Sponsored: Marks & Spencer has everything you need this Ramadan, from an exciting food range to gourmet hampers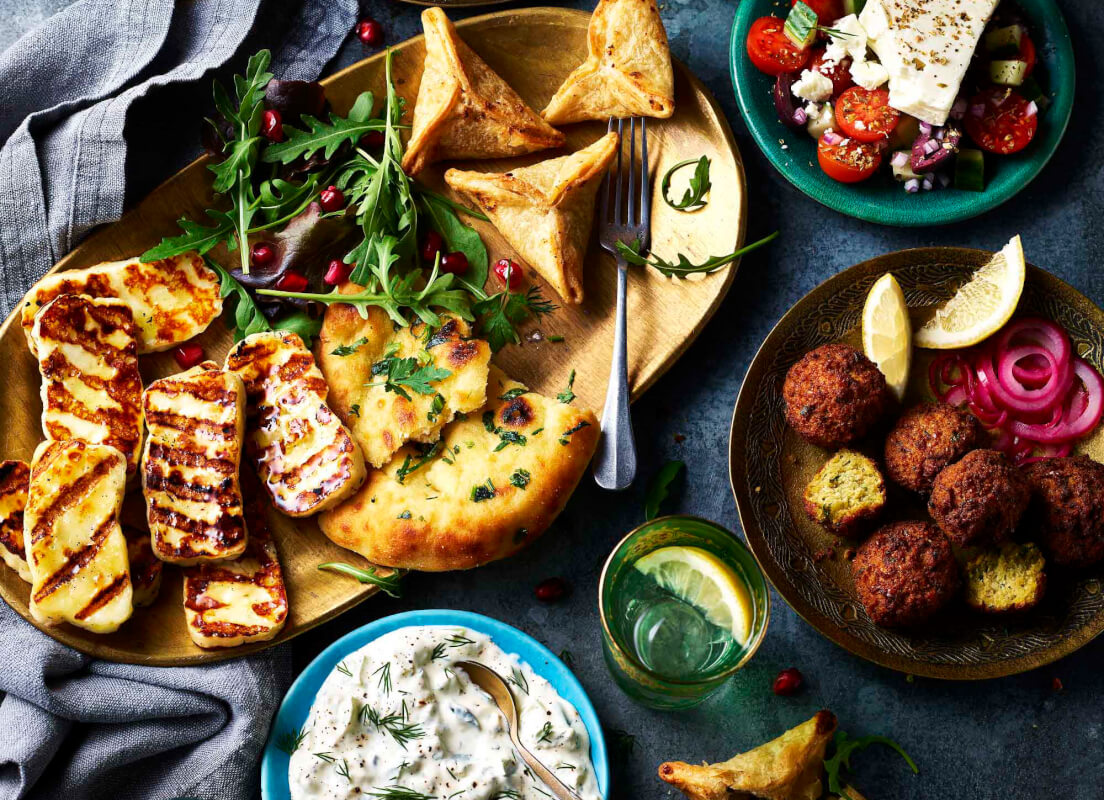 The leading British retailer, operated by the Al-Futtaim Group, seeks to help make meals easier than ever with a mouthwatering, nutritious Ramadan selection available for in-store shopping and convenient home delivery. Having recently expanded their food hall at the Dubai Festival City venue, the brand now offers a vast selection of ingredients and ready-to-eat products for all your needs.
Bring family and friends together this Holy Month and tuck into sumptuous Iftar and Suhoor delicacies. Bites include ready-to-eat mezze, 12 varieties of hummus, healthy meals and stunning baskets with the finest hand-picked treats.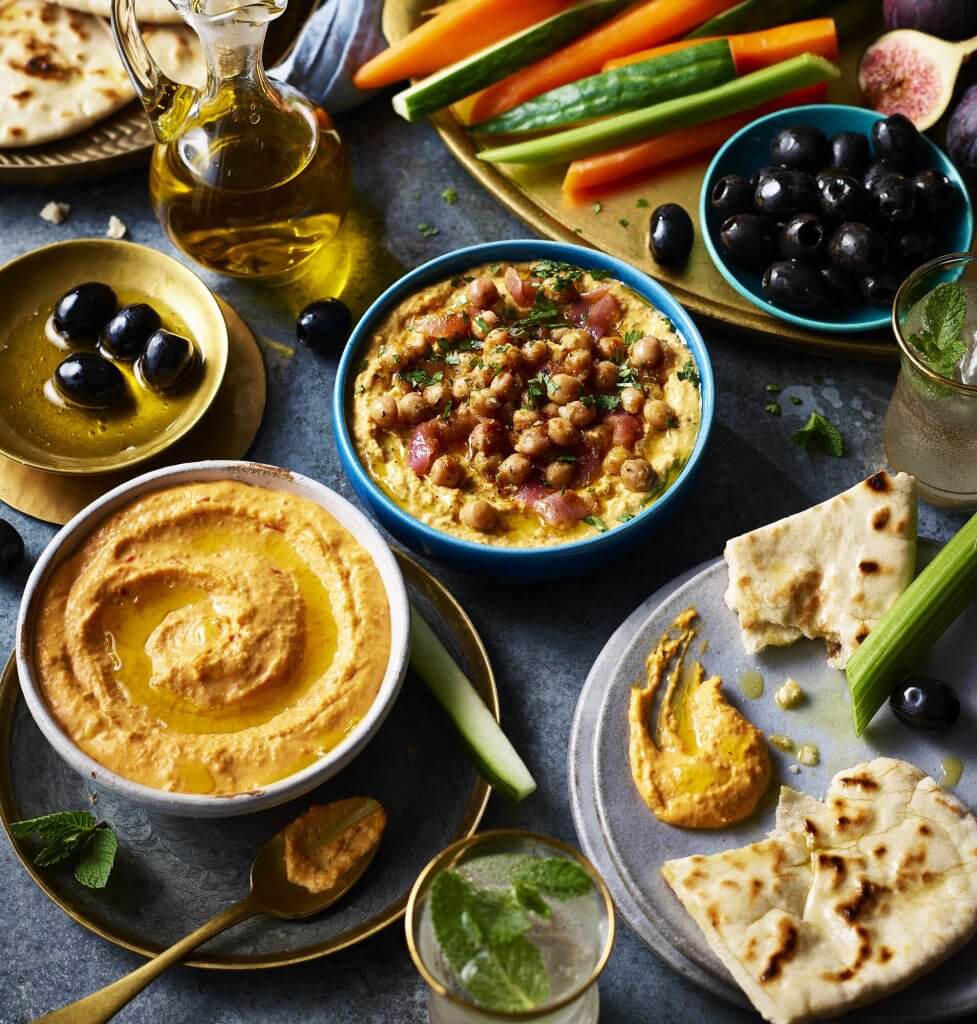 Home cooks will enjoy the extensive range of quality ingredients that makes important mains and traditional desserts that little bit better. Or opt to break your fast with the brand's indulgent appetisers such as Chunky, Layered Moroccans-Style Hummus; Lemon & Coriander Hummus; Double Stuffed Halkidiki Olives; Courgette & Halloumi Triangles; sharing platters of crunchy Falafels; and more.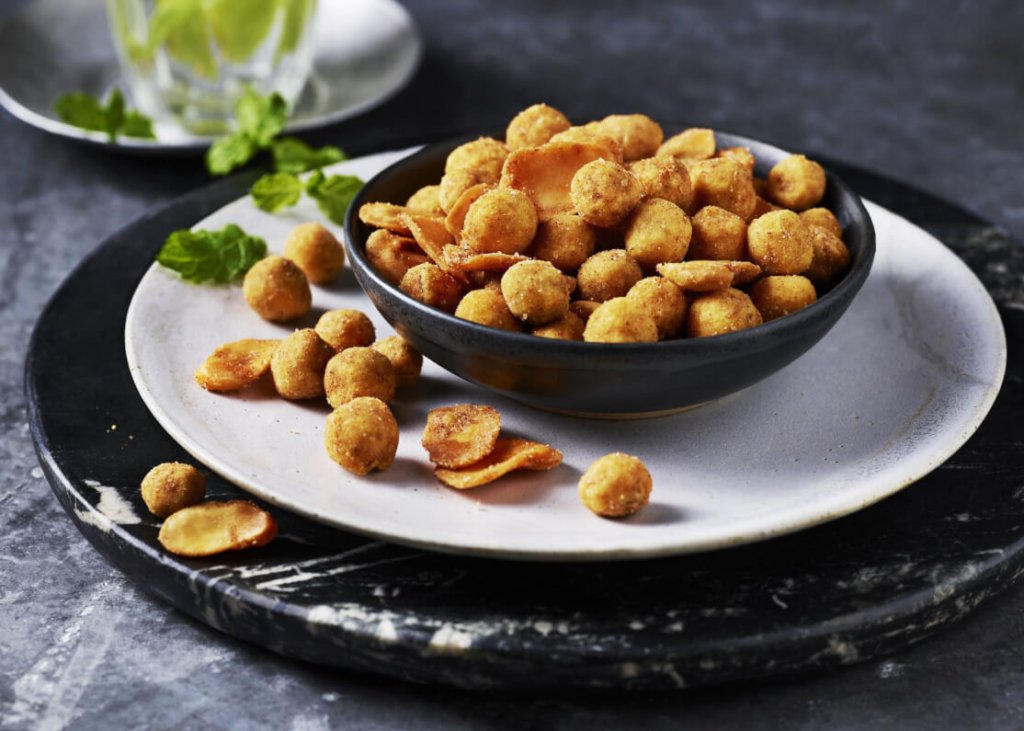 As sunset comes around, lay your table with nourishing and healthier options such as the colourful high-fibre Bluecorn Tortilla Chips, tangy reduced-fat Fruit Chutney Flavour Mixed Vegetable Crisps, Roasted Moroccan Coated Chickpeas & Broad Beans and Sea Salt Beetroot Crisps. These are part of Marks & Spencer's 'Eat Well' range of lighter options that have been reviewed by expert nutritionists in line with healthy-eating guidelines.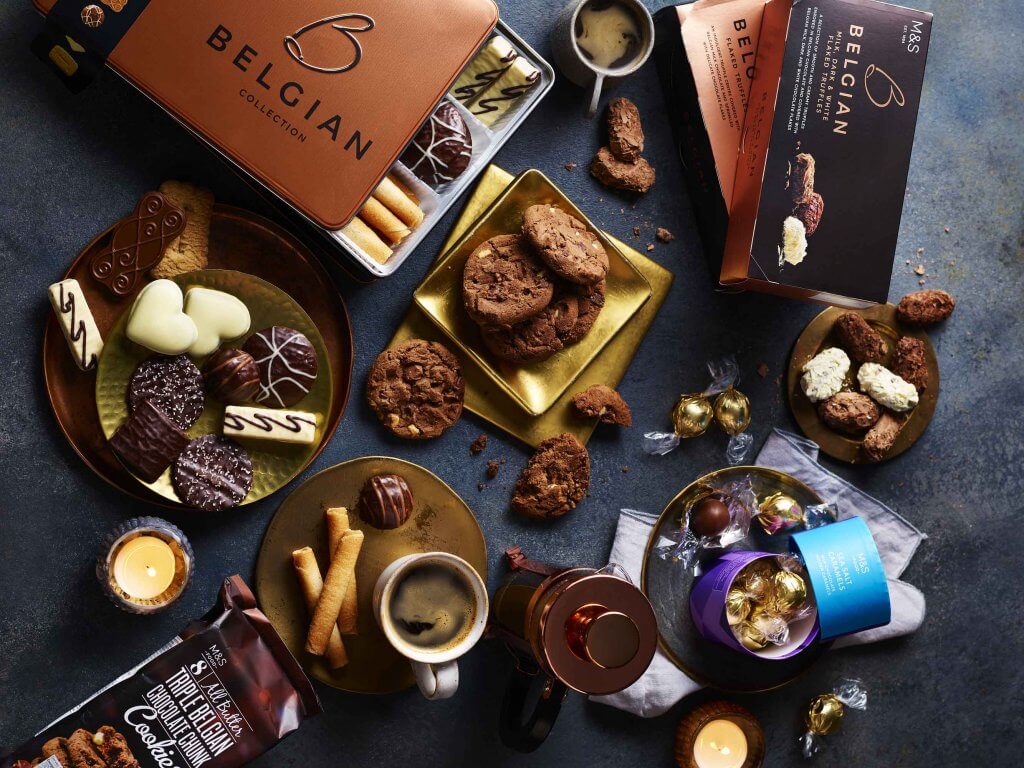 The quintessentially British brand has also launched over 21 ready-made hampers packed with treats and, for the first-time ever, Arabic sweets such as dates. If you're unsure what to gift your loved ones, surprise them with these delightful baskets that can be delivered straight to their homes. From decadent dates and luxurious Swiss and Belgian chocolates to smoky spices and hearty soups, the tempting treats are made using the most premium ingredients and have the highest ethical and environmental standards. In addition, Marks & Spencer chocolate is made with rich, 100% responsibly sourced cocoa, making it that extra bit special.
The brand also invites and encourages customers to spark a bit of good by purchasing-for-distribution, a food box containing Marks & Spencer favourites for AED30 or AED60. For every box purchased, AED1 of the proceeds will go to Red Crescent, who will then distribute the purchased food boxes to the less fortunate in the community. This initiative is running across selected Marks & Spencer stores in the UAE for the whole of Ramadan.
Ongoing until May 12. Visit Marks & Spencer stores in Dubai Mall, Dubai Festival City Mall, Festival Plaza, Mall of the Emirates, Ibn Battuta Mall, Marina Walk and The Springs Souk. Order online, or through M&S Food, Instashop, Deliveroo and NowNow apps.