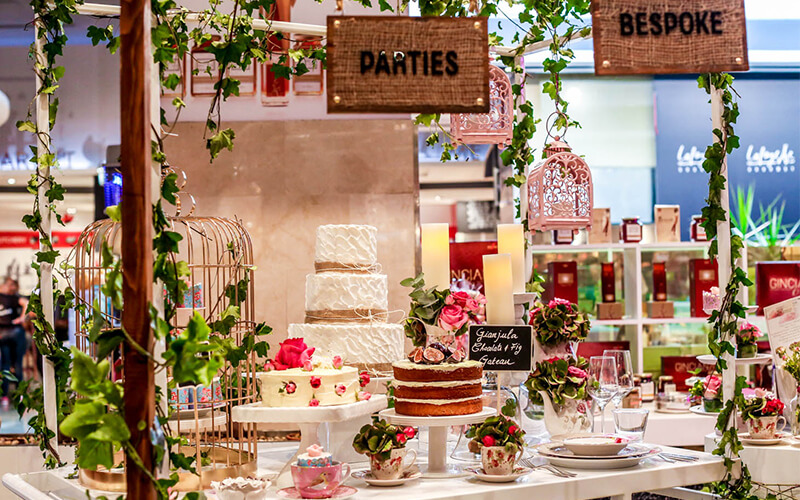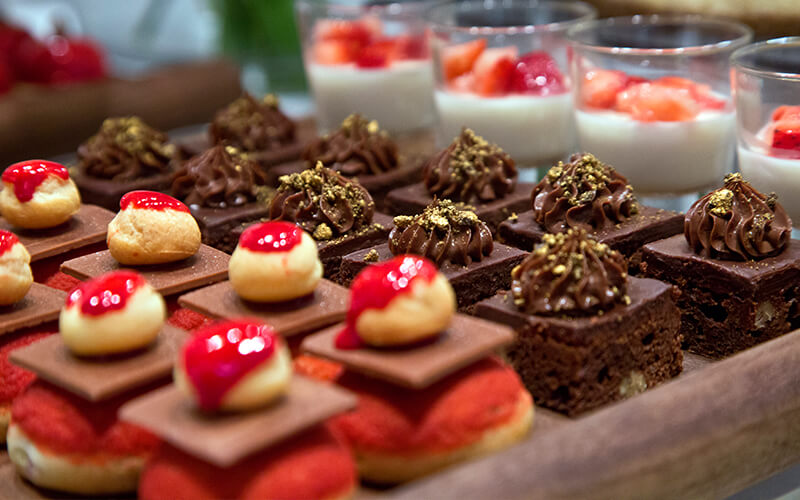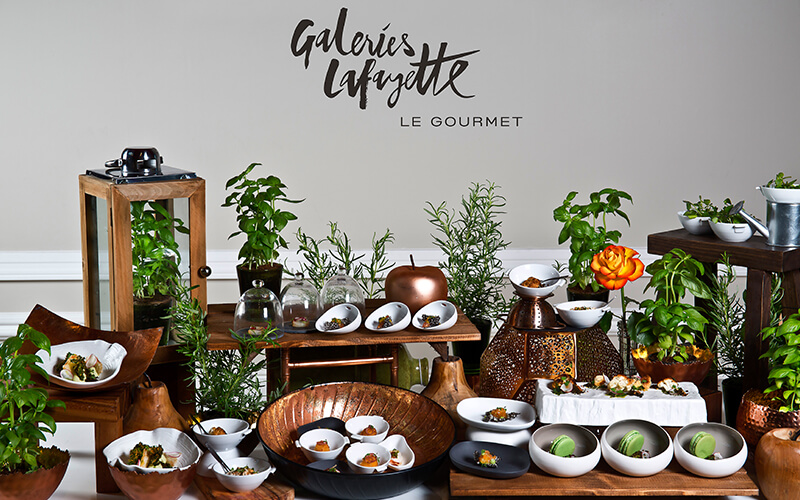 Sponsored: If you've been put in charge of hosting an upcoming all-singing, all-dancing corporate event, rest easy in knowing that the catering has been taken care of with help from the Galeries Lafayette Le Gourmet Events & Catering team.
Following the team's launch in 2012, it has since been recognised as one of the leading event caterers in the region, developed under the guidance of award-winning chefs. Using fresh, organic and artisanal ingredients, the team curates bespoke menus tailored to specific events, while also ensuring that incredible service, sound and light management, and venue design are all taken care of.
Place your trust in the team's strong network of established clients, from leading tech firms to luxury fashion brands, to retail outlets and premium automotive companies, and know that your event catering is in good hands.
At its core, Galeries Lafayette Le Gourmet is about creating genuine culinary experiences. Cooking is at the heart of this, and all focus is put into making sure the team is able to source ethical products from honest producers and work with trusted partners to ensure traceability and transparency in the supply chain, using both local and international suppliers who care about their work and produce the highest quality of ingredients.
For example, Galeries Lafayette Le Gourmet's menus and specialty retail range feature olive oils from the trees that are no less than a hundred years old; honey from Yemen; Dibba Bay oysters from Fujairah; Marriage Freres, the oldest tea house in Paris or local chicken that is fully sustainable, hormone and antibiotic free from Al Rawda farms.
Authenticity and quality are essential to Galeries Lafayette Le Gourmet, which is why each of the kitchens has its own team of chefs. Everything is produced on site, which not only means that 100% control is maintained over the recipes, but also means that the team can continue train and develop its budding team of chefs to help them have the best possible futures in this industry.
Details: For events and catering inquiries, please contact Lafayette.Events@medsdubai.com or call +971 50 654 9388.