Array
(
    [ref_id] => 765
    [photo_file_name] => Friends-eating-restaurant_800X500.png
    [posted_by] => Emma Hodgson
    [text_display] => <p>
	<span style="background-color: initial;">Emirates restaurant discount: If you're flying with Emirates airline this Winter, you could save hundreds of dirhams at Dubai restaurants</span>
</p>
    [cover_photo_file_name] => Friends-eating-restaurant_200X181.png
    [slider_images] => 
)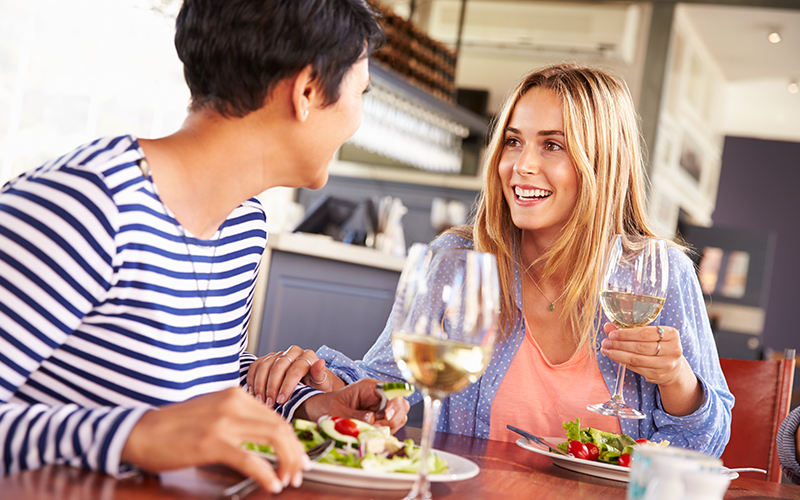 Emirates Airlines restaurant discount: If you're flying with Emirates airline this Winter, you could save hundreds of dirhams at Dubai restaurants
If you fly with Emirates airline anytime until 31st March this year, you can receive a discount off your bill at up to 250 Dubai-based restaurants. The "My Emirates Pass" deal gives up to 40% off your total bill when you present your boarding pass and valid I.D. at participating restaurants.
The deal includes partnerships with Seafire Steakhouse and Bread Street Kitchen by Gordan Ramsey at Atlantis The Palm, five restaurants at the Burj Al Arab (including Nathan Outlaw at Al Mahara and Gold on 27), and popular breakfast spot Tom&Serg, along with many others.
The deal doesn't just include restaurants either – the partnership also includes many of the city's popular leisure spots, including theme parks, spas and golf courses.
"This year, we've doubled the number of partners in the My Emirates Pass programme to give our customers more options and even better value when they visit. Whether it's your first time in Dubai or a return trip, there is always something new to explore," said Mohammad Al Hashimi, Vice President, Commercial Products Dubai at The Emirates Group.
Details: For more information visit My Emirates Pass. If you enjoyed this article, you may like this story on 15 foodie things to try this Winter.