Eid Al Adha is the perfect opportunity to spend time with loved ones. Here's our suggestions for the best Eid celebrations in the UAE
TBK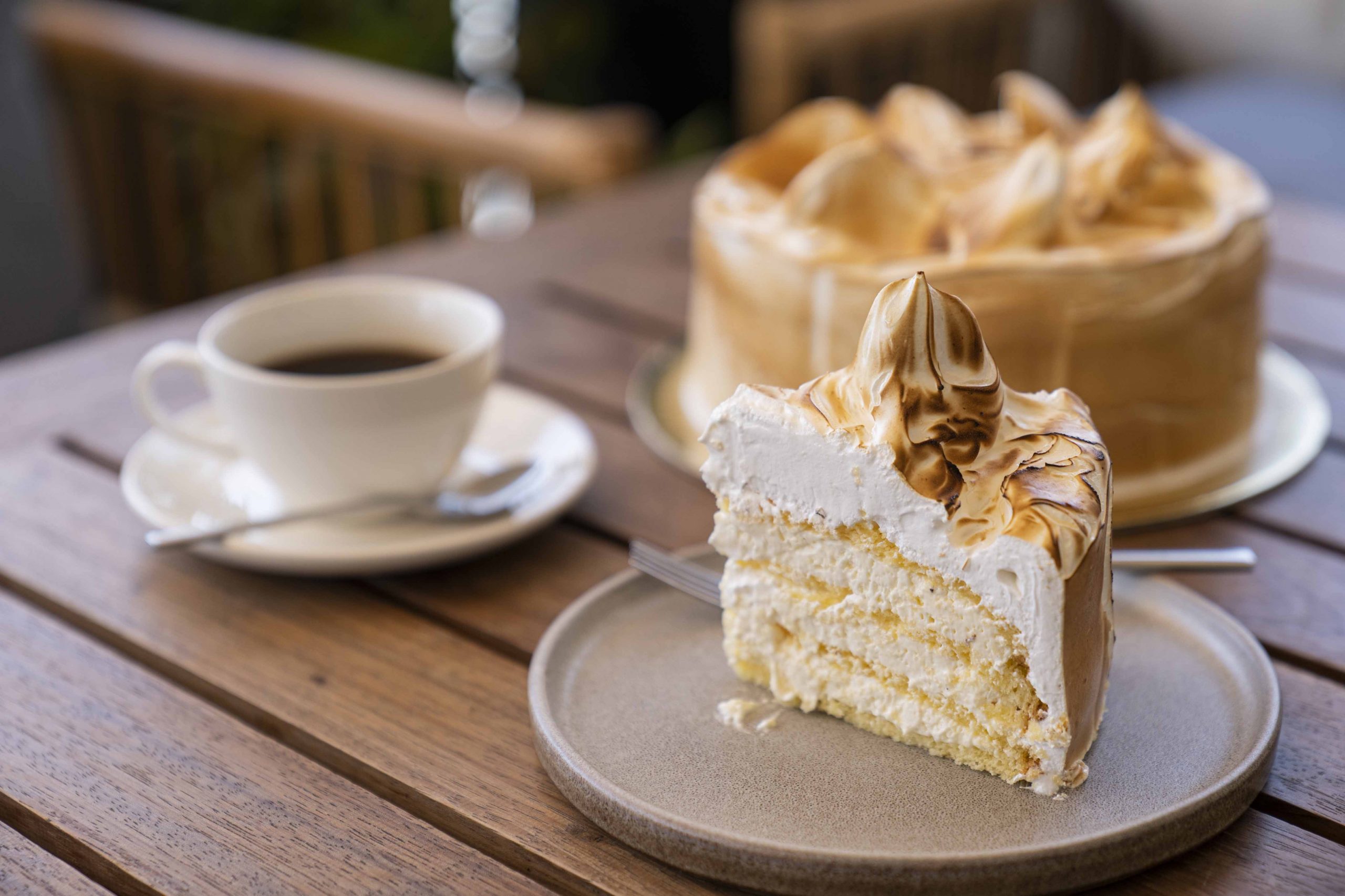 Leave the sweet treats to TBK this year and indulge in a stunning Vanilla Meringue Cake with a moist sponge and vanilla cream. Or satisfy your sweet tooth with a Tiramisu Tray with bold flavours of coffee and layers of sweetened mascarpone.
The Galleria Mall, Dubai from 9am-11pm. AED300 (Tiramisu Tray) or AED350 (TBK Vanilla Meringue Cake). Call +97150 2850 083 or order online. 
Parlour Boutique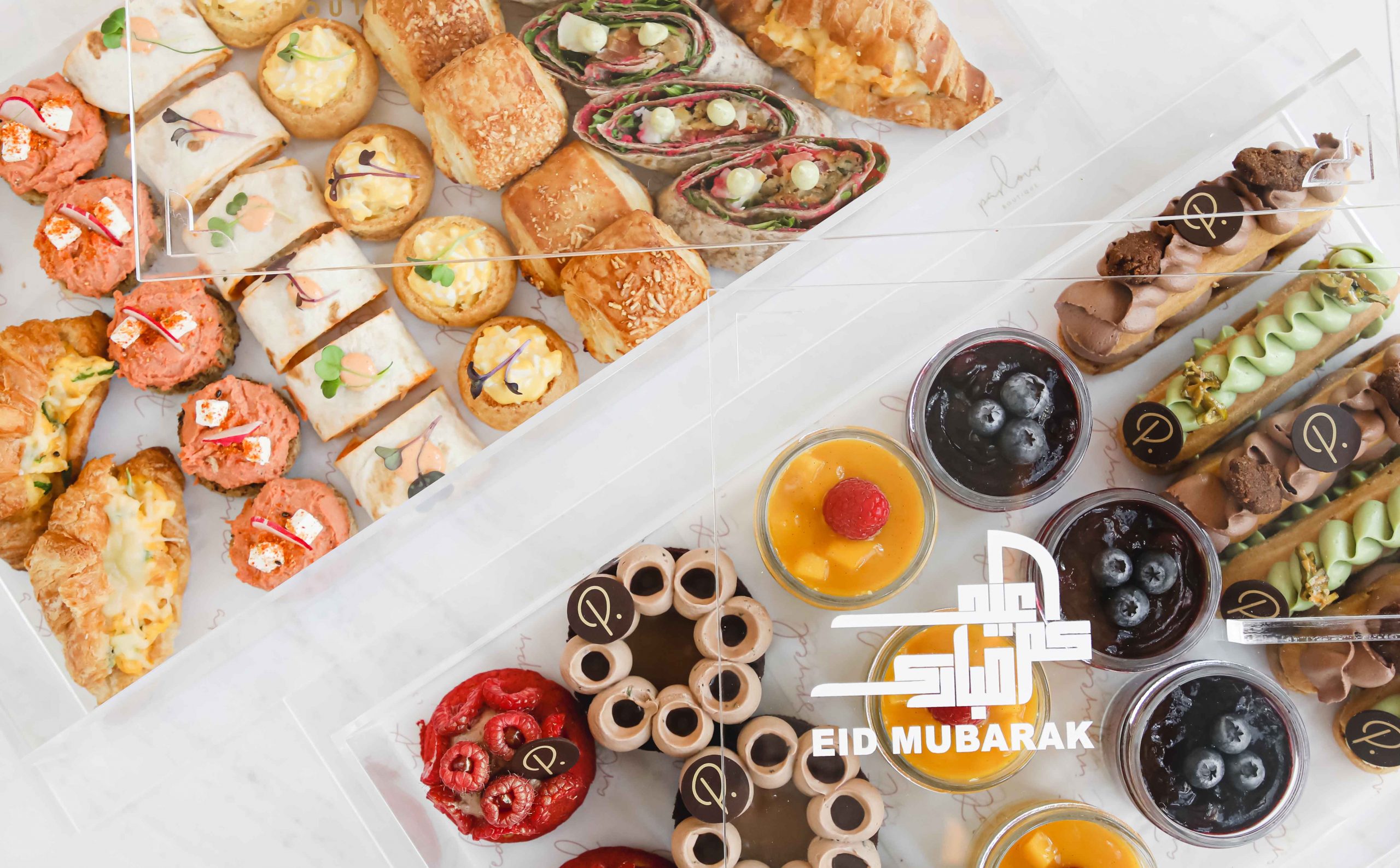 Celebrate the special occasion with your near and dear ones in the comfort of your home. Choose from Parlour Boutique's delightful handmade Eid Trays, which are packed with sweet and savoury, Middle Eastern and French-inspired bites. Enjoy falafel wraps, pistachio éclairs, chocolate tarts and more.
Daily from 8am-7pm. AED350 per tray (Savoury Tray or Pastry Tray). Call +9714 386 5333 or visit the website.
GIA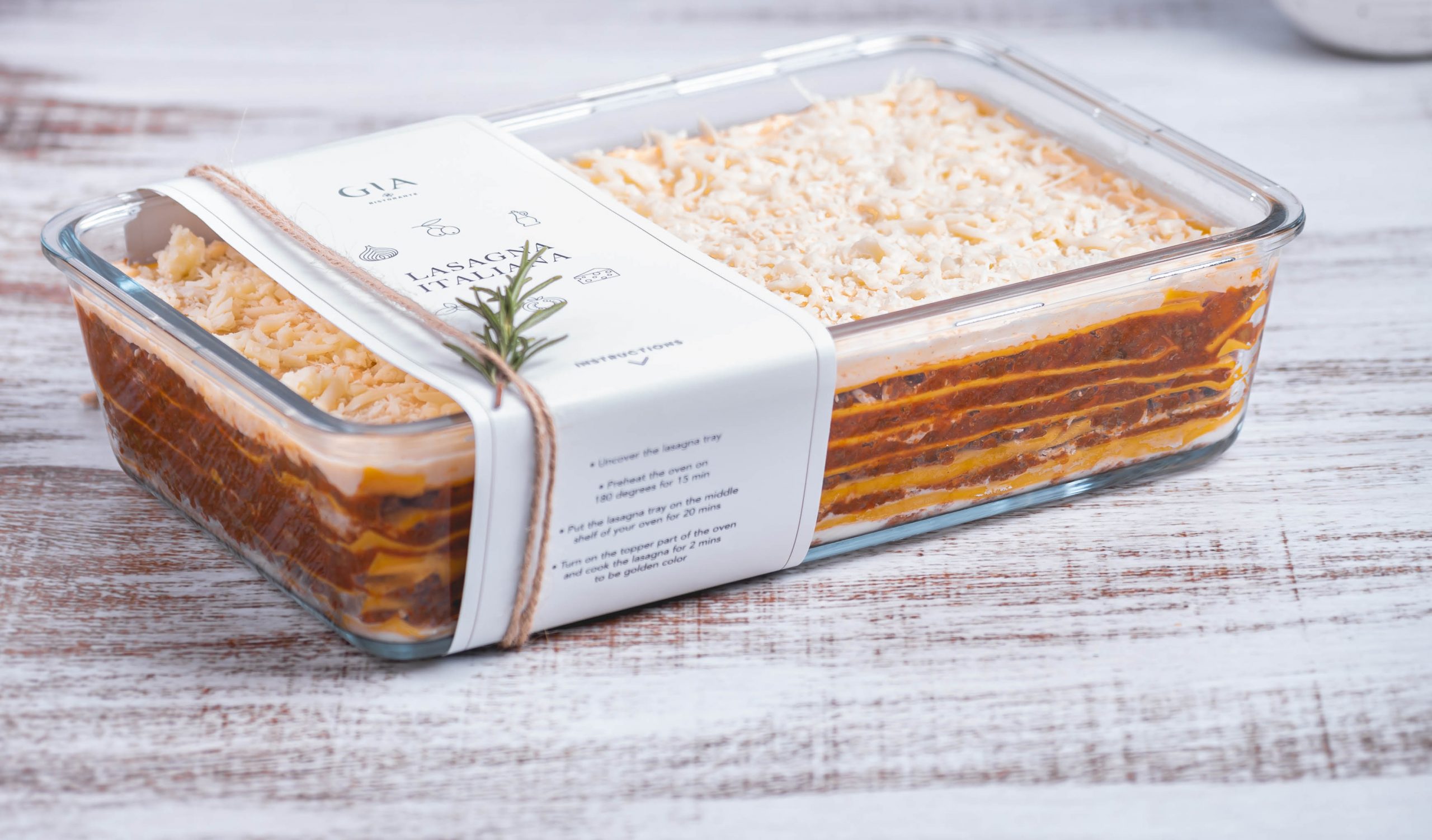 Share home-cooked Italian delicacies at your dinner table with friends and family. Whether you opt for a sweet or savoury dish, the freshly made feast is sure to be a hit with your guests. Tuck into a traditional lasagna or indulge in a truffle lasagna for mains; while dessert calls for a creamy tiramisu.
The Dubai Mall, Fashion Avenue Extension from 9-1am. AED349 per Lasagna Tray, AED399 per Truffle Lasagna Tray and AED299 per Tiramisu Tray. Call +9714 234 9986.
Asma at Home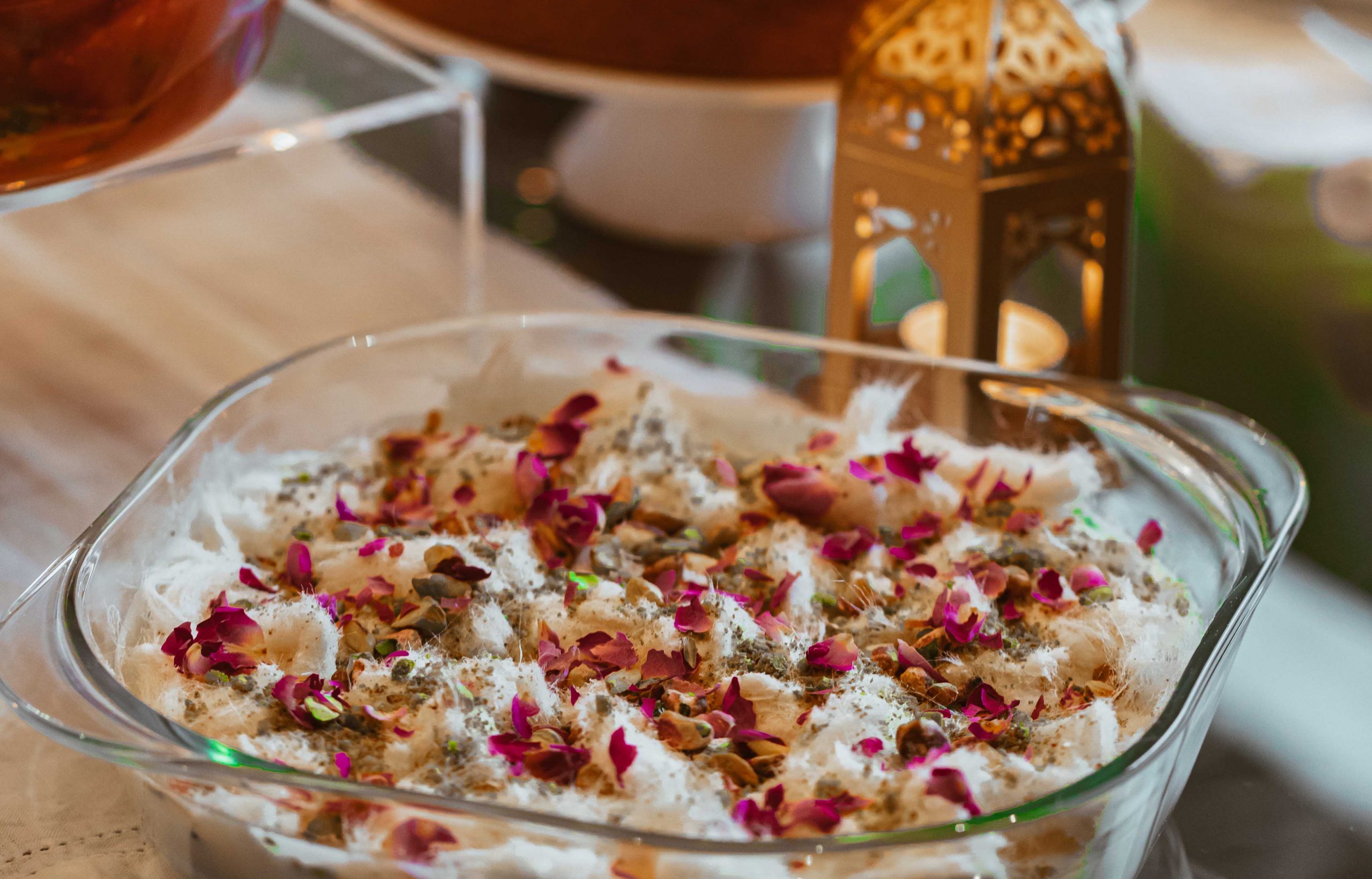 Sit back and relax as Asma at Home takes care of your Eid dining spread. Begin your meal with a hearty Lentil Soup, followed by sharing platters of Musakhan, Asma's Arayes and Shawarma. Mains call for Chicken Makloubeh, Turkish Dolma and Koshary, complemented with a flavourful Fattoush Salad.
Daily from 10am-10pm. AED48 onwards. Serves 5 (minimum). Call +9714 394 0646. Visit the website or Instagram.
EARTH Water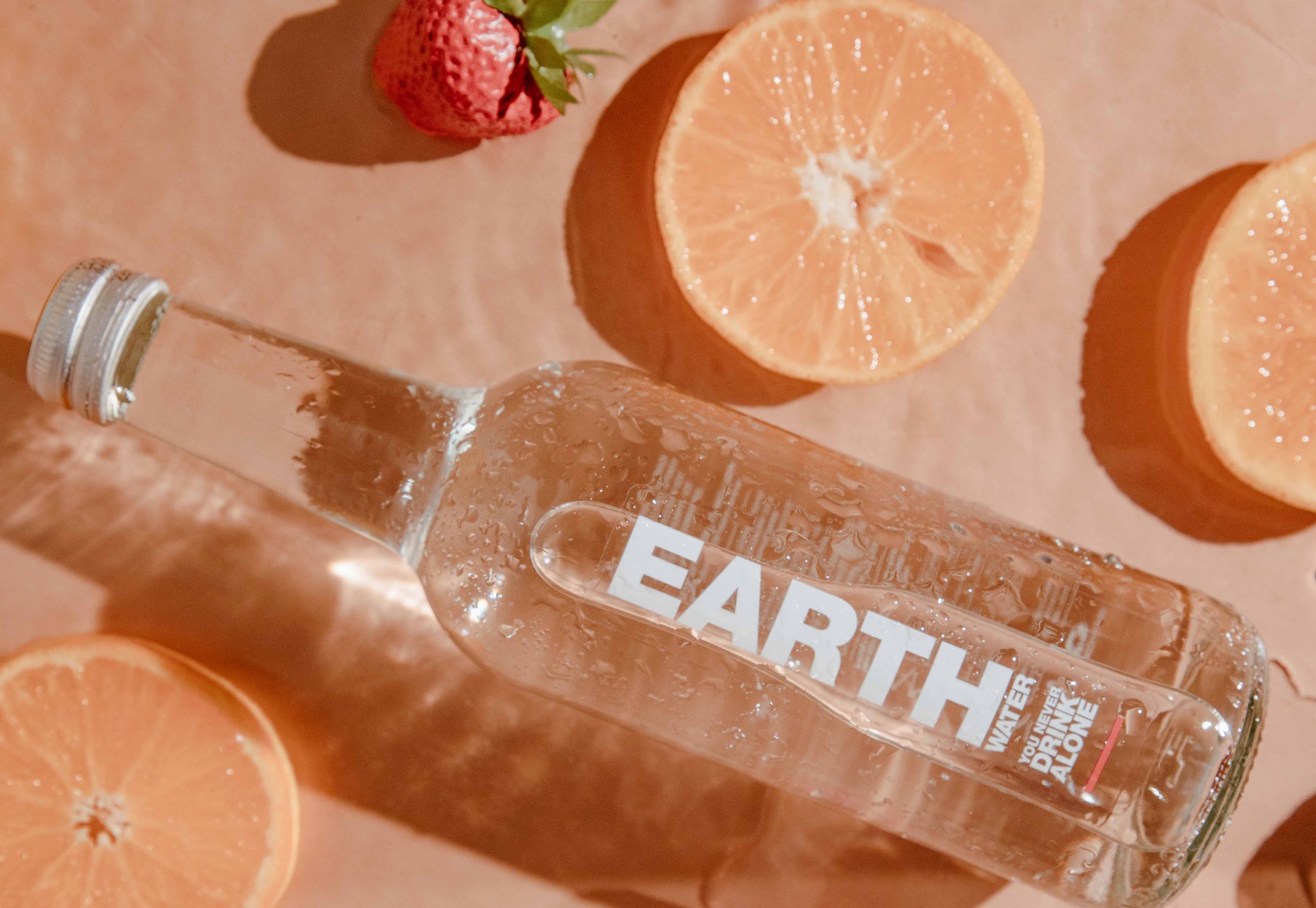 Hosting Eid celebrations for your friends and family at home? Choose to make EARTH Water part of your festivities. In addition to sustainable and stylish packaging, EARTH Water donates 100 per cent of their net profits to support water projects around the world. The brand also offers the option to upcycle or recycle all used bottles.