Eid Al Adha is the perfect opportunity to gift your loved ones something special. Here's our suggestions for the best Eid celebrations in the UAE
Sugargram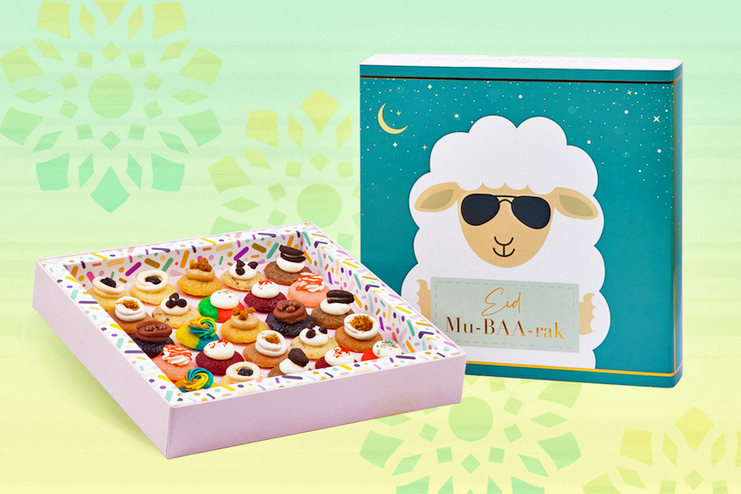 Pick up a delightful cupcake box with a limited-edition Eid sleeve to commemorate the occasion. In Sugargram-style, the flavour of the month that coincides with Eid is the 'Meryl Sheep', a mini cupcake with marshmallows atop a moist chocolate sponge filled with Nutella.
AED135 per box (inclusive of 36 slices). Order online.
Marks & Spencer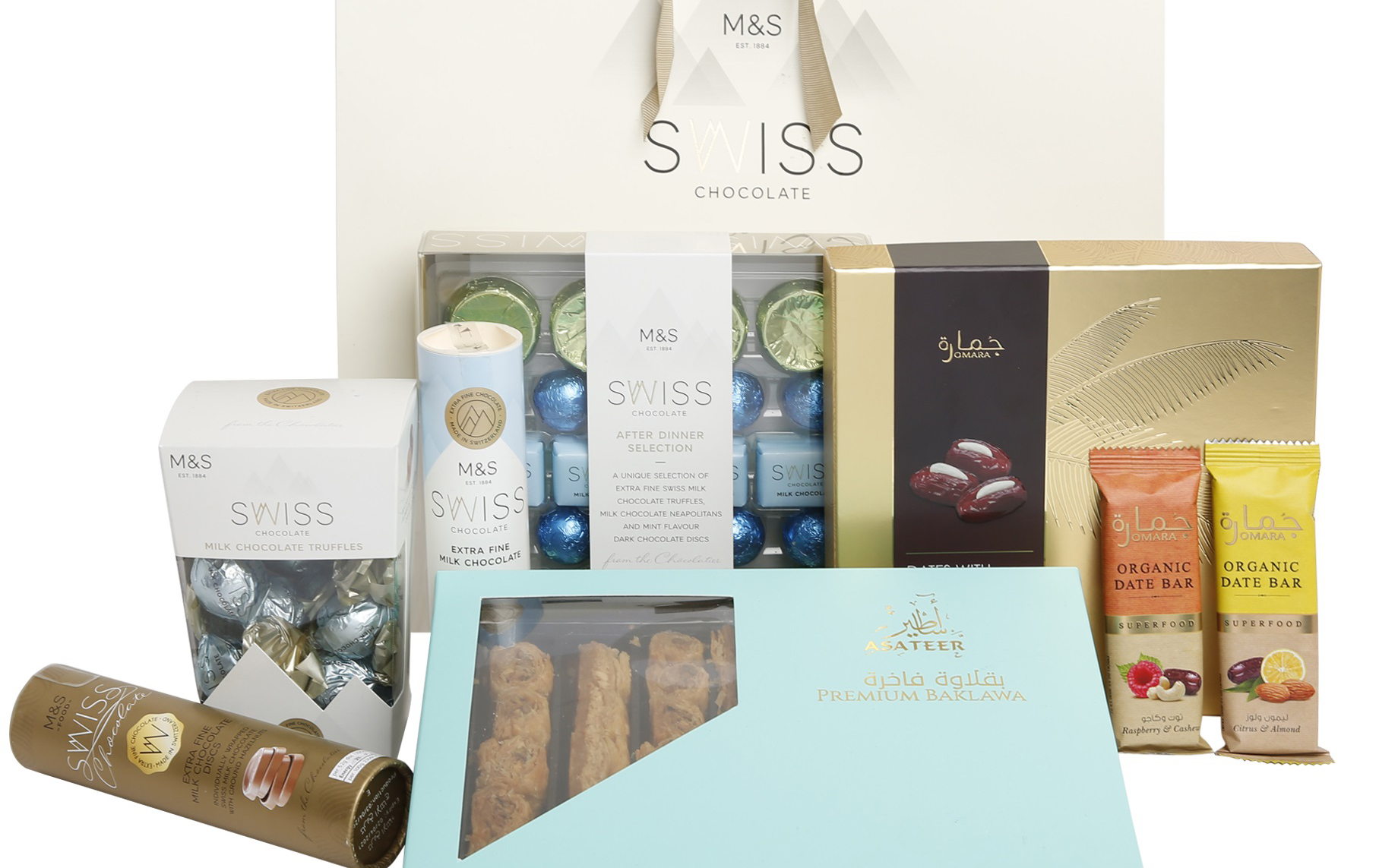 Spoil your food-loving family and friends with gourmet gifts from Marks & Spencer. Choose from a range of luxurious ready-made gift baskets packed with delicious treats such as baklava and chocolate-coated dates. Additionally to mark the occasion, the brand is offering personalised hampers at a discount.
July 13 to July 21 (personalised hampers at 15 per cent off). In-store at Marks & Spencer across the UAE or order online.
LAKRIDS BY BÜLOW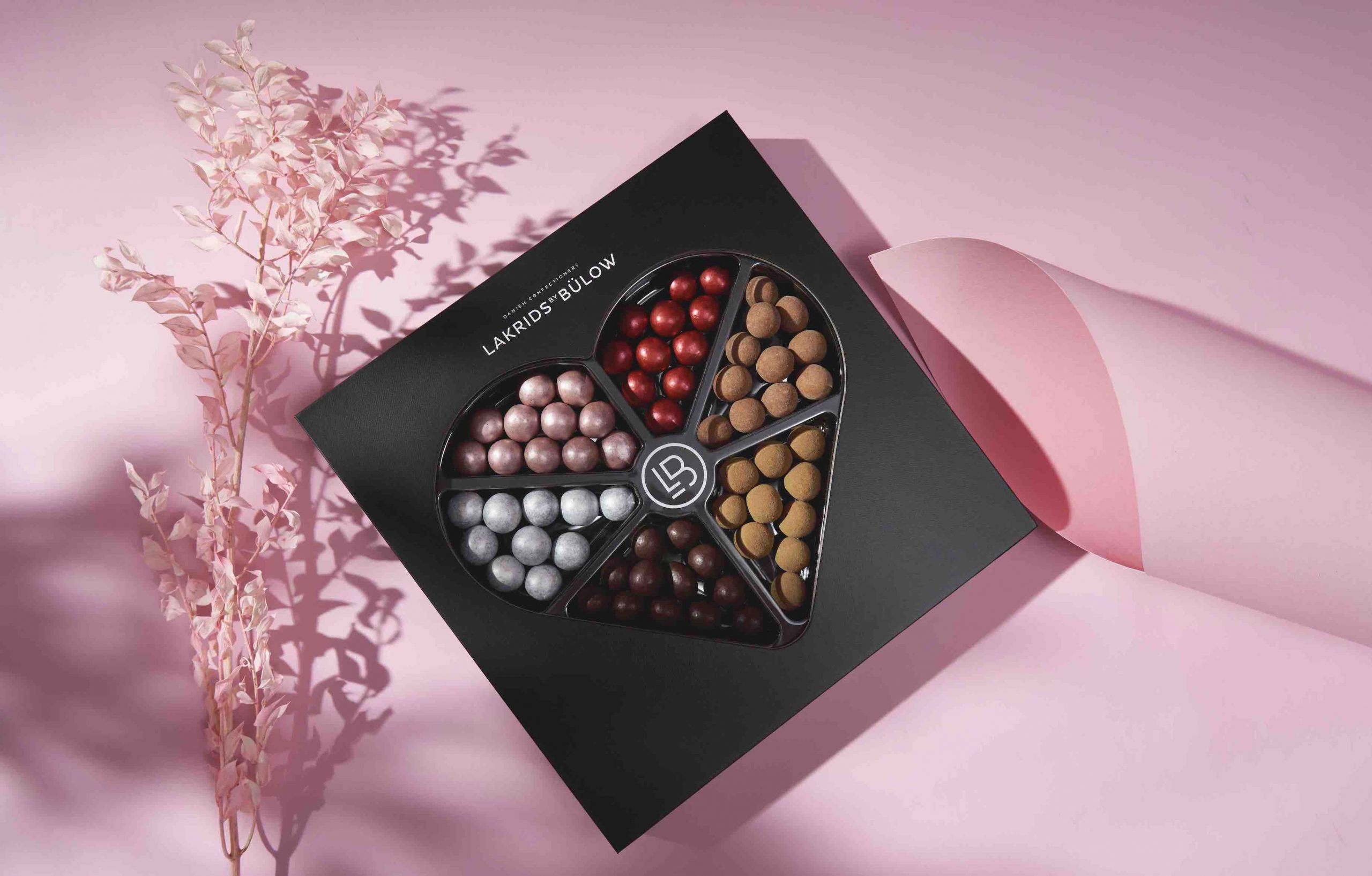 A lavish gift awaits from the Danish liquorice brand. Opt for the Original flavour box with milk chocolate covered bites; the Dark Sea Salt featuring a pairing of liquorice, smooth dark chocolate and sea salt; the Coffee-coated liquorice box; or the Silver edition with white chocolate and crunchy caramel in cinnamon sugar.
In-store at The Dubai Mall, Dubai Marina Mall, Atlantis Hotel Dubai or order online.
Tania's Teahouse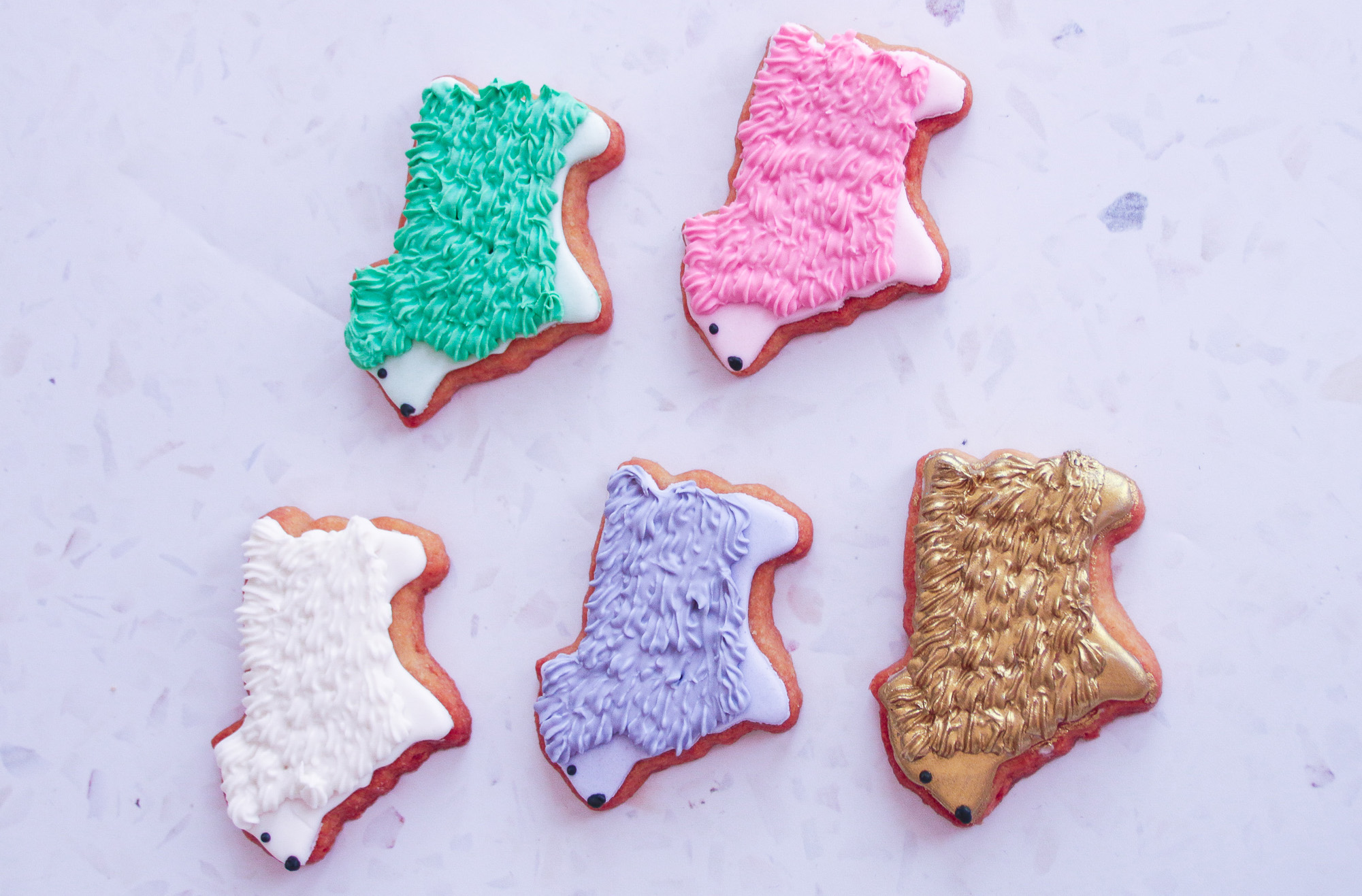 Gift your loved ones delicious sweet treats and specialty tea this Eid. Build an Eid Gift Box for a tea enthusiast in your life with tea sachets, accessories and more; grab a limited-edition Eid Cookie Box; or pick up an Eid Smash Heart filled with themed cookies. Tania's Teahouse is also hosting a flash sale with 15 per cent off from July 15 to 22.
In-store of online. Flash sale code: EID15 (July15 to 22). Call +9714 324 0021.
Lotsa! Lazy Cake
Gift your loved ones a box of Lotsa! Lazy Cake, which comes with a special Eid sleeve on the outside, in honour of the occasion. On the inside, you will find delish bite-sized biscuit cakes in nine distinct flavours including salted caramel peanut, lotus fudge, hazelnut and more.
AED150 per box (inclusive of 36 slices). Order online.