Array
(
    [ref_id] => 979
    [photo_file_name] => 
    [posted_by] => Emma Hodgson
    [text_display] => <p>
	<em style="background-color: initial;">These Dubai home delivery smoothie boxes from Kibsons are our go-to essentials over the hot summer months </em>
</p>
    [cover_photo_file_name] => smoothie.jpg
    [slider_images] => 196.|smoothie.jpg,|197.|kibsons3.jpg,|198.|kibsons1.jpg,|199.|Kibsons2.jpg
)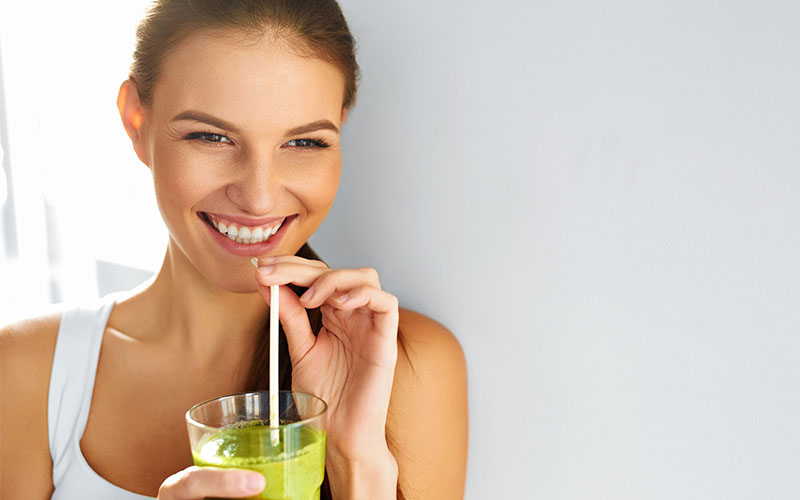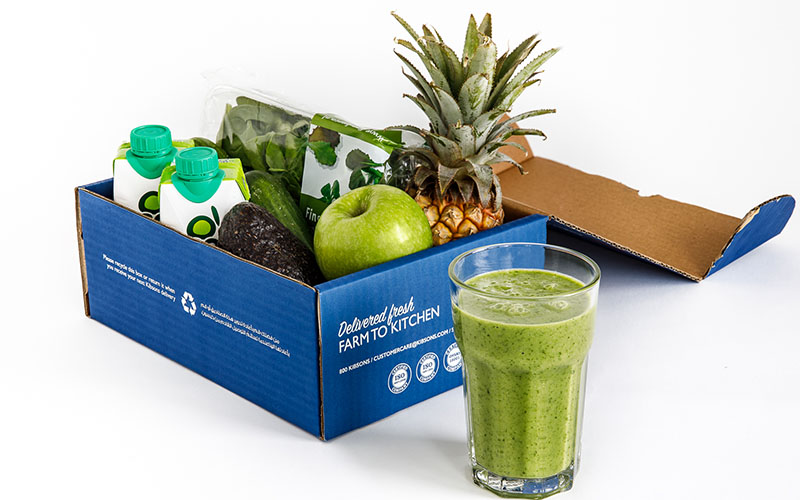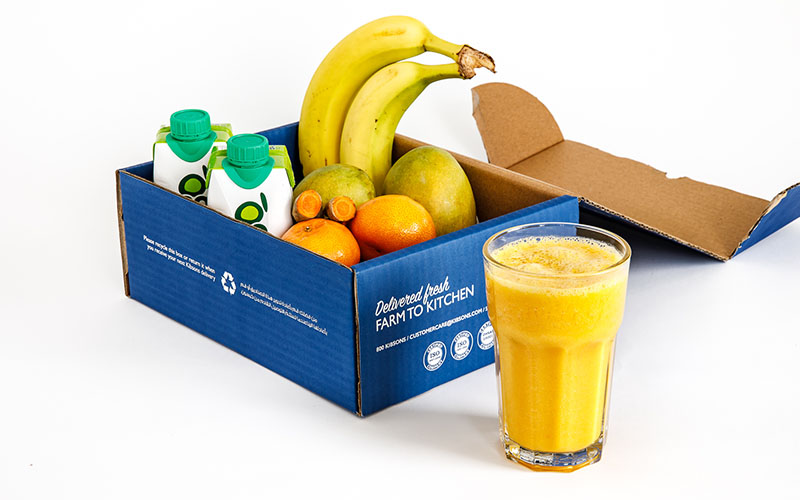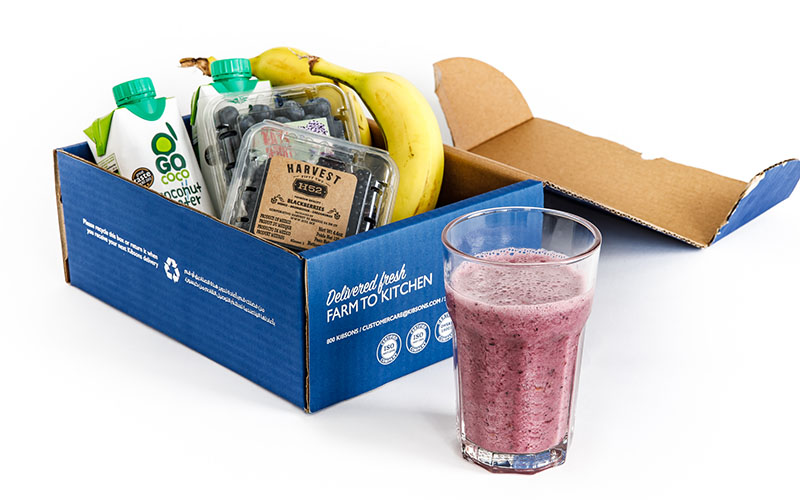 These Dubai home delivery smoothie boxes from Kibsons are our go-to essentials over the hot summer months
These fab new smoothie boxes from Kibsons take some of the hard work out of being healthy this summer. Best of all they're cheap too – with prices starting from just AED 36.75, making up to four smoothies – that's less than AED 10 per smoothie plus the online store ships straight to your doorstep for free! Once the ingredients are delivered to your door, simply wash the ingredients and blitz them up in a food processor, and drink or store in a fridge or freezer. There are four delicious flavours to try in the new range:
Berry Booster – AED 36.75 per box (makes 4 smoothies)
This smoothie box is packed full of antioxidant Vit C boosting blueberries and blackberries, potassium and fibre from bananas along with magnesium, potassium and manganese from the coconut water.
Sunshine Sipper – AED 36.75 per box (makes 4 smoothies)
This yummy fresh smoothie gives you massive boost of Vitamin C from mangoes and mandarins. Similar to the Berry Booster, it's got potassium and fibre from bananas, and essential minerals from coconut water. The turmeric in this nutrient-packed smoothie helps reduce inflammation and boost your immune system too.
Green Machine – AED 44.25 per box (makes 4 smoothies)
Probably the most nutrient-dense out of all the smoothie boxes on the menu, this whopper includes apples, spinach, avocados, cucumber, pineapple and coconut water. Even better – it's naturally low in sugar so those following a low GI or Keto diet can enjoy too.
Rainbow Revitaliser – AED 52.75 per box (makes 4 smoothies)
This tasty box includes raspberries (a good source of Vitamin C, manganese, and dietary fibre) and strawberries (a fantastic source of antioxidants). Other ingredients include kiwis, oranges and coconut water.
Details: for more information, visit Kibsons. If you liked this story, you may like this article on getting a free breakfast at Sophie's Café Dubai.