The worldwide pizza restaurant chain has unveiled a Pizza for Good endeavour across the Middle East, during the Holy Month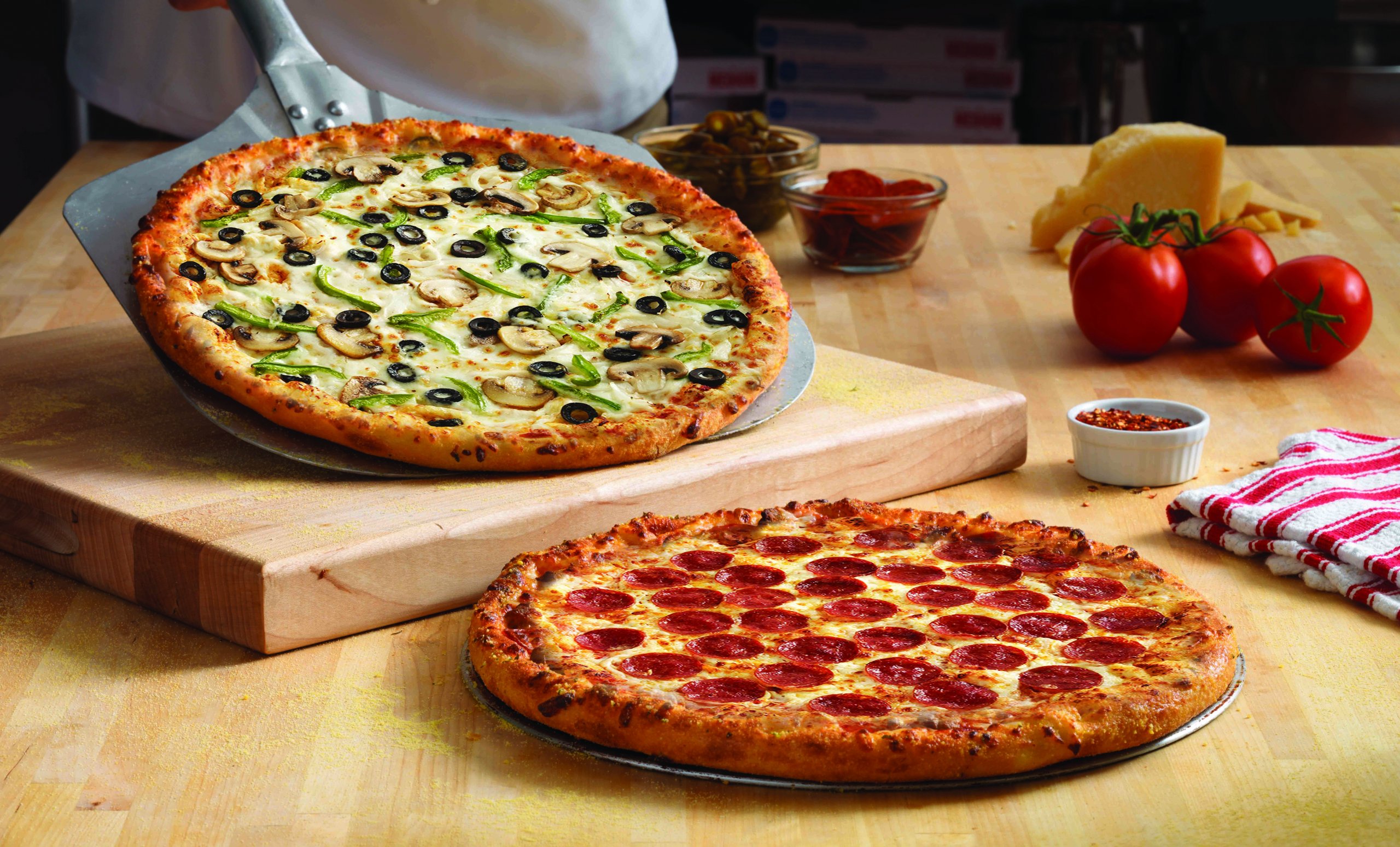 Domino's Pizza for Good project during Ramadan aims to provide meals to those in need across the Middle East, in partnership with charities across the GCC and the Levant.
How does it work? During this campaign, people in the United Arab Emirates can purchase a small margherita pizza for only AED 1 to be distributed to those in need (link below) and the remaining cost will be borne by Domino's. This initiative is in partnership with Watani AE and AKCAF who will also be distributing the pizzas to the people in need.
Furthermore, Pizza for Good has launched across Bahrain, Jordan, Qatar, and Lebanon. Residents who wish to make contributions in these regions can visit the link below and select the country of their choice.