Time Out Market Dubai has revealed a cracking new line-up of dining concepts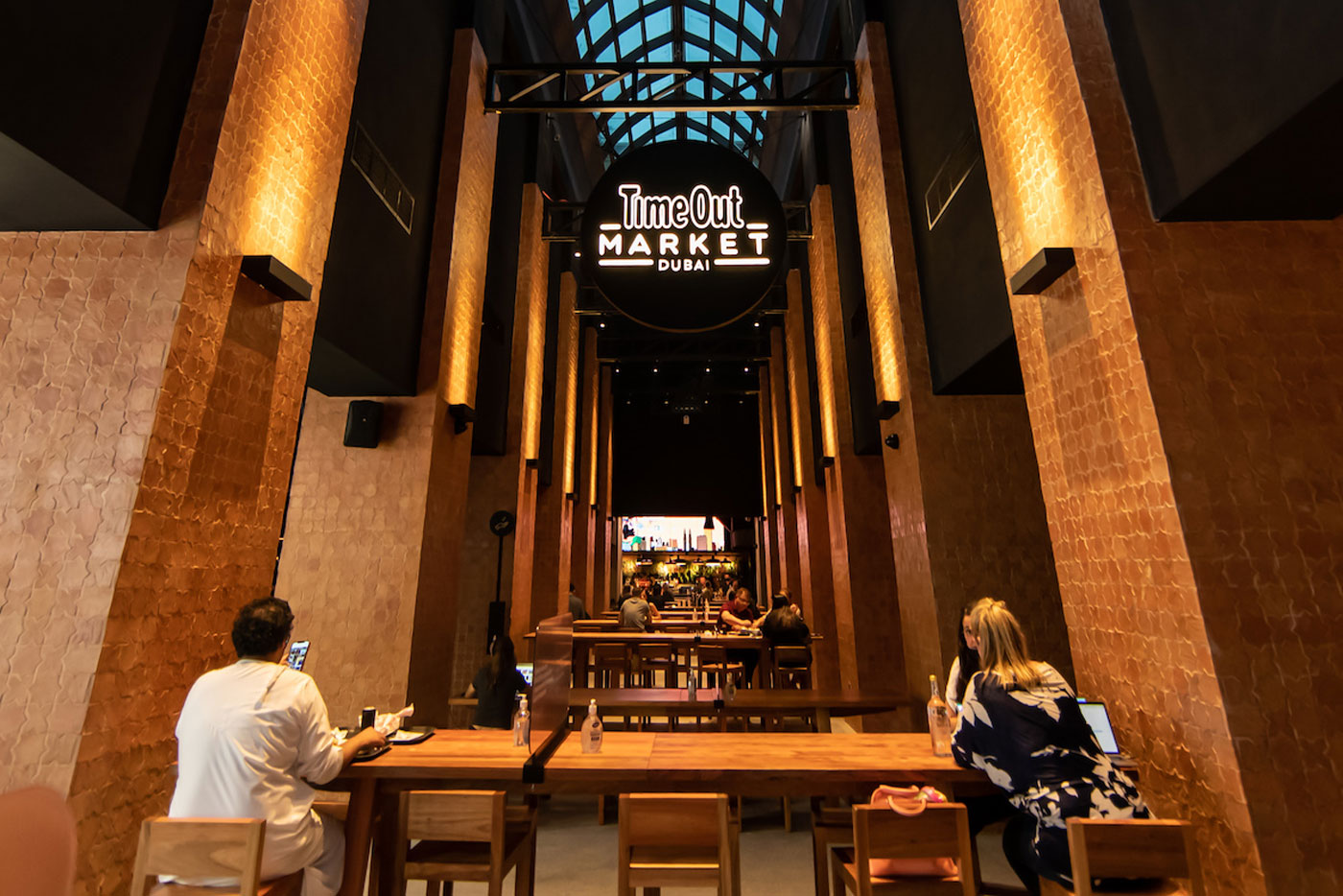 Time Out Market Dubai, the food and cultural market that has set out to bring the city's best chefs, restaurateurs and dining experiences together under one roof, has welcomed four new vendors. These are, SLAB Cocina, Lana Lusa, The Lighthouse – Pastry and Dessert and Boon Coffee, who will be joining the other current 18 award-winning, home-grown concepts.
SLAB Cocina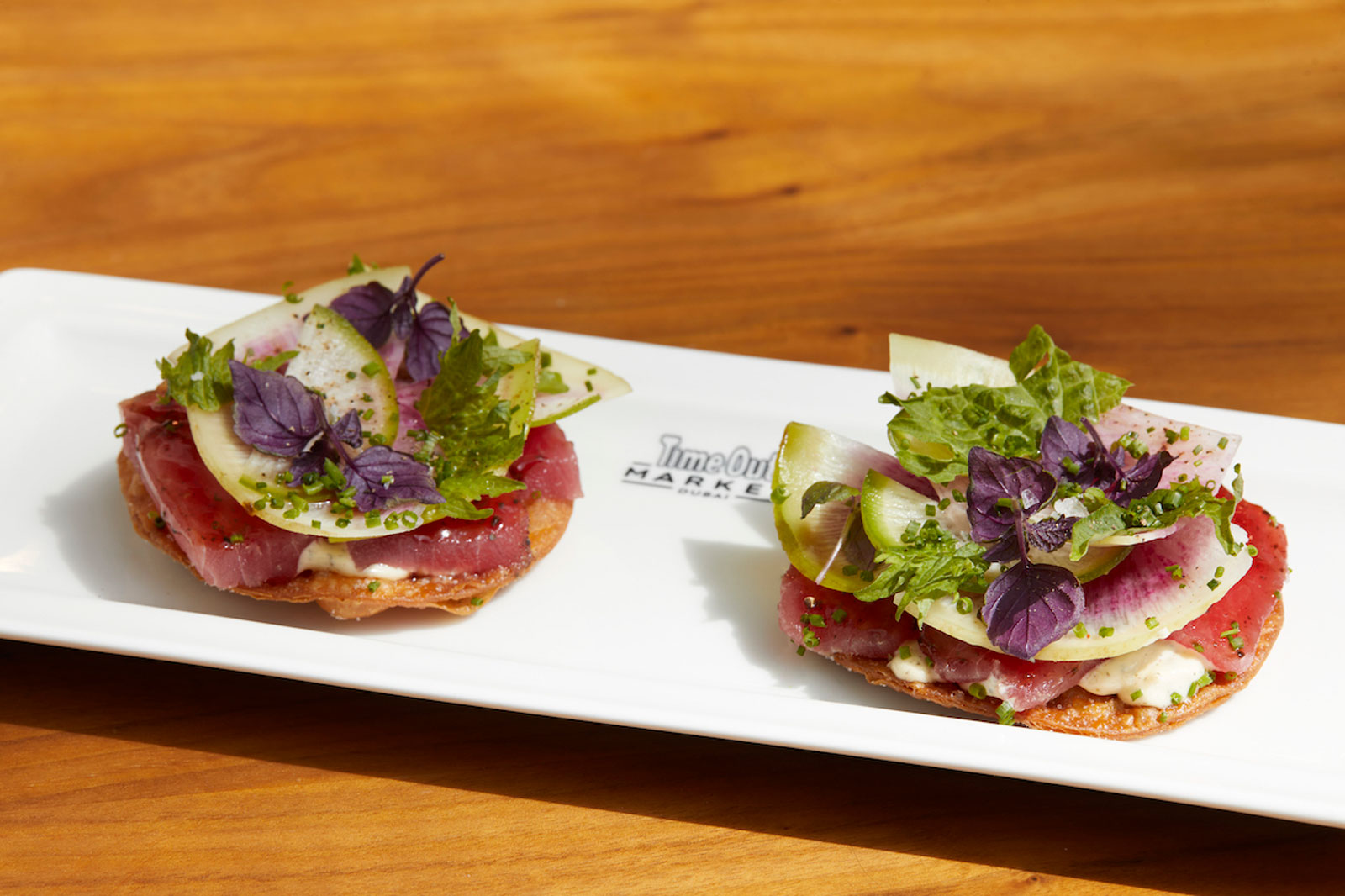 SLAB Test Kitchen is a homegrown Dubai concept and steward of modern contemporary cuisine and culture, with a Latin flair. Starring intense global flavours, Chef Rodriguez's warm soulful cooking is a mosaic of the zesty, bright and bold flavours that draw from his rich culinary heritage. At Time Out Market Dubai, SLAB will present SLAB Cocina, offering diners contemporary pan Latin American cuisine from a menu featuring dishes such as, Spicy chicken tinga taquitos, Parmesan-aji amarillo creamy chicken empanadas, Tuna tostada Nikkei, Peruvian barbecue shrimp, Crispy fish tacos, Slab kale Salad, Mexican Caesar salad and Corn fritters.
Lana Lusa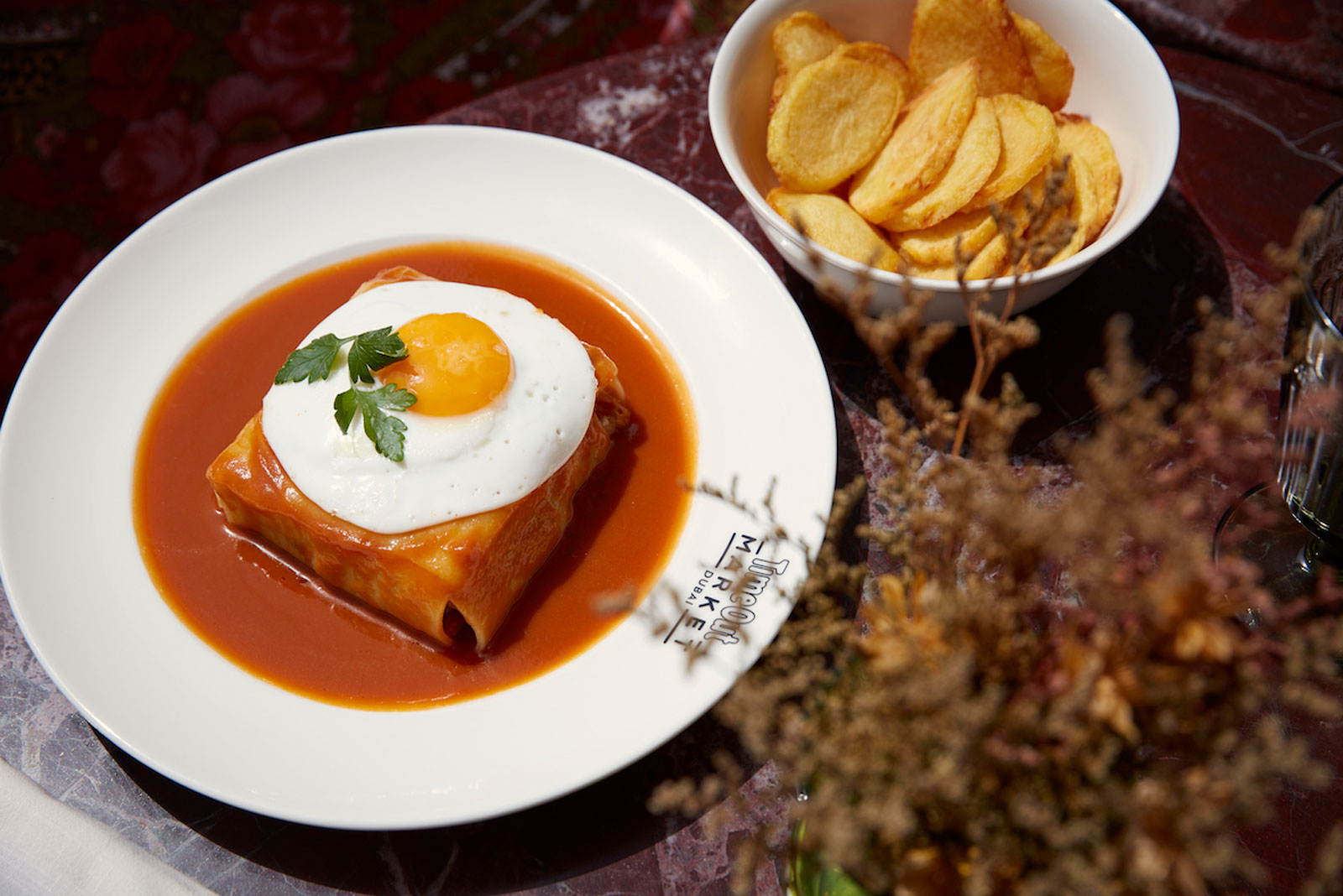 Lana Lusa is renowned in Dubai for its Portuguese flavours that are made for sharing, whether you stop by for breakfast, brunch, lunch or dinner. At Time Out Market Dubai, diners can expect a menu rooted in Portuguese cuisine with touches of Mediterranean highlights. Dishes to look forward to include, Pastéis de bacalhau (dried, salted codfish), Peixinhos da horta (tempura green beans, garlic and mayo), Salada de bacalhau com robalo e abacate (salted codfish with sea bass and avocado), Francesinha (Portuguese sandwich with beef, veal ham, cheese, chorizo and francesinha sauce, served with fries), all finished off with a classic Pasteis de nata.
The Lighthouse – Pastry & Dessert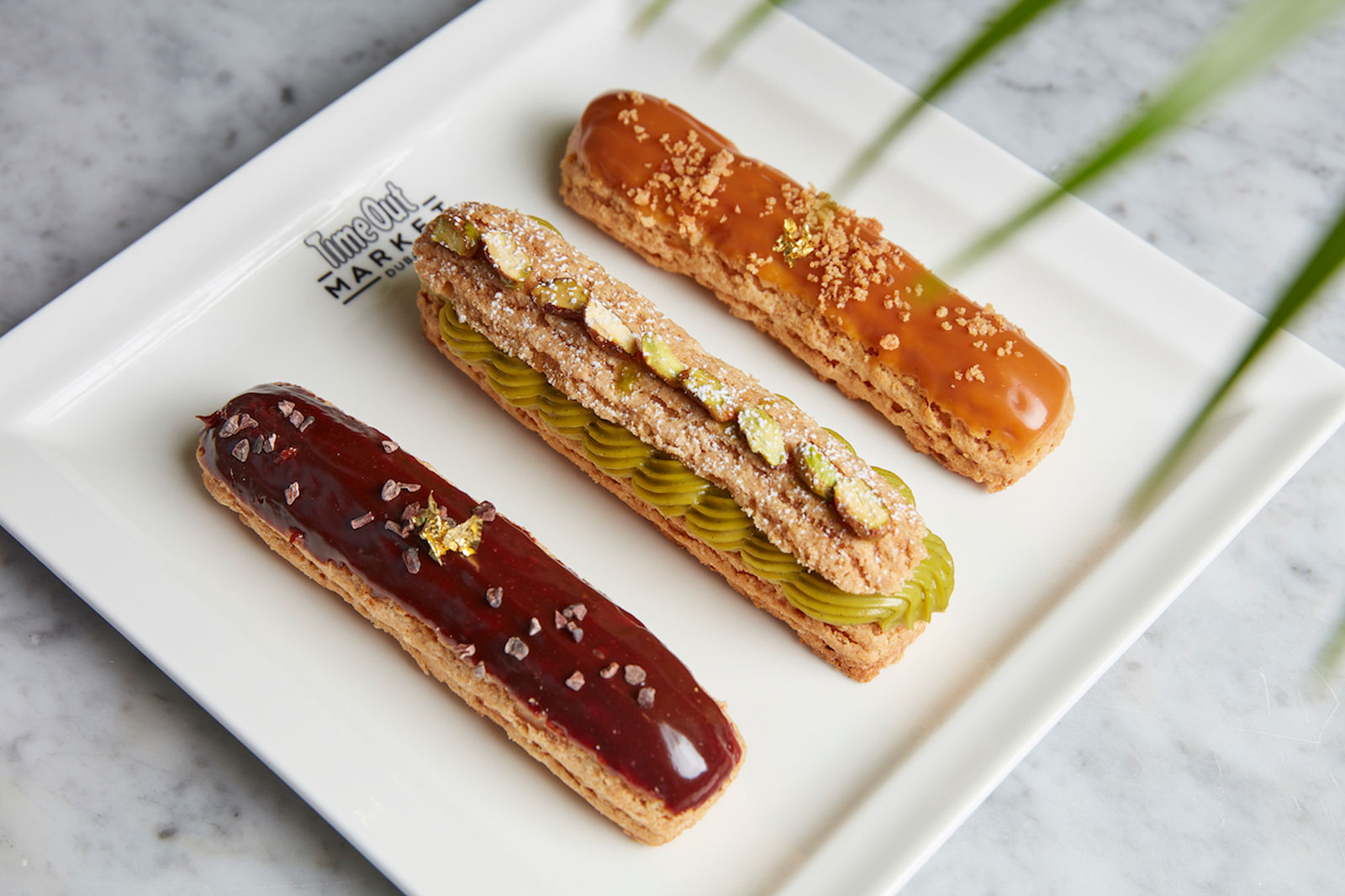 The Lighthouse, founded by Hashem Montasser and Hany Bassiouny, is well known in Dubai and beyond as a homegrown, highly curated and holistic experience marrying dining and catering with a retail gifting concept and a podcast. The Time Out Market Dubai based setting will have Executive Pastry Chef Waddah Bou Saad at the helm; and will feature its trademark pastries and desserts, including The Lighthouse Umm Ali topped with malt ice cream, raisins, pistachios and almonds, Passion fruit & yuzu cheesecake, a choice of Chocolate, Caramel or Pistachio Éclair, and Saffron milk cake. In addition, Crème brûlée pancakes will also be on offer as a weekend breakfast special.
Boon Coffee
Founded by Orit Mohammed, Boon Coffee is a speciality coffee roaster and supplier based in Dubai that carefully sources from farms in Ethiopia and from select locations around the world to ensure only the best Arabica beans in your cup of coffee. At Time Out Market Dubai, Boon Coffee will serve a selection of coffee classics, including Espresso, Cortado, Macchiato and Iced mocha, complemented by Infused nitro cold brew and Cold brew iced tea. In the dining front, diners can tuck into all day breakfast classics such as, Bircher muesli, Avocado toast and Salmon & cream cheese toast; finished off with Cookies, Blondies and Quinoa cruffins.
Visit Instagram.