DESEO, the contemporary urban chic restaurant and bar at ME Dubai, celebrates exquisite Latin-American cuisine with the launch of "Cabron Night Brunch"
DESEO features a range of authentic traditional Latin-American cuisine combined with modern flair, new intricate and delectable concoctions, live entertainment, and DJ sets.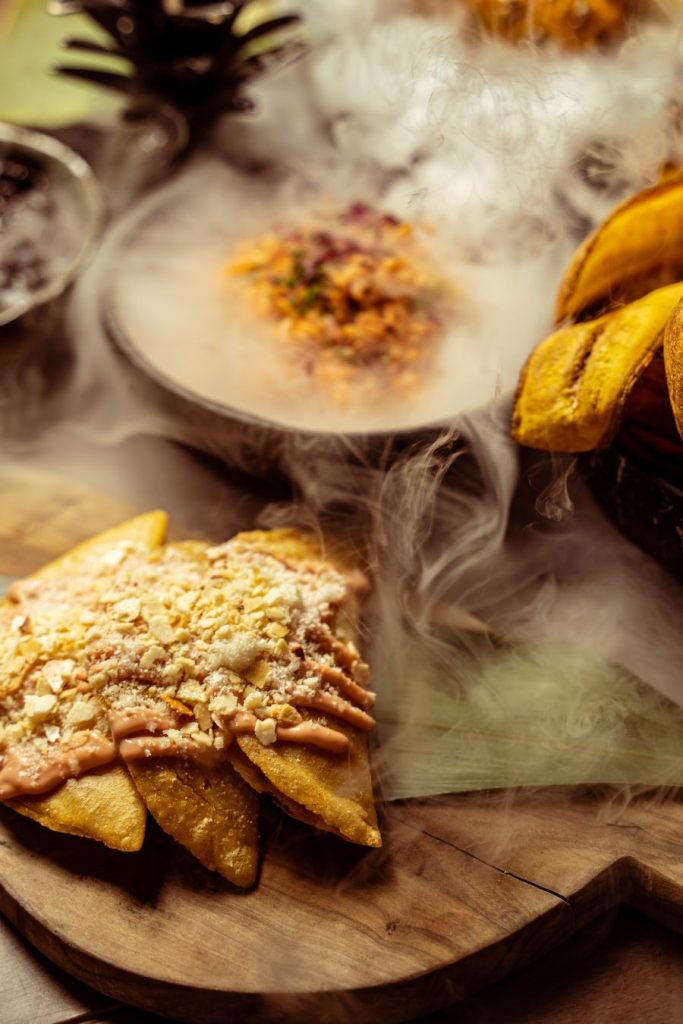 The intimate dining and lounge rooms of DESEO boast warm and attractive décor that evokes the fiery festivals of Latin America and is inspired by the bright sights and sounds of Tulum. You are welcome to sample a variety of flavours at ME Dubai's flagship restaurant, which overlooks the acclaimed picturesque vistas of Downtown Dubai and the iconic Burj Khalifa.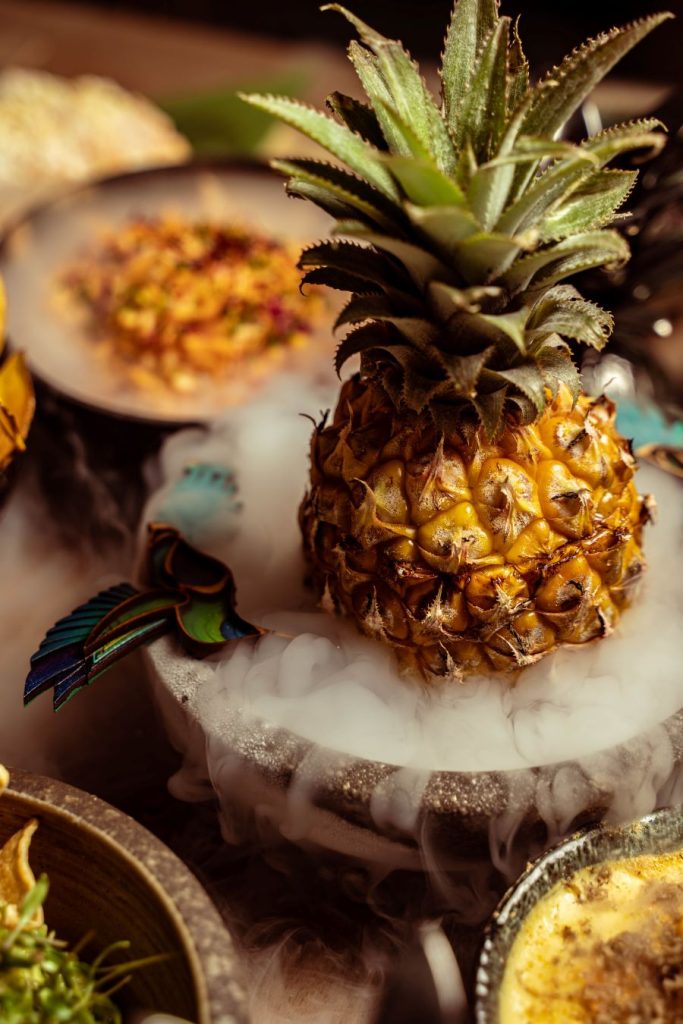 The spectacular venue offers guests a superb assortment of authentic Latin cuisine in a three-hour feast bursting with unique flavours. 'El mar y la tierra', DESEO's signature dish, has a cured and grilled Wagyu steak alongside seabass, rice and black beans.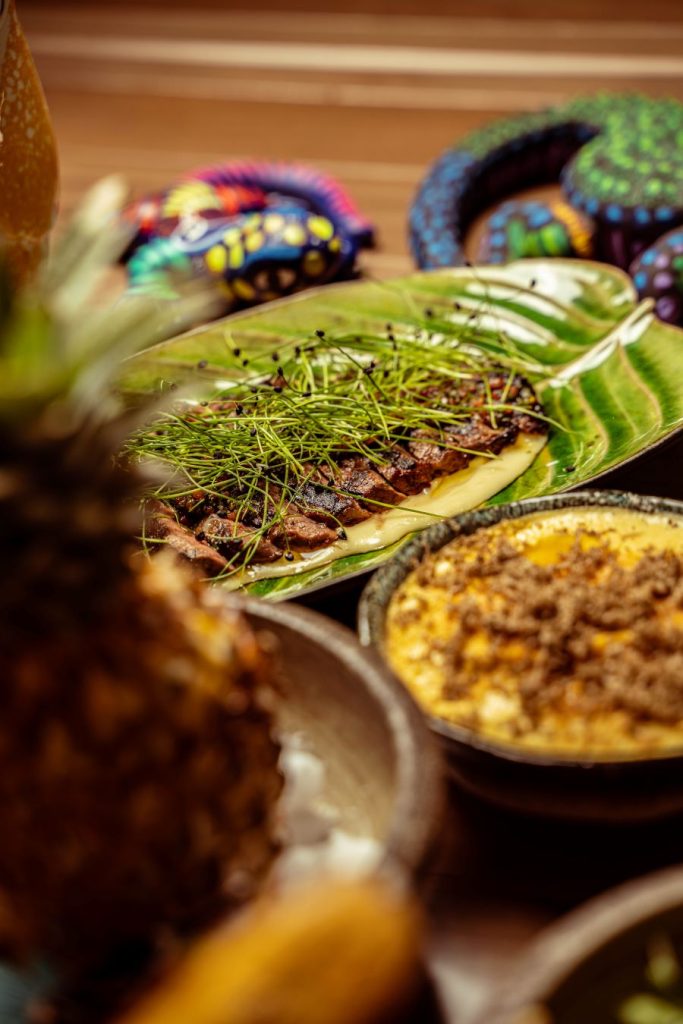 Other delectable dishes on the expertly chosen menu include 'Maiz Maiz', a sweet corn savory dish rich in flavour and texture, and beef or cheese empanadas. To finish up, you can indulge in the signature dessert platter, Plato Loco, which includes DESEO's iconic tres leches, the tangy pina olada ice cream, cacao, churros, and ceviche de melon.
Saturday from 8-11pm. From AD295 person. Call +971 4525 2500 and visit the website or Instagram