Sponsored: chanca by COYA is an exquisite venue that offers a one-of-a-kind nightlife experience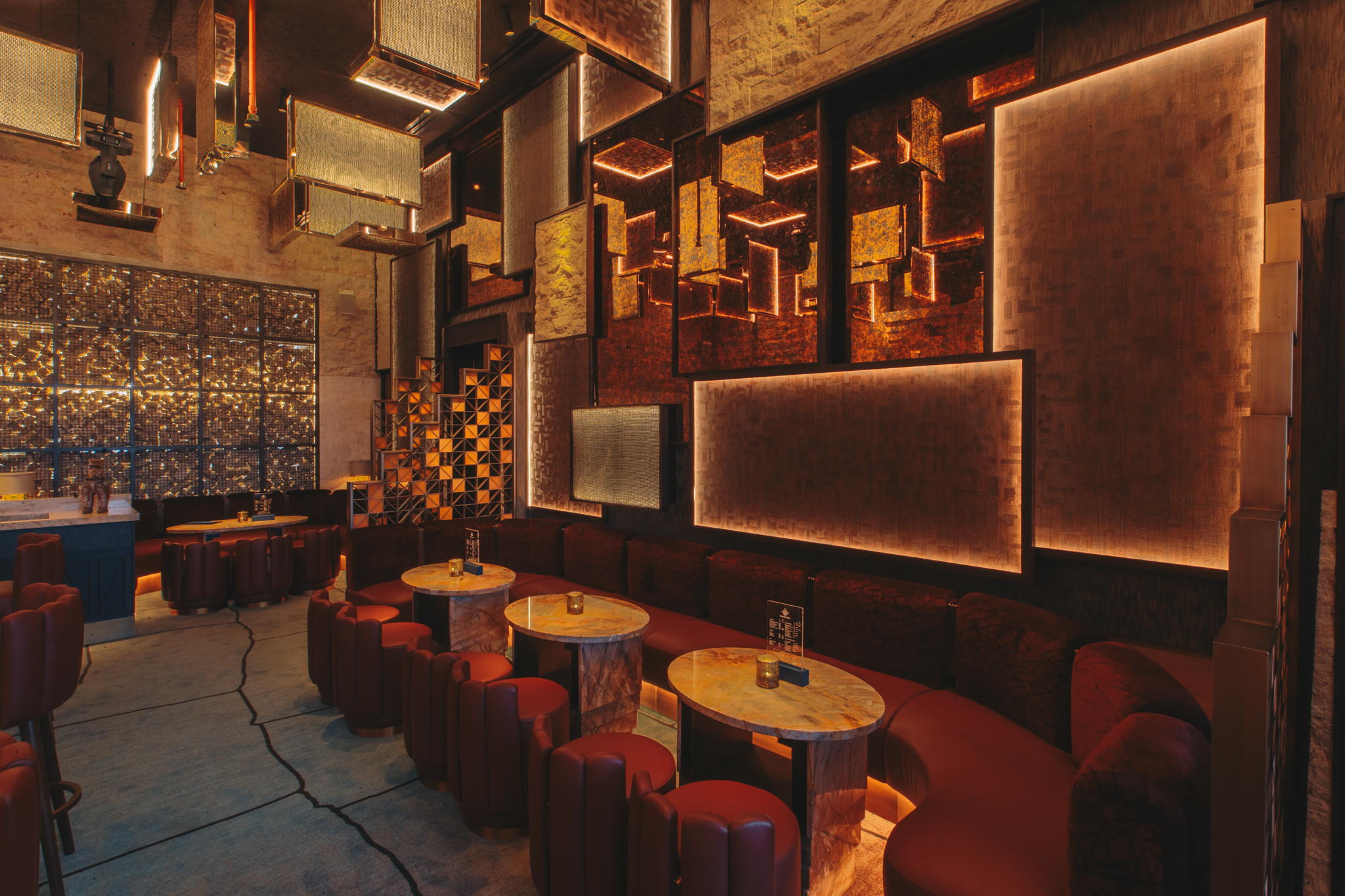 Make your way to the newly-launched nightlife concept chanca by COYA, sited in the heart of the Restaurant Village at the Four Seasons Resort Dubai in Jumeirah 2. Blending artistry and design influences from Peruvian temples with an elegant and alluring atmosphere, chanca by COYA invites you to experience high-end glamour, contemporary sophistication and world-class entertainment.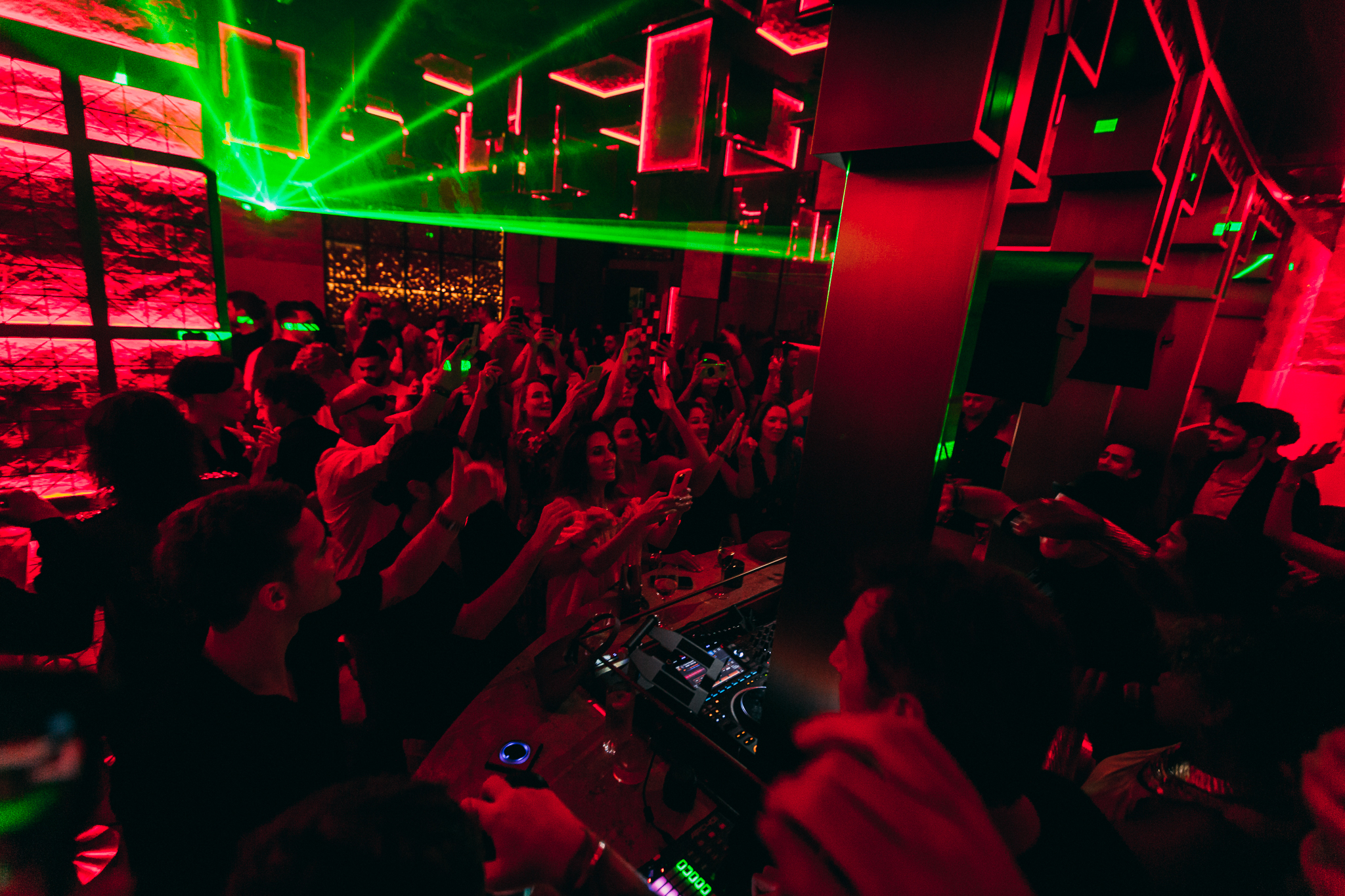 After prevailing as one of the city's leading destinations for eight successful years, COYA Dubai aims to bring a sublime experience for nightlife and music lovers, with this novel concept that opened its doors in mid-September. The luxury club and ultra-lounge transports guests to a magical space, and is home to COYA MUSIC's (the brand's in-house record label), resident DJs and events. Step into one of the most exclusive hidden venues in the city.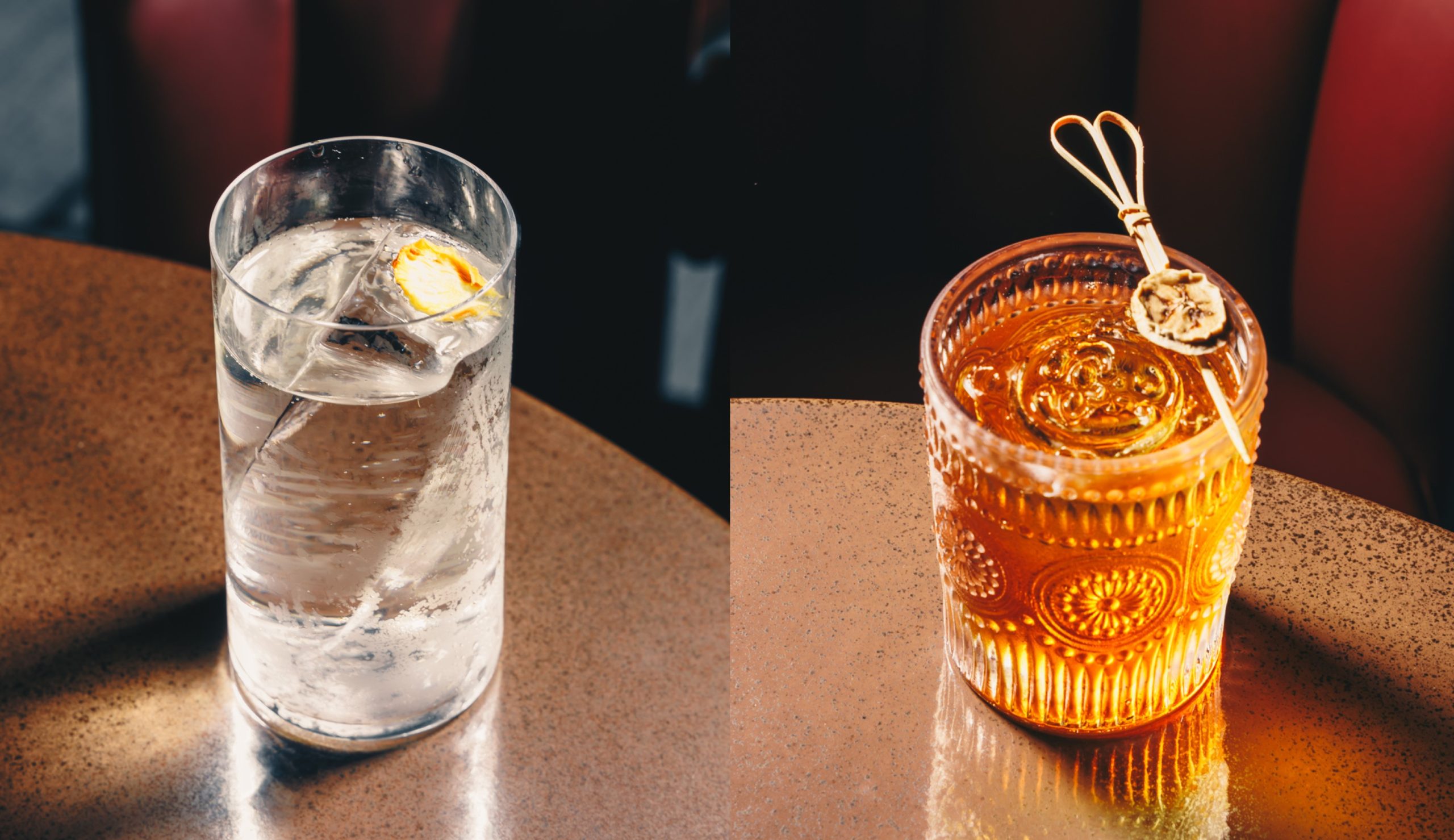 This exceptional spot is home to vibrant and captivating gatherings such as COYA MUSIC's much-loved event Ritual which takes place every Sunday. chanca invites guests to discover the spirit of Latin America with this unique experience. Every corner holds eye-catching details that engage the senses with bespoke elements. The interiors speak of pure elegance with Peruvian-inspired elements, illuminated antique mirrors in bronze hues and an impressive backlit onyx bar. The bespoke luxurious furnishings are surrounded by layered wall panels comprising stones, granite, woven leather mesh, highlighted by unique architectural lighting, that creates the perfect ambience for a magnificent evening.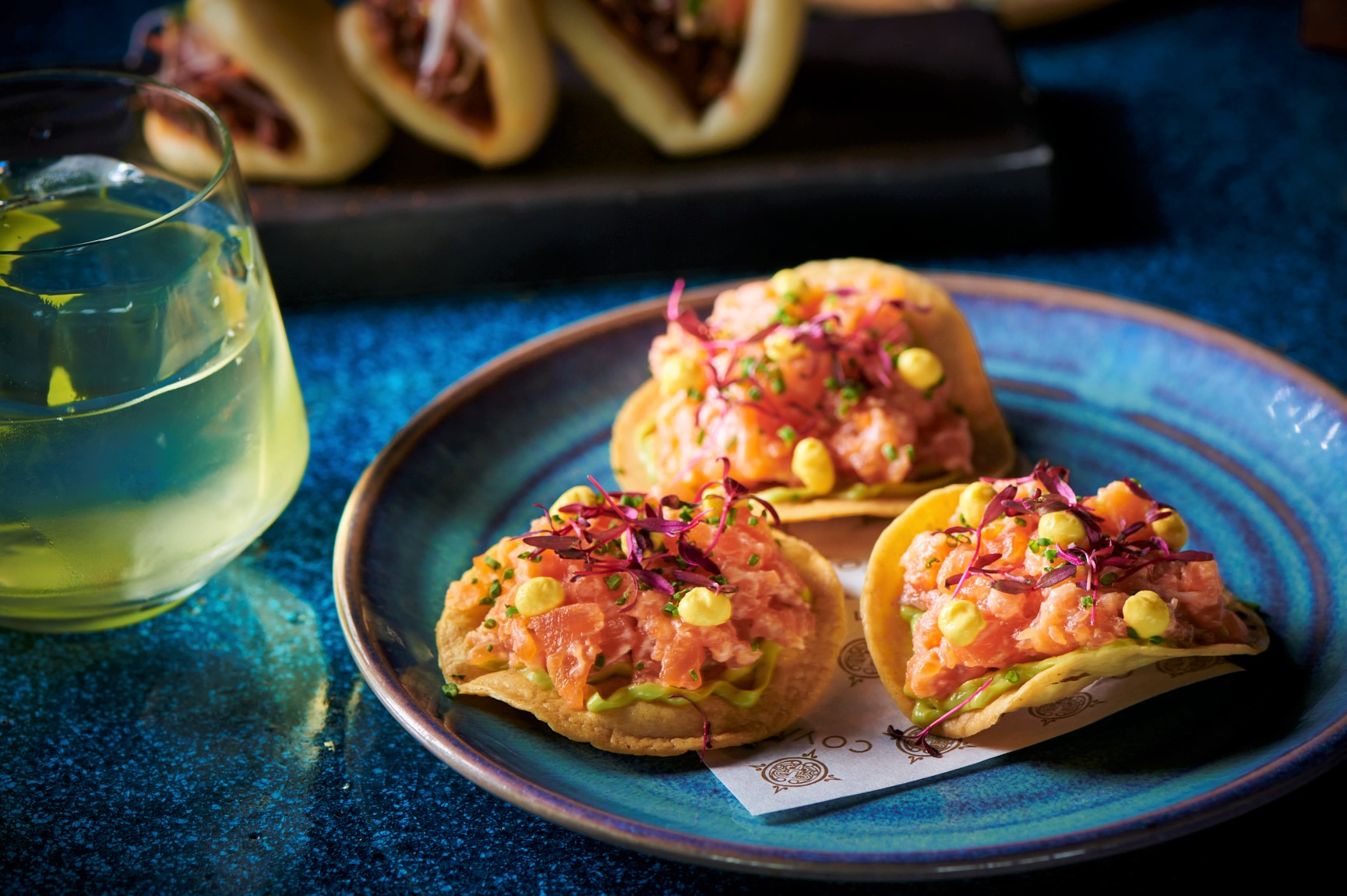 Further enhancing the experience is the impressive concoction menu. One to try is the signature artisanal blend named after the Goddess of the Moon, the third power of the Incan Mythology, Mama Quilla. The concoction comprises notes of pineapple with lemongrass and drops of ginger ale, one of the many refined drinks on offer. Guests can also arrive early evening for an aperitivo and experience the Taste of Lima bar bites menu bursting with authentic Peruvian flavours seen in the Wagyu sando, Wagyu maki roll, lobster baos, Tuna tacos and more.
Begin your journey of discovery the moment you walk into Chanca, an unmissable venue powered by COYA MUSIC
Call +9714 316 9600 or email chancadubai@coyarestaurant.ae. Visit the website or Instagram.