Array
(
    [ref_id] => 813
    [photo_file_name] => 
    [posted_by] => Emma Hodgson
    [text_display] => <p>
	 <span style="background-color: initial;">Saturday 16th February marks Chinese New Year, here are some of favourite picks of things to do over the weekend to celebrate.</span>
</p>
    [cover_photo_file_name] => GENERAL-TSO-thumbnail.png
    [slider_images] => 100.|GENERAL-TSO.PNG,|101.|Mandarin-Crunch-Salad(with-Chicken).png,|102.|Spicy-Chengdu-Beef.png
)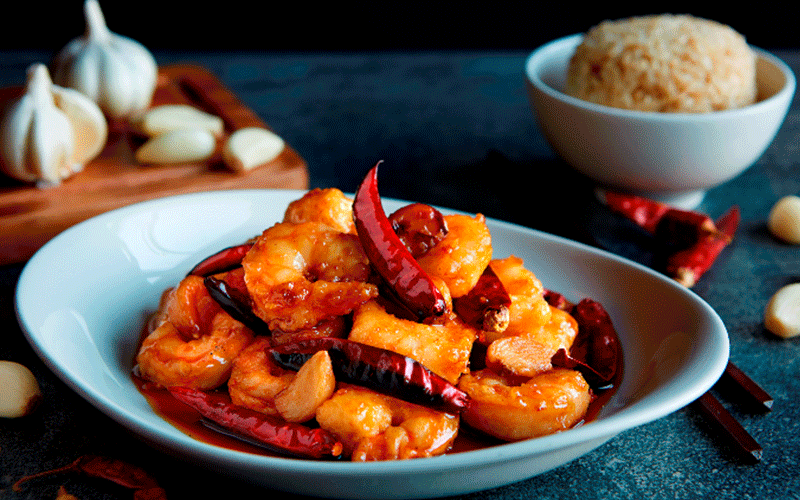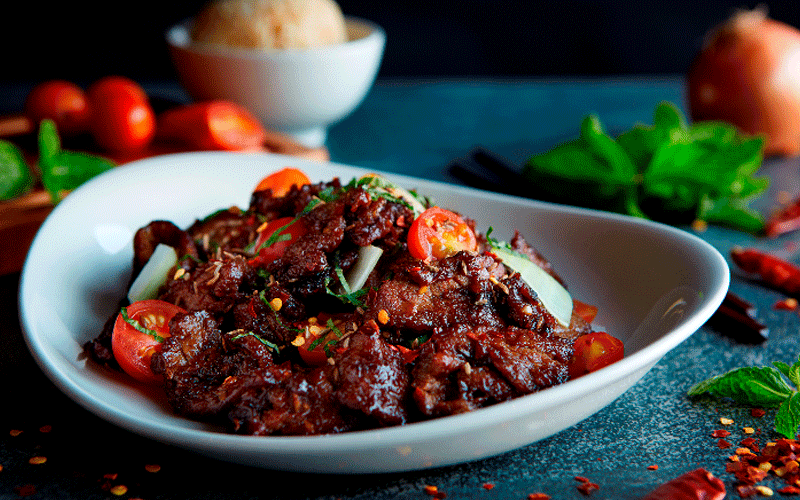 Saturday 16th February marks Chinese New Year, here are some of favourite picks of things to do over the weekend to celebrate
Shanghai Chic, Movenpick Ibn Battuta
This weekend there's a special Friday evening brunch at Shanghai Chic. Diners can enjoy a one-off menu created by head chef Pele, with plenty of popular Chinese dishes. There are two packages available on the set menu (a soft drinks package and a house beverages package).
Details: 7pm-11pm, 16th February, AED 175 per person with soft beverages, AED 275 per person with house beverages. For more information, call +971 4 444 5613.
Cabana, Address Dubai Mall
Countdown to the Chinese New Year with a front row seat of the Burj Khalifa Chinese New Year light show this Thursday. For mains, there will be delicious dim sum, Asian salads and BBQed duck along with a range of Asian desserts and Mandarin Orange Ice Tea to finish off the evening. There will also be live entertainment all night from the restaurant's resident DJ.
Details: 7pm-midnight, 15th February, AED 150 for children, AED 300 with soft drinks, AED 400 with premium beverages. For more information visit Cabana.
YUAN, Atlantis, The Palm
Popular Chinese restaurant YUAN will be celebrating Chinese New Year from 15th-24th February this year. Their limited-edition menu will include a range of much-loved Chinese dishes including Yu Sheng" salmon salad served with snow pea or stir-fried lobster seasoned with ginger and spring onion. They will be serving two celebratory New Year's brunches on 16th and 23rd of February from 12pm 3.30pm with a range of special Chinese-inspired drinks from the inhouse mixologists.
Details: The New Year's Friday brunch costs AED 198 with soft drinks and AED 408 with house and crafted beverages. For more information, call +971 4 4261000 or visit www.atlantisthepalm.com
Hakkasan, Jumeirah Emirates Towers
The modern Chinese restaurant will be running a limited edition menu, running until 4th of March to celebrate Chinese New Year. The set menu includes Szechuan wind dried oyster with lotus root with crispy rice in man tou, braised beef and caramelised walnut with asparagus and mint, grilled Chilean sea bass with kumquat glaze, wok-fry native lobster in superior stock with edamame and caviar, lamb in seaweed soy with celery and enoki mushroom, plus Abalone fried rice in bean curd wrap with mushroom which contains fai cai (fat choy), an ingredient which in Chinese means to 'get rich and grow wealth'.
Details: AED 598 per person for the set menu. For more information, call +971 4 3848484.
P.F. Changs, various branches across Dubai
To celebrate the Chinese New Year, P.F.Changs have created an affordable menu for all the family to enjoy. "These dishes offer our guests a refreshing, modern take on Chinese New Year traditions that are passed from generation to generation to bring luck," said P.F. Chang's founder Phillip Chiang. "We want to celebrate our authentic Chinese heritage with our guests and wish them all the best as we welcome this year." Dishes include tempura calamari and vegetables, red curry chicken, spicy chengou beef and general TSO's shrimp.
Details: for more information visit P.F. Changs.