Every July 7, World Chocolate Day brings chocolate lovers together to celebrate the tempting treat. Here are 10 places in the UAE to enjoy chocolate
World Chocolate Day was first celebrated in the year 2009. It marks the date this indulgent sweet first made its way into Europe in 1550. From dark and bitter to milk and sweet; whether melted over ice-cream and fruit or even in cake form or a simple chocolate bar; the decadent dessert is enjoyed by most people, both young and old across the world.
Eggspectation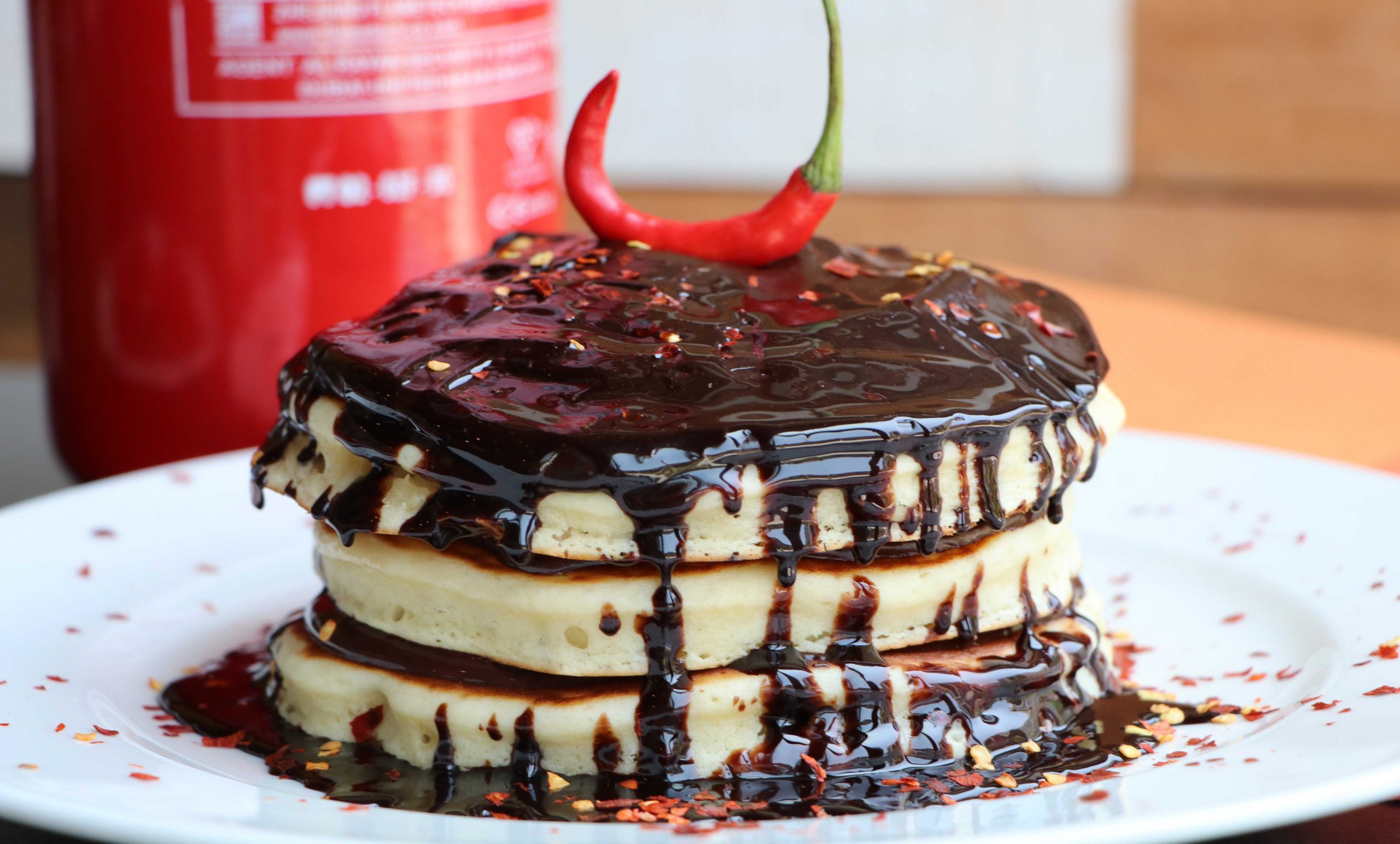 Complimentary chocolate-chilli pancakes for everyone, on an order of two main dishes off the menu. Tuck into limited-edition fluffy buttermilk pancakes drizzled with chilli pepper and dark chocolate sauce. Get ready for an explosion of flavour and heat on your palate.
July 7 at The Beach JBR from 7am to 9pm and City Walk from 7am -8pm. Complimentary chocolate-chilli pancakes (on order of two mains). Call Eggspectation The Beach JBR at +9714 430 7252 and City Walk at +9714 240 6877.
Mondoux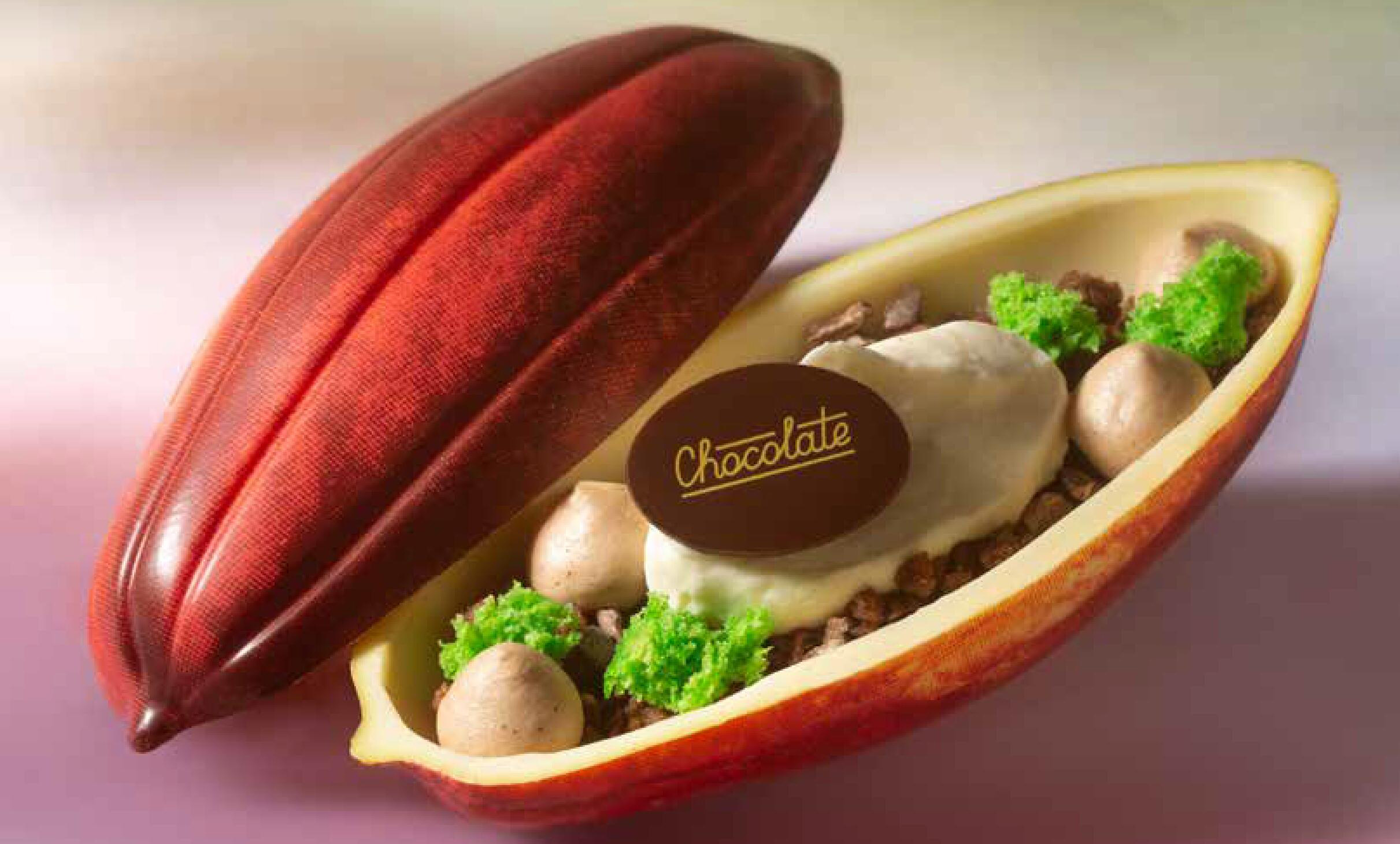 Make your way to this European-inspired lifestyle restaurant for a complimentary chocolate tasting experience, as they partner with EMF Boutik for the special event. Indulge in Mondoux's mini chocolate pots, or choose to sample the unique ruby chocolate with intense fruity, fresh and sour notes and stunning colour. In honour of the day, diners can also look forward to an intricately crafted and limited-edition Cocoa Bean dessert to share.
July 7 to 10. Complimentary mini chocolate pots and ruby chocolate bites, or AED85 for a Cocoa Bean dessert (for two persons to share). Call or WhatsApp +97150 1420319.
Parlour Boutique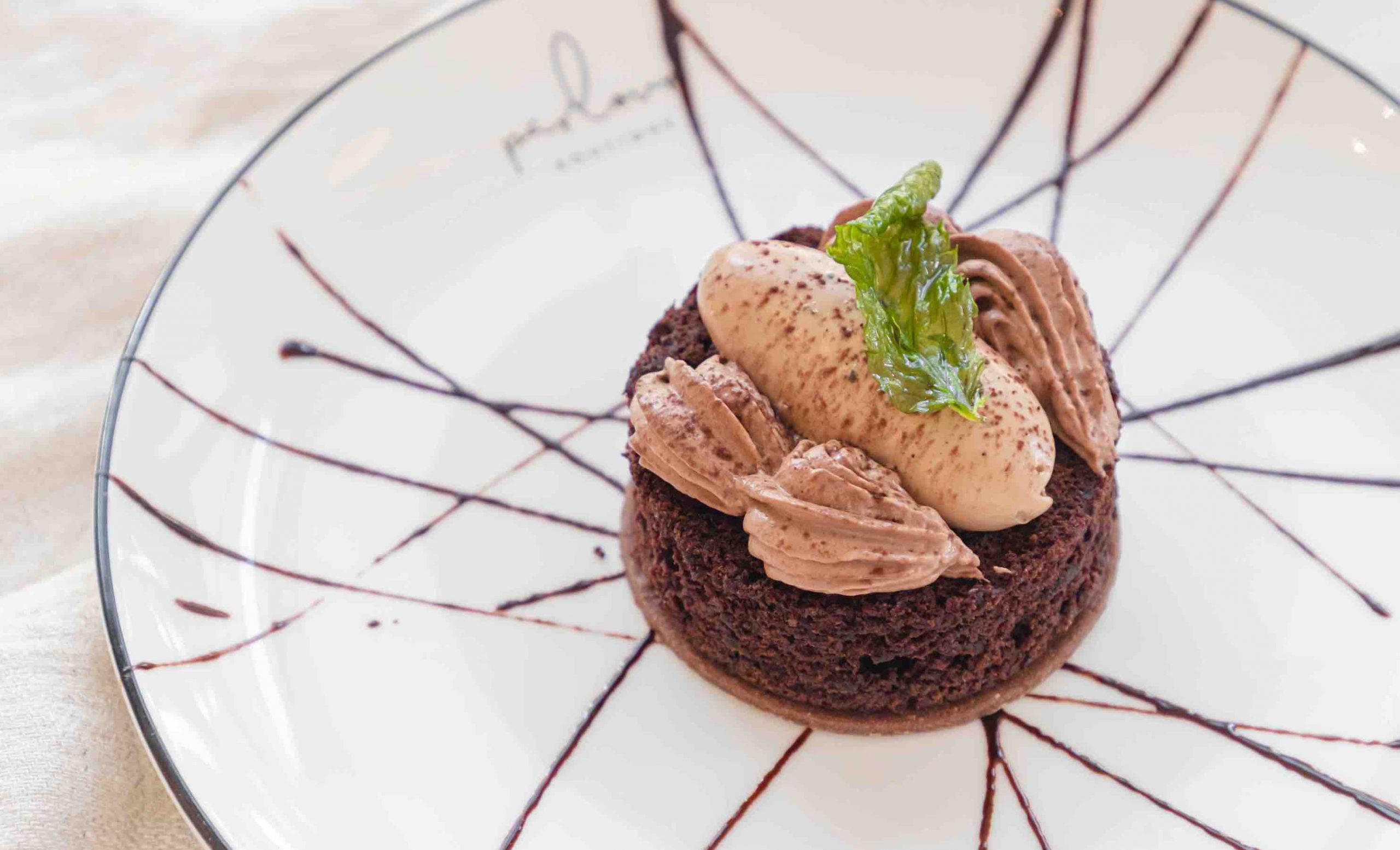 The Parisian restaurant invites diners to tuck into a sinful herbs-chocolate tart consisting of a dark chocolate sponge, milk chocolate, thyme and basil ganache, roasted mint leaves, salted caramel and raspberry jam; or summery blueberry blossom éclair with chocolate profiteroles as a base, chocolate ice cream, blueberry and chocolate cream, blackberries and blueberries and golden leaves to finish.
Dubai World Trade Centre on July 7 from 8am-7pm. AED45 onwards. Call +97150 626 9977or visit the website.
Café Society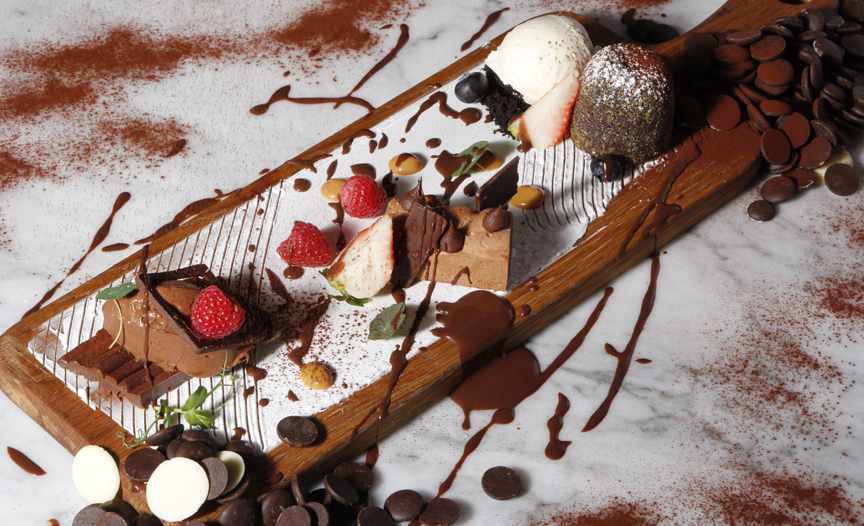 The 1920s-style restaurant is sweetening up your week with three chocolate desserts. Dive into a Chocolate dulce de leche with vanilla ice-cream, chocolate de leche molten cake, dark Belgian chocolate mousse, chocolate ganache and a milk chocolate parfait; a Layered coffee-flavoured biscuit, chocolate caramel cream and white and milk chocolate with mini wafer cones; or a Dark chocolate ganache grand macaron.
July 7 from 9am to 11pm. AED35 onwards. Call +9714 318 3755 or visit the website.
Just Vegan Jumeirah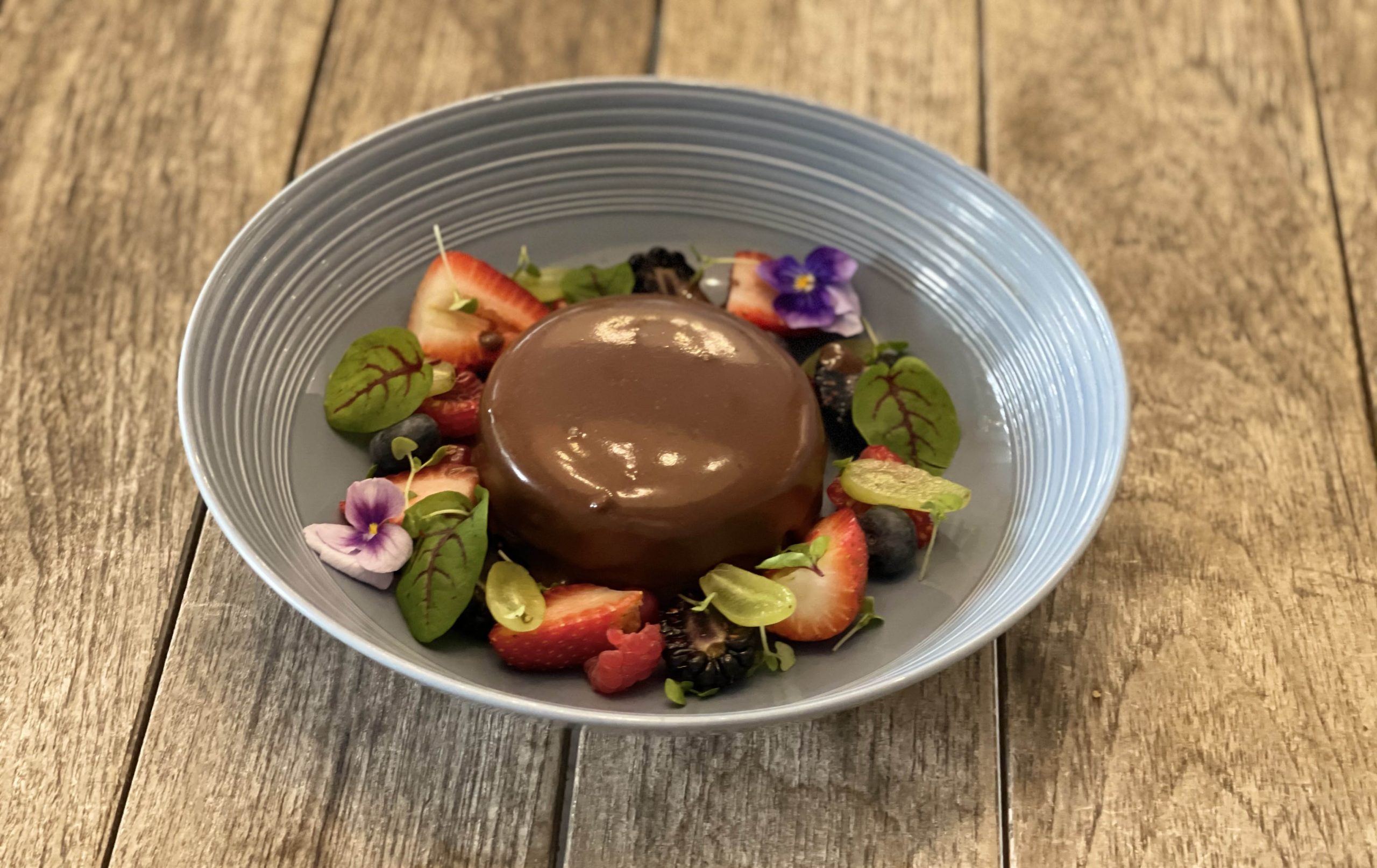 Enjoy the day with Just Choco, a luscious vegan version of the delightful dessert. The team at Just Vegan Jumeirah has whipped up the sweet with organic chocolate from Ecuador and plant based cream, finished with a topping of fresh berries.
July 7 from 8am-11:30pm. AED53. Call +9714 546 3392.
Angelina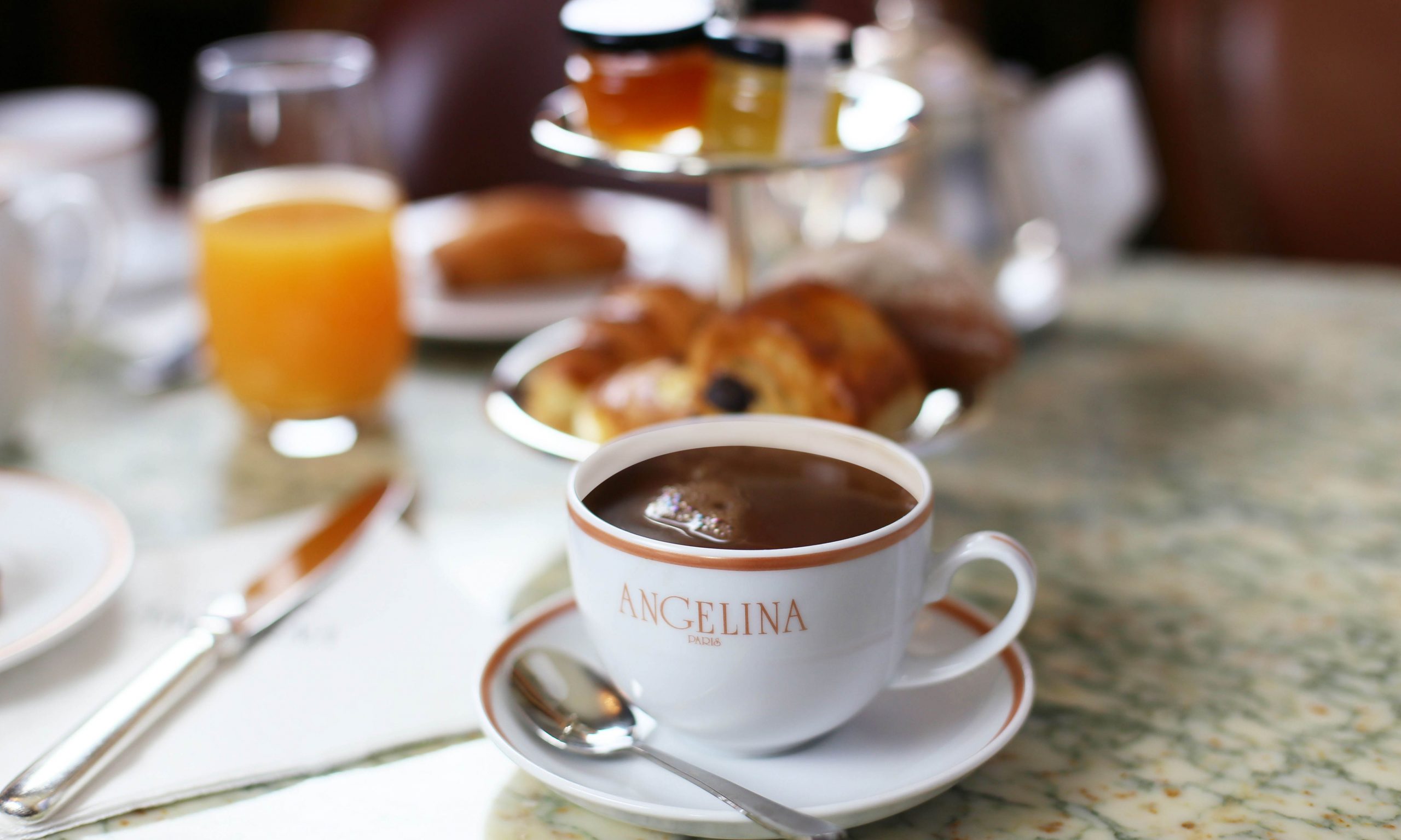 Commemorate World Chocolate Day with a sip of luxurious Parisian hot chocolate, L'Africain, composed of three carefully selected varieties of proprietary African cocoa. Alternatively, dine at Angelina and end your meal on a sweet note with a sinful chocolate lava cake with a rich dark chocolate fondant and chocolate ganache served with almond crumble and vanilla gelato.
July 7 at The Dubai Mall from 9-12am and Zero 6 Mall in Sharjah from 8am-10pm. AED41 onwards. Call The Dubai Mall at +9714 442 8814 or Zero 6 Mall in Sharjah at +9716 524 9613.
Dhaba Lane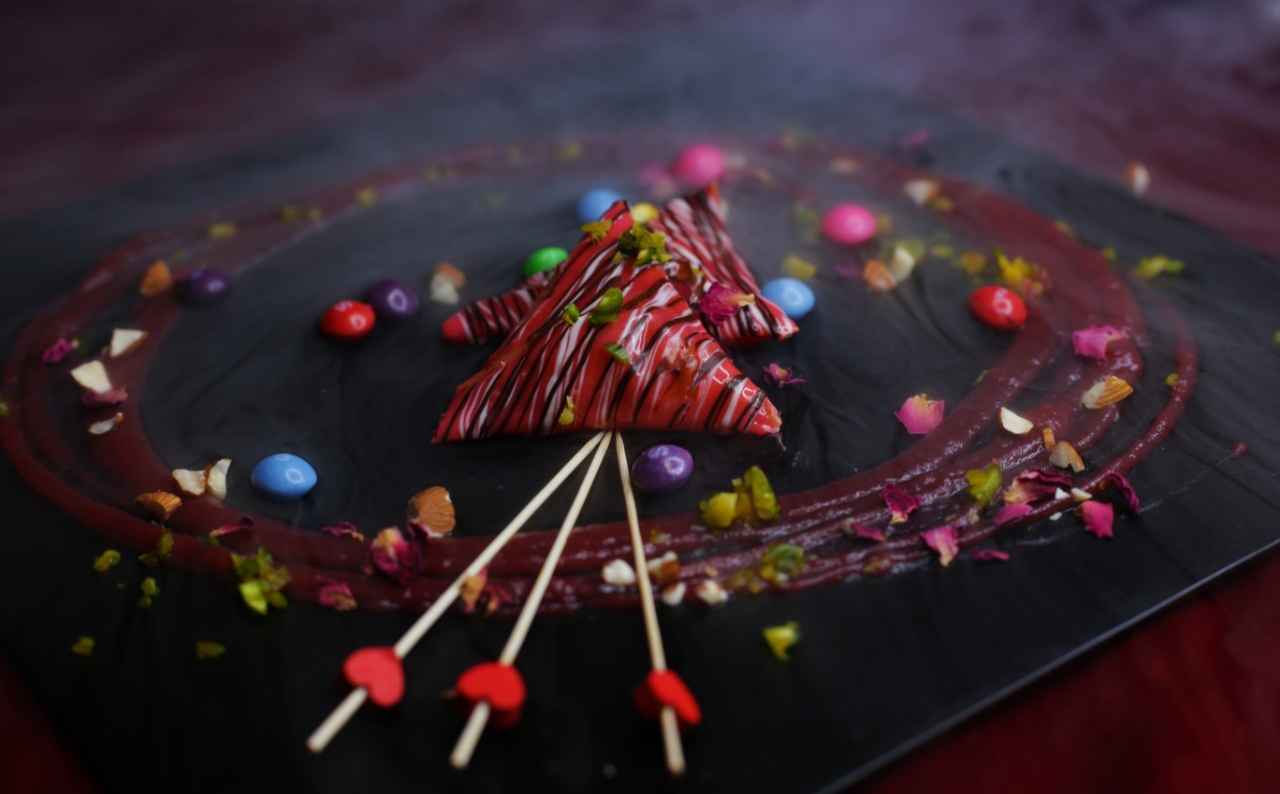 Just for the day, this eatery has put a delightful spin to the much-loved Indian savoury snack, the samosa. Satisfy your sweet tooth with a chocolate samosa, stuffed with a chocolate brownie filling, topped with melted milk and white chocolate and garnished with Kit Kat chunks.
Karama from 6:30pm-12am and Garhoud from 7pm-12am. AED22. Call Dhaba Lane Karama at  +9714 358 3554 and Dhaba Lane Garhoud at +9714 223 7233.
Marks & Spencer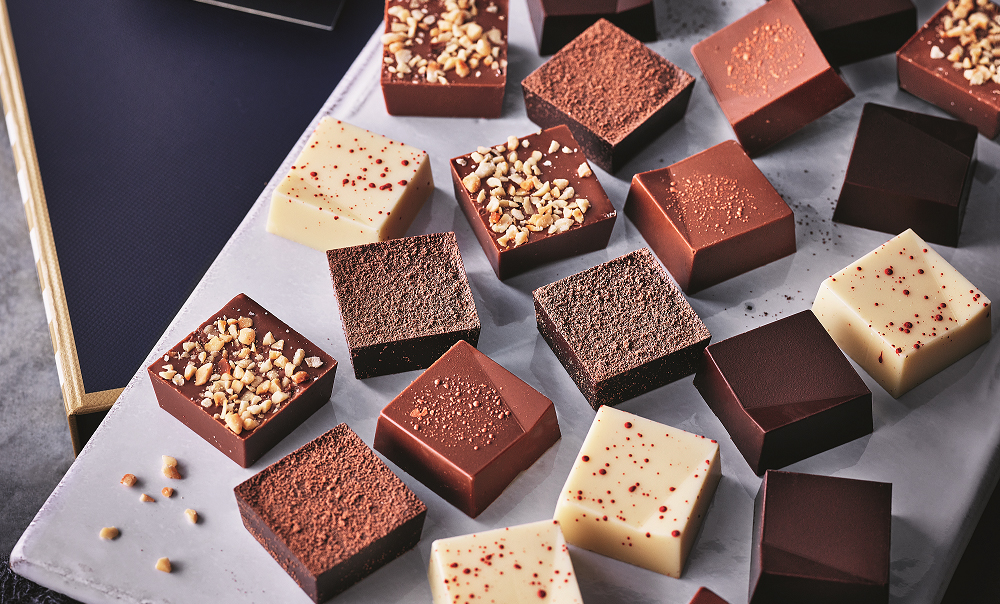 Celebrate World Chocolate Day with a range of premium delicacies from Marks & Spencer's Crafted Luxury range, including handmade chocolates, biscuits and more from small, trusted suppliers. The collection promises quality and intricate attention to detail. Or, surprise loved ones with Marks & Spencer's range of smooth and creamy Swiss and Belgian chocolates with rich, 100 per cent responsibly sourced cocoa.
AED35 onwards. In-store at Dubai Mall, Dubai Festival City Mall, Festival Plaza, Mall of the Emirates, Marina Walk, The Springs Souk and Yas Mall; or online at M&S Food, Deliveroo, NowNow and InstaShop apps.
LAKRIDS BY BÜLOW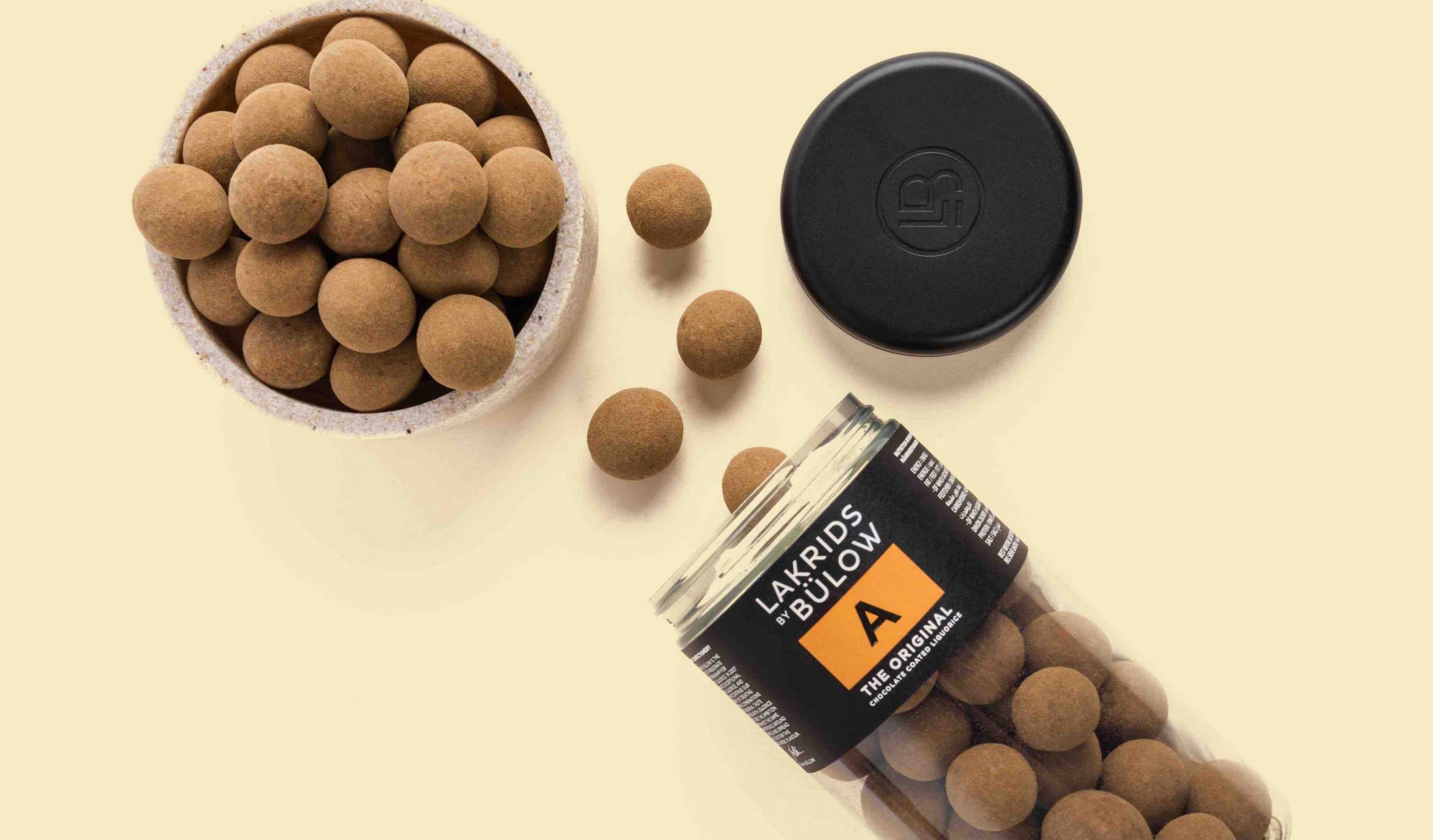 LAKRIDS BY BÜLOW, which so happens to be celebrating its 14th anniversary on World Chocolate Day is offering a range of flavours in their chocolate coated variations for the occasion. Savour classic chocolate, premium milk chocolate, dark chocolate with sea salt, white chocolate with fruity infusions and smooth caramel.
July 7. AED50 onwards. Buy online, or visit The Dubai Mall, Dubai Marina Mall or Atlantis Hotel Dubai.
Deliveroo x LDC Kitchen + Coffee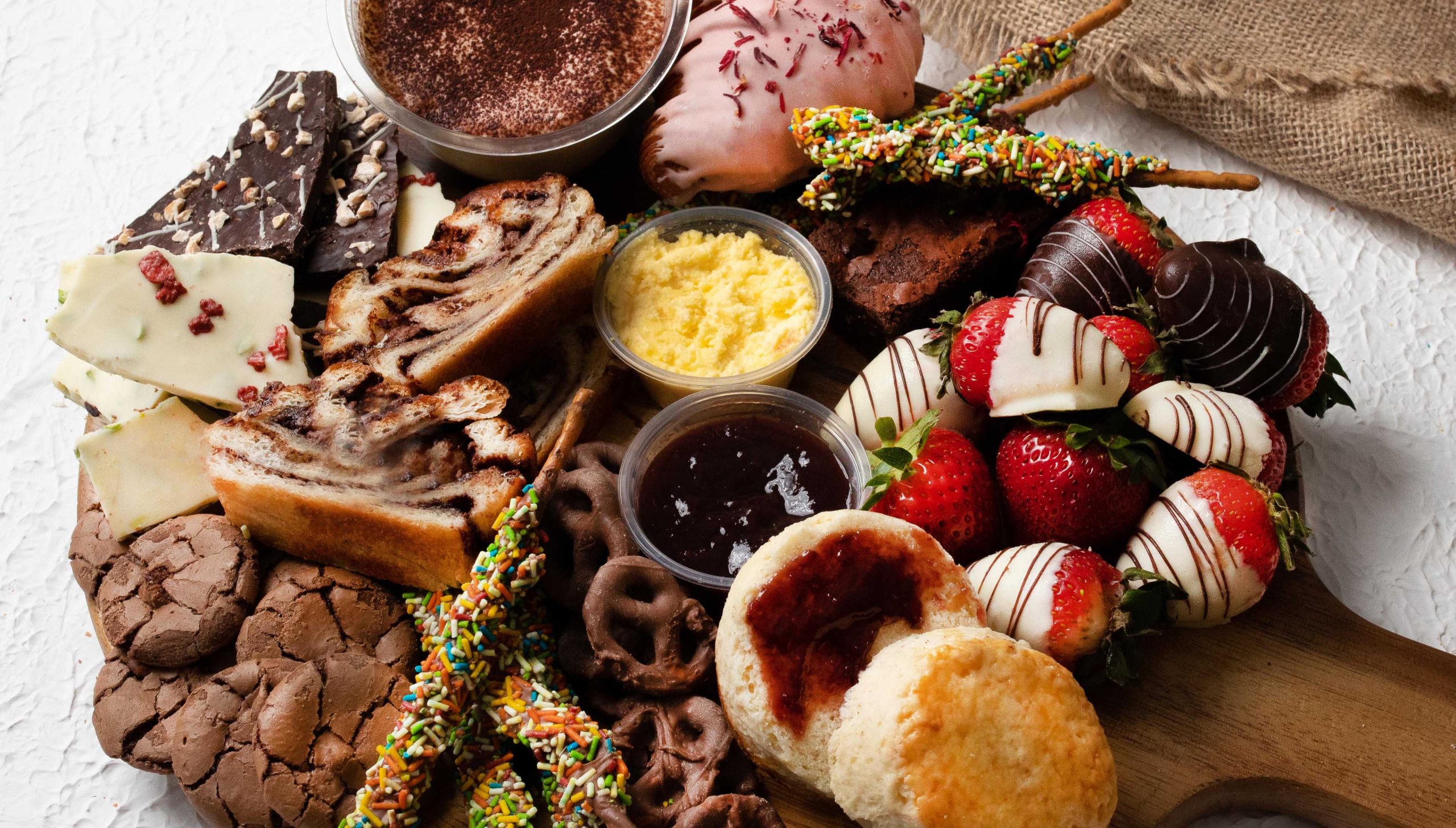 Chocolate indulgence awaits with a limited edition choc-cuterie board from Deliveroo and LDC Kitchen + Coffee. Look forward to dark chocolate covered strawberries; ruby chocolate dipped croissants; dark and white chocolate; babka; scones with nutella and clotted cream; mini chocolate chip cookies; pretzel sticks coated with chocolate and sprinkles; and a light tiramisu.
July 7 to 10. AED280. Order online.