Enjoy Word Chocolate Day with a limited-edition, everything-chocolate menu at BiCE Ristorante in JBR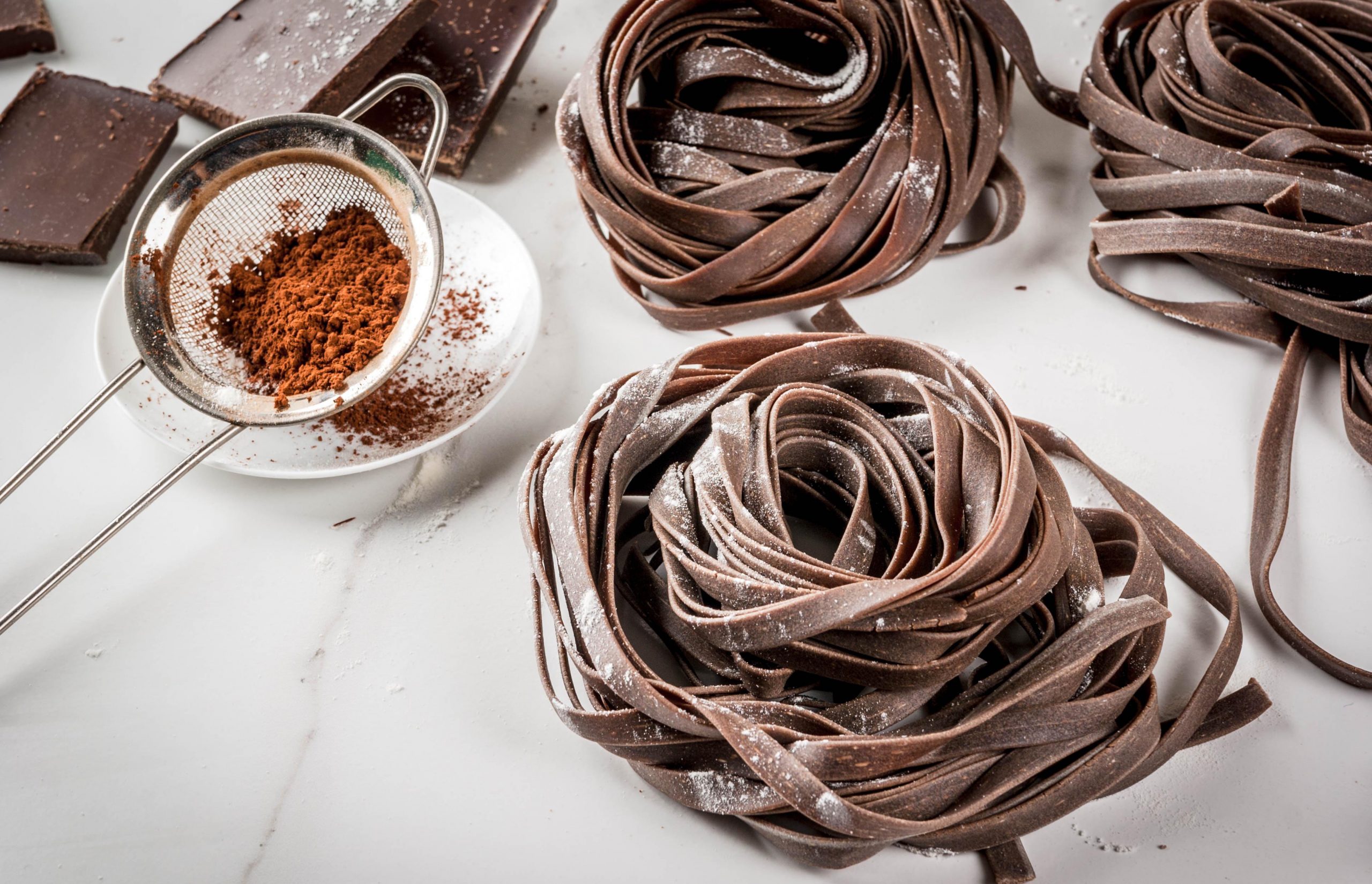 In honour of World Chocolate Day on July 7, the innovative Italian eatery has announced a four-course, cocoa-inspired menu for diners to indulge in.
Available for three days only, chocolate enthusiasts can enjoy chocolate as an ingredient in each of the four dishes as part of their meal.
Begin your evening with a beef tartare prepared with fresh chilli and grated dark chocolate, served with thinly sliced grilled eggplant on the side; followed by fresh cocoa spaghetti alla chitarra, served with shrimps and home-made dried tomatoes. Mains comprise a grilled veal fillet with a chocolate sauce, paired with potato and pumpkin schiacciata; while dessert calls for a warm chocolate cake with semifreddo yogurt and berries coulis.
July 7 to 10 from 7-11:3-pm. Four-course menu, priced à la carte (AED40 onwards). Call +9714 318 2319 or e-mail Restaurant.JBR@hilton.com.