Sponsored: Dishing out Great pizza. Good Times. Since 1965. PizzaExpress celebrates their 56th birthday and 21 years in the UAE with incredible offers this March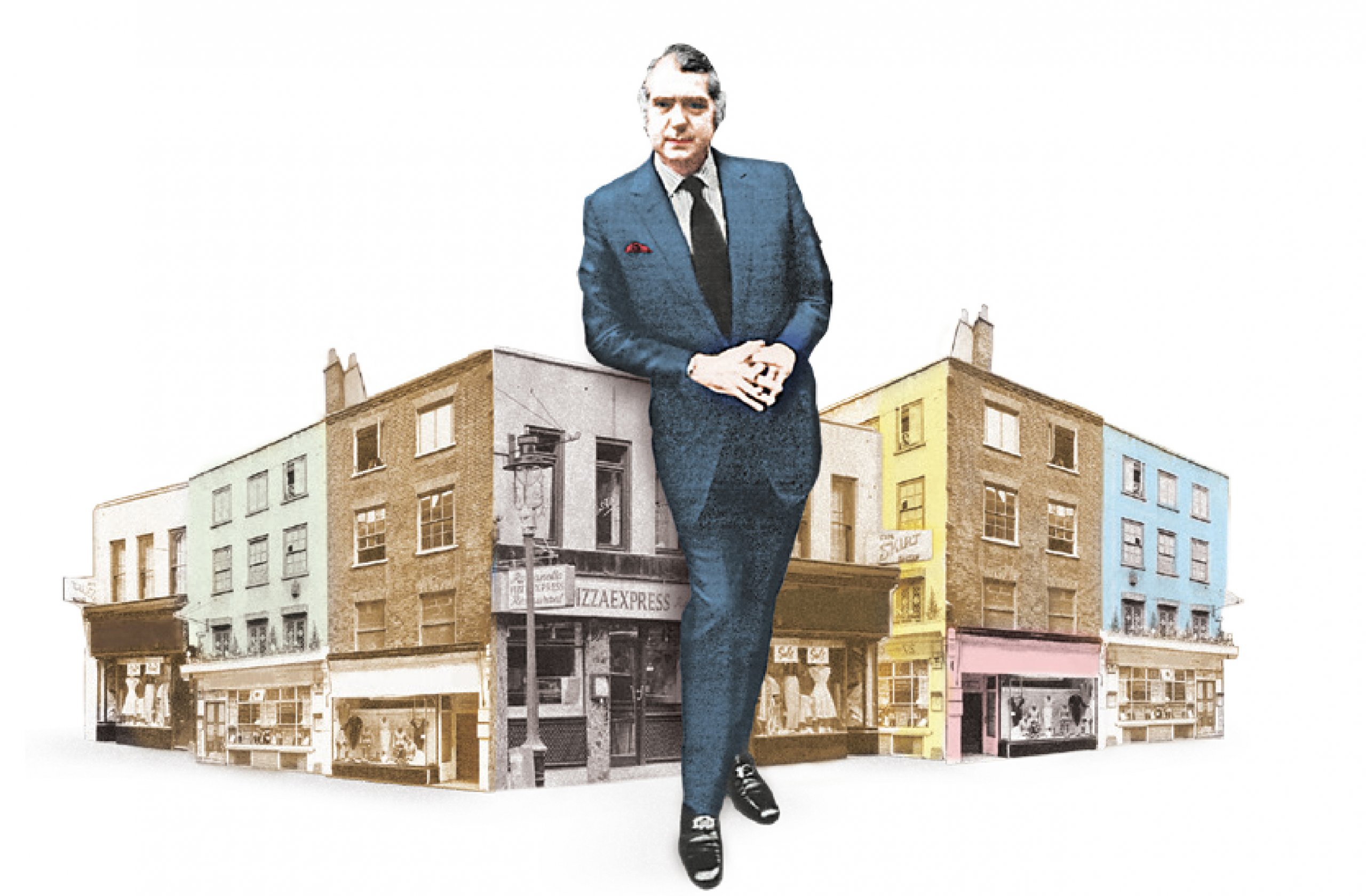 Back in 1965, PizzaExpress founder Peter Boizot shipped a brick oven all the way from Naples to the first PizzaExpress on Wardour Street, London. Fast forward to 2021, with over 600 restaurants globally and 14 restaurants in the UAE, PizzaExpress continues to carry Boizot's legacy through their people, culture and food.
With their 56th birthday on the horizon, PizzaExpress has a special celebration planned for the month and the day, which also marks 21 years of their presence in the UAE.
PizzaExpress Sunday Funday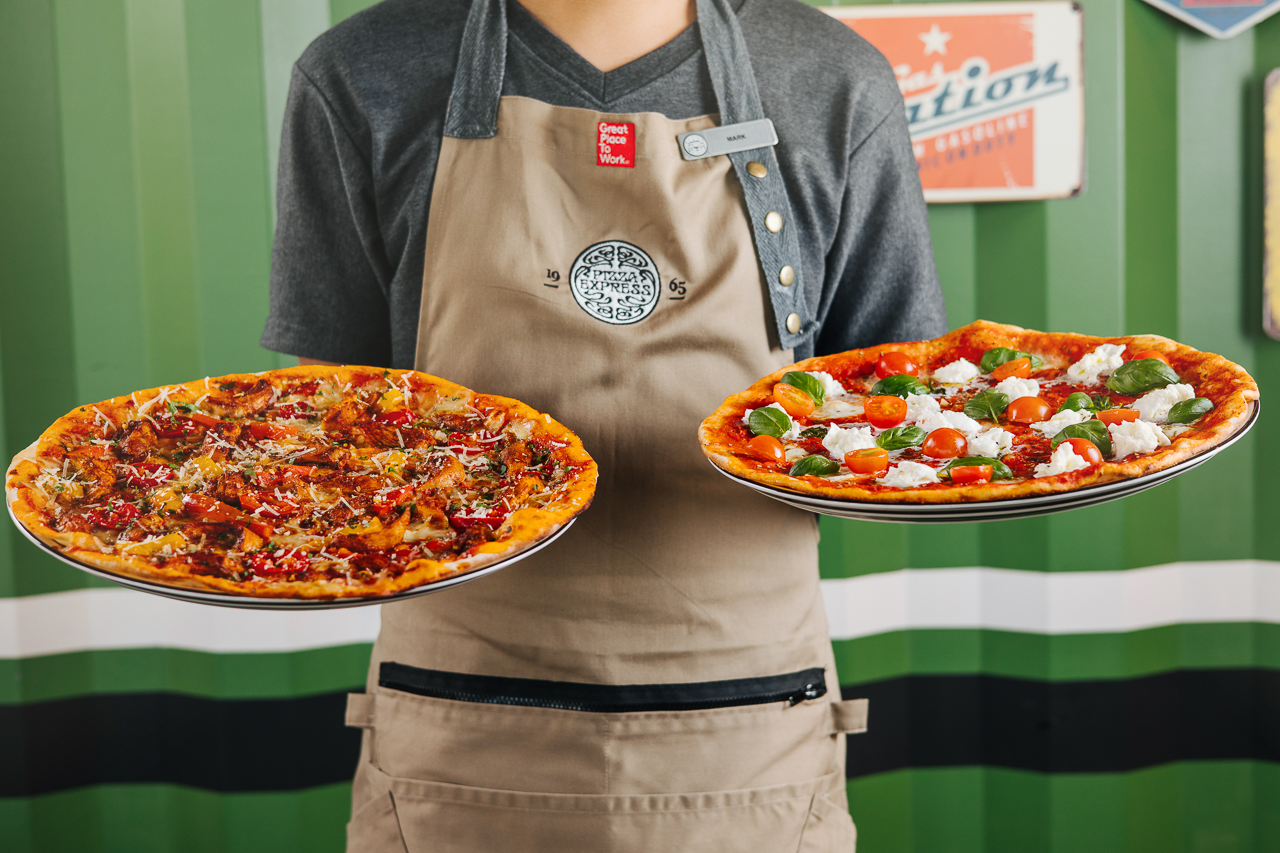 Every Sunday, throughout March, diners can indulge in their choice of Romana pizzas or Classic pizzas at special prices. Tuck into the Pollo Forza with smoked paprika chicken, arrabbiata, roquito peppers, red and yellow peppers, mozzarella and finished with grated parmesan, chilli oil and parsley; The Margherita Bufala with Buffalo mozzarella, passata, basil, garlic oil, oregano and black pepper, topped with cherry tomatoes, torn buffalo mozzarella, fresh basil and extra virgin olive oil, and much more.
Sundays, dine-in only. AED35 per Romana pizza and AED30 per Classic pizza.
PizzaExpress Birthday offer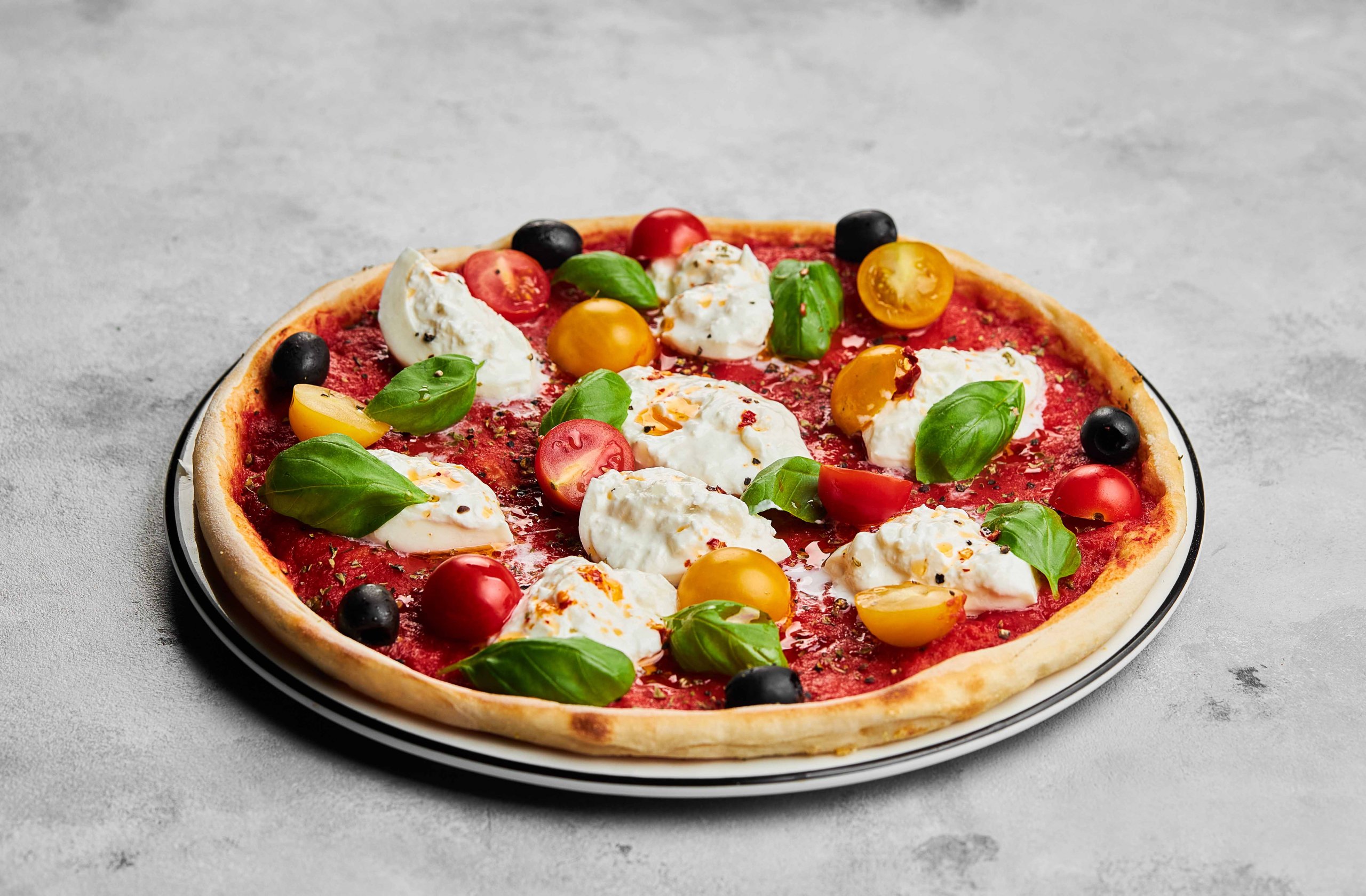 Visit any PizzaExpress restaurant in the UAE on March 27 and enjoy classic pizzas prepared with the PizzaExpress 1965's original pizza base, all at a birthday-exclusive price.
Take your pick from the Burrata, with burrata cheese, golden and red cherry tomatoes, black olives, tomato sauce and finished with fresh basil and chilli oil; the American Hot pizza with pepperoni, mozzarella and passata with hot green peppers, roquito or jalapeño peppers; the Apollo with tandoori chicken, mozzarella, passata, yellow peppers, green chillies and coriander; Giardiniera topped with baby broccoli, mushrooms, red peppers, red onion, black olives, passata, mozzarella, garlic oil and oregano; and more.
Only on March 27. AED27 for classic pizzas (dine-in only).
Mac & Wings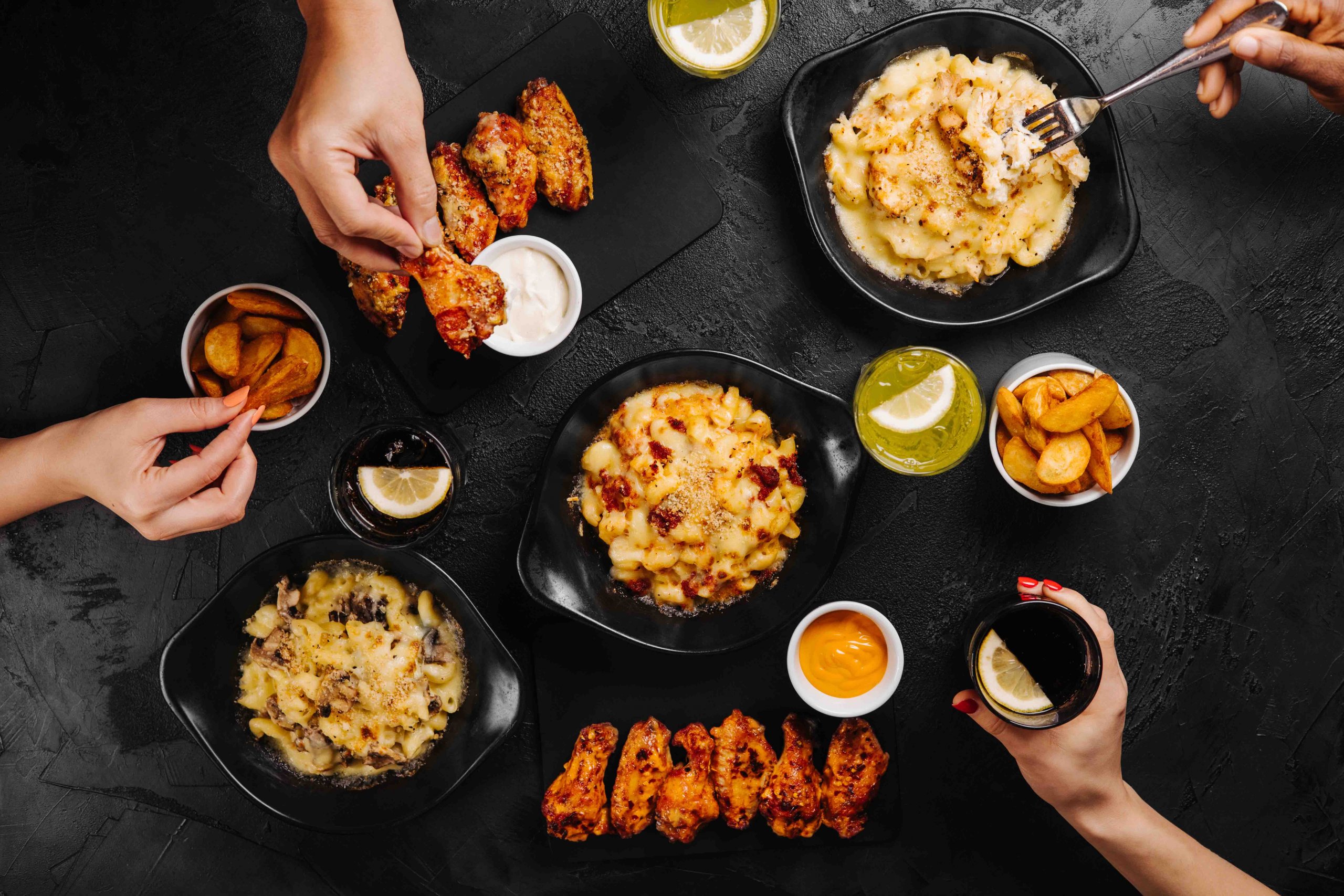 The birthday month celebrations continue! PizzaExpress is all about fresh ingredients, and this promise is continued with the roll out of their latest delivery concept called Mac & Wings. The new virtual brand launches on March 15 and features hot jalapeño chicken wings with a fire jalapeño dip, veal bacon macaroni and cheese and cauliflower and cheese macaroni.
Don't miss out on the sweet tiramisu with coffee soaked savoiardi fingers and mascarpone cream.
Order online through Instagram.
Visit the website.