Discover the flavours and traditions of Peru like never before with SUSHISAMBA's innovative new set menu: Peruvian Sambakase
Just in time for Peru's National Day on July 28, the thrilling limited edition sharing-style dinner menu will be available for discerning diners to savour from July 25 through August 7.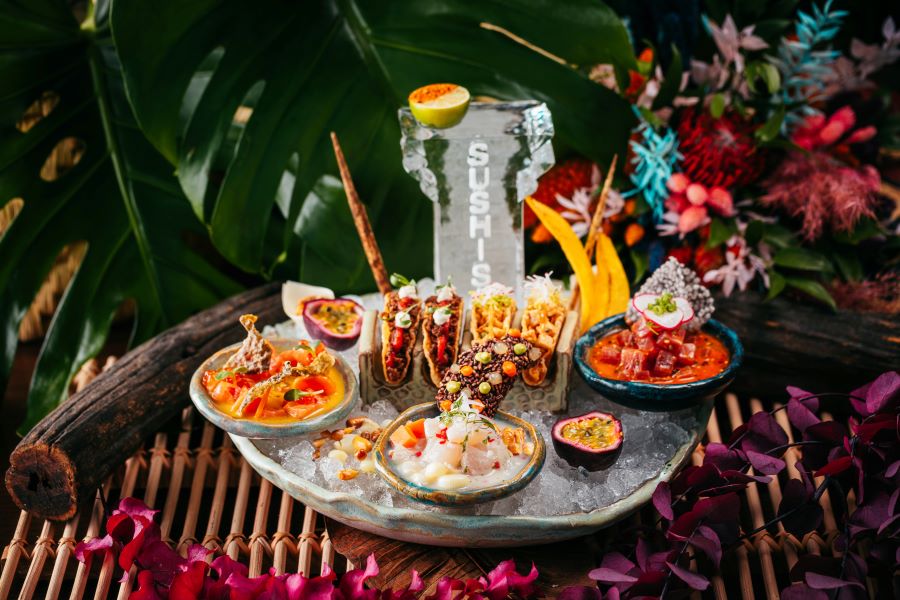 The 5-course Peruvian Sambakase menu, created particularly for the event by Chef Moon Kyung Soo, honours SUSHISAMBA's distinctive Peruvian heritage, which is merged with the cultures and cuisines of Japan and Brazil to create the restaurant's highly regarded dining experience.
The Japanese dining philosophy of having the chef choose and serve seasonal dishes to guests is embraced by the Peruvian Sambakase menu, which was inspired by the Japanese phrase "Omakase", that translates literally as "I leave it up to you."
The Peruvian Sambakase dining menu promises to deliver an unforgettable journey through Peru in a way that is special and authentic to SUSHISAMBA's iconic culinary DNA. It will include newly introduced dishes that will only be available for the two-week dining event along with beloved Peruvian-inspired signature items from SUSHISAMBA's acclaimed à la carte menu.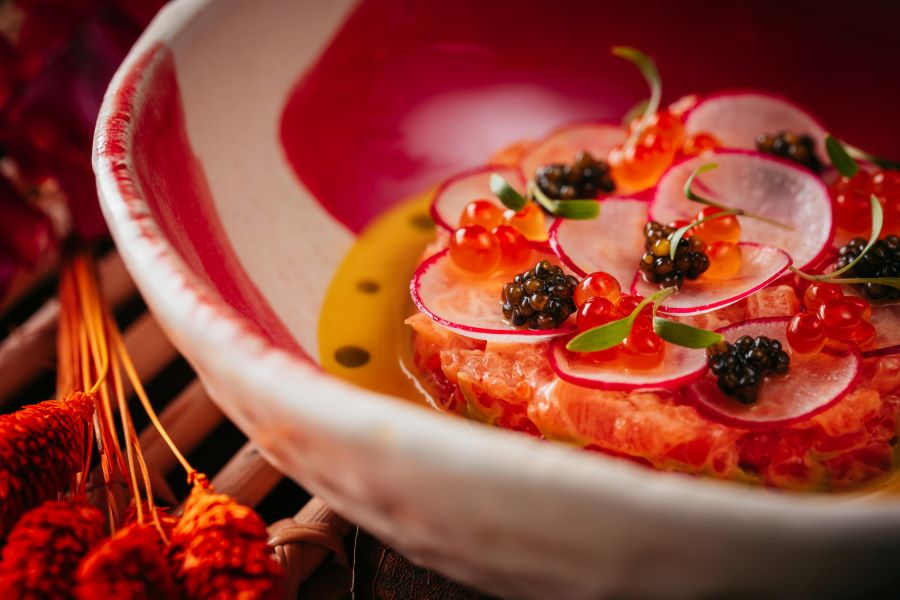 As you progress through the tantalizing 14-courses menu, which includes starters, such as taquitos, ceviches, sushi, antichuchos and cazuela, get ready to experience the unique flavours and traditions of SUSHISAMBA's Peruvian history.
Outstanding new dishes that go beyond the restaurant's award-winning menu are salmon guacamole, served with avocado, caviar, salmon roe and a crispy nori cracker, and yellowtail maki, made with green chili, leche de tigre, shrimp and avocado.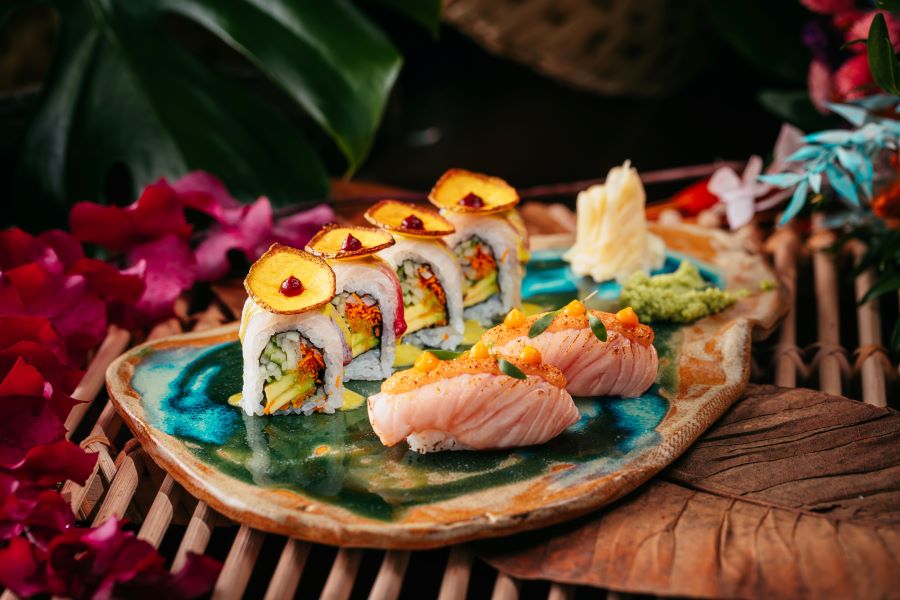 The new dishes, which are only available as part of the temporary menu, highlight SUSHISAMBA's long-standing appreciation for the diverse parts of Peruvian culture and cuisine while elevating the exquisite Sambakase experience.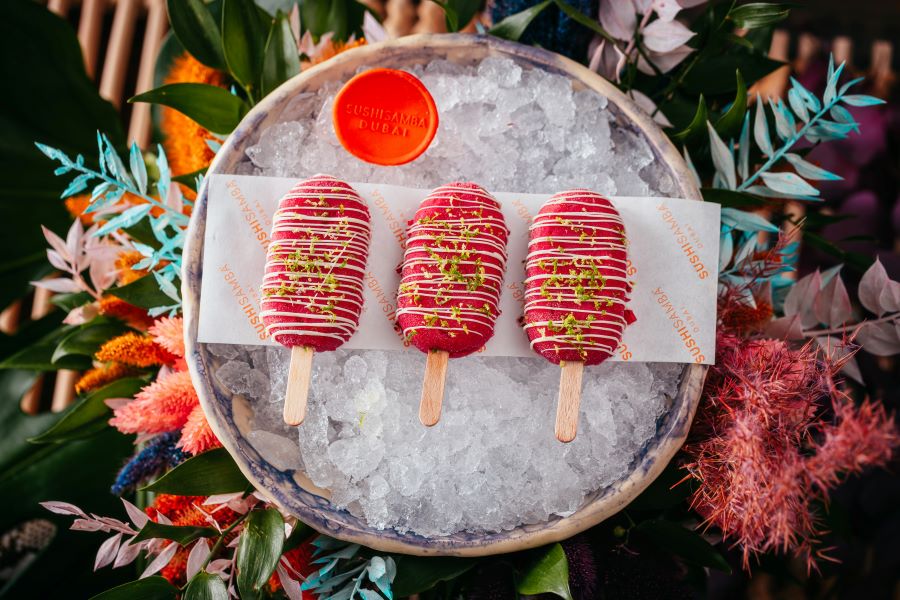 Closing the meal on a sweet note are the crowd-pleasing Banana Cake and the Chicha Morada Pops, a decadent, popular dessert from Peru comprising of purple corn, refreshing sorbet, crispy raspberry, creamy white chocolate and zesty lime. The perfect end to an unforgettable meal.
Available until August 7. AED520 per person. Call +9714 278 4888 and visit the website or Instagram