Benjarong's Saturday brunch brings the essence of Thailand to Dubai through 'five flavours'
An iconic Thai restaurant that has been reimagined, Benjarong is where real Thai food and relaxed luxury vibes meet in a modern-chic setting. With stunning views of the Burj Khalifa and the roving cityscape from its perch on the 24th floor of the Dusit Thani Dubai, this unique venue creates the ideal environment for an immersive and unforgettable experience.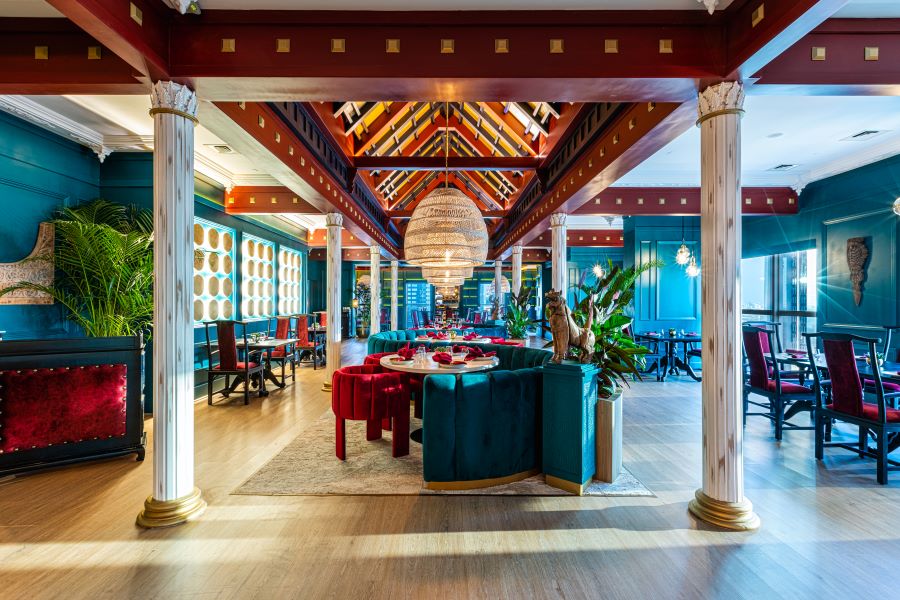 The term Benjarong is derived from the Thai word for "five colours," which is frequently used to describe fine porcelain goods. The venue has been influenced by a fascinating range of cultural, gastronomic, visual, and historical factors. There are five compelling components at the centre of every aspect of the Benjarong experience, from the five flavours found in authentic Thai meals, the five colours that bring the restaurant's bright decor to life, or the five senses aroused during this culinary trip.
Benjarong's delightful collection of authentic Thai cuisine is so much more than just a menu; it's a complete gastronomic adventure. The multi-award-winning Thai food, expertly crafted and exquisitely presented by Thai Chef de Cuisine Wichit Panyo and his crew, finds the ideal harmony and balance between the five flavours of sweet, spicy, sour, salty, and creamy by utilizing the freshest and highest-quality ingredients. Each meal is created to delight the palate and stimulate the senses.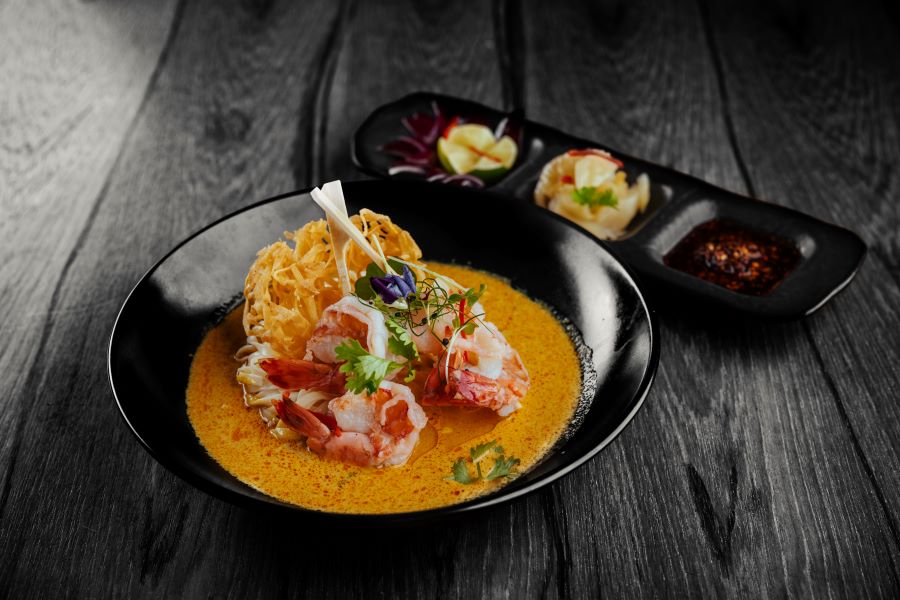 Benjarong's ideal location, amidst the Dubai skyline, is tastefully exemplified by white frames, which capture the sweeping views of the city, adding to the grandeur of the lofted space, yet retaining a casual, exciting and fun look and feel.
Benjarong's Saturday brunch is an ideal treat for the weekend, featuring a carefully curated menu that includes an outstanding variety of hot and cold appetizers, flavourful main courses such as Gaeng Kiwe Wan Gai (classic chicken green curry with Thai eggplant and sweet basil leaves) and the Chef's signature Khao Soi Goong (egg noodles, massaman gravy with coconut milk, served with prawns, chili powder oil, shallots, pickled cabbage and lemon) and delectable desserts, such as Khao Neaw Mamuang (sticky rice flavoured with pandan and served with mango and coconut ice cream).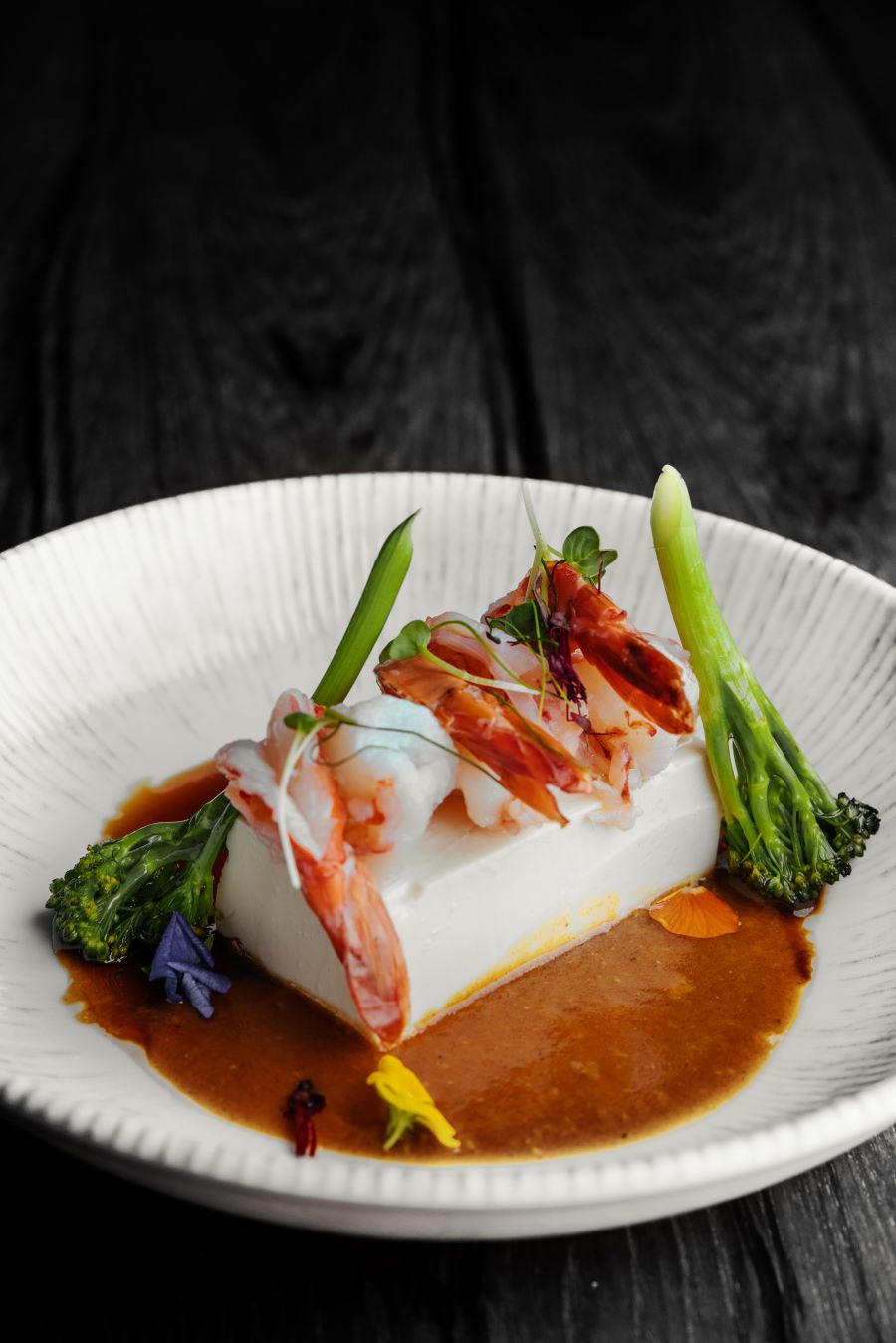 Saturday from 12:30-4pm. AED220 per person (unlimited a la carte from the Brunch Menu + unlimited soft beverages + access to 24th St. buffet spread). Call +9714 317 4515 and visit the website or Instagram