Sponsored:  Chef Greg Malouf brings a memorable dining experience with a fusion of Indian and Middle Eastern heritage specials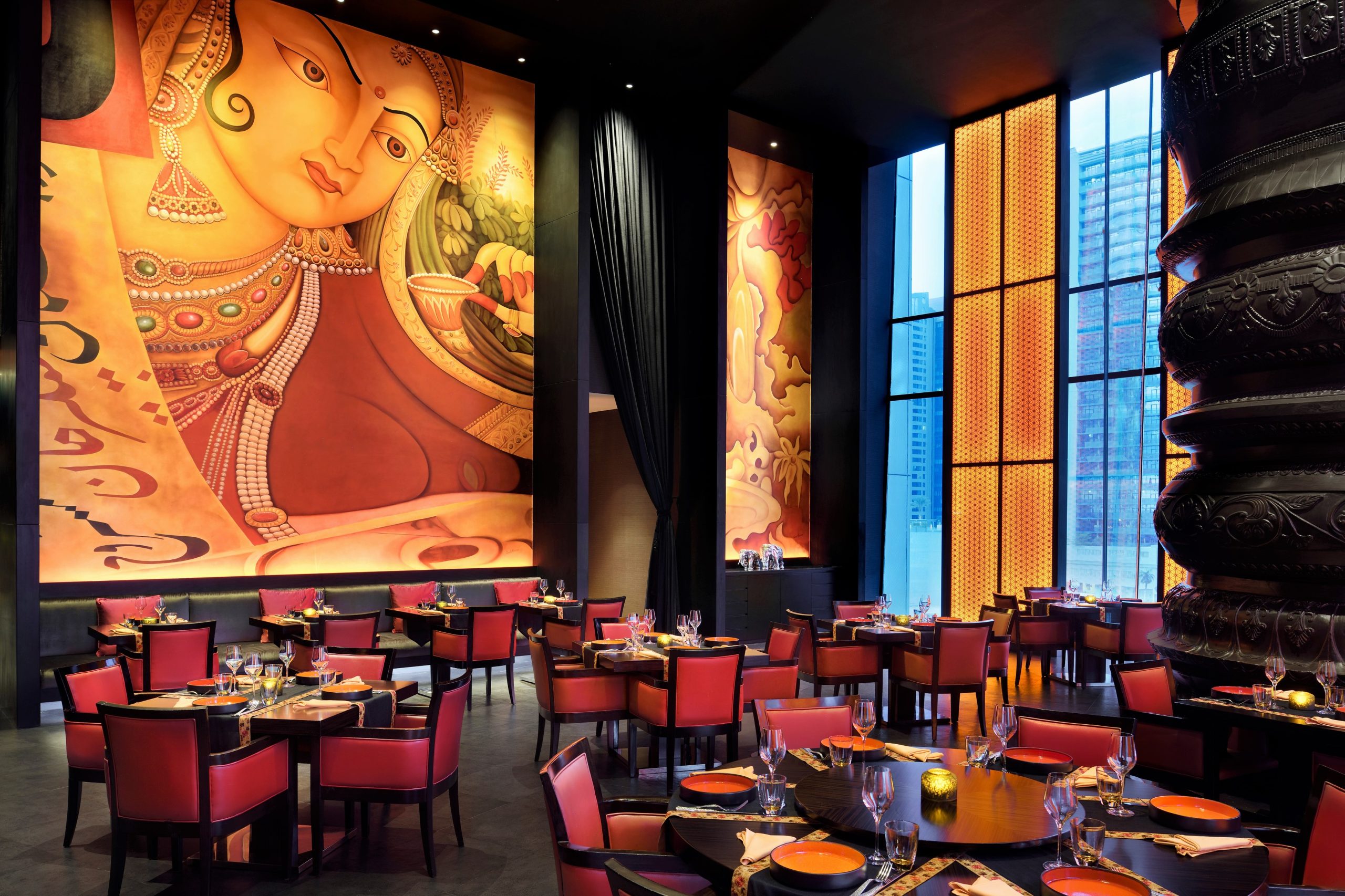 Rang Mahal, nestled within the elegant JW Marriott Marquis Hotel Dubai, presents Celebrity Chef Series 3 at 'The Destination of Exceptional Taste' with Chef Greg Malouf, inviting diners for a magnificent six-course menu on October 7 and 8 from 7pm. 
Chef Greg Malouf is recognized for his authentic culinary approach with a contemporary flair. Born in Melbourne, with Lebanese roots, Malouf spent almost 20 years working at the finest restaurants in France, Italy, Austria and Hong Kong. He sets out to create a unique cultural epicurean experience drawn from his cultural heritage and European experience.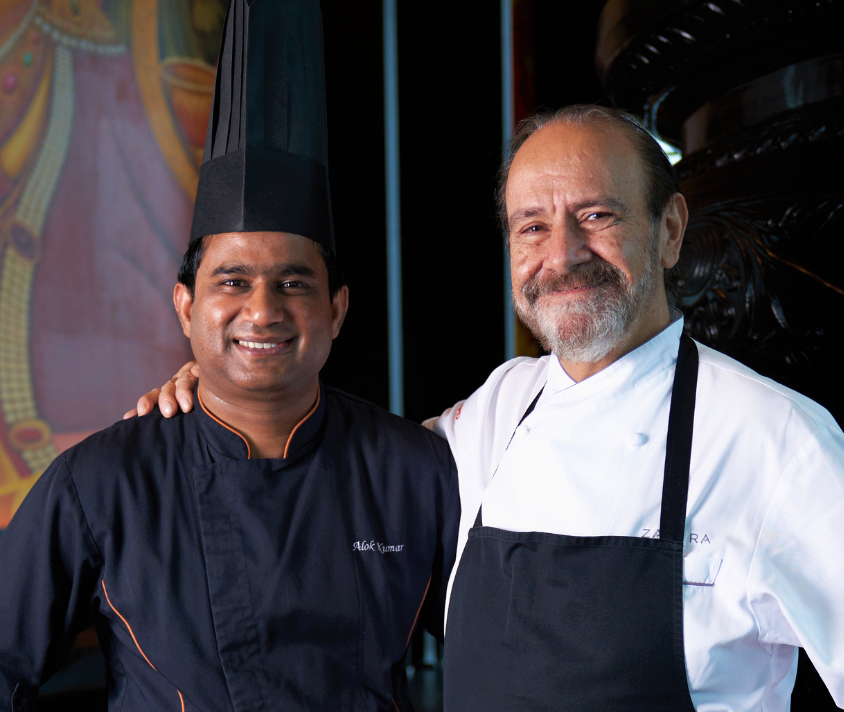 The menu boasts appetizers including pani puri with hummus, falafel in raita and lip-smacking mains starring Bengali-style sea bass featuring harissa and brik wafers, Rajasthani chicken with atayef and tahini whipped yoghurt and an Indian spiced Australian lamb cutlet with crushed chickpeas served with tabbouleh. Iconic comfort desserts include the beloved kulfi, infused with cardamom, saffron and honey, mango caramel salsa and pistachio.
Expect a grand welcome with its vibrant interiors and artistic designs complementing the spirit of the menu. A perfect spot to feast on a selection of carefully curated cultural dishes.
Visit the website or call +9714 414 3000 for reservations. AED395 per person.