Sponsored: Calling all seafood lovers! Catch at St. Regis, a haven for those who enjoy crustacean and fish, has unveiled a seductive Friday brunch that you just can't miss.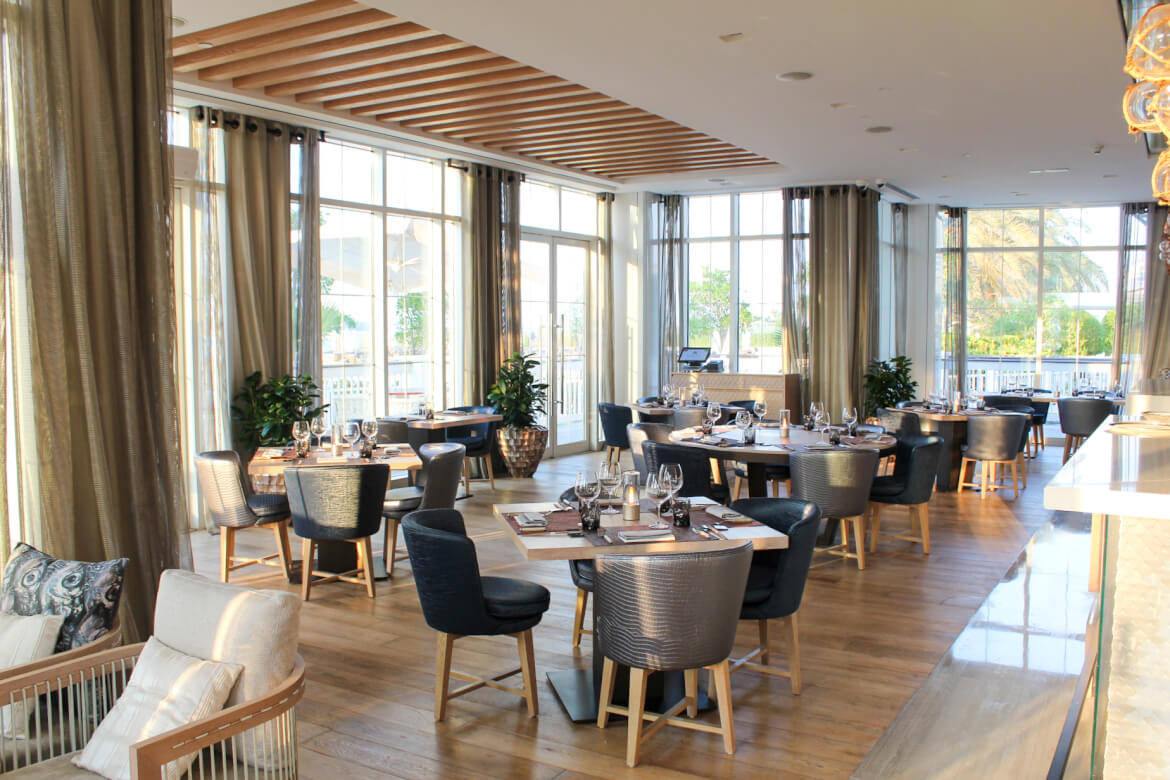 Sited within the premises of Nation Riviera Beach Club, Catch at St. Regis, is the spot to make a beeline for, to indulge in their newly launched brunch where diners are welcome to toast with vibrant beverages, prior to being seated and introduced to the special concept.
Embark on contemporary, occidental and oriental cuisine journey packed with flavours and innovative presentations. Take your pick from three various offerings, choosing between scallops & crabs, oysters & lobsters or caviar and bubbles, while enjoying live entertainment and special beverage stations.
Catch at St. Regis is one of the very few restaurants in the capital that uses a real charcoal grill, offering a smokey flavour to succulent prime cuts of meat, while preserving the tenderness, allowing a crispy, crusty and caramelized exterior. At this brunch, chefs prepare everything to your liking, allowing all flavours to come through when served to the table.
While there's plenty to try, it's the Signature Catch Fish cocktail and Tenderloin steak, stuffed with Crab Meat and Blue Cheese that steal the limelight. Both are must-try menu items, and worth to mention that Signature Catch Fish cocktail was specially created for the Catch at St. Regis seductive brunch, featuring an interesting combination of ingredients such as tuna sashimi, coconut, grenadine, ginger, and pineapple, to name a few quirky additions. Polish off your meal with a sweet surprise of flaming chocolate ice cream, served to the table – an Insta-worthy shot that perfectly captures the essence of this exciting brunch.
Book Now
Caviar & bubbles: AED 950 per person including a premium bottle of bubbles
Lobster & Oysters: AED 550 per person inclusive of a bottle of bubbles
Scallops & Crabs: AED 450 per person inclusive of soft beverages
All packages with soft beverages are AED 450.
For bookings, contact +9712 694 4553 or visit morecravings.com/venues/catch