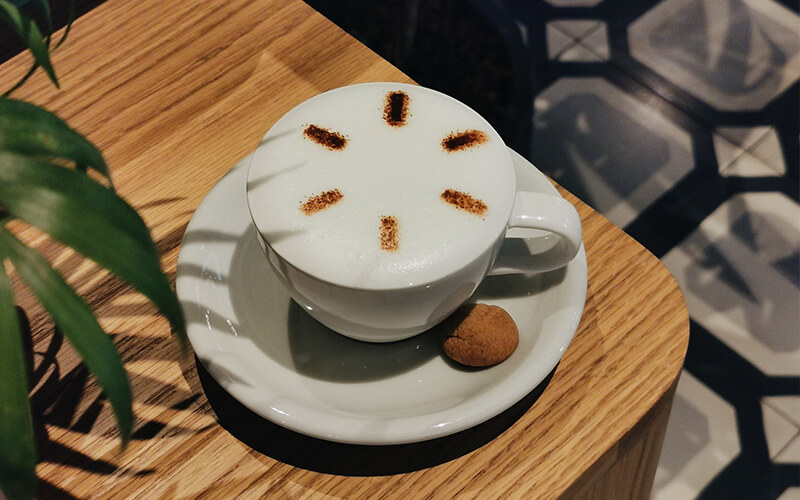 To celebrate their one-year anniversary, Cassette Café will be sharing the love (and the caffeine) by offering complimentary coffee to visitors from 8am until 6pm on Sunday 2 February.
Located in The Courtyard, Al Quoz, Cassette has been inspired by a passion for great food, music, art, design and the culture that surrounds it.
The café has recently launched its new bi-weekly "specials" menu, using seasonal food to craft these new creations from their UAE-based partners and farmers. Created in tribute to the rich and multicultural bistros of Paris, the dishes range from healthy dishes to small bites and comfort foods, showcasing the café's skilled chef's classical French training combined with a modern flair.
Enjoy one of these dishes alongside a free coffee on 2 February, and choose from the following complimentary drinks: espresso, macchiato, americano, cappuccino, café latte, flat whites, iced lattes and black ice.
Details: Located at The Courtyard, Al Quoz. Open from 8am until 6pm. For more details, follow @cassettedxb.