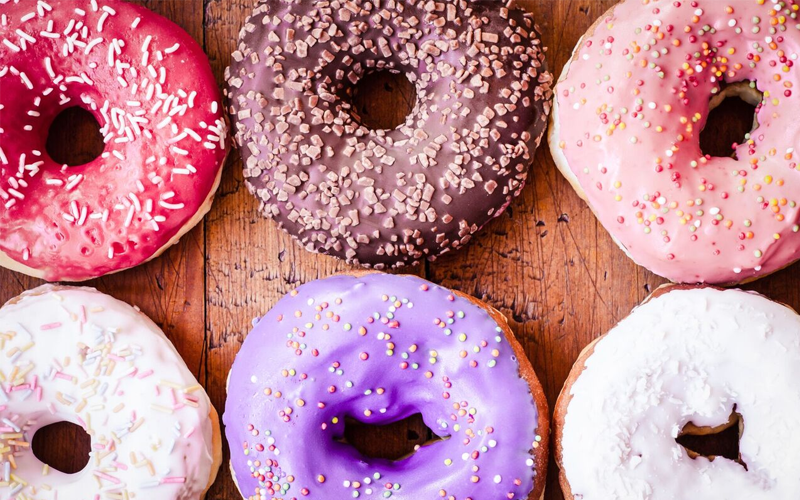 A move to include calorie content on every Dubai menu is aimed at curbing the country's obesity problem
Eating out has always been a struggle for would-be dieters, with many menu options being full of hidden calories. Soon however, it will be easier for Dubai diners to get a full breakdown of what is in the food they are eating. According to a new rule brought in by the Dubai Health Authority (DHA) all restaurants will have to declare the calorie content of the food on their menu.
Dr Waffa Ayesh, the director of clinical nutrition at DHA, said that the move was aimed at curbing the growing obesity problem in the emirate. "Requiring restaurants to give consumers nutritional and calorie information in a direct and accessible manner will help [diners to be] more informed and, hopefully [make] healthy dietary choices," Ayesh told The National.
According to the 2016 KPMG food and beverage report nearly 70% of people in the emirate say they eat out at least once a week, while a 2015 obese report by the World Health Organisation showed that the UAE has double the global average of obese people.