Looking to indulge in the most creatively styled dishes? Look no more. Head to the third Chef's Table event and enjoy five-course set menus in the capital's top fine dining restaurants as part of the six-week Abu Dhabi Culinary Season.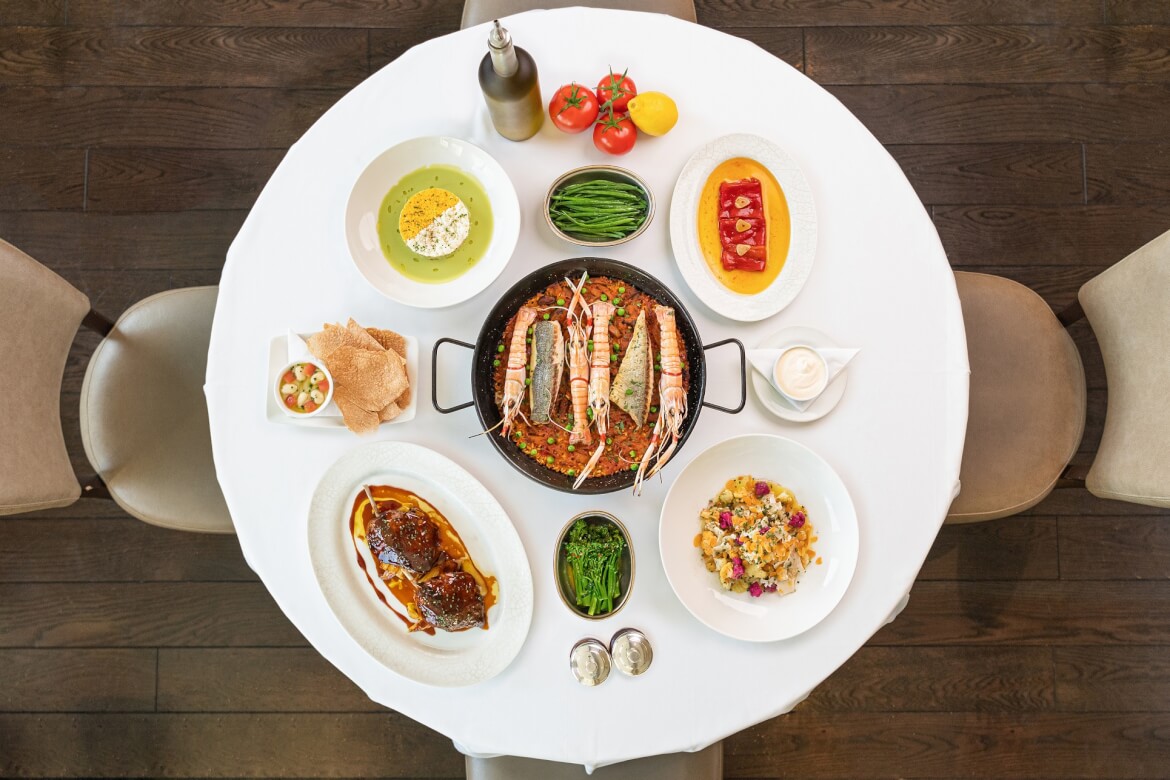 Themed 'Art on a Plate', the invite runs until December 15 and features limited-edition menus uniquely integrating aesthetics and taste to portray the emirate's wide F&B fine dining scene. Artistic influences will be integrated throughout the venues to enhance guests' dining experiences via multi-sensorial journeys.
Popular fine dining venue, LPM Restaurant & Bar promises an elegant encounter for diners with Chef Raphael taking inspiration from the south of France to present dishes such as the undressed crab with cucumber gazpacho and seafood paella.
Feast on deep fried crispy dragon ball and homemade clay pot tofu courtesy of Chef He Jia at Shang Palace, the signature restaurant at Shangri-La Hotel Qaryat Al Beri. The mouth-watering delicacies have been inspired by the legendary Manchu-Han Imperial Feast. At Indian contemporary fine dining restaurant Martabaan, satisfy all cravings with dishes including bhatti prawns and chicken can can, all derived from the well-known form of art patterns, rangoli, in the subcontinent.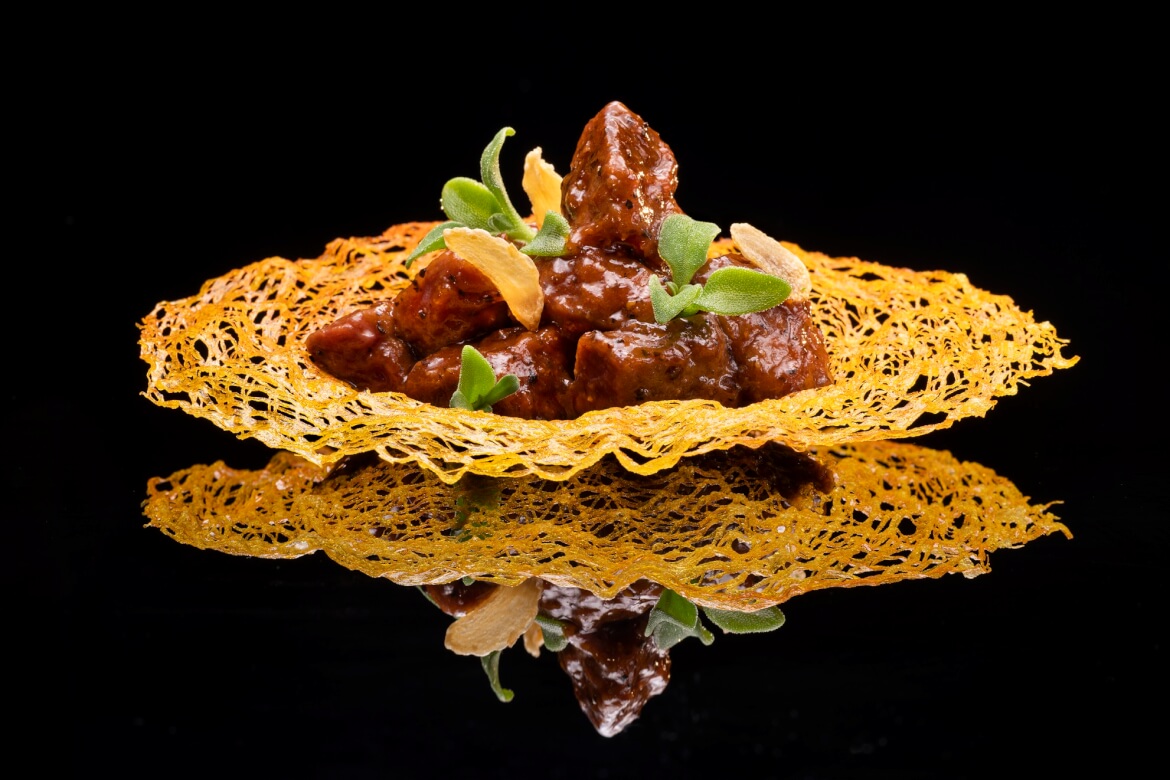 A perfect balance of sensual Cantonese flavours and artistic flavours is reason enough to explore the sumptuous traditional and modern menu of Hakkasan. The Chinese restaurant has created dishes based on the Chinese philosophy of balance and moderation, Taiji. The menu showcases a supreme dim sum platter and charcoal grilled Chilean seabass in honey.
For a European experience, Chef Rosario at Villa Toscana serves up Leonardo Da Vinci's inspired-paintings on his Italian menu including dishes like pan seared foie gras and porcini mushroom pie. Italian restaurant Verso at Grand Hyatt Abu Dhabi draws its creativity from prominent composer Antonio Vivaldi and his 'Four Seasons' masterpiece. An exciting menu showcasing braised deer shank terrine and honey-glazed duck breast brings forth traditional flavours with a modern twist.
Expect to be transported across the globe with Signature 3. The menu features Dolce and Gabbana burrata with seared watermelon and a dream by Pablo Picasso (quinoa risotto, veal ossobuco, tomato, kale, lemon, carrot, raspberry crisp and gremolata) combining Greek and South East Asian flavours. Finally, fine-dining hotspot Li Jiang fuses modern Chinese with South East Asian cuisine, stemming inspiration from Japanese watercolour techniques in dishes including wagyu beef tartare and miso black cod.
For more information, visit adculinaryseason.