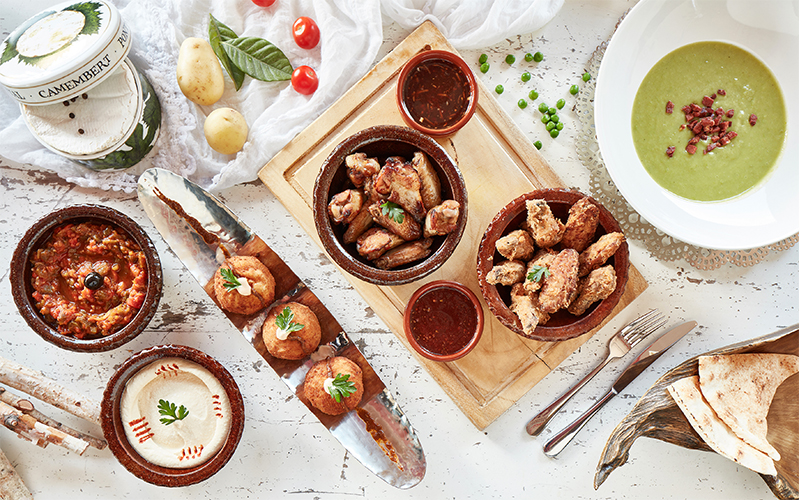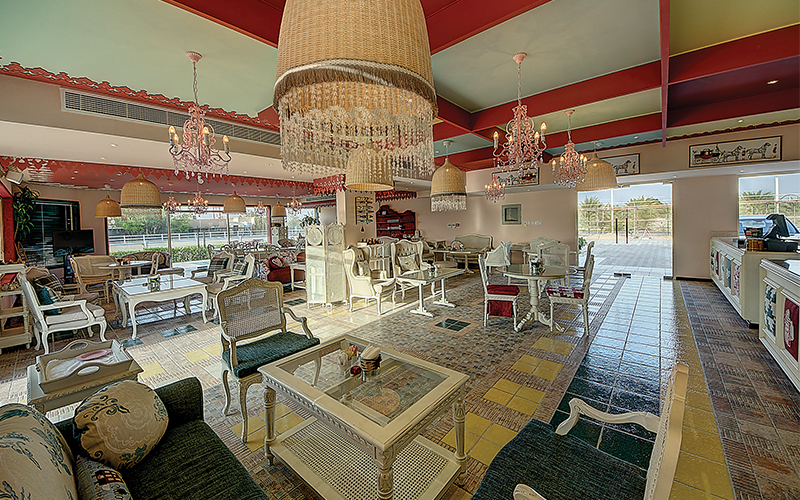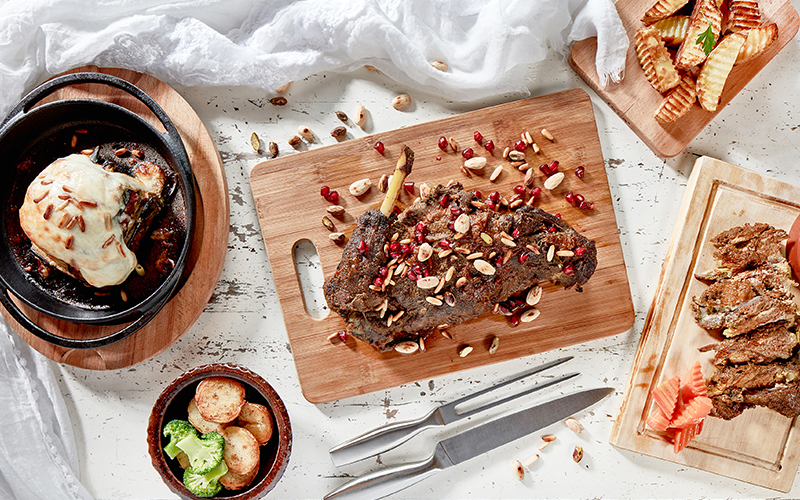 Sponsored: Fresh, authentic and nourishing food is of the essence at Café Mandarina, a family-owned and run restaurant that prides itself on serving made-from-scratch food, prepared with love and the only the freshest of ingredients.
Located at the Mandara Equestrian Club in Abu Dhabi, this café is leading the way for farm to fork dining in the region. Most of the dishes you'll find on the menu at Café Mandarina are made using produce sourced from local UAE-based farmers, along with products from the restaurant's very own organic farm.
The culinary team at Café Mandarina takes care of preserving as many nutrients as possible when preparing food and beverages for guests, by using hand-cut herbs mainly grown on their farm to enhance homemade organic stocks, sauces, dressings and fresh juices.
They also source superior ingredients such as pure Swiss honey, to substitute sugar in the preparation of homemade desserts. Away from processed foods, Café Mandarina is aware of where your food comes from – they conscientiously prepare it and serve it, from seed to your plate.
Delights on the menu include wraps and sandwiches such as the mouthwatering melting braised lamb wrap with Arabic spices in tannour bread, and 'le fermier', a farmer-style sandwich with tasty beef bacon, avocado and emmental cheese, plus much more. There's also a wide-range of tempting salad options like the superfood salad with avocado, apple, beetroot, dried figs, rocket and almonds, plus the grilled salmon salad with roca, iceberg, mango, cucumber and avocado, all finished with a delicious tataki sauce. Not forgetting indulgent desserts including the likes of Mandarina's trifle, carrot cake, Arabian bread putting, and much more.
Striving to make healthy dining fun and exciting, Café Mandarina provides a varied selection of delectable, ethnic fare from around the world to ensure every guest leaves happy.
Details: To learn more about Café Mandarina, email info@cafemandarina.com or call 056 8905 776.