Sponsored: Make your way to this French dining concept by the internationally acclaimed Chef Daniel Boulud at Sofitel Dubai The Obelisk
Skip away from work for that much-deserved break and hotfoot to le déjeuner at the chic Brasserie Boulud. Treat yourself to an exquisite business lunch or, if you desire a bit more indulgence, the à la carte menu.
Curated by Chef de Cuisine Nicolas Lemoyne, their offering of contemporary French fare is deeply rooted in tradition and promises a culinary experience for the books.
Take your pick from appetizers including the classic Escargots de Bourgogne covered in a delectable garlic-parsley butter; a Salade de sucrine, complete with anchovies pistou Caesar dressing; the Rillettes de canard with grilled sourdough, onion chutney and pomegranate, and more.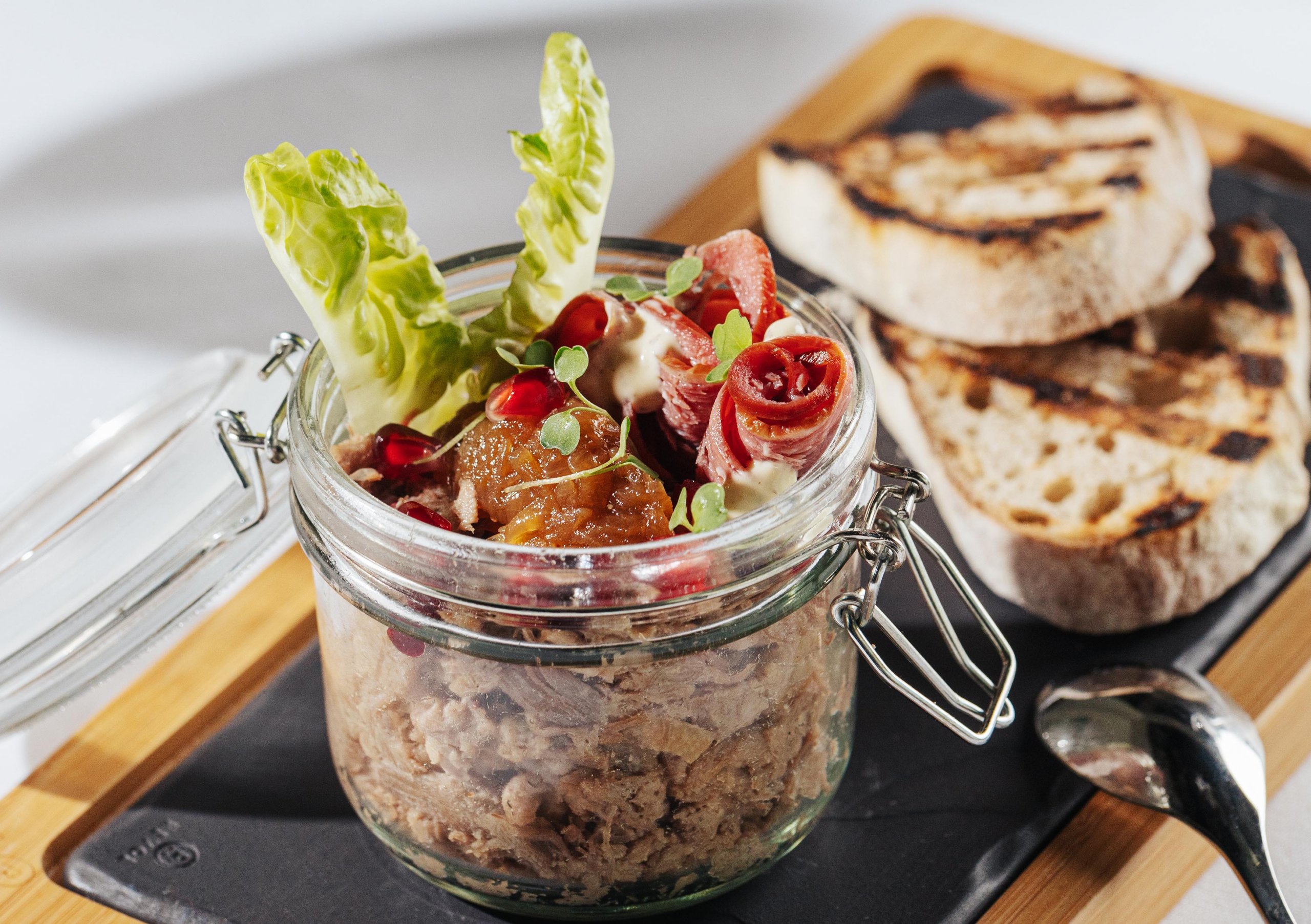 Mains feature the Onglet de boeuf grillé a l'echalotte, a hanger steak in a sumptuous shallots sauce, with creamy spinach and French fries; a Daurade en papillotte, which translates to a soft and steamed sea bream, topped with fennel, tomato, scallion and herbs; Linguines aux Champignons with mushroom fricassee, parmesan cheese and parsley; and more.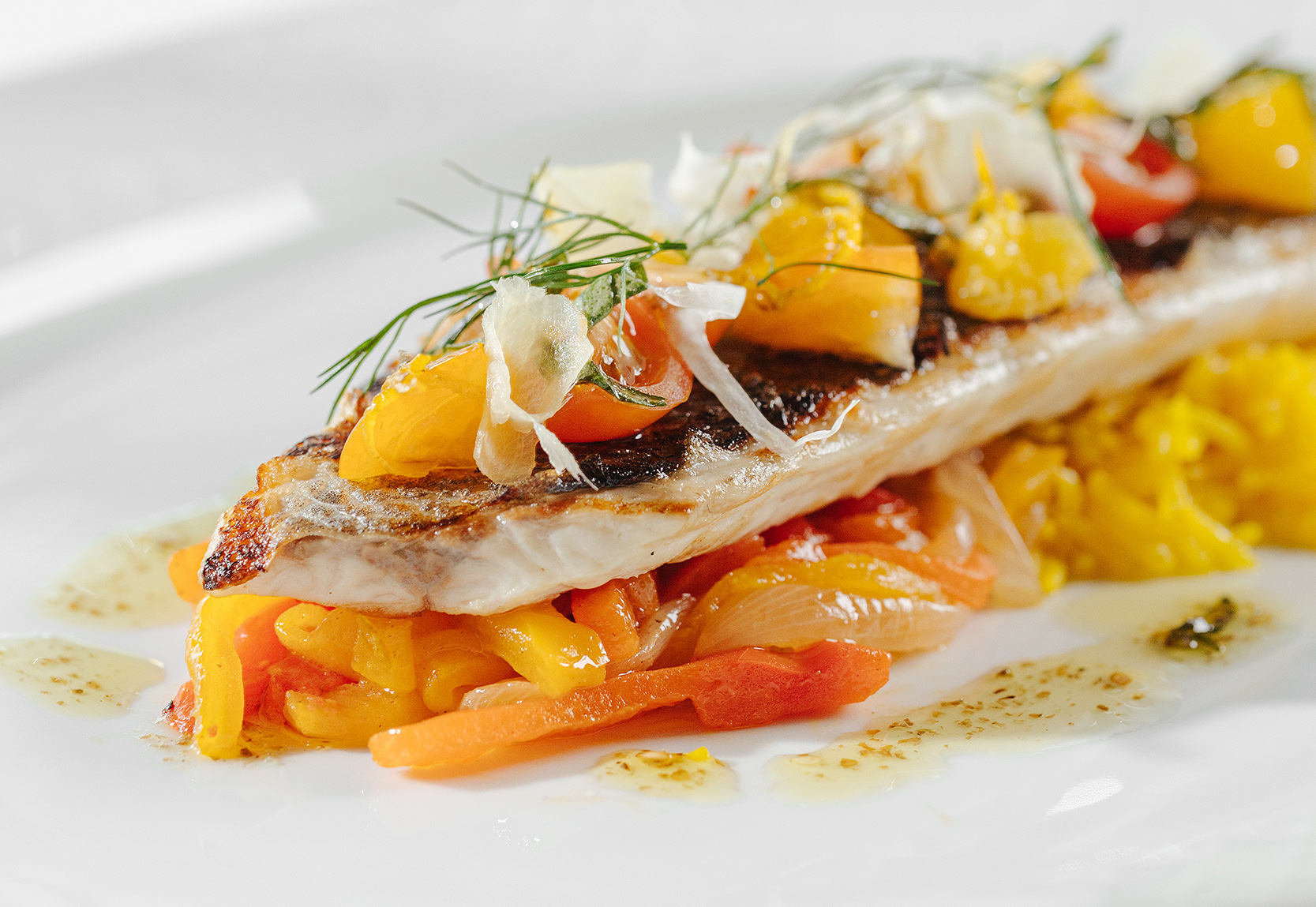 Save room for dessert and end your meal with the divine Ile flottante, a light egg white cloud in a vanilla bean sauce, a caramel sauce and strawberry jam. Or do as the French do, and opt for a selection de fromages. You could also choose any one of their decadent desserts to accompany your espresso.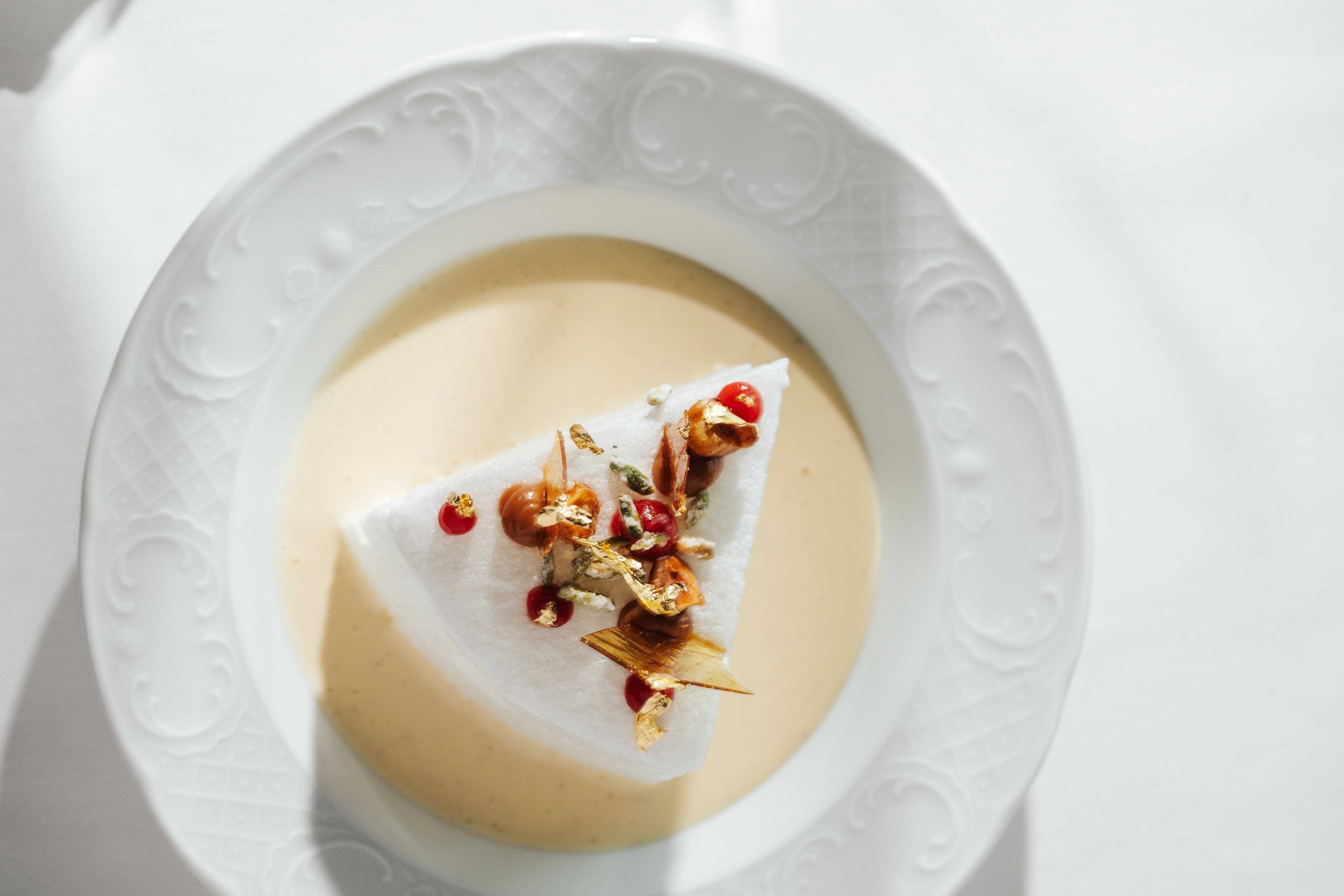 Brasserie Boulud is conveniently located just 10 minutes from DIFC. Set in the heart of Dubai, at the majestic Sofitel Dubai The Obelisk, it elegantly merges modern French art de vivre and Egyptian heritage with the essence and culture of the UAE. The restaurant brings to life the rhythm of seasons through a menu driven by fine ingredients.
Sunday to Friday from 12:30-3pm. AED125 per person (inclusive of two courses) and AED150 per person (inclusive of three courses). Call +9714 281 4020 or email reservations@brasserieboulud.ae. Visit the website or Instagram.