Premium Australian kitchen appliance brand Breville has rebranded to Sage Appliances, across the UAE.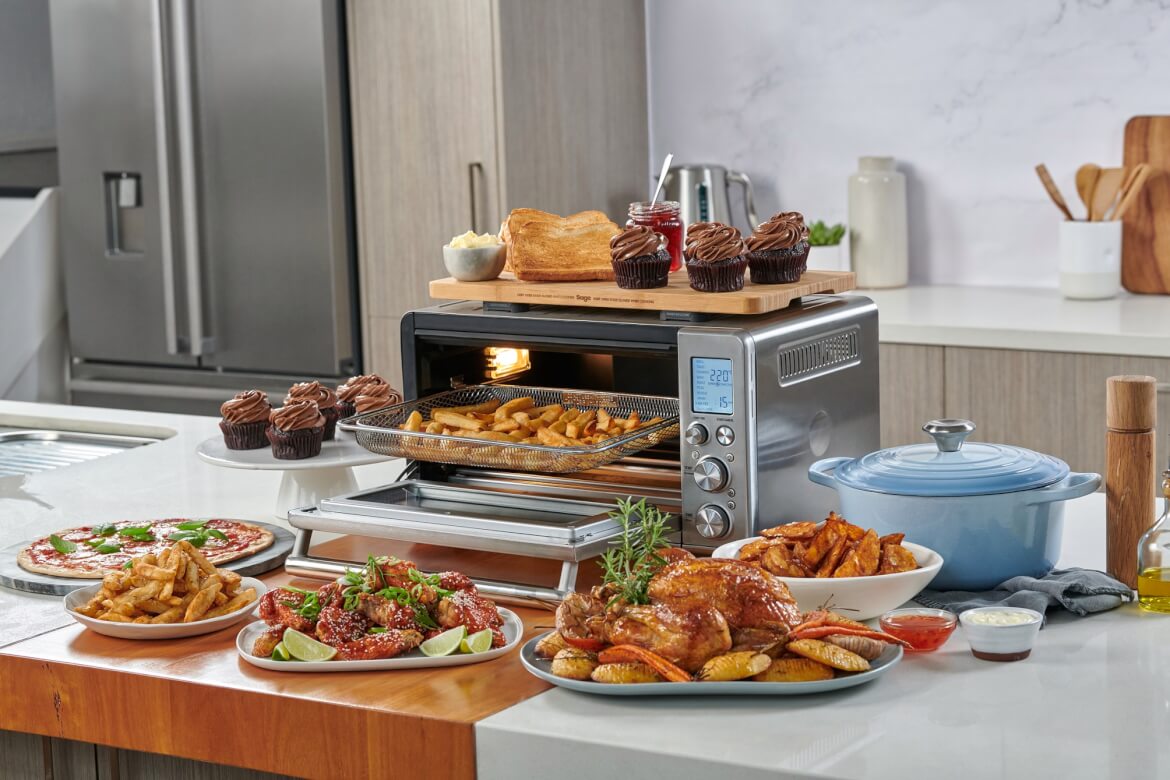 Since 2013, Breville Group has promoted and distributed its products under the company owned brand, Sage Appliances, in the United Kingdom and Europe. Sage Appliances distribution strategy mirrors that of Breville, primarily attracting premium retailers as well as its own direct-to-consumer e-commerce platforms.
From innovative espresso machines to efficient juicers, toaster ovens and food processors, Sage Appliances has 940 active patents globally and over 40 international design awards. Using the company's "Food Thinking" concept, the strategy aims to equip consumers technologically advanced products.
The Australian brand has been a global industry pioneer and is dedicated to expanding the delivery of its products and services across the GCC. Through "Food Thinking", Breville Group helps customers with a "Mastery in a Box" service – novel products which simplify the creation process. The "Master Every Moment" empowerment strategy is designed to assist customers and provide them with the best experience possible while using any of their products.
For more information, visit sageappliances.