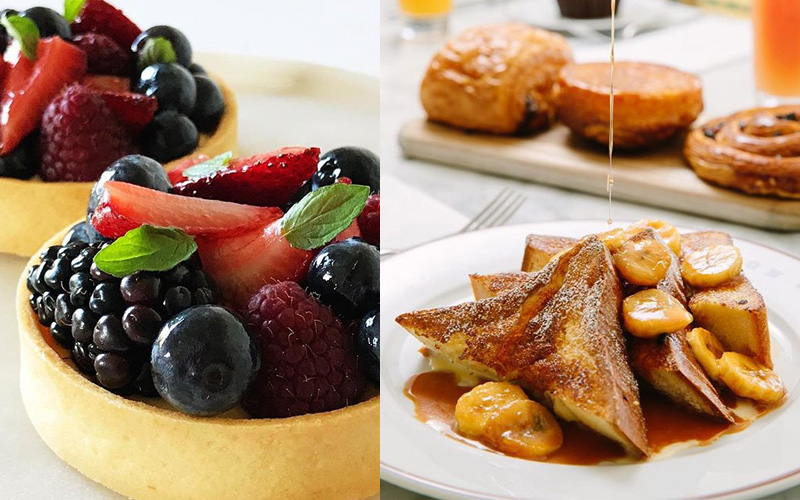 Multi-award winning American chef Thomas Keller is set to open his first bakery in Dubai later this year, along with two further properties in the Middle East.
The chef has achieved seven Michelin stars across three of his properties (three at his flag ship eatery The French Laundry, three at Per Se and one at Bouchon) which are all based in the US. Keller was also awarded San Pellegrino "World's 50 Best Restaurants," Lifetime Achievement Award in 2012 and won Relais & Chateaux, "Grand Chef," every year from 1998 until 2015.
His Middle Eastern outlets will be under the Buchon Bakery brand, and will be co-launched with local company M H Alshaya Co. According to reports, the Dubai venue will open in late 2017 in JBR, although it's currently unknown how much time Keller will be spending at his Middle Eastern properties.
Keller's Buchon Bakery outlets in the US offer traditional French boulangerie dishes including rustic breads and classic French desserts.
Mohammed Alshaya, the executive chairman of M H Alshaya Co said that he was "very pleased" to be working with the award-winning chef and was looking forward to bringing Keller's innovation and cooking to the Middle East.
For more information about Thomas Keller, visit www.thomaskeller.com.