This iconic restaurant has stood the test of time, perfectly merging its stunning Creekside location with a nautical vibe and Mediterranean offerings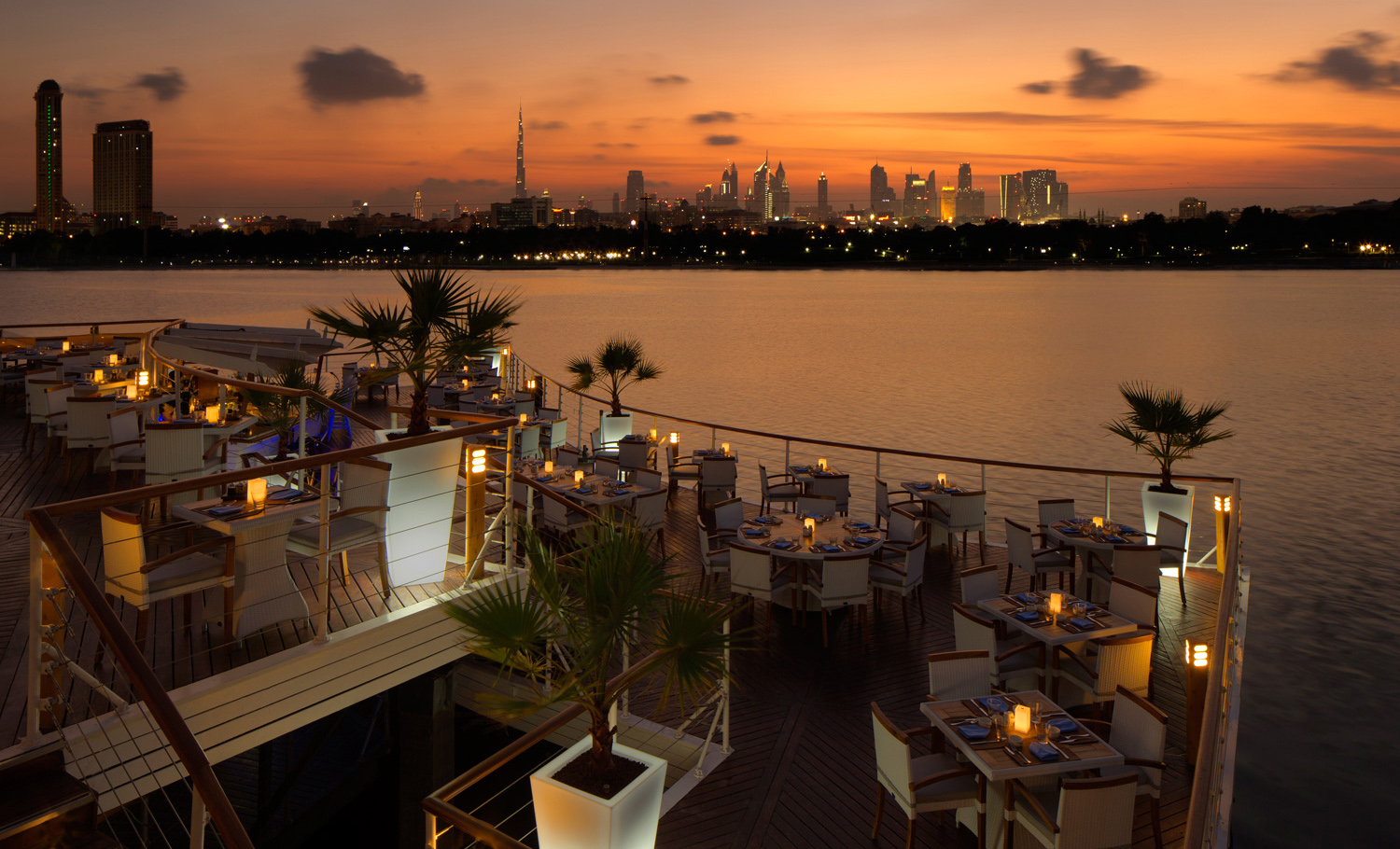 Located on the Dubai Creek with a sprawling outdoor, multi-level deck that offers spectacular views of the ever-changing Dubai skyline, the Boardwalk restaurant boasts an idyllic setting synonymous with the elusive 'escape the city' ambience.
On January 30, Boardwalk will be turning 26 and celebrating with a limited-edition birthday menu that features specials such as the seafood platter, a trio of tartar, poached lobster and seafood risotto.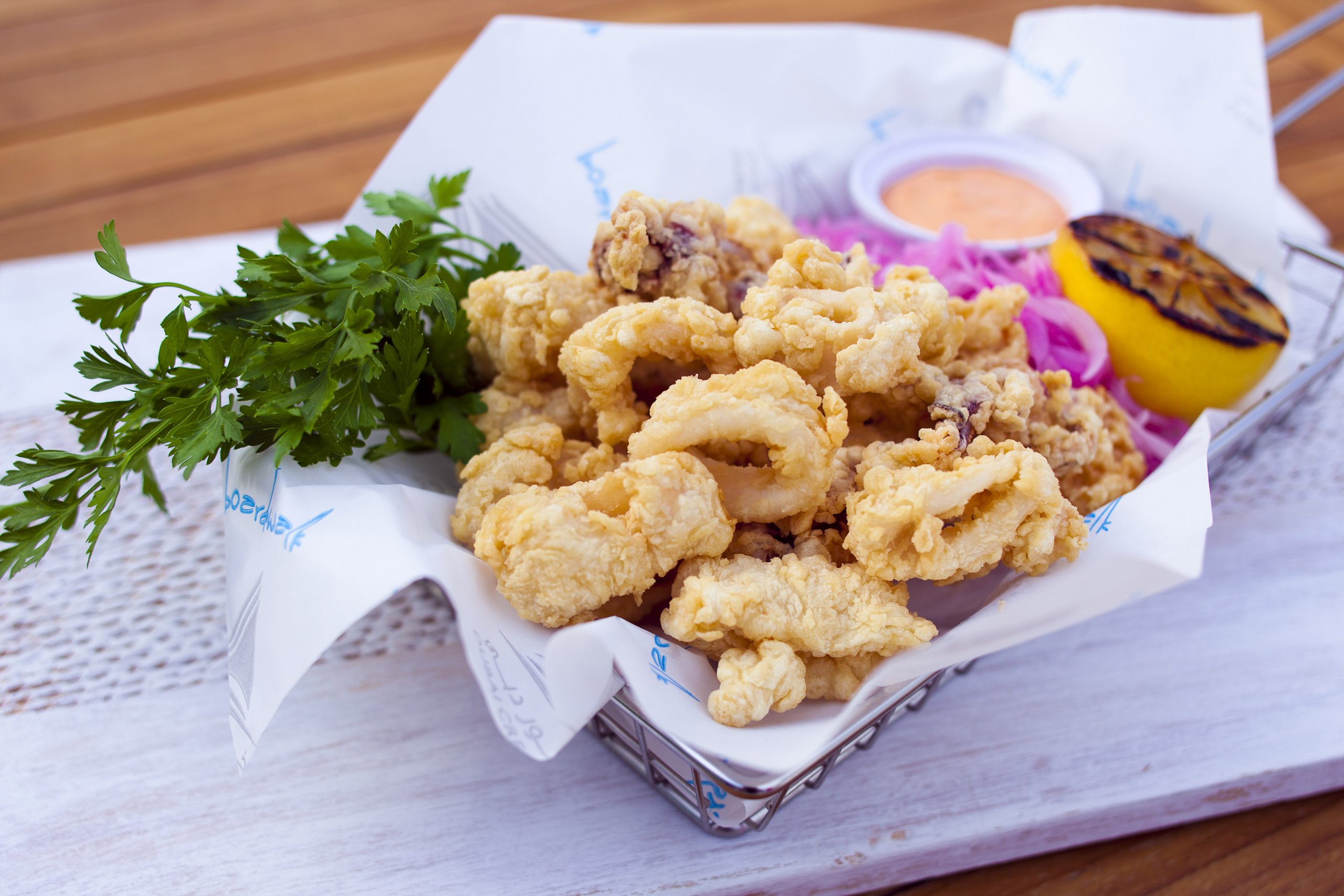 If you choose to visit on any other day, the restaurant is a great place to spend a relaxed afternoon with an a la carte offering of Mediterranean delights. On weekends, Boardwalk offers a delicious late breakfast of dishes like avocado Hummus, Shakshuka, La Gamen oysters & pineapple tarte tatin. Diners can opt to add on free-flowing fruity concoctions.
Boardwalk is great for families, couples and groups of friends looking to enjoy an experience of escapism.
Open from 12pm-12am (weekdays) and 11:30-12am (weekends). "Late Breakfast Affair", from 11:30am-1pm on weekends, priced at AED98 (food only) and AED196 (inclusive of fruity concoctions). For reservations, call +971 4 205 4647.
Note: Live performances by Jeremy Lawrence (Fridays,12-3pm), and duo 45 in the Shade (Saturdays, 2:30-5:30pm) will resume once permitted by governmental directive.