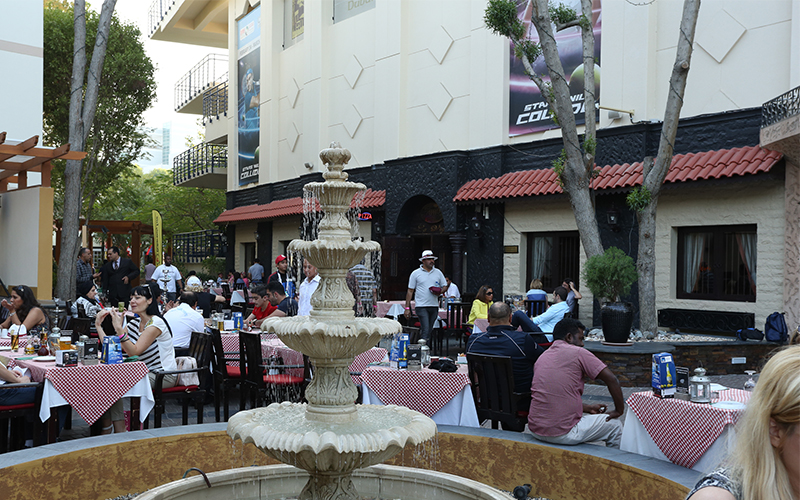 Century Village has teamed up with Jumeirah Creekside Hotel and the Irish Village to create an epic brunch that you won't want to miss.
'The Big Bad Brunch', which kicks off at 1pm on Friday 25 January, has transformed brunching from a casual outing at the weekend to a competitive sport.
If you've been dieting all month and are craving "the good life," then you'll want to clear your diaries for this one.
Boasting 25 delicious cuisines from all over the world, and spanning 10 restaurants across Jumeirah Creekside Hotel, The Irish Village and Century Village, there's something for everyone at The Big Bad Brunch.
What's more, this brunch is more than just a walking buffet, as guests can expect booming live music and street performances across all three venues.
Details: The Big Bad Brunch will take place on Friday 25 January, from 1pm-4:30pm. Prices start at AED 375 for adults and AED 105 for kids.