Contemporary urban café and coffee house, Around the Block, has established a new arm to the venue, The Kitchen by Around the Block
Sited at Dubai's buzzing district, Wasl 51, the homegrown concept Around the Block has curated The Kitchen by Around the Block, which features a range of delightful dishes available for all-day dining and delivery.
The concept's innovative chef has rustled up 23 new dishes with the intent of warming and comforting every diner who walks through the doors of the setting.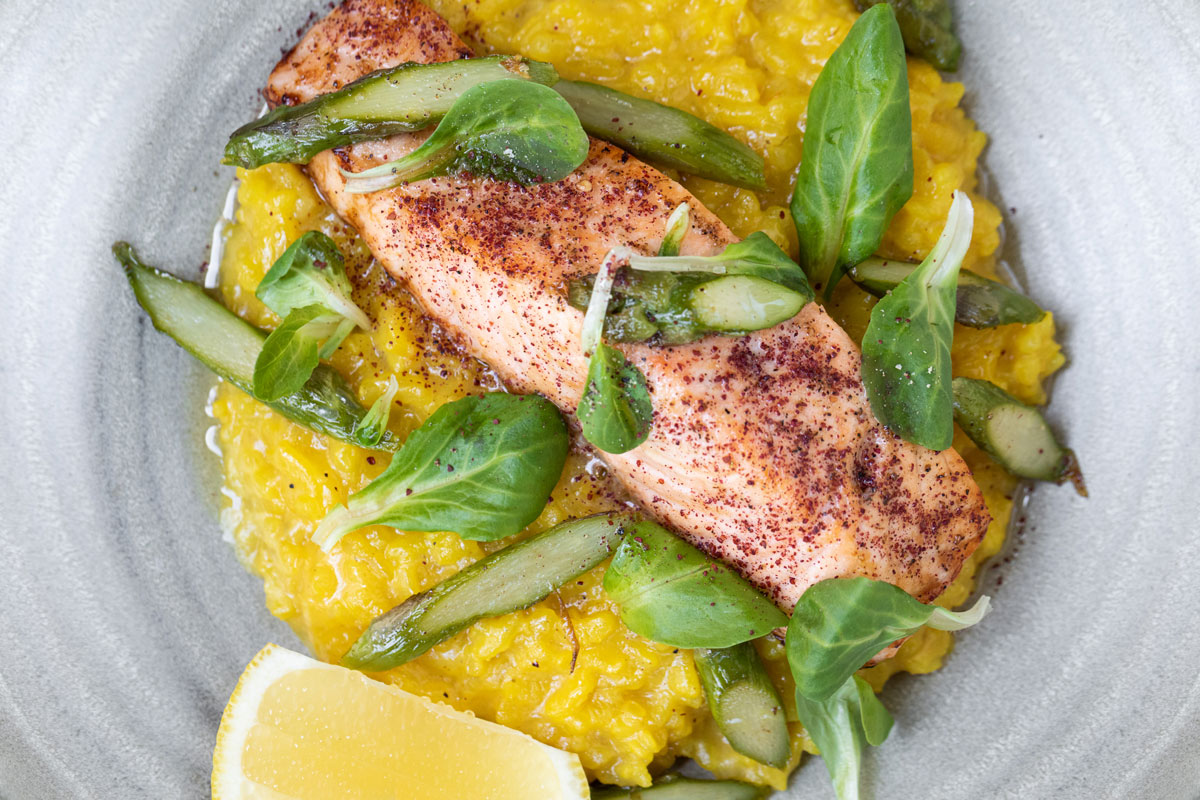 For breakfast, diners can opt for something aromatic and nourishing such as the Wild mushroom truffle toast, complete with premium truffle ricotta cream and poached eggs sprinkled with chives. For those looking for a sweeter start to the day, the Babka French toast curbs those cravings with hints of syrupy pineapple, coconut and a thick layer of burnt butter custard. Patrons can expect an extensive menu of options for lunch and dinner, some of which include the creamy Saffron salmon risotto and the flavorful Wagyu steak donburi, a tender wagyu tenderloin laid upon a bed of Japanese rice with mushrooms and topped with a runny fried egg.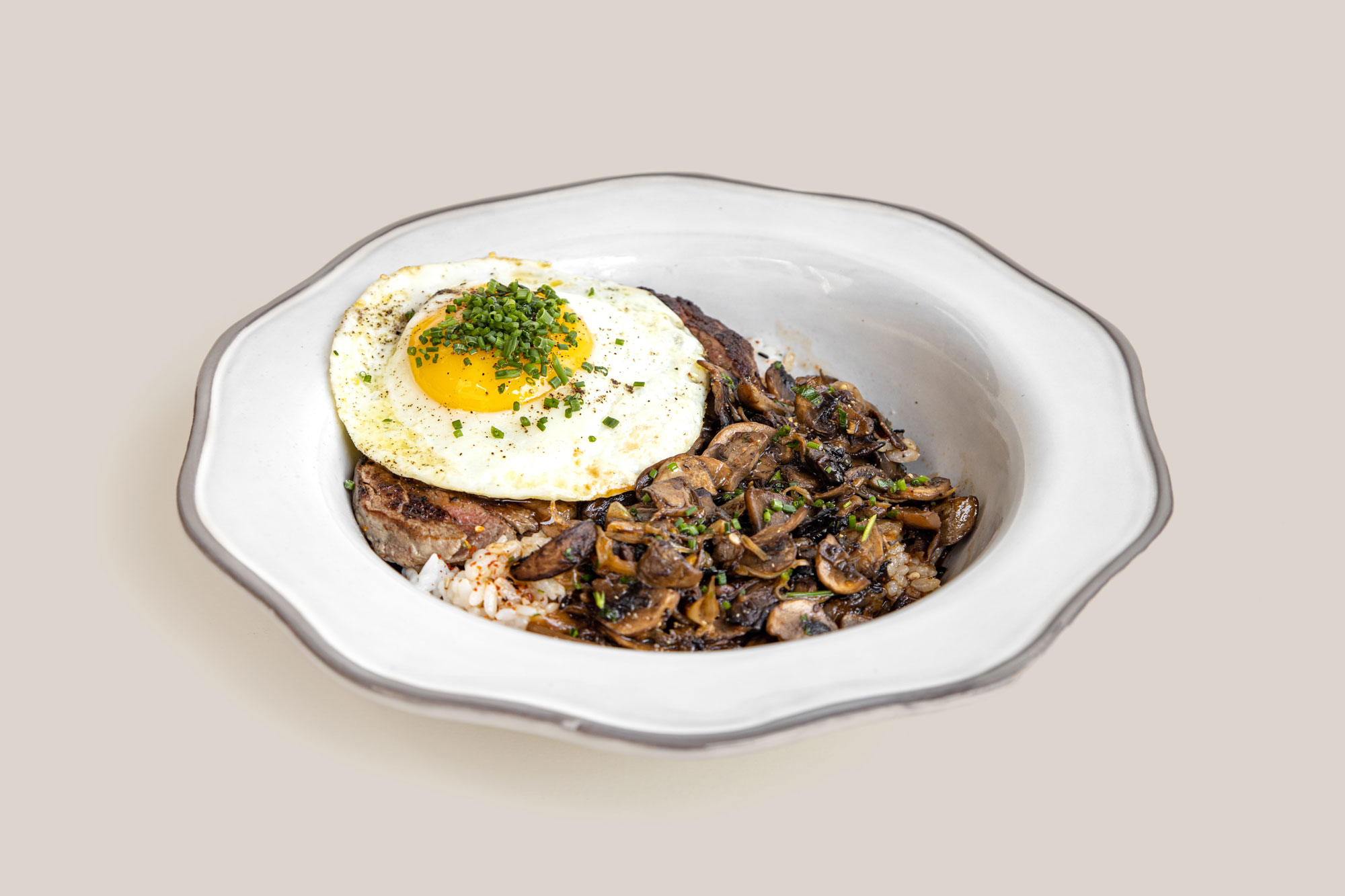 To dine at the Kitchen by Around the Block, diners must walk through a wall that transforms into a hidden door to enter the restaurant. The dining area is bathed in natural light and art; and botanical elements can be seen throughout the venue. feel. The scent of freshly baked goods is the first thing to greet guests as they enter. And to match the energy of the diverse menu, the venue also features art created by an in-house artist.
Call +9714 342 8000. Visit Instagram.