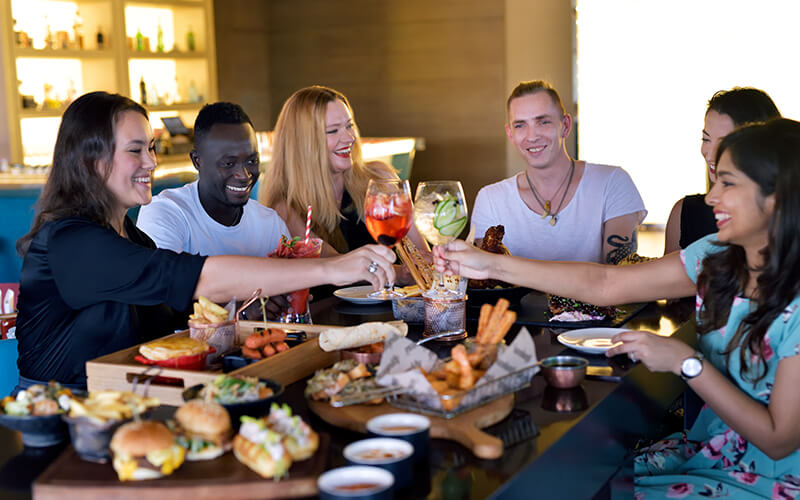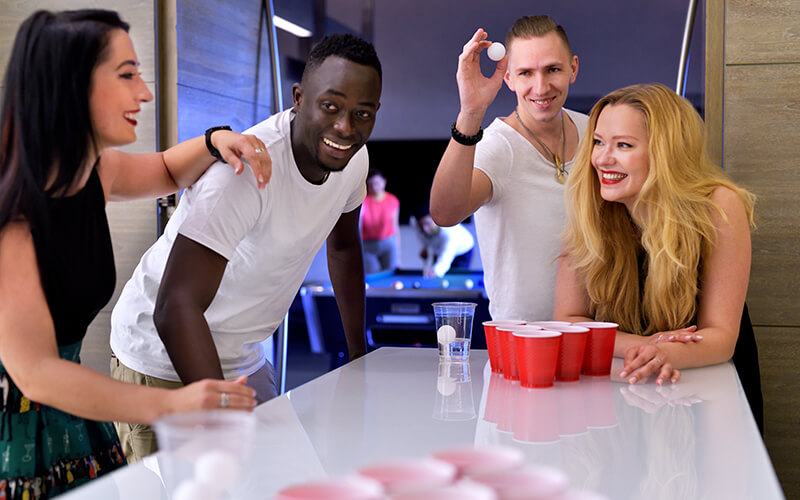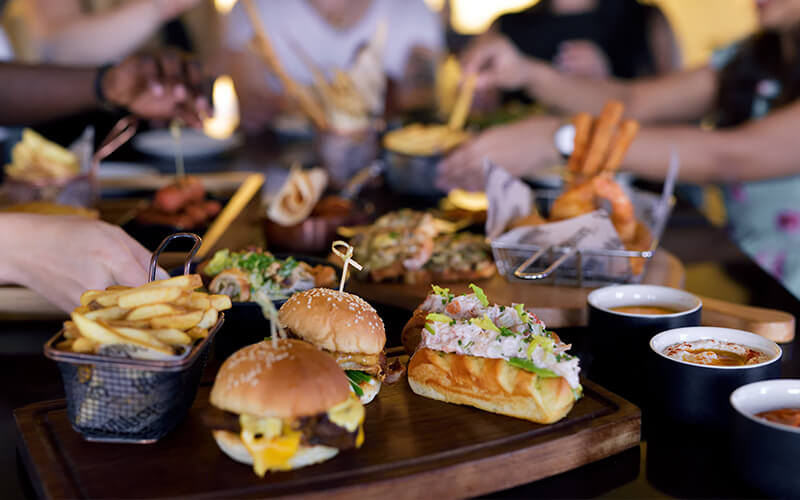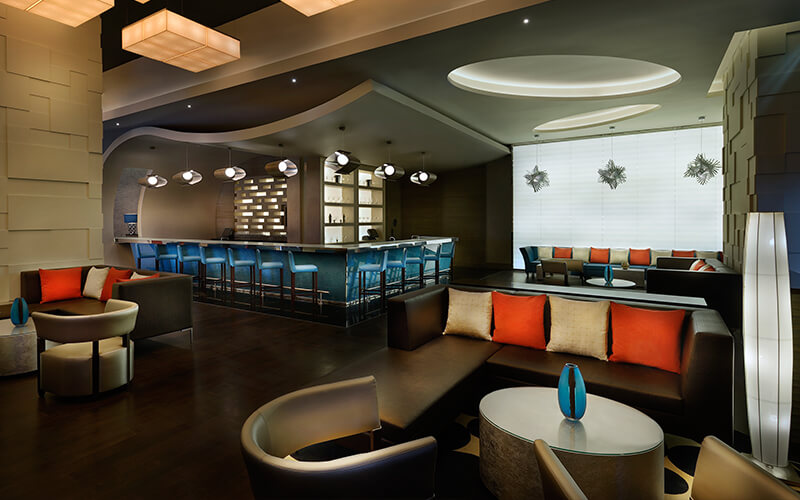 Sponsored: The bigger the group, the bigger the discount at Appaloosa's Friday brunch!
The sports bar's unique concept – "Bring your own friends" – offers greater discounts for groups of 10 or more, so it pays to be social on this occasion!
With unlimited sharing platters, premium beverages, pool tables and a live band to enjoy, what better excuse to gather your mates together for an afternoon of Friday fun this weekend?
Groups of 10 or more will be charged at AED 222 per person, whereas individuals are charged at AED 249 per person. So if you're stuck for plans this weekend, round up your friends and head to Marriott Al Forsan for a brunch to remember.
Details: Brunch runs every Friday at Appaloosa from 1pm till 5pm. For more information, click here.