Sick of spending hundreds of dirhams on your family food shop? This fab new deal at Spinneys Dubai is here to help This deal at Spinneys Dubai could save you tonnes of cash this Spring. The supermarket has announced that it will be running a deal across its fresh fruit and vegetables section. For just …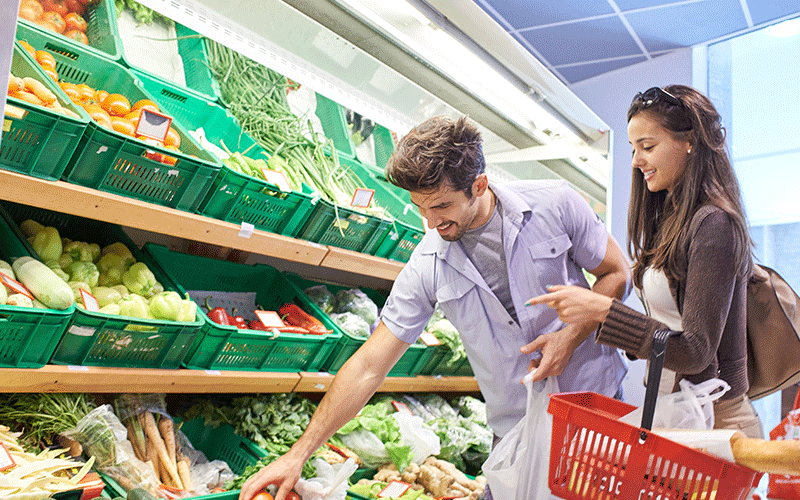 Sick of spending hundreds of dirhams on your family food shop? This fab new deal at Spinneys Dubai is here to help
This deal at Spinneys Dubai could save you tonnes of cash this Spring. The supermarket has announced that it will be running a deal across its fresh fruit and vegetables section.
For just AED 10, you can now pick up a bag of fresh fruit or veg. The deal called the "10×10" is currently on offer across all Spinneys branches in Dubai, with 10 products on offer for just AED 100 if you buy the lot.
The deal includes plenty of popular fresh items for just AED 10 per pack including:
A bunch of white seedless grapes
A 250g packet of strawberries
A 3kg bag of Valencia oranges
A 600g bag of mixed peppers
A 1kg sack of sweet potatoes
A pack of 700g beef tomatoes
A bag of kiwis
A 500g packet of white mushrooms
A 350g punnet of cherry tomatoes
A 1 kg sack of pink apples
Details: The deal is ongoing across all Spinneys branches in Dubai, UAE. For more information visit Spinneys Dubai. If you liked this article, you may like this story on these delicious healthy recipes.