Sponsored: The capital is getting a major Lebanese food upgrade with the launch of the award-winning restaurant Allo Beirut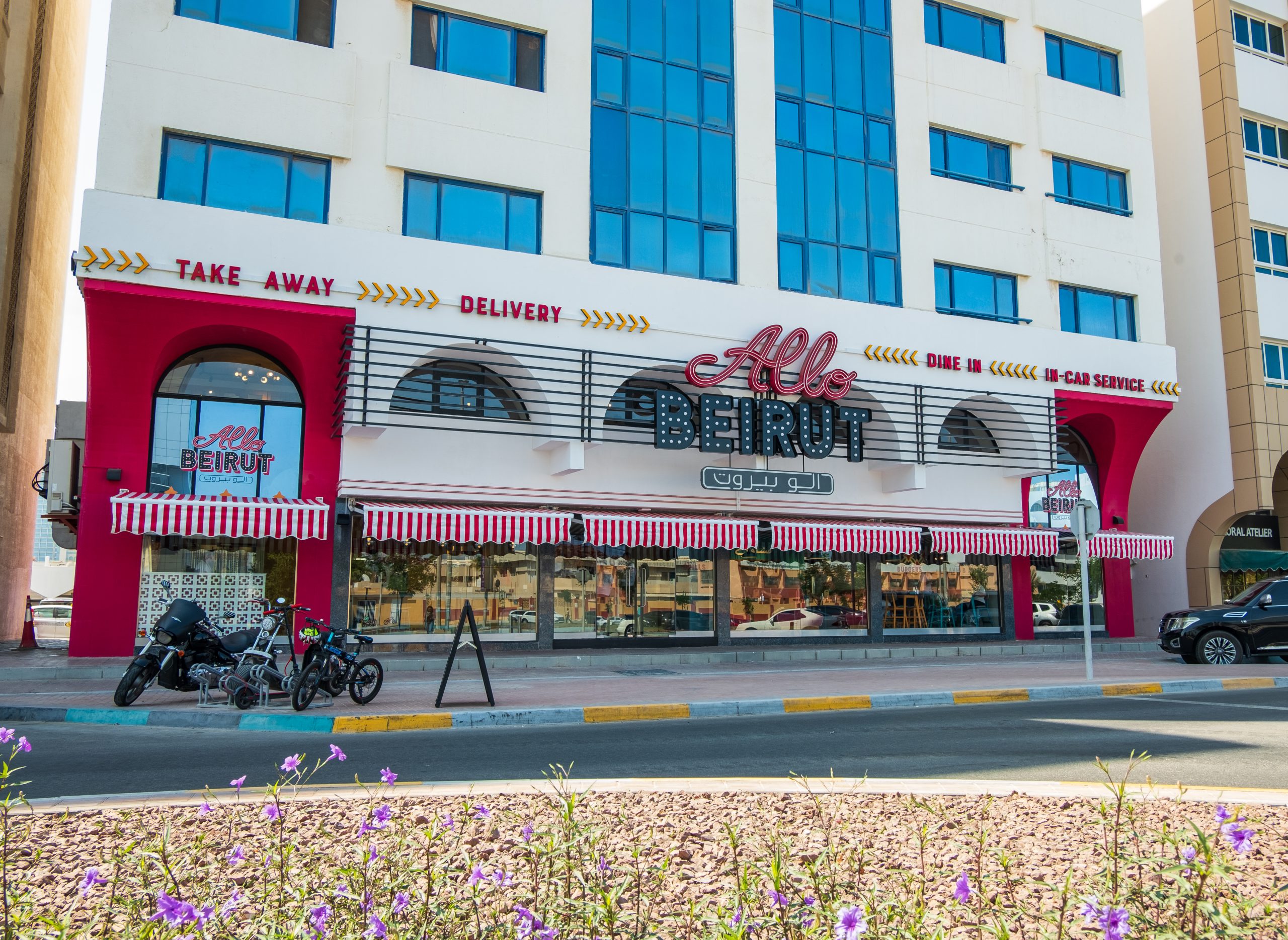 Allo Beirut has been synonymous with Beirut's beloved street food culture, in the UAE, ever since its inception in 2018. One of the many things that make Allo Beirut so remarkable is the vast breadth of its culinary offerings, bringing authentic flavours as well as the Middle East's welcoming ambience to the forefront. Now, the homegrown restaurant is extending its culinary identity to the capital.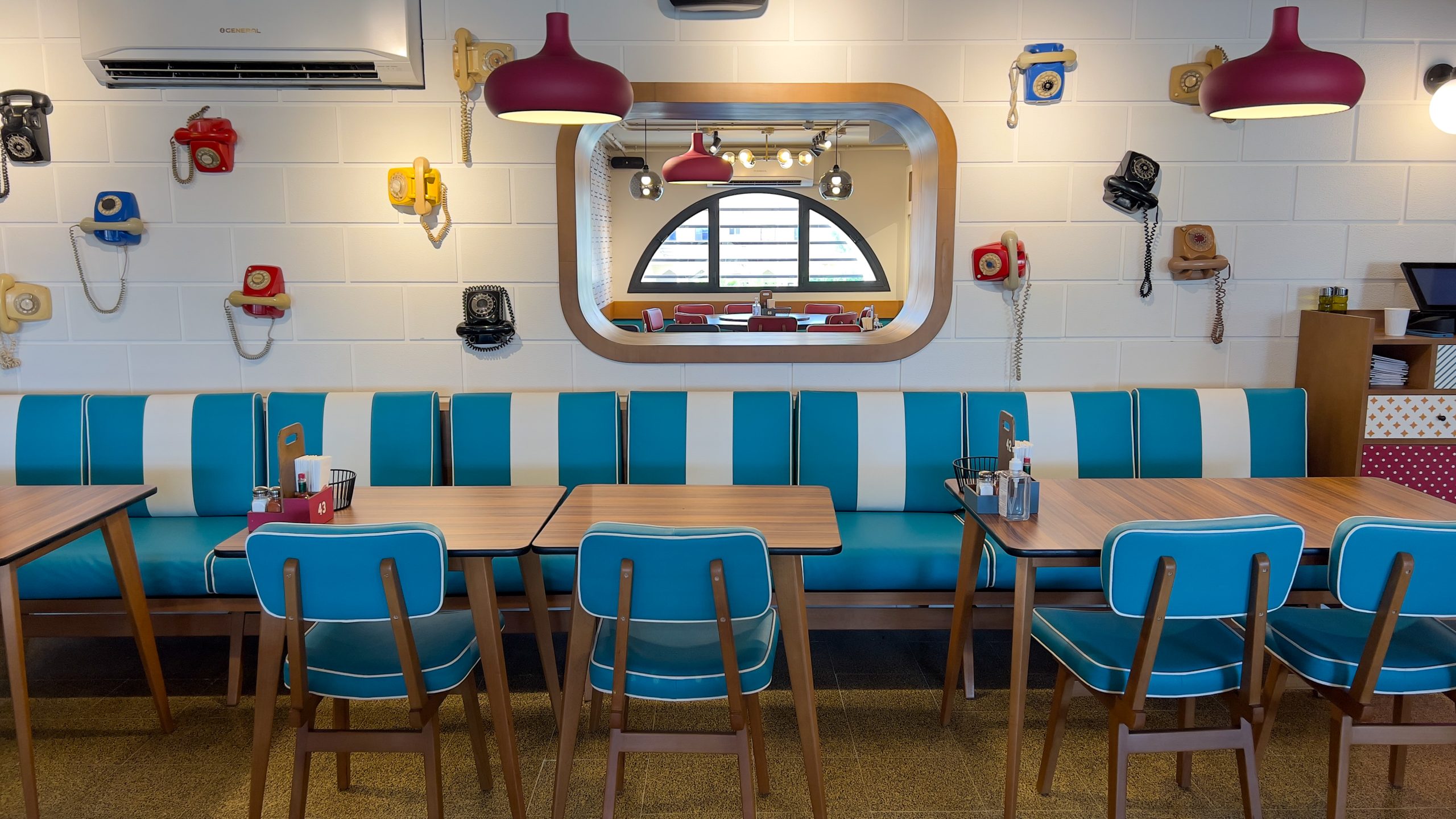 Sited on Al Najda Street, the newly unveiled indoor venue spans the ground floor and mezzanine, featuring a vibrant outdoor spot for diners to enjoy a meal al fresco. Whether you're looking for a lavish spread for breakfast dishes or a quick bite, Allo Beirut has a wide range of mouthwatering manakish and kaaks, smokey grilled meats cooked to perfection, vegetarian options, sandwiches to devour, and signature platters for sharing; catering to all dietary preferences.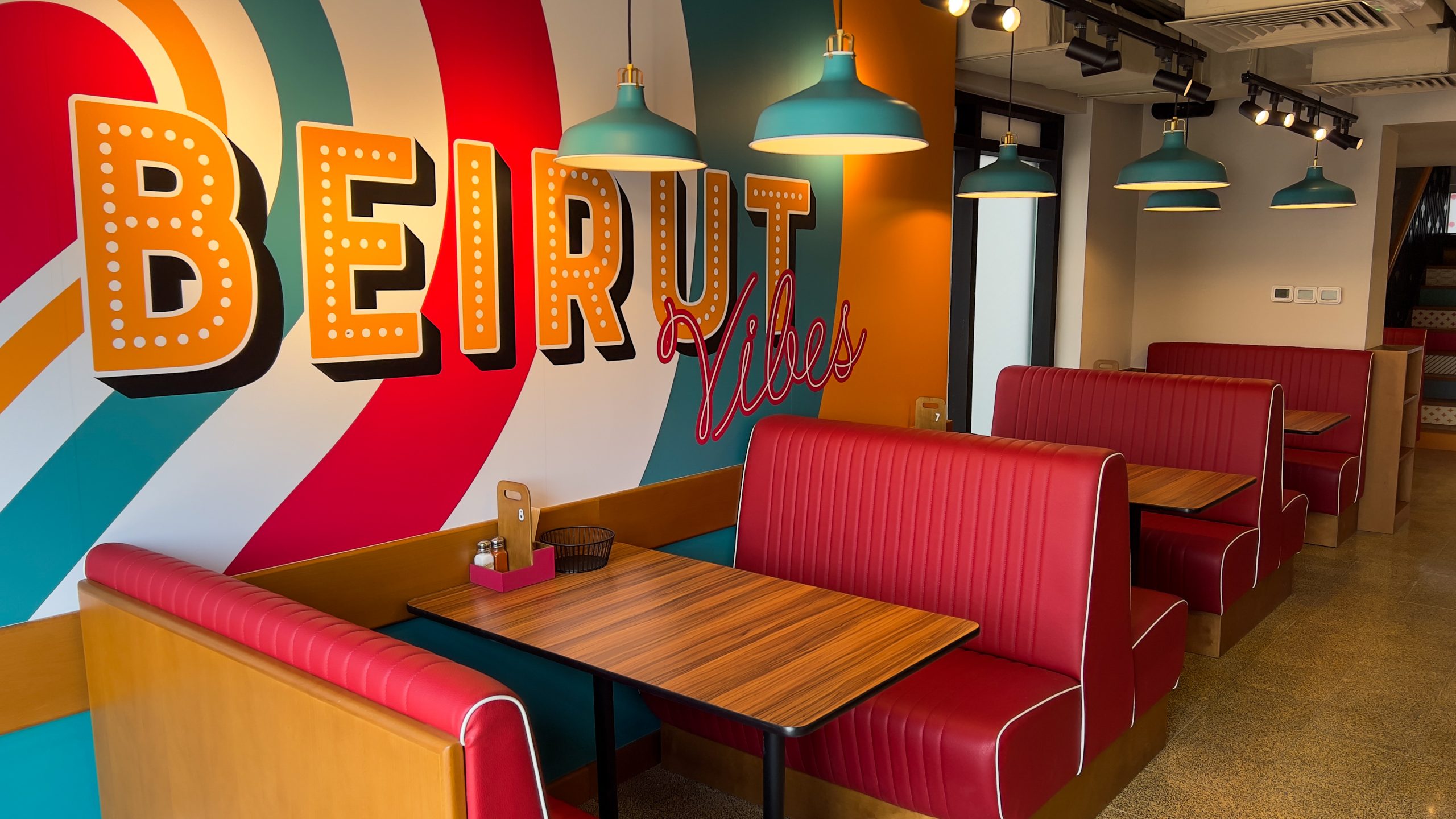 With Allo Beirut en route to making its mark on Abu Dhabi's F&B scene, and new locations scheduled to open in the coming months, this street food eatery continues to build its loyal community of gourmands. If you're in Dubai, make your way to any of its four locations in the city across Hessa Street, City Walk, JBR, and Al Warqa.
Allo Beirut has made it to the Top 5 at the BBC Good Food Middle East Magazine Awards 2022 within the Favourite Takeaway UAE and Lebanese Restaurant categories. Cast your vote here!
Daily from 8am-1am. Call 800 86234788 or email info@allobeirutstreetfood.com. Visit the website or Instagram.