Sponsored: Striking seaside vistas, natural wildlife and delectable dining concepts await guests at the tranquil Alila Hinu Bay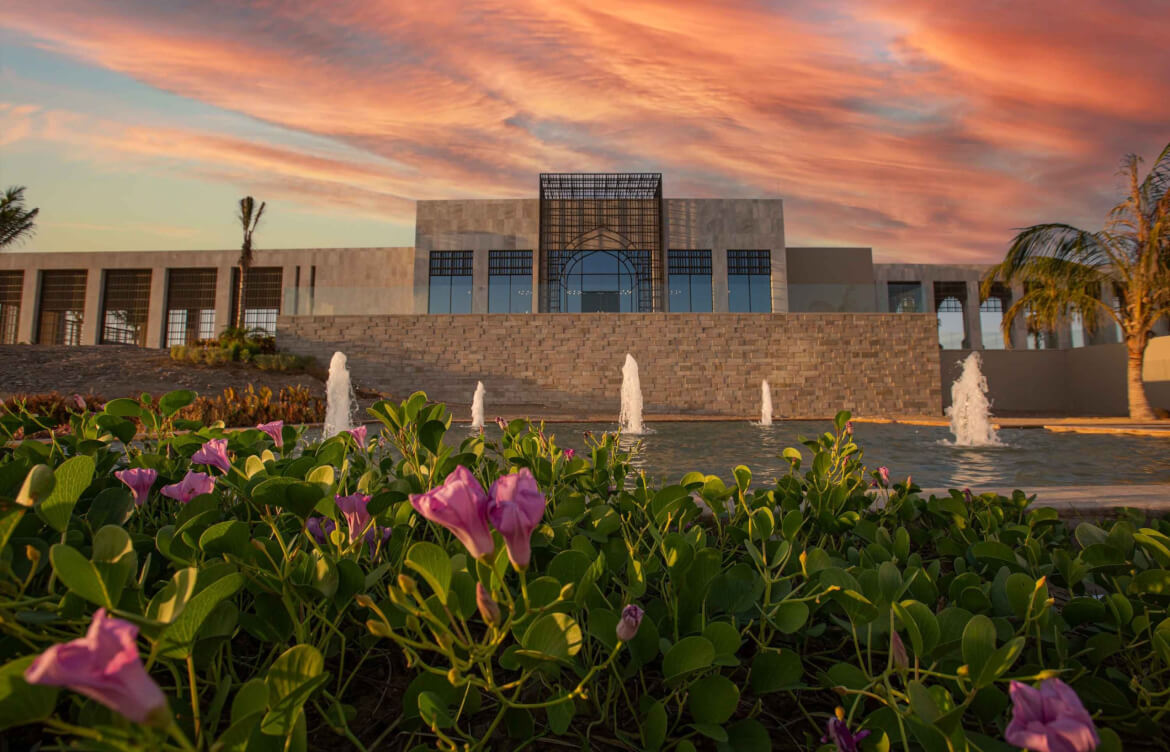 Perched alongside an infinite blue bay, and flanked by an unrivalled private beach, is Alila Hinu Bay; a boutique beachfront eco-resort in Mirbat. Hailed as one of Salalah's hidden gems, Alila (which means "surprise" in Sanskrit), features refined décor elements including a glorious marble façade with influences of Omani vernacular architecture seen in the falaj water features and arched corridor.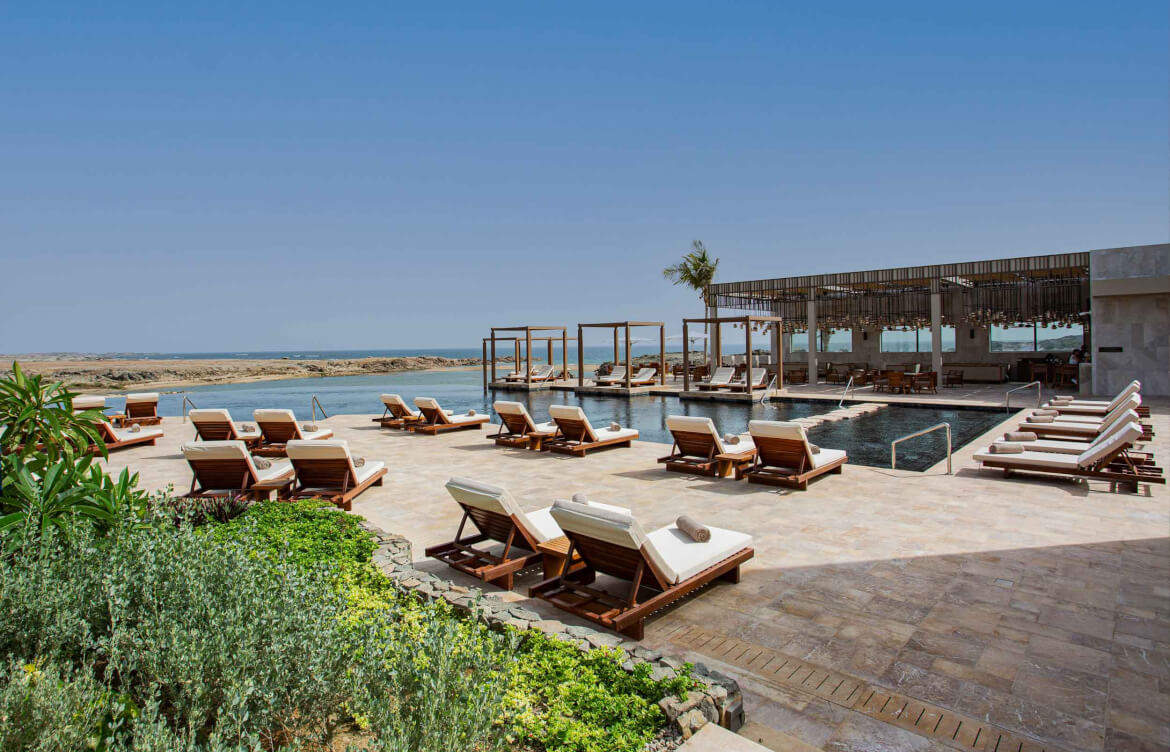 Sited just 87km from Salalah International Airport, and accessible by road from Muscat, the remarkable Alila Hinu Bay invites guests to embark on a blissful journey in paradise. Whether you're travelling solo, with your partner, or have your family in tow, the 112-key eco-resort offers five guest accommodation options, guaranteeing something for everyone.
Accommodation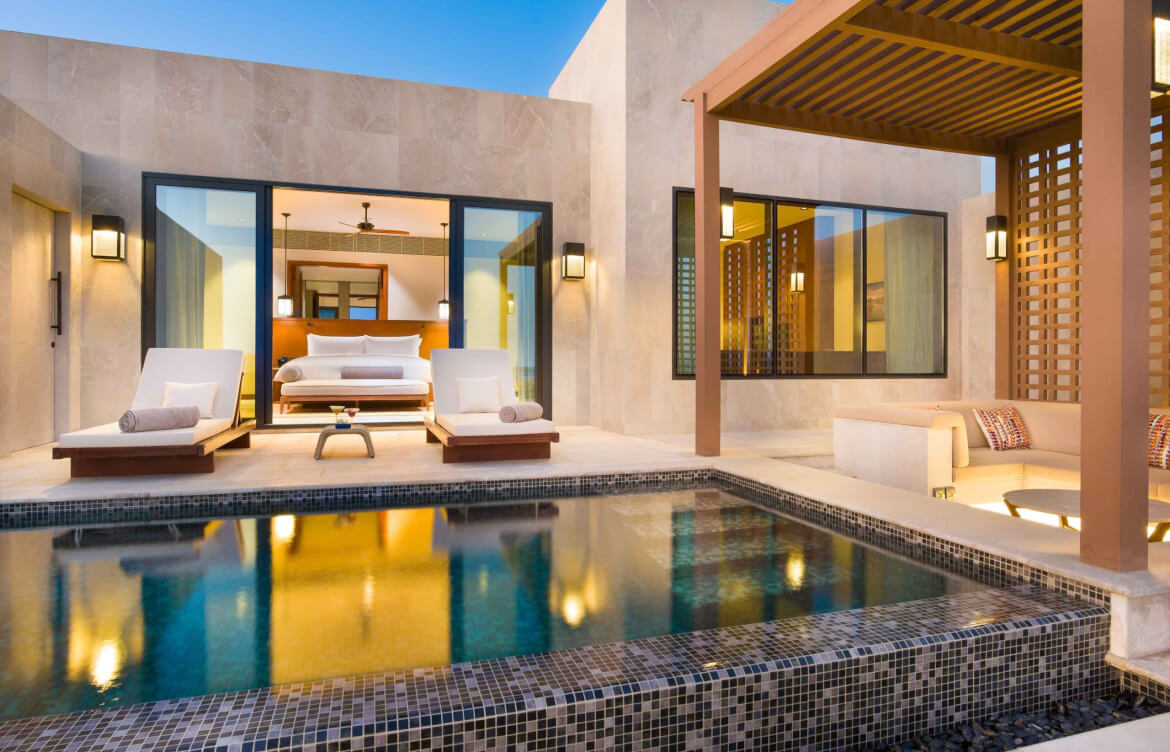 Take your pick from stylish rooms with lagoon or sea views with terraces, interconnecting family rooms, or a classic or deluxe pool villa with private plunge pools and outdoor bathtubs. As you step into your home away from home, you will instantly feel zen, thanks to interiors that blend natural elements of the outdoors with clean, modern finishes. Revel in the Alila Hinu Bay's ultimate expression of contemporary style with thoughtfully designed spaces and unparalleled quality in detail and comfort, built for artisanal living.
Gastronomic Offerings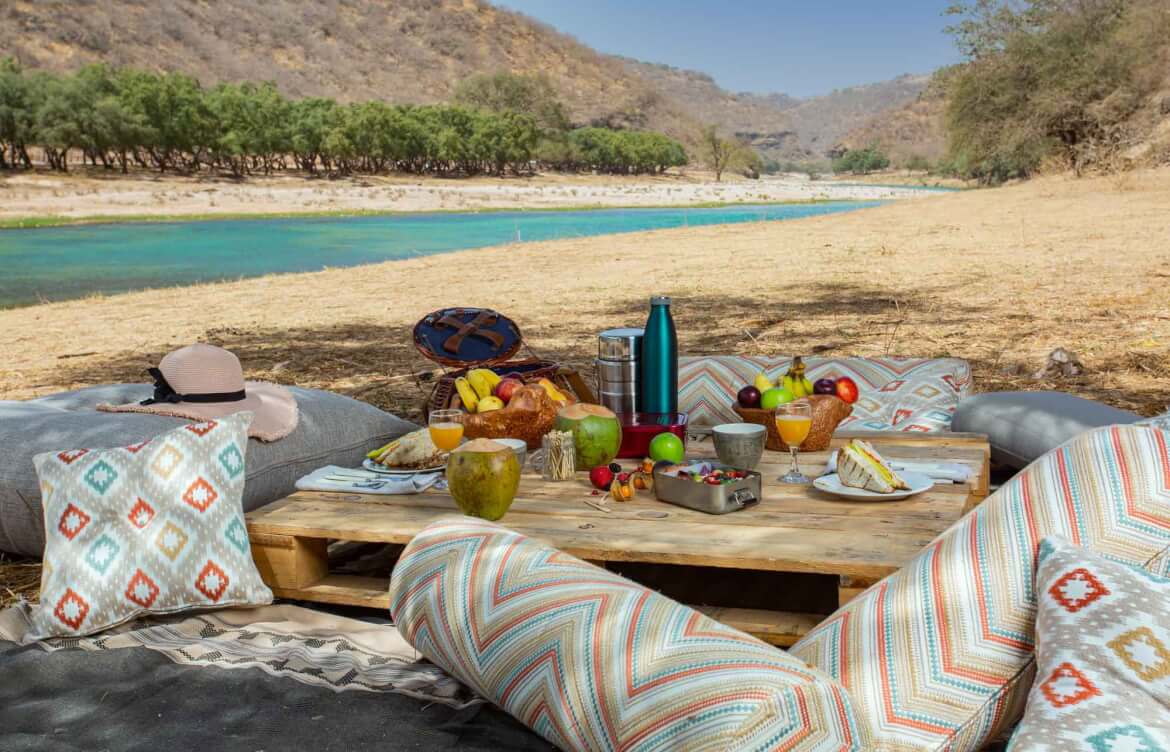 The five-star resort offers intimate romantic dining and family-friendly meals at various culinary destinations across the resort. All restaurants are committed to sustainable dining, thus sourcing the majority of their produce from local vendors.
Head to the Oasis Pool Bar for laidback vibes, after a refreshing dip in the pool, and enjoy a selection of snacks, flavour-packed salads and cooling beverages. The Lobby Lounge offers an Omani afternoon tea experience (Fuwala), complemented by magnificent views of the Arabian Sea. Alternatively, treat yourself to conversation and coffee over an array of light bites and Middle Eastern delights.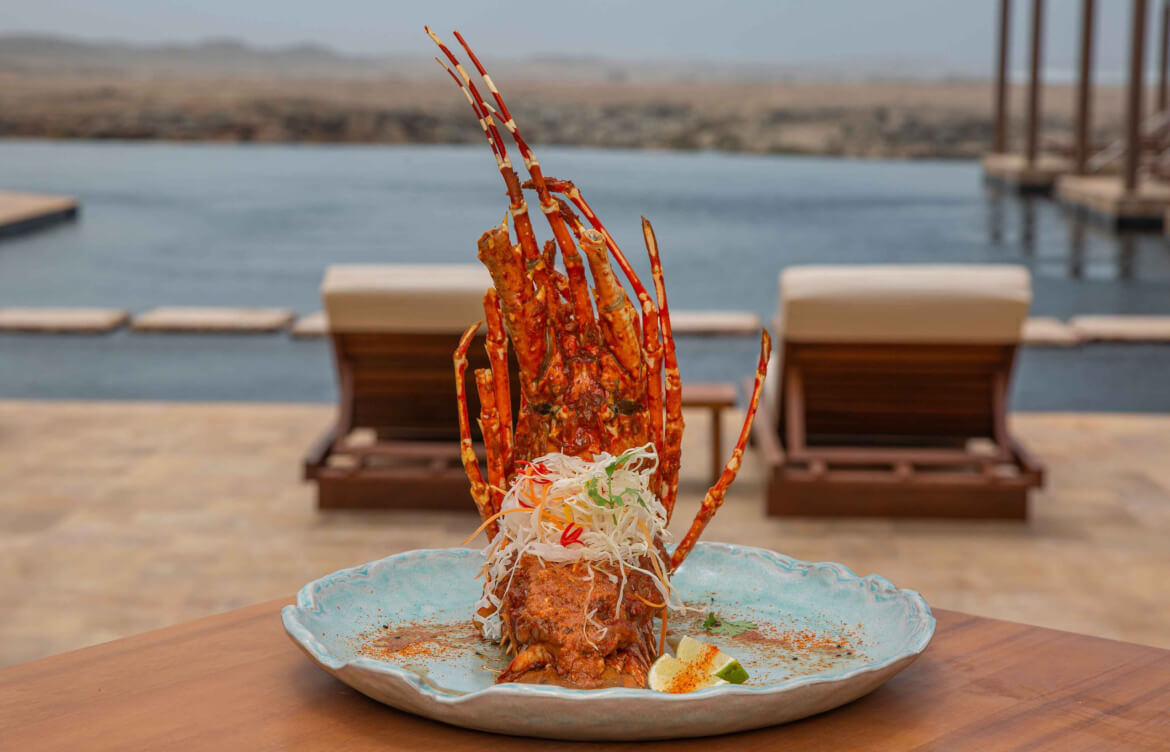 SeaSalt invites diners to tuck into tantalising flavours by the sea. Look forward to sublime coastal dining with an ambience of fresh air and soothing sounds from the waves lapping against the shore. Signature dishes at this waterfront restaurant include a vibrant Fish Otak-Otak marinated with lemongrass, lime, Thai red chilli peanut oil, soy sauce, coriander stem, garlic and ginger, steamed in banana leaves and served with jasmine rice; spiced Singapore Chilli Lobster with sambal, shallots, Lee Kum Kee black bean sauce and lemongrass, garnished with aromatic herbs, and the Regag Bread with locally produced cream, eggs and date honey.
Filling the atmosphere with the warm, crisp air of the Arabian sea, guests are encouraged to connect with the five senses for a mindful all-day dining experience at The Orchard, brought to life through local sourcing and storytelling. The restaurant also offers à la carte breakfast, lunch and dinner, featuring a combination of international and locally produced organic ingredients, including the freshest catch and seasonal lobster sourced from Mirbat port.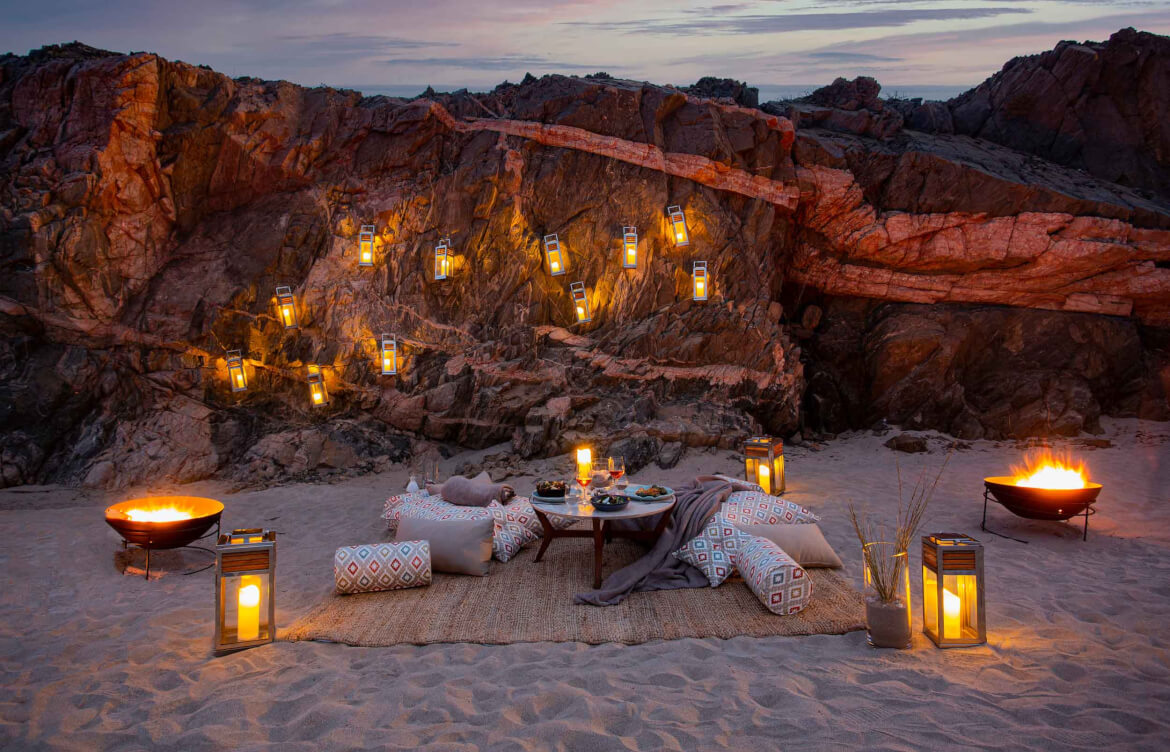 Unique Experiences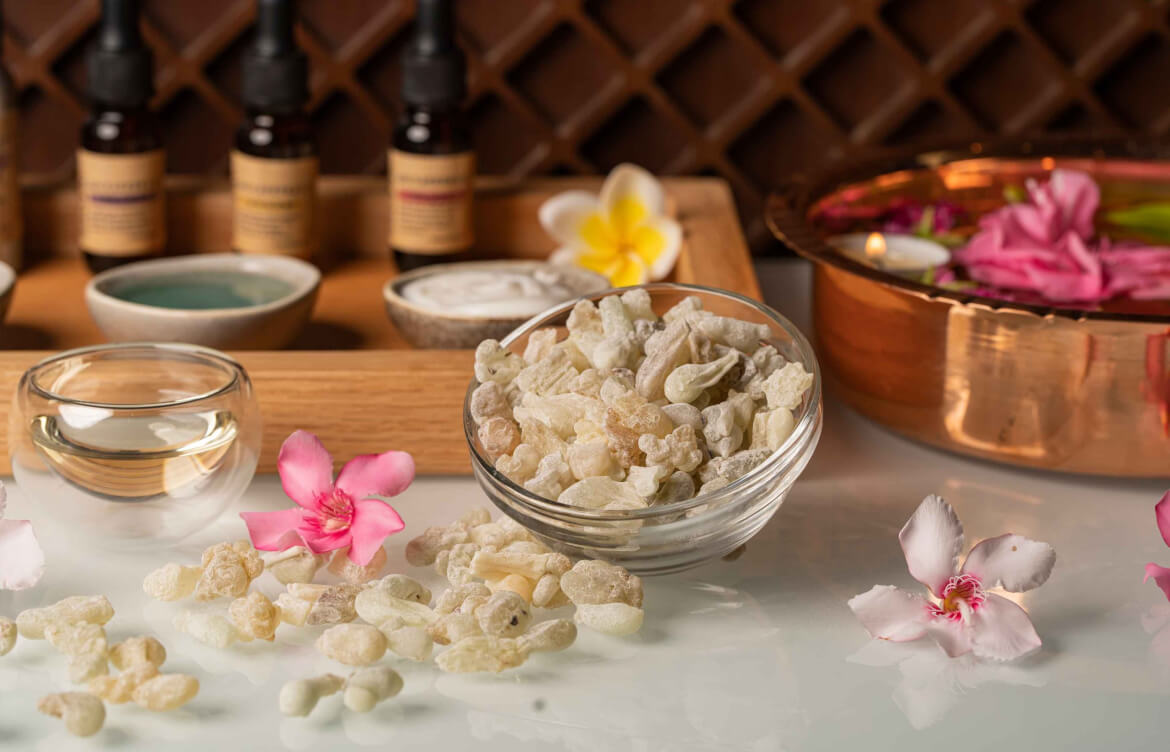 A visit to Spa Alila is a must for those who want to relax and revive their senses. Handmade natural products are used in customised treatments and massages, making sure you leave absolutely rejuvenated. Spa Alila also offers yoga and meditation classes. While the adults unwind, children can make a beeline for Play Alila kids club.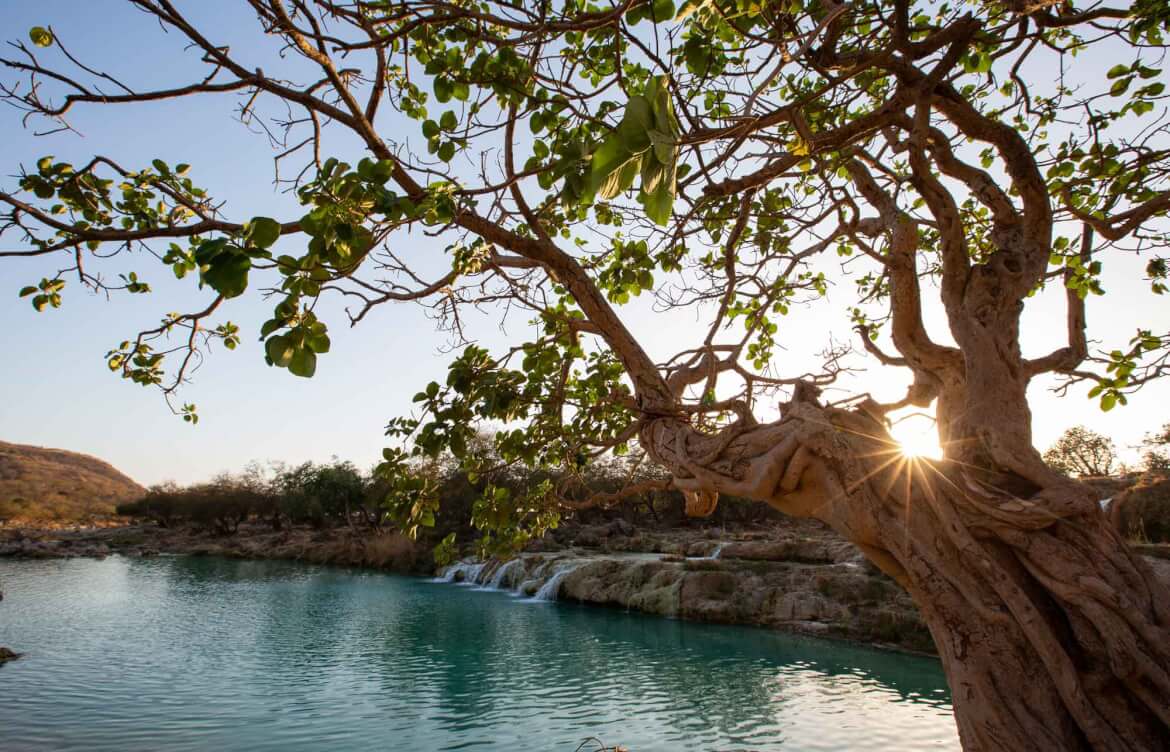 Situated between the mountains and the sea, you will have plenty of opportunities to immerse yourself in the beauty of this destination. Enjoy the greenery of the Wadi Darbat valley; discover the city of Mirbat and Shati Ad Damar; or visit the shrine of the scholar Muhammad bin Ali also known as Sahib Mirbat. Alternatively, gaze upon Mirbat Castle along with the old merchant houses; uncover the Teeq Cave and the renowned Tawi Ateer sinkhole; hotfoot to the cave at Jabal Samhan; visit Khor Rori (the largest natural reserve in Dhofar) and the Sumhuram Archaeological Park or prepare to be mesmerised after a hike to the unique Wadi Darbat waterfalls.
With unlimited possibilities at Alila Hinu Bay, where the 'sea and mountain hug', you can embark on a harmonious journey of land, sea and sky; and reconnect with nature, whilst surrounded by mindful luxury. If you're looking for bespoke cultural, dining, wellness and spa experiences during your sojourn, reach out to the hospitable Alila Leisure Concierge team for a special itinerary.
Visit the website or Instagram. Contact +9682 337 3350 or email reservations.hinubay@alilahotels.com.