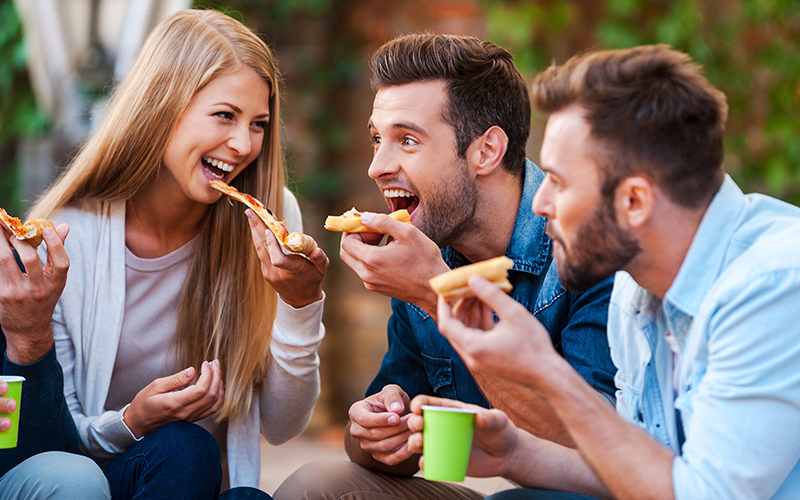 Abu Dhabi free pizza challenge: For the whole of October Azur restaurant at Al Raha Beach Hotel are running a "Great Pizza Challenge".
If you order a 50cm pizza – and finish it within 15 minutes – the restaurant will give you the pizza free of charge.
The popular Italian eatery will let you have any topping you like on the pizza which normally costs AED 131.
Don't manage it in time? The regular price of the pizza still includes complimentary soft drinks.
Take part in the Abu Dhabi free pizza challenge by heading down to the restaurant before 31st October 2017.
The recently renovated restaurant also includes plenty of other Italian favourites on the menu. There's fresh pasta, cold and hot appetizers, risottos and wide-range of pizzas.
Abu Dhabi free pizza: how to take part in the challenge:
Details: The Giant Pizza Challenge will run until 31st October 2017. For reservations and further information, call Al Raha Beach Hotel at +971 2 508 0555 or email info.alraha@danathotels.com and fb.secretary@danathotels.com or visit Al Raha Beach Hotel.