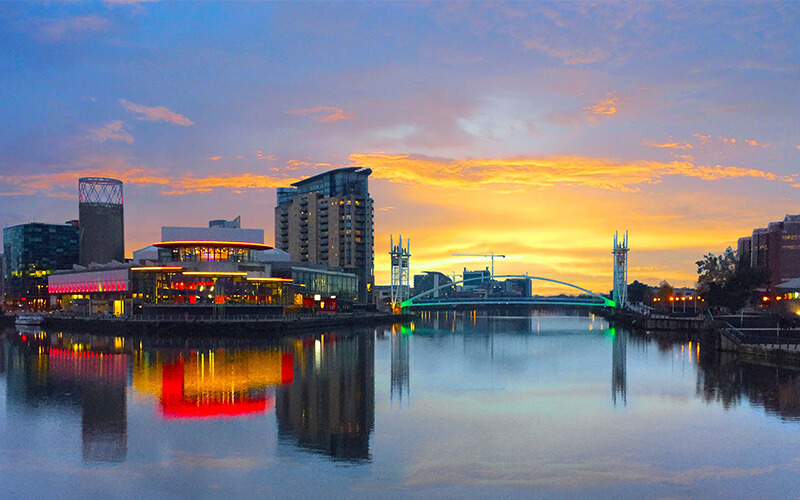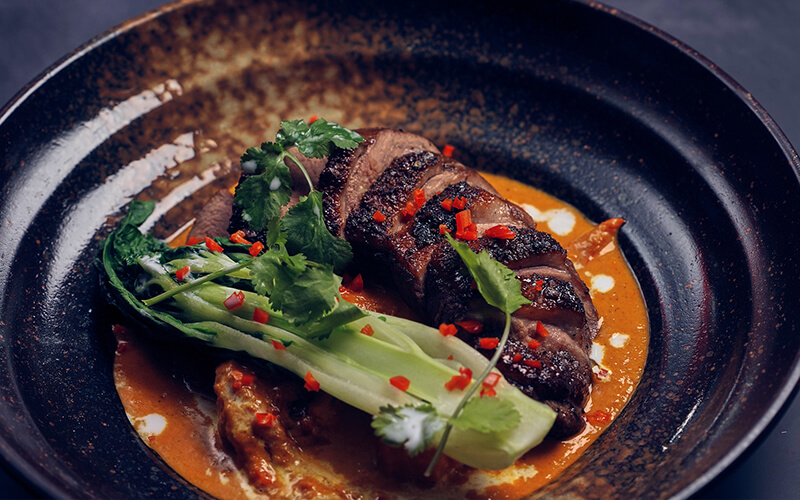 Manchester – like many UK cities outside of London – underwent a culinary revolution in the 1990s that not only saw a swathe of new restaurant and café openings but a whole new attitude towards the role food and drink in modern life.
That boom lasted many years, but a decade ago began to fade as the city settled down following a period of unprecedented growth.
Now, thanks to a new generation of chefs, cooks and food entrepreneurs, Manchester is once again firing on all cylinders when it comes to everything from a healthy Australian breakfast to a classic British lunch and a wild South American night out.
For a true taste of Mancunian life, the Malmaison hotel close to the train station is a great place to start, or as a base for a long weekend. The bar is always rocking with first class food to match – such as the signature duck curry or the famous burger.
From there, head to Spinningfields in the heart of the city. Once a grey and miserable area where the justice courts stood, it is now a thriving neighbourhood of closely packed restaurants and bars. The famous Ivy restaurant recently opened to universal praise – and is seen as a superior version to the London original.
Street culture has always been a key part of Manchester's place in the world, from rock music through to the birth of rave and through an eclectic mix of poetry and literature.
Alex Shore is now at the centre of this through the wild success of his barber chain Close, which is as much about living a lifestyle as it is as about haircuts. He says, "These past couple of years have been incredible and when it comes to food it's all about diversity and street culture – the culinary scene literally has to play catch-up to cater to the demands of such a multi-national city. It's massively exciting to be part of."
A recent festival in the city – the now phenomenally successful Parklife – perfectly showcased all of this across three days of music.
Young entrepreneurs in food vans delivered everything from modern vegan bites to fiery curries inspired by the local Indian population and old Mancunian favourites like Lancashire hotpot.
It was not only a celebration of rock, rap and RnB but also the flavours which now mix happily in the capital of the North.