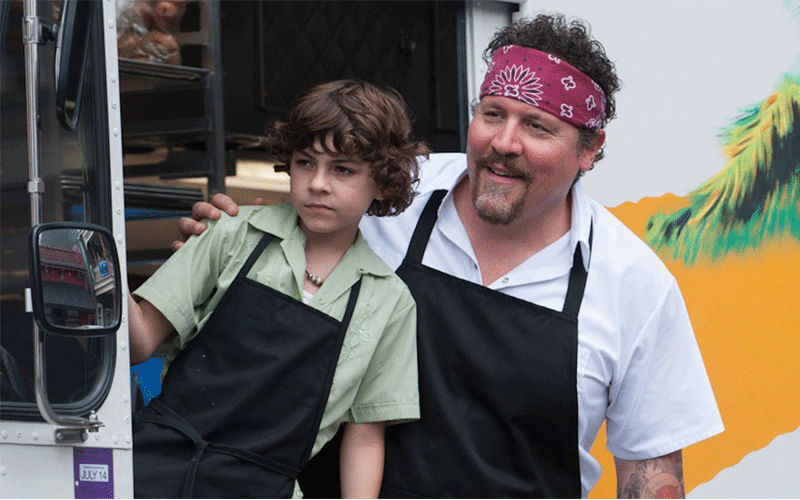 Fancy setting up your own food truck business in Dubai? BBC Good Food Middle East has put together the three essential steps to realizing your dream business…
1. The first step to realizing your food truck dream is writing up a business plan. It's important to be as detailed as possible, outlining the economic logistics of the operation. When this is done you will need to submit the plan to the Dubai Economic Department and Dubai Municipality for approval.
2. HACCP approval is essential. You will need a HACCP certified kitchen that you are able to use to prep your menu, along with creating a HACCP food truck layout to submit to the Government for approval.
3. The final stage of approval is finding somewhere that you are able to park your food truck, this can be quiet difficult as many places are privately owned. Last Exit food truck stop that recently opened on the border between Abu Dhabi and Dubai is another good option to apply to.
4. Once you have approval, you're ready to go. Get your food truck fitted out and start selling!