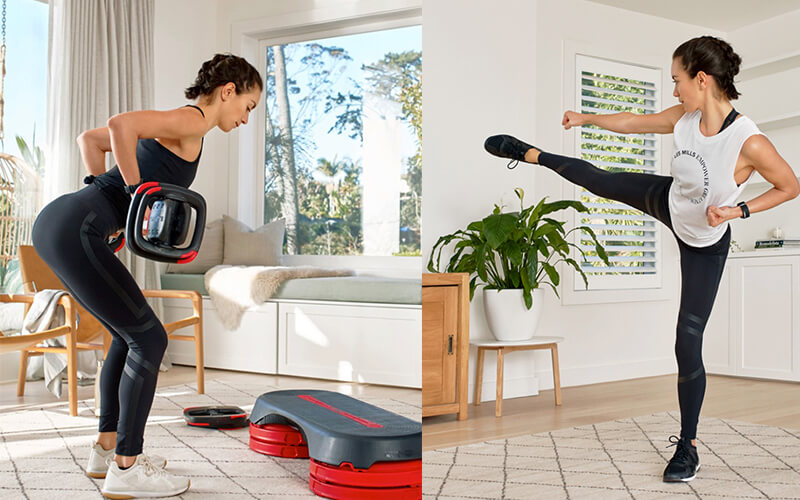 In light of recent events, Les Mills Middle East are supporting their gym partners by providing a selection of Les Mills on Demand classes for free.
Gym partners across the UAE can pass the digital service onto their members and highlight that the best way to support their immunity is to maintain their fitness regime and stay fit and healthy. This will enable members to stay engaged and active by working out at home whilst they are unable to make it into their club due to the corona virus safety measures in place.
A web-based option available on computers, tablets and iPhones where anyone can access more than 100+ equipment-free Les Mills group fitness workouts, the free platform features the actual classes and releases that would be found in a gym with a Les Mills license — just virtually.
Each class is between 15 to 55 minutes in length allowing members to workout anywhere, anytime. The workouts will remain open and available as long as the Coronavirus situation continues to cause disruption in the market.
If you are not a member of a Les Mills partner gym, do not worry – Les Mills on Demand is offering a 14-day free trial for everyone across the UAE to enjoy. With classes including all-time favourites like Body Pump, Combat, RPM, and additional Born to Move and meditation options, there are plenty of options to keep people fit and healthy during social distancing.
Those wanting to train from home will also have the option to purchase Les Mills equipment, available for sale whilst stocks last. From smart bands and smart steps to smart bars and plates and weights, they have options to support all their virtual workouts. To purchase, please email Reshiel.tenorio@lesmills.com.
If you enjoyed this article, you may be interested in reading about how best to fuel your workouts through these energy-releasing foods.