Visit the Swedish Pavilion at Expo 2020 Dubai for a taste of Ikea's fresh coffee, cakes, bakes and savouries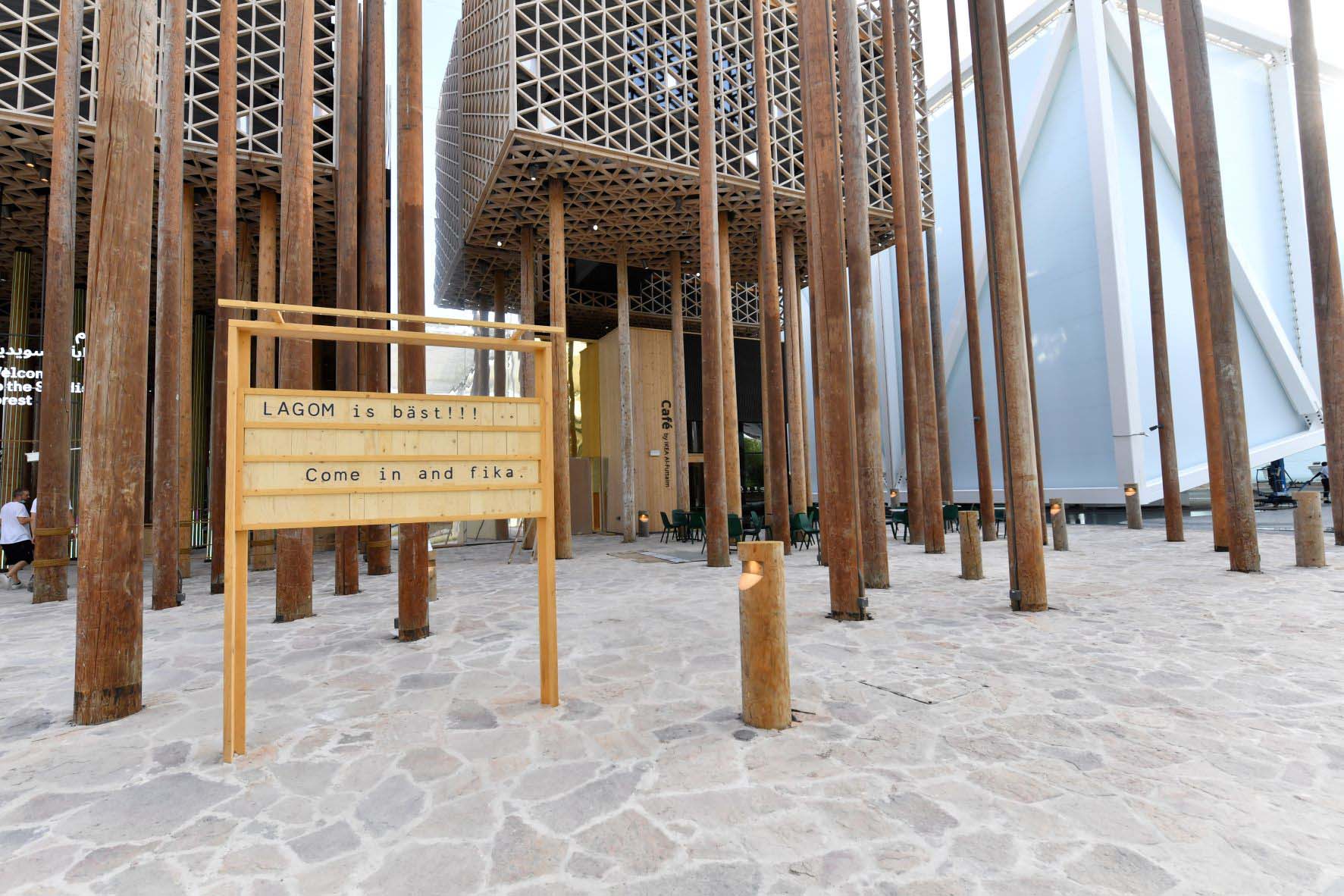 Swedish home furnishing retailer, Al-Futtaim IKEA, has launched a standalone café at the Swedish Pavilion of Expo 2020. Comprising a setting of around 2150 sq.ft., the Café is built around the theme of 'co-creation for innovation', with a strong focus on sustainability.
On the occasion of the launch of Café by Al-Futtaim IKEA, Vinod Jayan, Managing Director at IKEA UAE, Oman, Qatar and Egypt explained that IKEA's aim is to inspire everyone in the UAE and beyond to live a better life and enjoy a brighter tomorrow with initiatives such as plant-based food; and the Café by Al-Futtaim IKEA also closely aligns with the larger Expo 2020 Dubai theme – 'Connecting Minds and Creating the Future' through sustainability, mobility and opportunity.
The Café by Al-Futtaim IKEA offers organic coffee certified by UTZ, a non-profit organisation that ensures high sustainable farming standards, better conditions for workers and complete transparency and traceability right from the coffee plantation to a cup. The café also offers the signature salmon dish that comes from the renowned Aquaculture Stewardship Council's responsible seafood practices certified farms; in addition to the IKEA's plant balls.
Diners can also enjoy other bites including cakes, IKEA's signature breakfast, sandwiches, salads and hot snacks.