Plan a sophisticated beach-side holiday on the Adriatic Riviera at One&Only Portonovi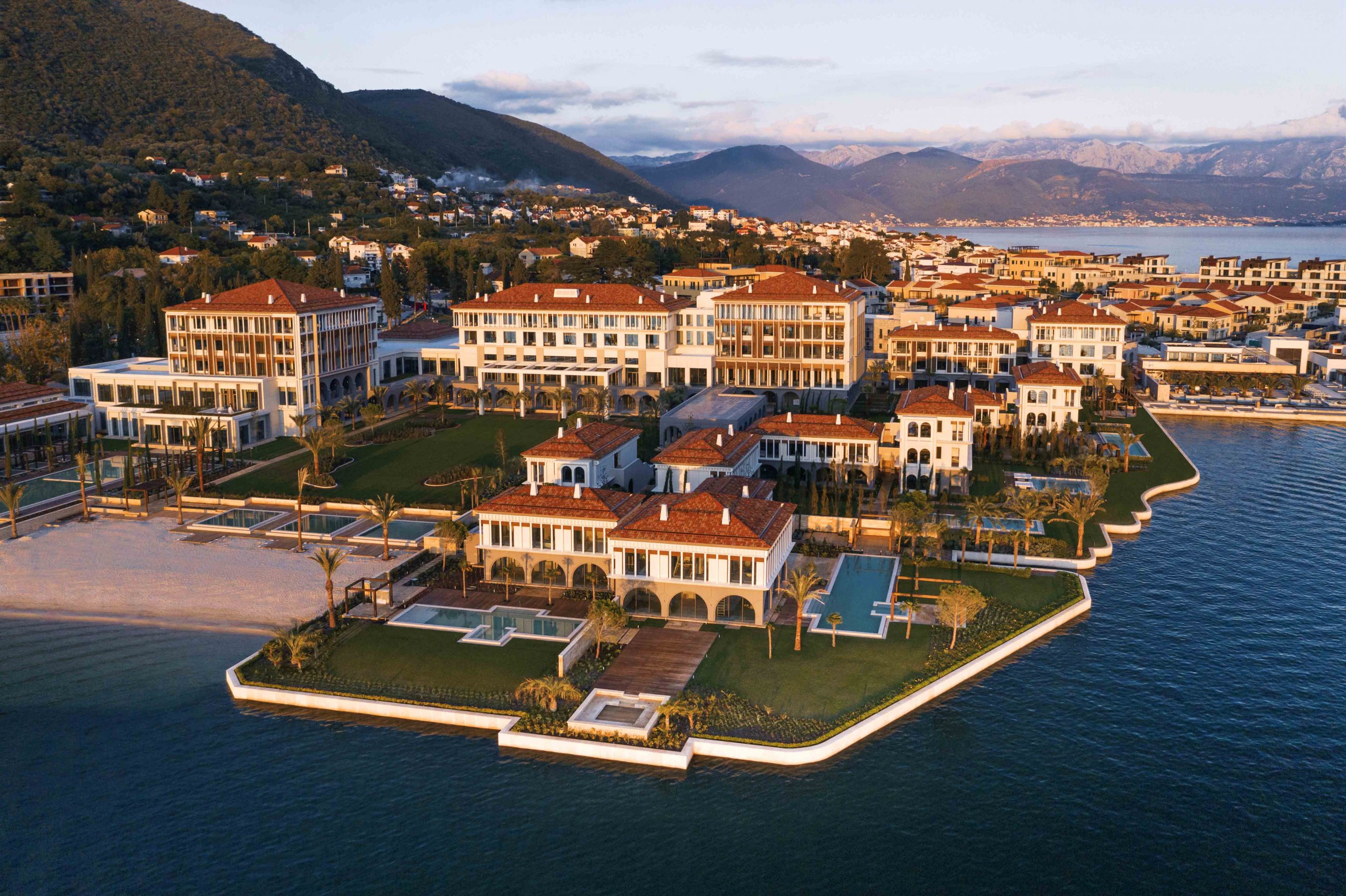 With some of the world opening up its borders again, whisk your loved ones away to One&Only Portonovi. Sited at the mouth of Boka Bay, at the edge of the Adriatic Sea in Montenegro, the resort is the ultra-luxury brand's first outpost in Europe.
With its medieval walled towns with moats, its backdrop of unspoilt coastal mountains and gorgeous year-round sunny weather, the property is stunning sanctuary from which to explore the charms of Montenegro.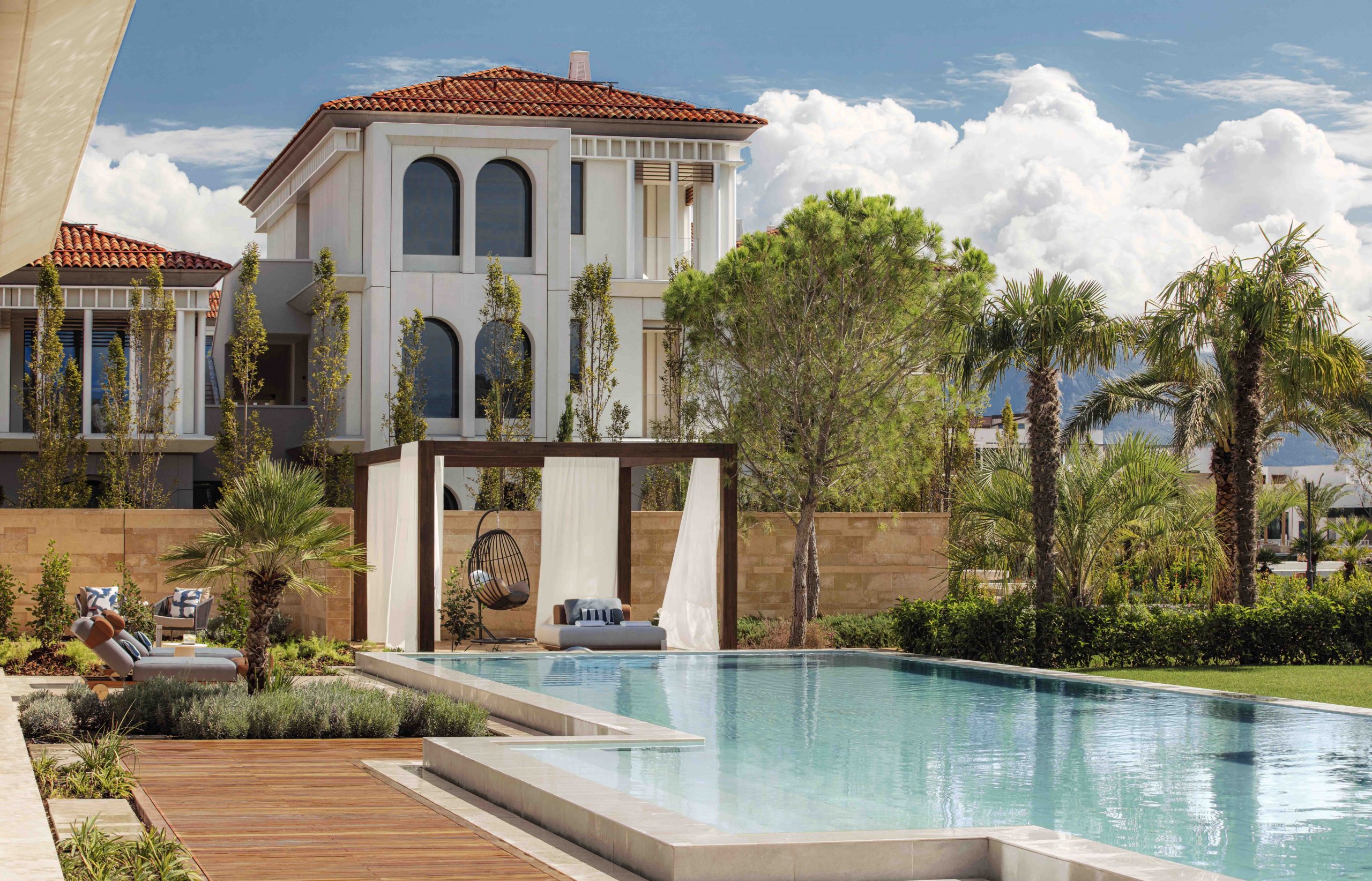 Enjoy private beaches, rejuvenating wellness experiences with Chenot Espace, world-class facilities and best of all, extraordinary dining.
Focusing on specialty and local produce, the award-winning executive chef Nancy Kinchela showcases the flavours and culture of Montenegro and the Mediterranean through her food. The resort's signature restaurant, Sabia by Giorgio Locatelli serving southern Italian cuisine, is helmed by renowned Michelin-starred chef Giorgio Locatelli. At Tapasake Club, the resort's chic social concept, the chilled afternoon poolside vibe transitions to vibrant beats in the evening. Tuck into contemporary Japanese cuisine complemented by creative concoctions, while the resident DJ plays tunes in the background.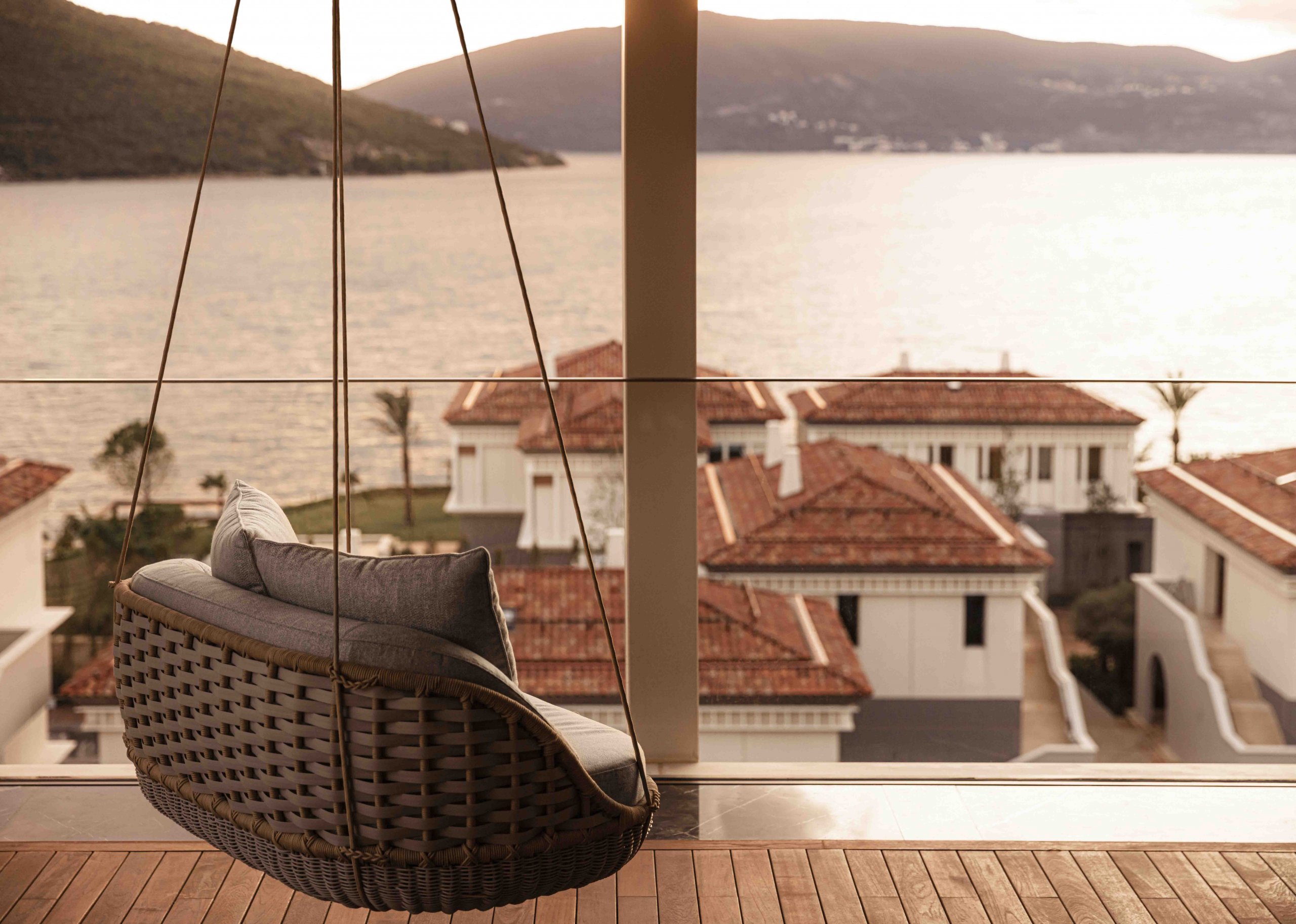 Look forward to cool dips in shimmering waters and walks along the untouched coastline of Boka Bay, which is also home to countless hidden lagoons, coves, secluded beaches and ancient towns. Certified diving instructors will guide guests through tunnel and cave structures in the Kumbor Strait and Klinci Cave, that were previously used for concealing submarines and ships in the former Republic of Yugoslavia.
Discerning grape enthusiasts who wish to explore the region's native grape varieties can visit one of the many locations to sample the classic sips.
How to get there? The resort is a one-hour drive from Dubrovnik airport; 50 minutes from Tivat and two and a half hours from Podgorica.
Book online.