Yalla Veggie, a meat-free app aggregator has launched in Dubai, offering residents a selection of plant-based options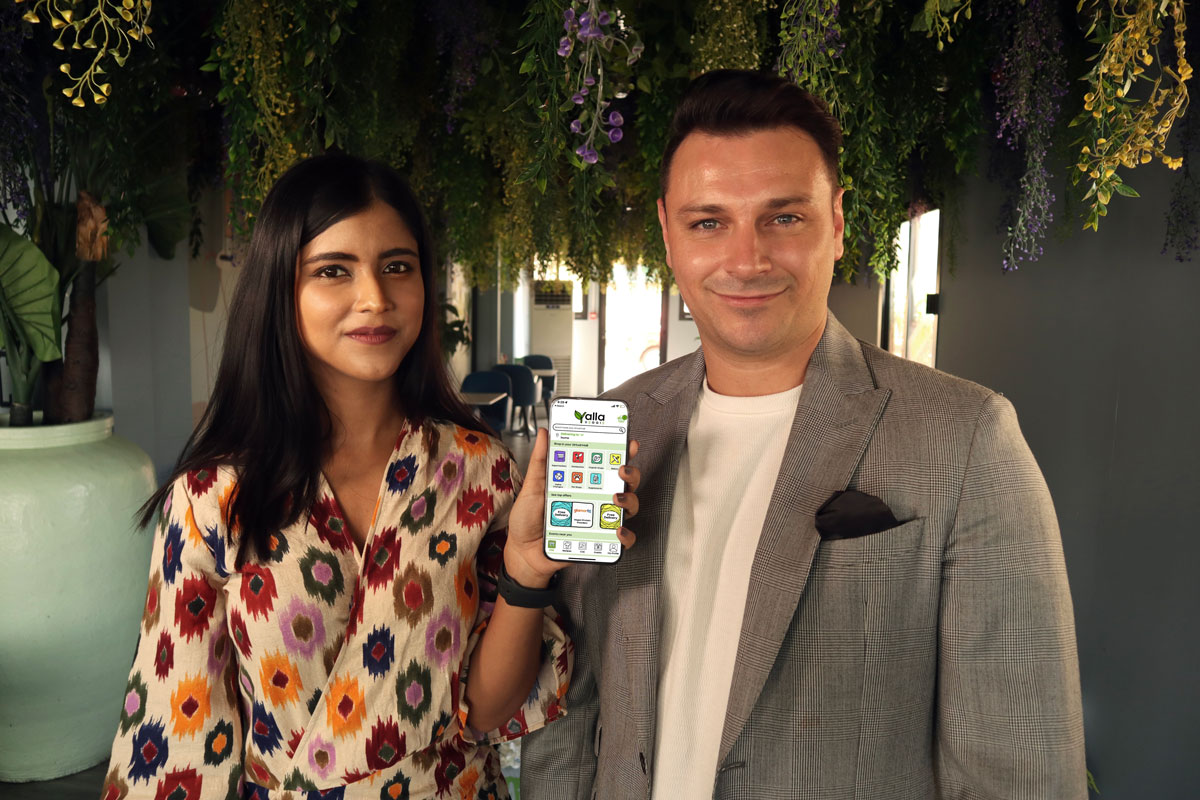 Yalla Veggie, a meat-free app aggregator has launched in Dubai, with the aim of reducing meat consumption habits, thus creating a positive impact on carbon emissions on our planet.
This new plant-based startup concept wishes to make plant-based options in Dubai easily accessible, while providing the best UX experience and creating an active community of meat-free consumers.
Yalla Veggie has been created from a sustainability perspective and is staffed by vegans and vegetarians. It offers a selection of sustainable and green restaurants, supermarkets, organic stores, bakeries, florists and ethical startups, all under a one-stop app.
As of now, more than 50 businesses and 50,000+ products/SKU and brands such as Papa John's, Just vegan, Organic and real, union coop and Lifco, to name a few already live on the app.
Apart from having some of the city's best selection of meat-free products, Yalla Veggie is Dubai's single platform that hopes to bring the now dispersed community of plant-based mindsets together. With the help of this plant-based community, Yalla Veggie then aims to grow to include members from around the world who are passionate about the meat-free lifestyle as a healthy, compassionate and environmentally sustainable way of living. Yalla Veggie stands for equality, universal peace, love and unity for all beings–both humans and animals.
Download on Apple app store and on Google play store. Visit Instagram.