The Westin Mina Seyahi Beach Resort & Marina invites you to celebrate your well-being at their Wellness Bazaar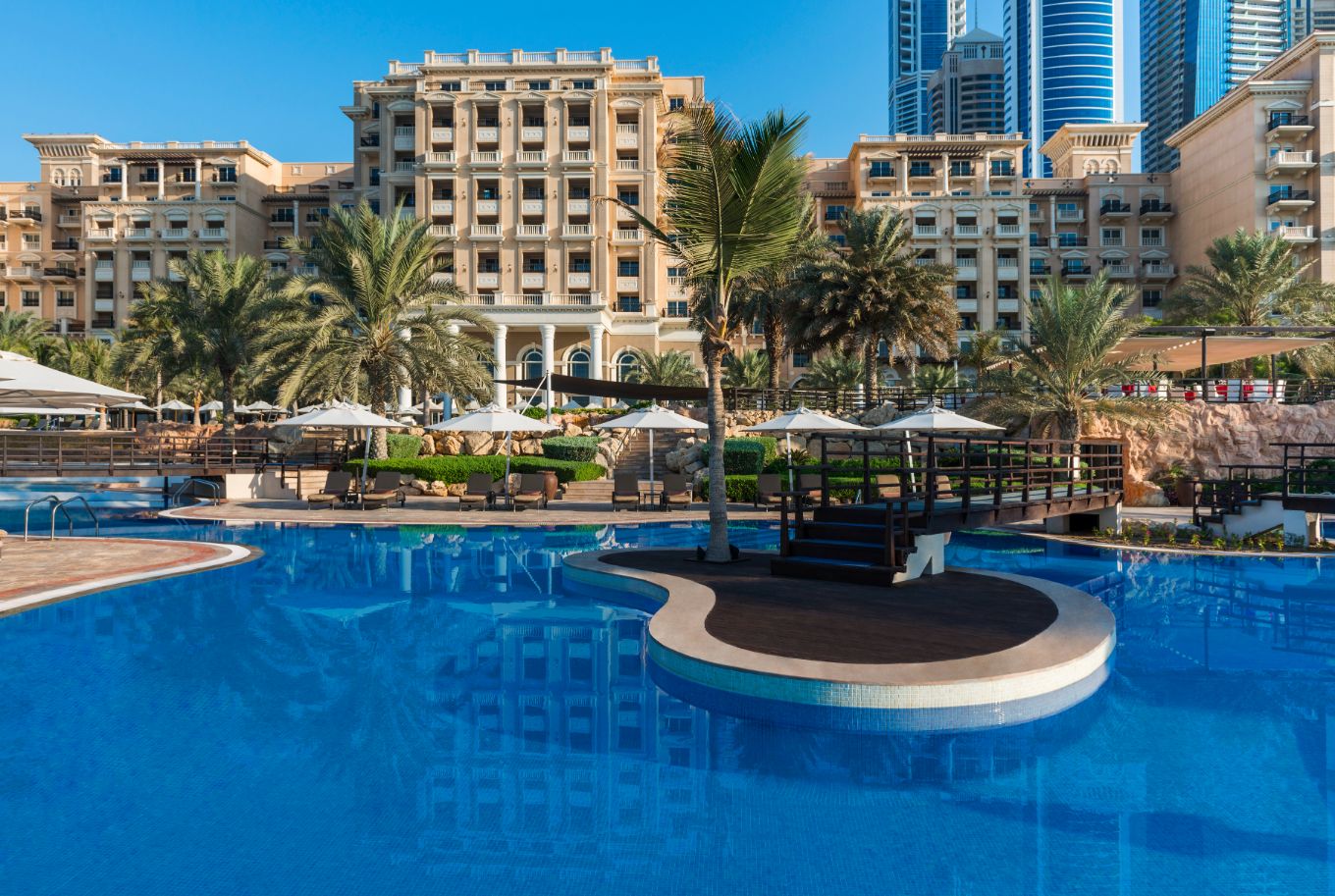 The Westin Mina Seyahi Beach Resort & Marina is offering a line-up of health-focused events and activities, throughout the months of February and March. This Wellness Bazaar is inspired by Westin's 6 Pillars of Wellbeing, which include eating well, moving well and sleeping well and in turn, helps promote one's wellness journey.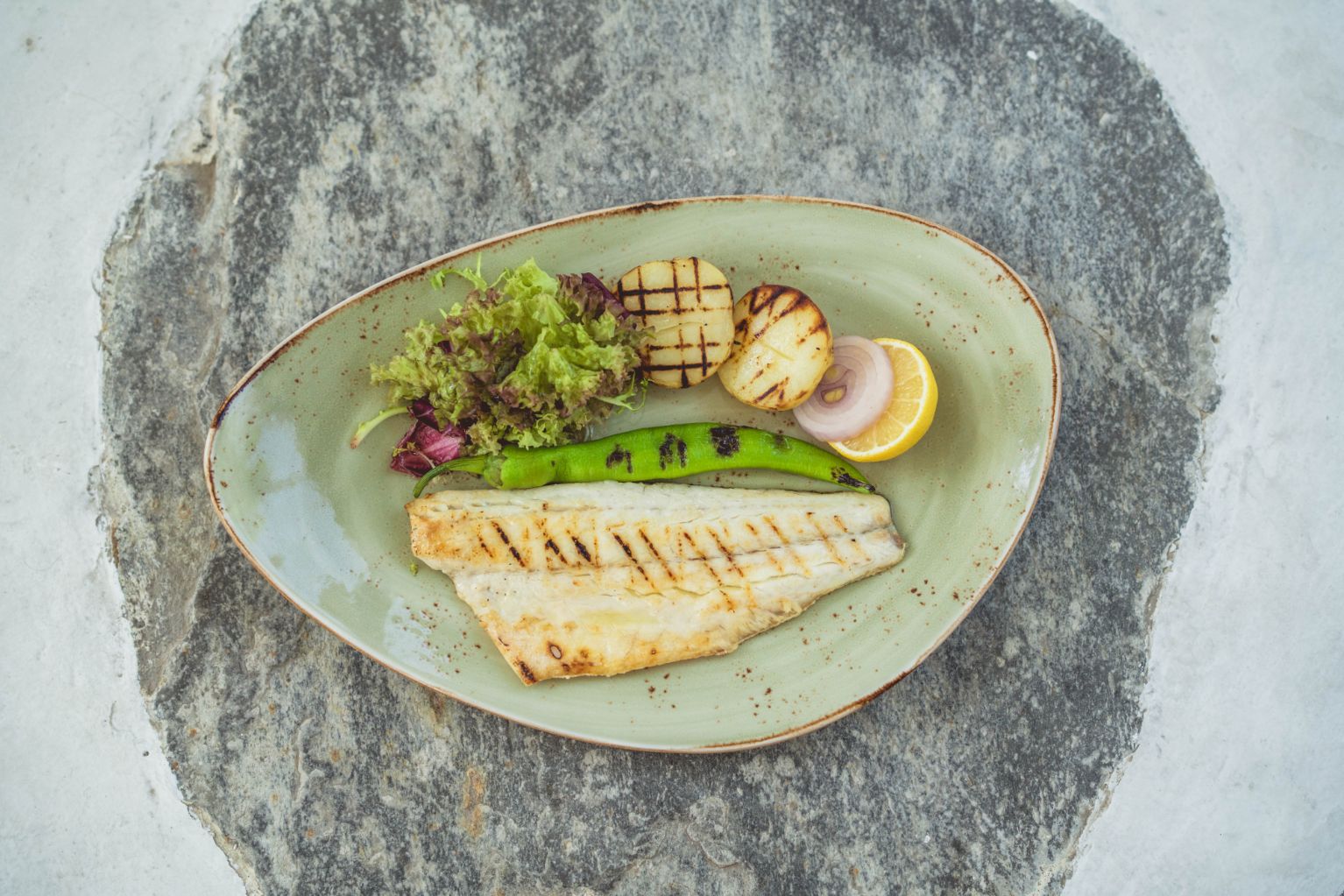 Expect nutrient-packed menus at Bounty Beets, Bussola and Fish Beach Taverna; a wellness-inspired beverage menu at the pool bar; a wellness corner at Mina's Kitchen; a range of plant-based smoothies at the hotel's Pool Bar; a Sound Healing class and more.
Sound Healing with Holistic Wellbeing Coach Kai
Set to take place in a Duplex Suite at the property, this evening sound healing class with instructor Kai will offer a session of pure relaxation, followed by a selection of herbal teas and infused waters.
February 22 from 7pm onwards. AED150 per person. Book online (add payment amount of AED150).
Dining options
Wellness Drinks Menu at Bounty Beets  
Take your pick from healthy shots with ingredients such as Goji berries, Ginger, Lemongrass, Honey, Pineapple, Orange, Pomegranate and Coconut cream.
Seafood Menu at Fish Beach Taverna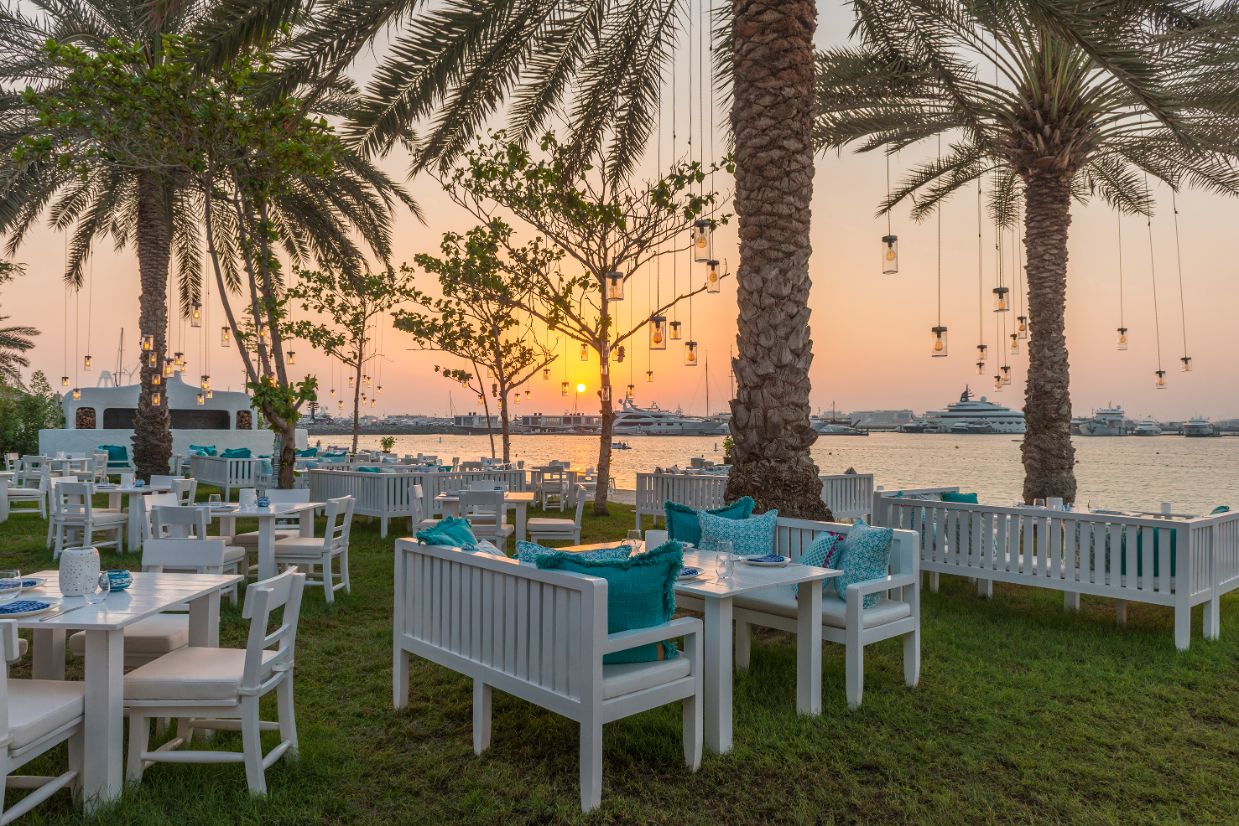 Fish will be serving a seafood menu throughout the Wellness Bazaar period, where diners can tuck into Calamari with fresh arugula and a Sea bass fillet paired with lemon, grilled potatoes and green Turkish peppers. The nutritional benefits of the dishes will be highlighted on the Aegean menu too.
Italian Finds at Bussola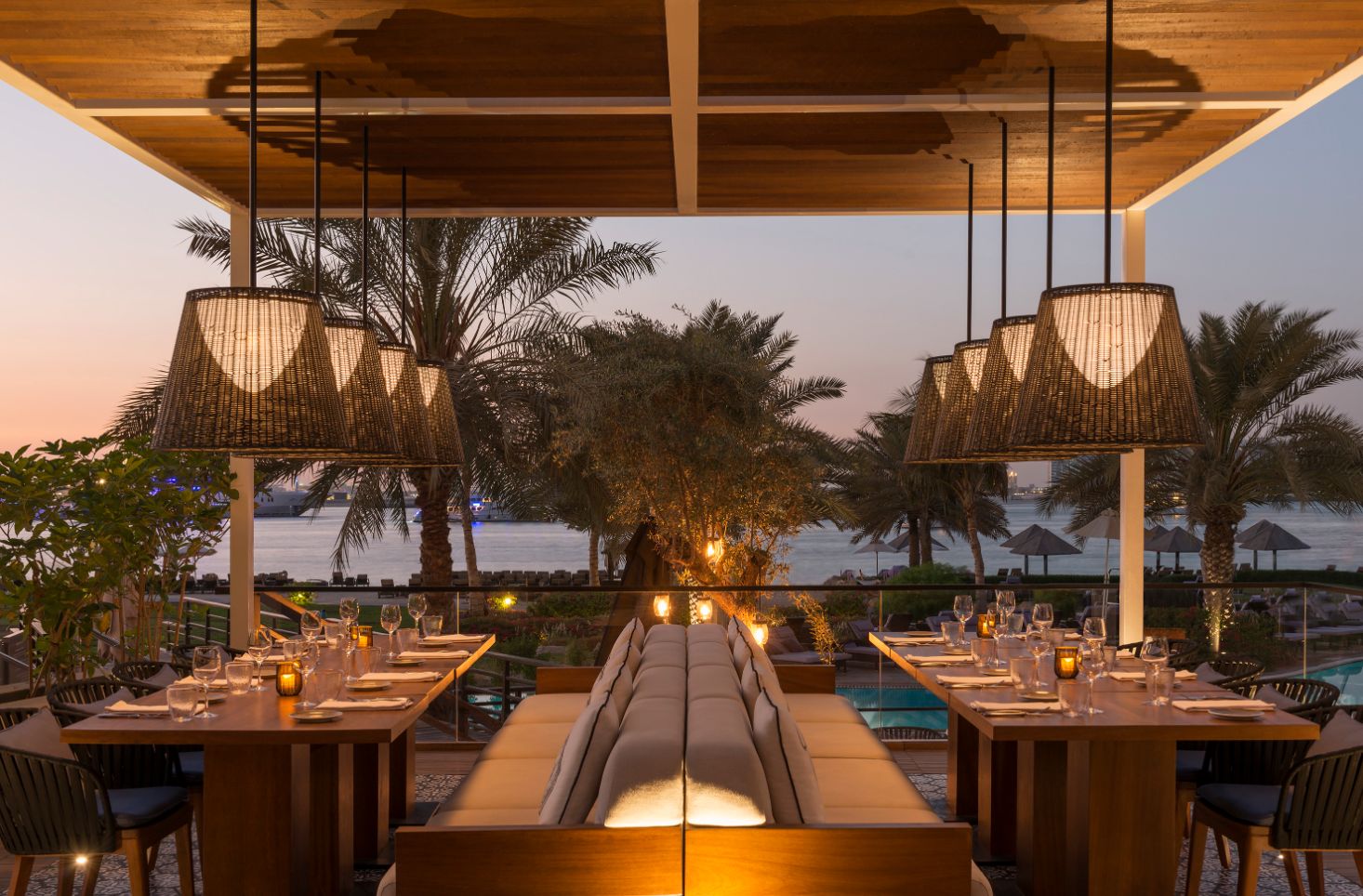 Reach for vegetarian classics such as Verdure grigliate con olio alle erbe, assorted grilled vegetables with parsley and an olive oil dressing; Minestrone di verdure, a hearty vegetable soup served with basil pesto and bread; and Pasta con broccoli with whole grain maltagliati, sauteed broccoli, garlic and fresh chilli.
Wellness Corner at Mina's Kitchen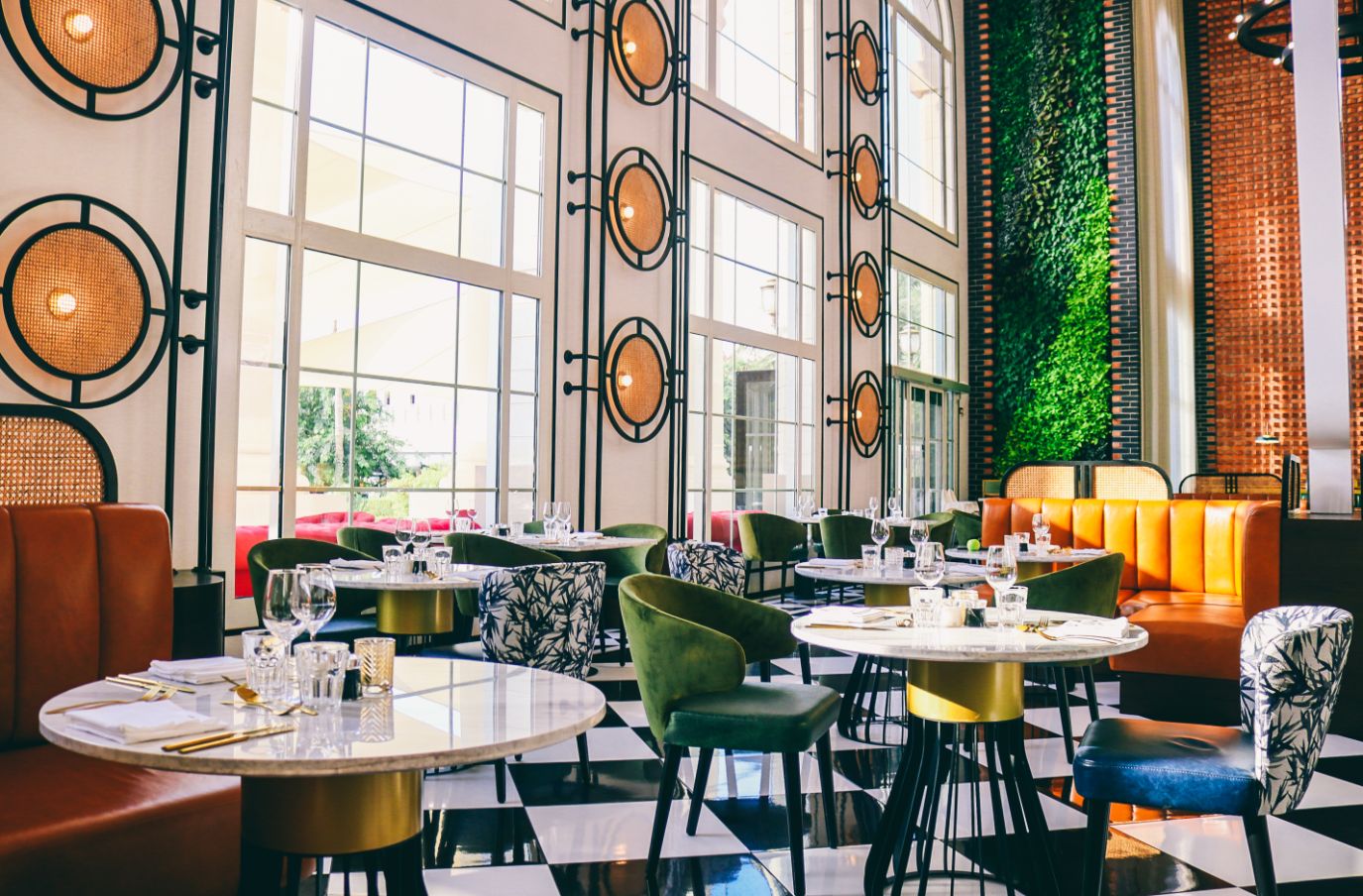 Explore an exclusive wellness section at Mina's Kitchen, with nutritional information and facts offered for every healthy dish available.
Healthy Smoothies at the Pool Bars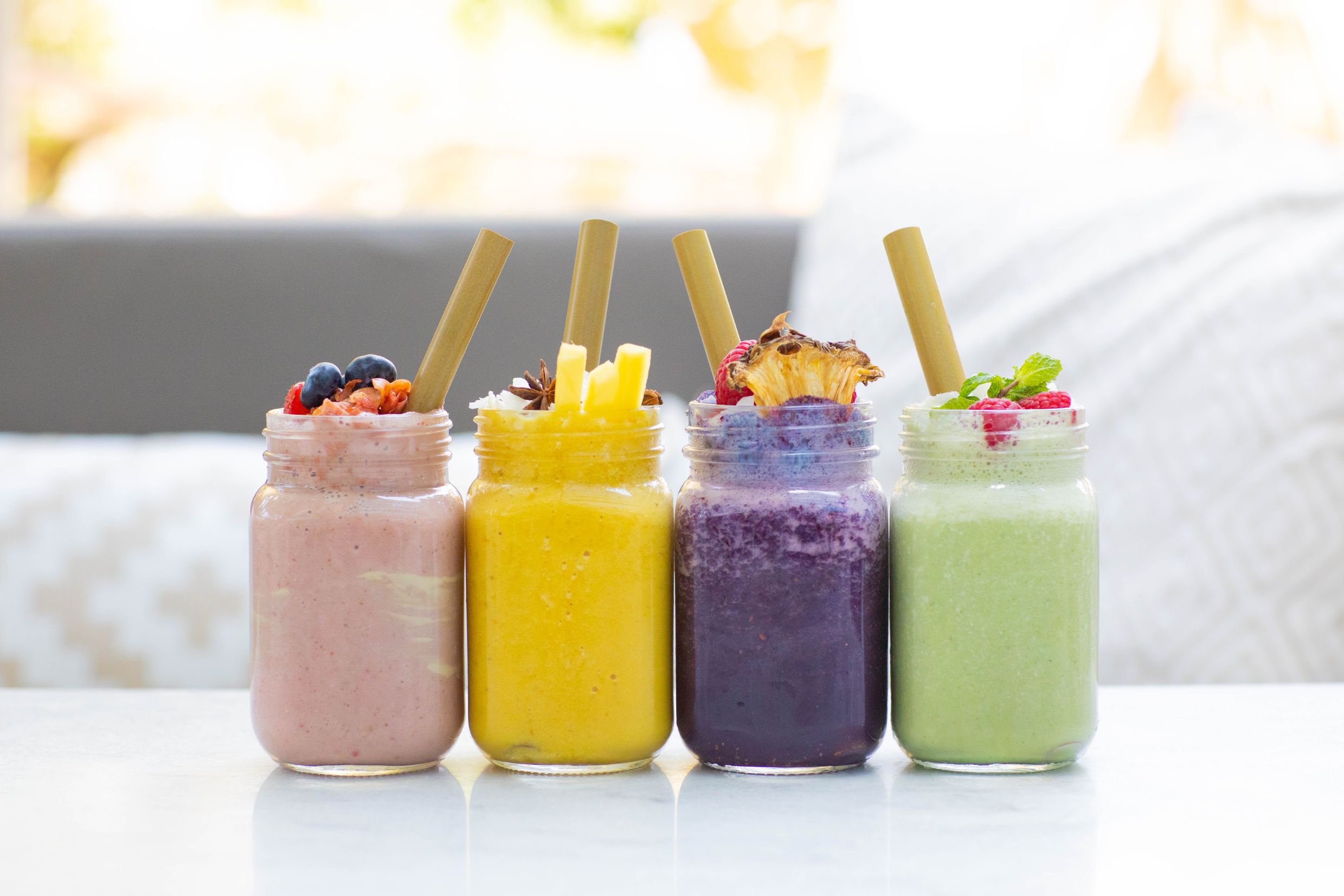 Dive into a refreshing menu filled with healthy smoothies such as the Go Green smoothie with spinach, celery, broccoli, mango, banana and pineapple, or the Delicate Colada with pineapple juice and the Sunkissed with strawberry, banana papaya and cherry.
February 14 to March 31. Call +9714 511 7373. Visit Instagram.