Looking for weekend ideas? Here are four of our best options.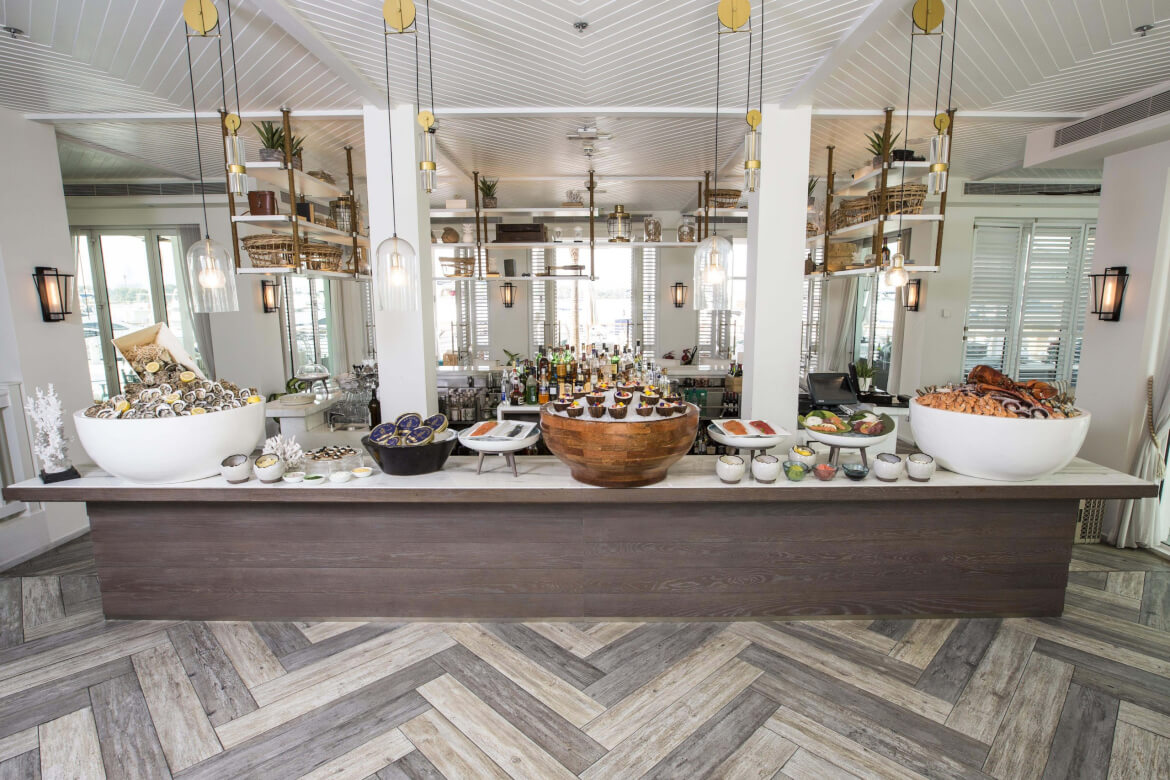 For those who want to indulge – Traiteur Brunch
This renowned Friday brunch is back! Located at Park Hyatt Dubai, the award-winning dining establishment offers the best of French and Mediterranean cuisine. Overlooking the exquisite Dubai creek and skyline, a premium selection of charcuterie, meat, and terrines all the way to an assortment of cheese is where one should be to indulge and unwind over the weekend. With a waterfront terrace, a splendid seafood buffet of caviar, lobster, salmon, and shrimp spoils diners further for choice.
When: Every Friday
Where: Park Hyatt Dubai | Brasserie du Park
Time: 1pm – 4.30pm
Need to know: Soft drink package at AED 495 per person, sparkling at AED 695 and the premium package from AED 775 – 895. For bookings, call +971 4 602 1234.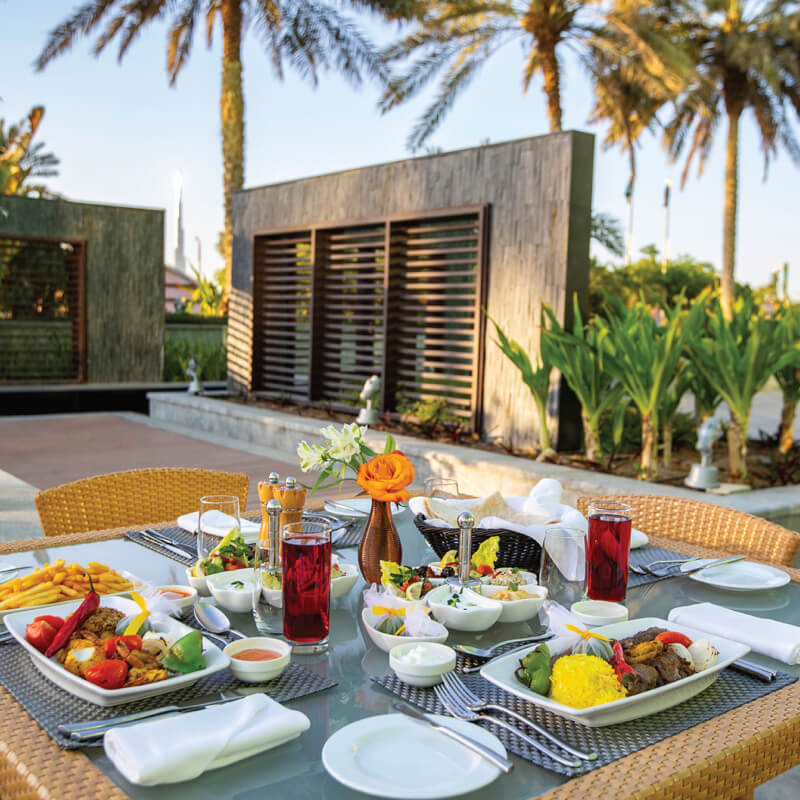 For the BBQ lovers – The Meydan Hotel
With the al fresco season here, Arabic BBQ Night is the latest dining theme night introduced by The Meydan Hotel. Deriving inspiration from Arabian Nights, guests will enjoy an array of hot and cold mezze, live cooking experiences, a mouth-watering BBQ menu featuring Arabian mixed grill platters, seafood, desserts, and drinks. Diners will be treated to traditional live oud performances and more to suit the ambience.
When: Every Friday
Where: Courtyard Meydan (Farriers Terrace)
Time: 7pm – 11pm
Need to know: AED 150 per person. Visit themeydanhotel.com or WhatsApp +971 56 525 4040.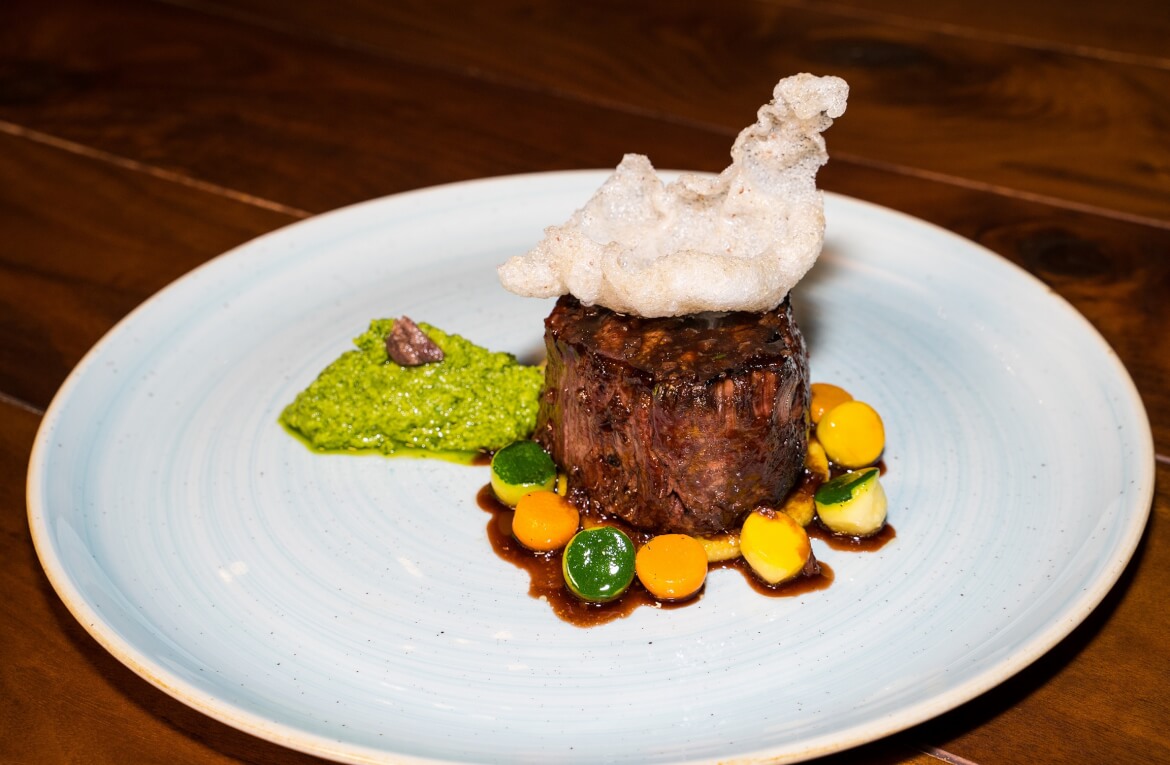 For food and art enthusiasts  – Abu Dhabi Culinary Season
The annual six-week Abu Dhabi Culinary Season is back! Taking place from November 1 to December 15, this enticing event will navigate the parallels between food, art, and craftsmanship across a range of cuisines and dining experiences. Now in its second year, the event is designed to promote the UAE capital as a dining hub through various programmes covering creative chefs, limited edition menus, competitions, and exclusive discounts.
Moreover, the popular Chef's Table series is back and will feature Abu Dhabi's extensive and diverse F&B fine dining portfolio. Public food photography challenges, scavengers hunts, and tasting treats created by homegrown chocolatiers are an exciting way to explore the emirate's food scene.
When: November 1 to December 15
To find out more, visit adculinaryseason.ae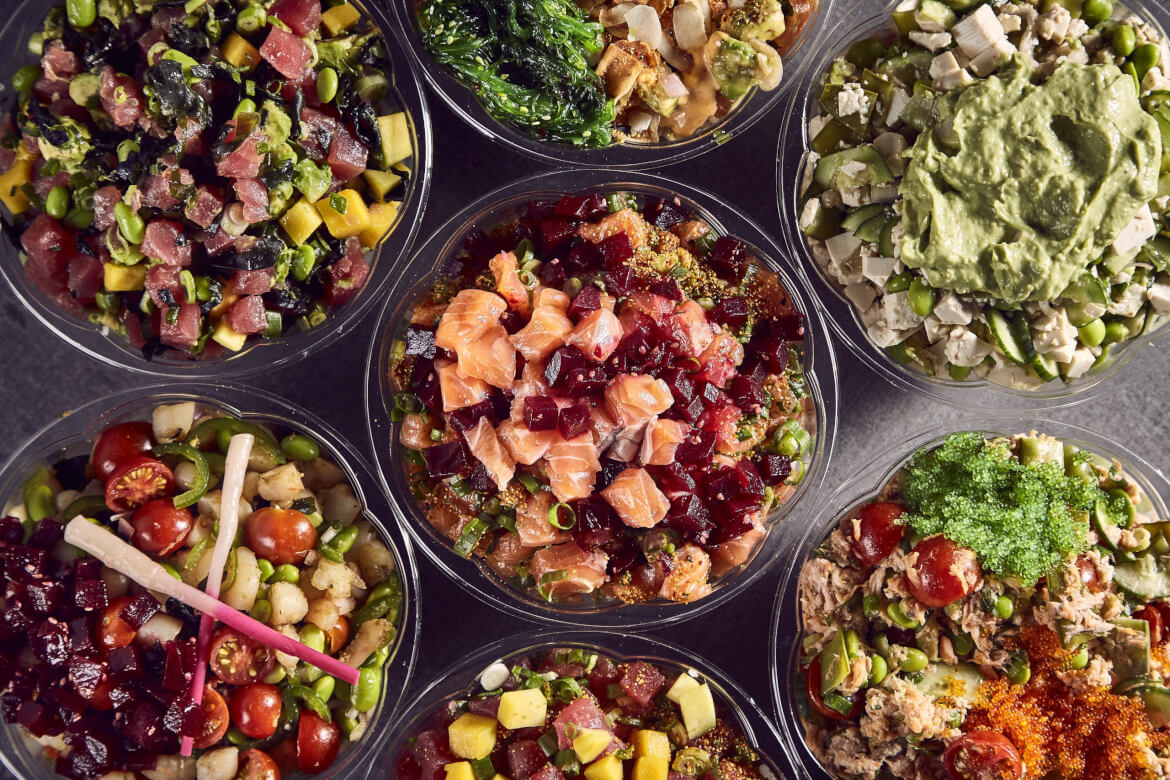 For the health-conscious – POKE POKE
With much emphasis on healthy food, the poke bowl is a splendid dish to cherish. Since its inception in the UAE in 2017, Poke Poke has risen to prominence. The traditional poke bowls include ingredients such as raw fish, nuts, and seaweed and originated in Hawai'i in the 70s. Poke bowls can be customised with fresh Norwegian salmon, premium meats, gluten-free tamari sauce, and distinct ingredients such as truffle oils, yuzu juice, and quinoa. Plant-based options are also available.
Plus, there's a secret menu. Suggested best for adventure seekers, make sure to check out the intricately crafted Avo Toast which denotes the simplicity and nutritiousness of the popular dish. If you're not in the mood to head out, switch on a great movie and order in.
Visit pokepoke.com