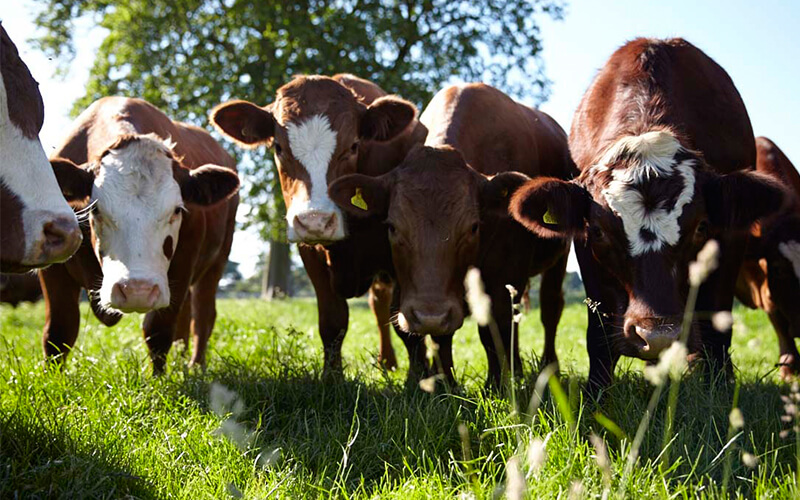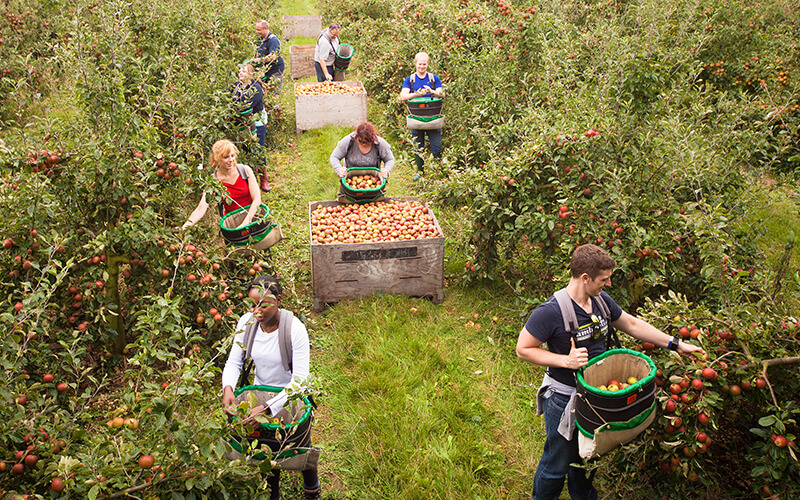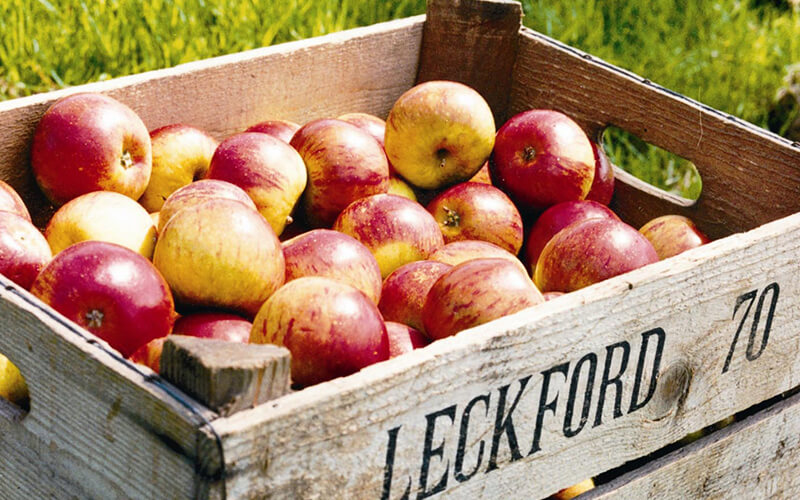 With eight stores in operation in the Middle East, the region's foodies have become accustom to Waitrose's quality food offerings in recent years. Here, we speak to Morne Fourie, general manager of marketing, Waitrose UAE, to learn more about the brand's ethos, standards and sustainability efforts.
Tell us more about the role of farmers in Waitrose's operations…
At Waitrose & Partners, we believe our farmers are the key to our success. Without them, we couldn't deliver the high quality responsibly sourced food that our customers demand. We have built trusted supply chains with our farmers and work closely with them to ensure we are providing the highest standards of food production, animal welfare and sustainable farming practices for customers as well as a fair return on investment back to their farm.
A great example is our dairy supply chain. We work closely with our dairy farmers to ensure production efficiencies and high animal welfare standards are maintained.  Waitrose milk comes from a group of carefully chosen dairy farmers, some of whom have been supplying our milk for almost 20 years. They supply their milk exclusively to us and understand and share our values, all working to a detailed set of animal welfare standards. Our dairy cows graze for an industry-leading 120 days as a minimum and we are the only retailer to make this pledge.
What protocols are in place to ensure best practices at the farms?
We believe we can help shape a more secure food future that works for everyone. Our inspections and farm assurance schemes reward best practice and guarantee the standards we, and our customers expect. Meanwhile, our work with experts in soil management, crop production, animal welfare and fishing helps support suppliers to be more sustainable.
Tell us more about Waitrose's farm in Hampshire, England…
We understand how challenging, yet rewarding it can be to produce tasty, sustainable food. We have farmed around 4,000 acres continuously at Leckford Estate in Hampshire for over 90 years and are committed to producing the very best quality food, in harmony with the environment. Leckford is a Linking Environment and Farming (LEAF) demonstration farm, supplying milk, apples, pears, apple juice, free range eggs and mushrooms to Waitrose stores in the UK and UAE – the farm celebrates and shares Waitrose's commitment to forward thinking within the food industry.
Animal welfare must be incredibly critical in Waitrose's day-to-day operations. How can you assure our readers that the farm's livestock are reared with care?
We believe that animal welfare and good business go hand in hand, because our customers expect and rely on us to be doing the right thing. Rearing livestock well and ensuring that high welfare standards apply throughout the animal's life are vital to ensuring the quality of the meat and fish we sell. We have retained our tier one ranking in 2019's Business Benchmark on Farm Animal Welfare (BBFAW). The BBFAW is the leading global measure of farm animal welfare management, policy commitment, performance and disclosure in food companies. We are one of only five businesses globally to achieve this and have moved up three rankings in the report since 2012. We work closely with our UK farmers to ensure that all the livestock that provide the meat, poultry, eggs, milk and fish products we sell are reared to the very highest welfare standards.
What standards are in place to ensure high welfare standards are upheld?
The "five freedoms" form the core of our animal welfare standards, but we are always looking at ways of developing and improving these.
Freedom from Hunger and Thirst – by ready access to fresh water and a diet to maintain full health and vigour.
Freedom from Discomfort – by providing an appropriate environment including shelter and a comfortable resting area.
Freedom from Pain, Injury or Disease – by prevention or rapid diagnosis and treatment.
Freedom to Express Normal Behaviour – by providing sufficient space, proper facilities and company of the animal's own kind.
Freedom from Fear and Distress – by ensuring conditions and treatment, which avoid mental suffering.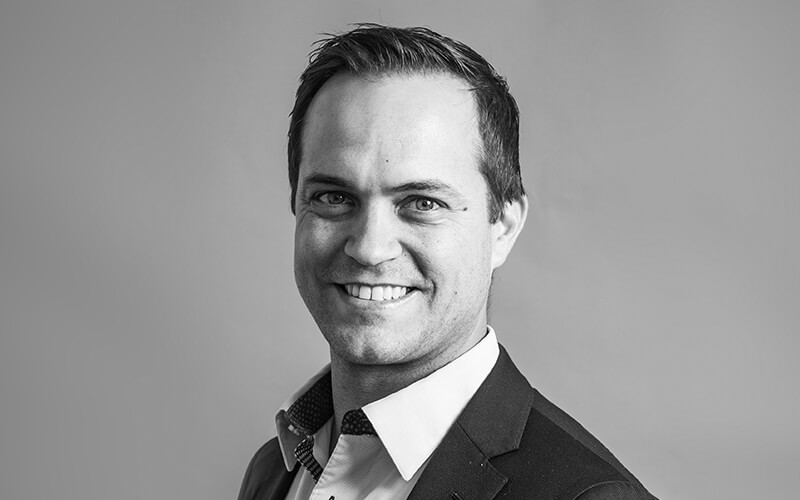 To learn more about Waitrose & Partners, visit the website.