Viking Bageri, UAE's own artisanal baker, can now be found on Locale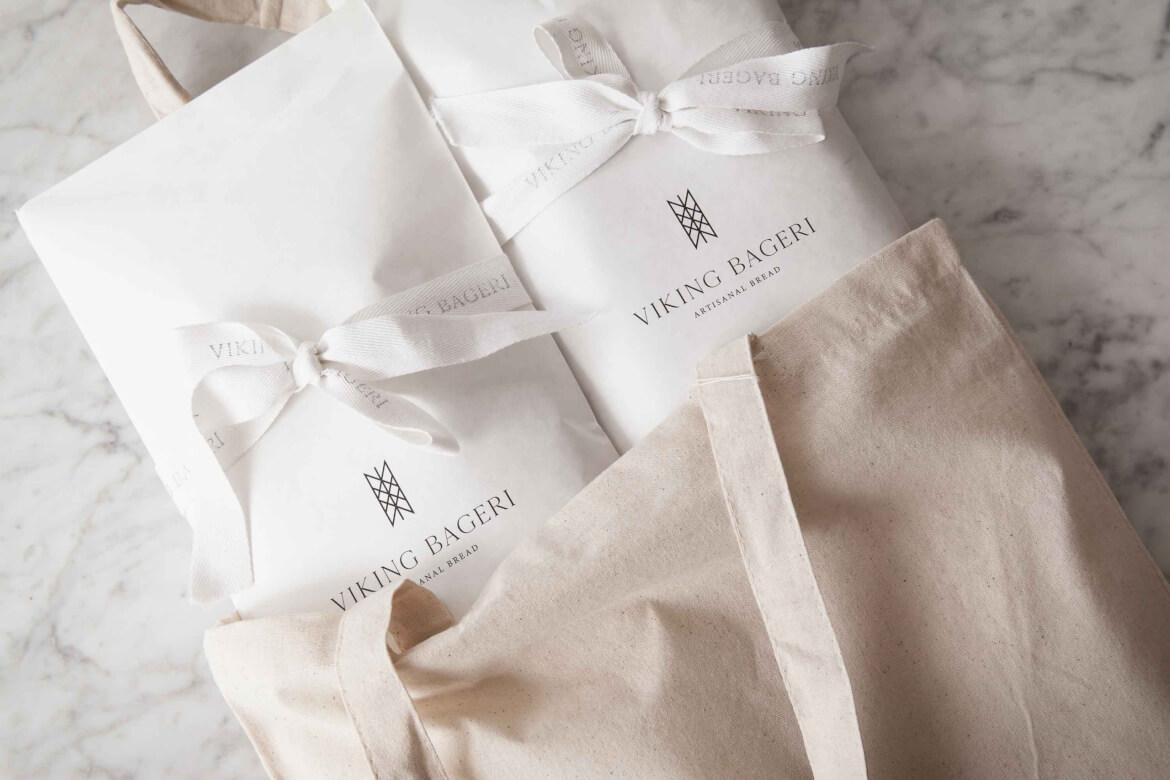 Locale, the recently launched foodpreneur-focussed platform featuring brands, innovators and people who have joined forces to develop a more sustainable food ecosystem, now introduces Viking Bageri to its list of brands available.
Viking Bageri offers handcrafted, freshly-baked small batch bread crafted from quality ingredients. Known as the UAE's artisanal baguette baker, you can place your order before 3pm and expect your baked loaves delivered fresh to your doorstep the next day. The brand ensures that customers will receive their baguettes within two hours of coming out of them coming out of the oven.
Choose from four different flavour additions to your classic baguettes. Apart from the Original, look forward to Sesame, Truffle, Chocolate and Cheese & Jalapeño.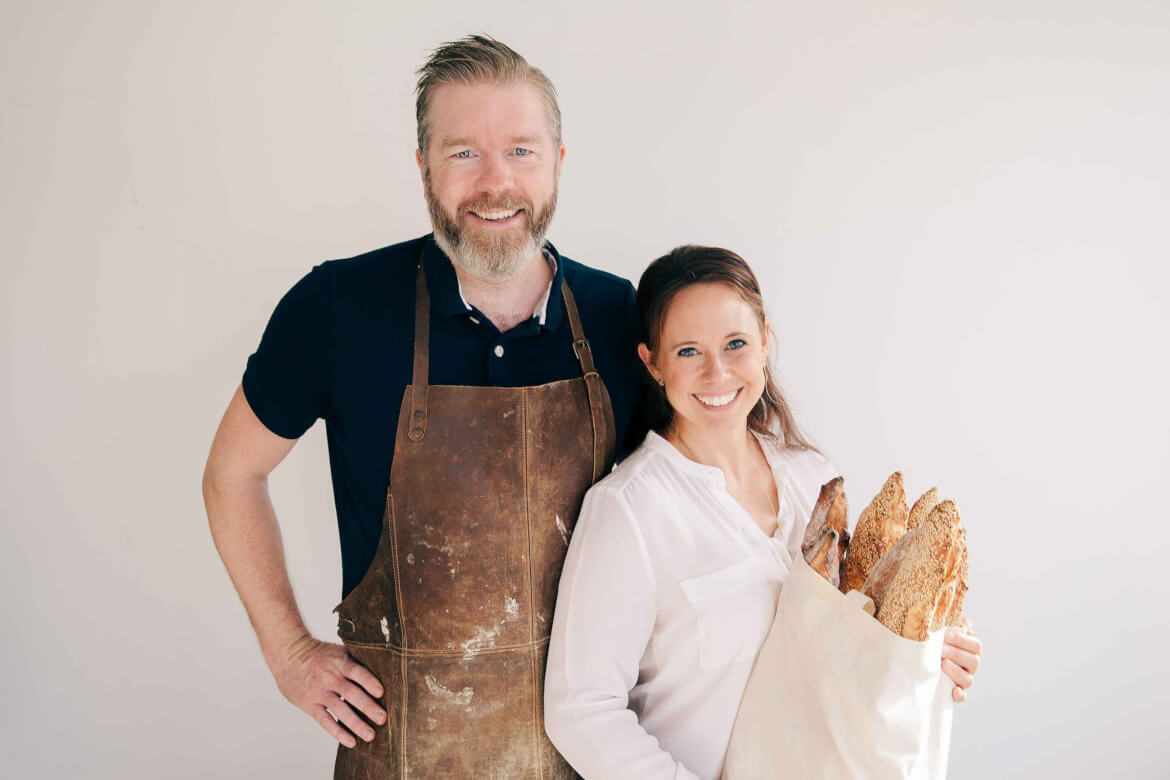 Magnus Ericsson, Co-founder Viking Bageri explains that partnering with Locale allows customers to have baguettes delivered fresh to their homes, and, as the business grows, the platform is key to help solve many needs such as online payment, easy online ordering, and delivery.