Dubai Hills Mall will be home to Vietnamese Foodies' fifth location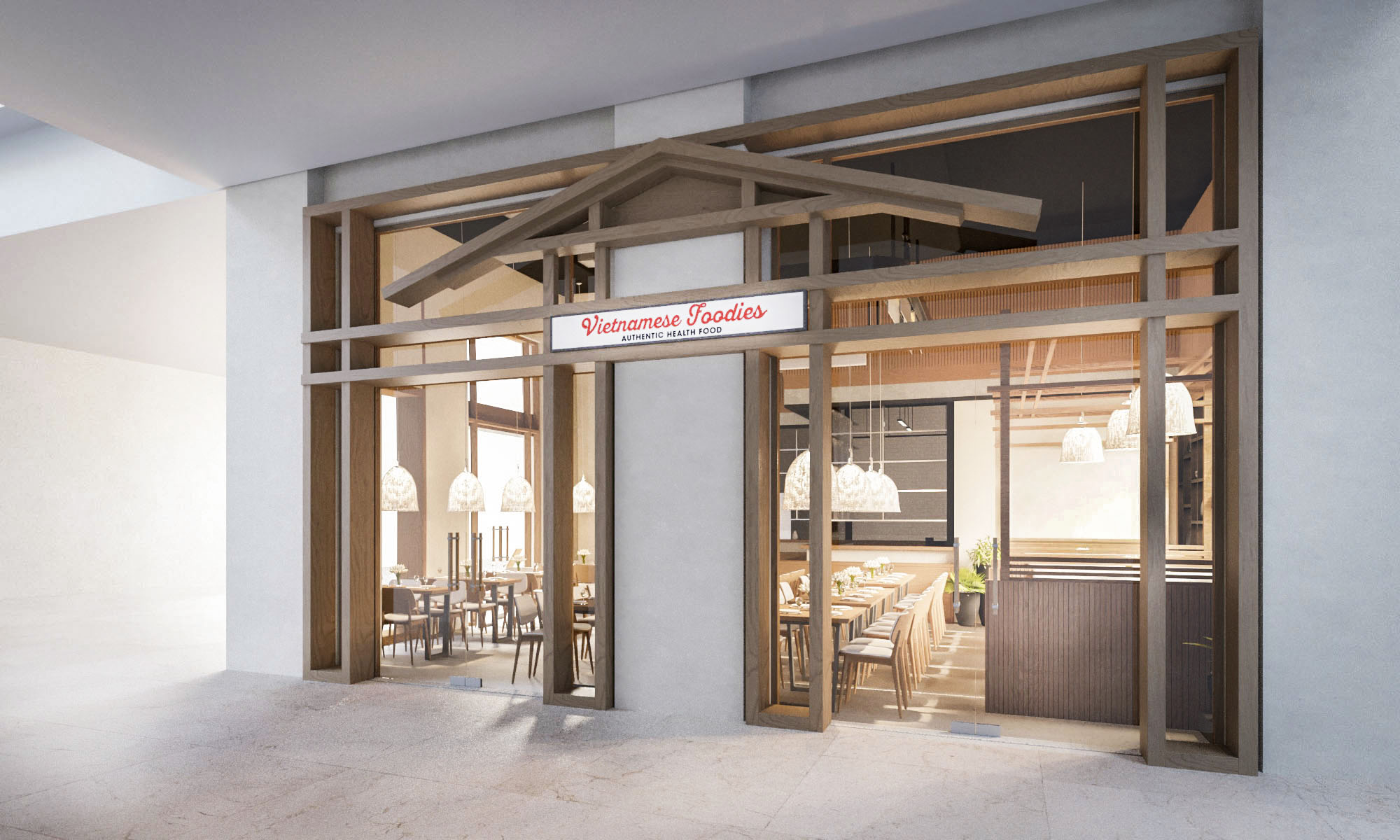 Vietnamese Foodies has announced the opening of a fifth location in the Dubai Hills area, within the Dubai Hills Mall. The family-owned restaurants' new setting will welcome diners from August 2022 onwards.
Featuring seating for 60 people, the new Vietnamese Foodies will offer a menu teeming with dishes including a 14-hour Pho, traditional Banh Mi as well as a variety of fresh, healthy and authentic southern Vietnamese stir-fry, rice and noodle dishes. This new location will also be the first branch to serve up Vietnamese Coffee affogato; and the first to have a dedicated take-away window for mall goers to stop by and easily pick up their favourites.
Located on the Ground Floor of the Dubai Hills Mall, near Entrance 1, the new location showcases Vietnamese culinary culture through a light, airy and open design. Natural elements form the rest of the restaurant's interiors, with wood, stone and greenery starring touches of Vietnamese heritage ceramic décor completing the cosy space. Diners will have an uninterrupted view into the Vietnamese Foodies' kitchen through huge glass pane windows, where they can catch the talented team rustle up some of the restaurant's most loved dishes, including the hearty pho.
All Vietnamese Foodies dishes are inspired by the culinary diversity of the Vietnamese capital, Ho Chi Minh City; and are carefully prepared using only the freshest ingredients. Most dishes are also cooked in broth or water, rather than oil, in keeping with the naturally healthy theme. The restaurant also boasts a variety of keto, paleo, vegan, vegetarian, dairy- and gluten-free options.
Diners can find Vietnamese Foodies at other locations across Dubai, including Downtown Dubai, JLT, Time Out Market and Nakheel Mall.