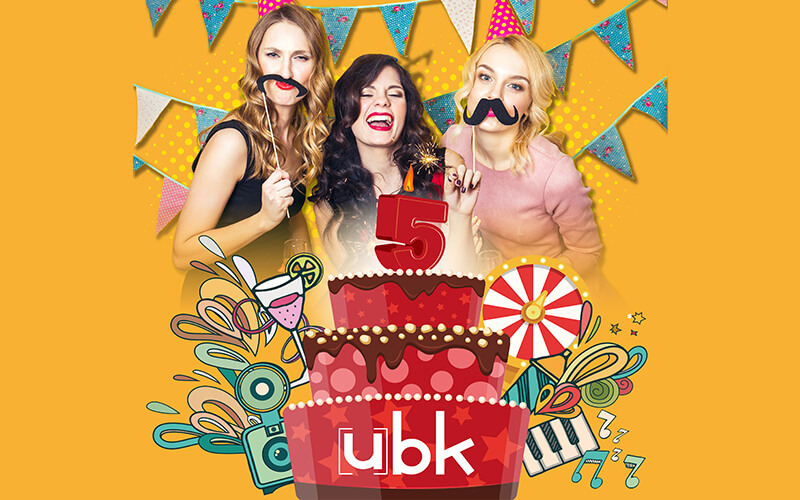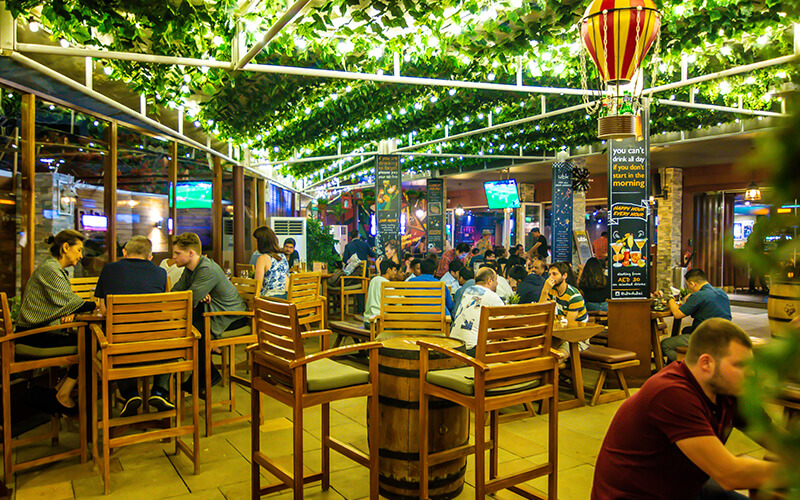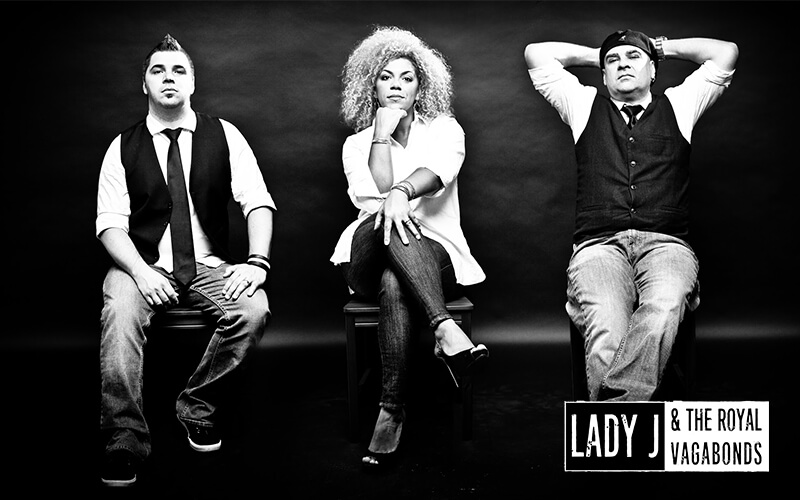 Sponsored: JLT's much-loved resident Urban Bar and Kitchen is celebrating its fifth birthday this week by hosting a series of fun, foodie events for everyone to enjoy.
To mark the event on Friday 5 July, [u]bk is switching things up with their brunch deal – priced at AED 265, from 1pm to 4pm, with live music beginning at 2pm. Boys brunch for free when attending with a paying girlfriend/wife, and guests will enjoy a range of the restaurant's trademark dishes, such as nachos, BBQ bites and delectable sweet treats.
The fun doesn't stop there, either. Later on, the post-brunch party kicks off with more live music from 7pm, before everyone slips on their dancing shoes to dance the night away to Lady J & The Royal Vagabonds from 10pm to 1am.
Guests can also benefit from [u]bk's all-day hospitality and tourism discount on July 5, meaning everyone gets 50% off their total bill, too!
But wait… there's more. With [u]bk's wheel of fortune, guests spending more than AED 250 on Friday will receive a special coin, qualifying them to spin the wheel and win exciting goodies and experiences. Prizes range from a free night's stay at the Movenpick Hotel, to access passes to RIVA Ristorante and Beach Club. Guests can spin the wheel throughout July and continue to snap up these amazing prizes.
What's more, it's double the fun for men this July, as they can also take advantage of the Monday "Manday" offer – set to debut next week, on Monday 8 July. This means that in addition to the free brunch on Friday, men can also enjoy two drinks on the house between 6pm and 8pm.
And if that's not enough, guests can take advantage of the restaurant's iconic chicken wings deal throughout the day, and enjoy 5 wings for AED 5.
Details: For more information, or to make a booking, visit the website or call 044380000.