Sponsored: Make your way to Torno Subito for an irresistible Italian feast titled É Sempre Domenica featuring unlimited pasta, pizza and hops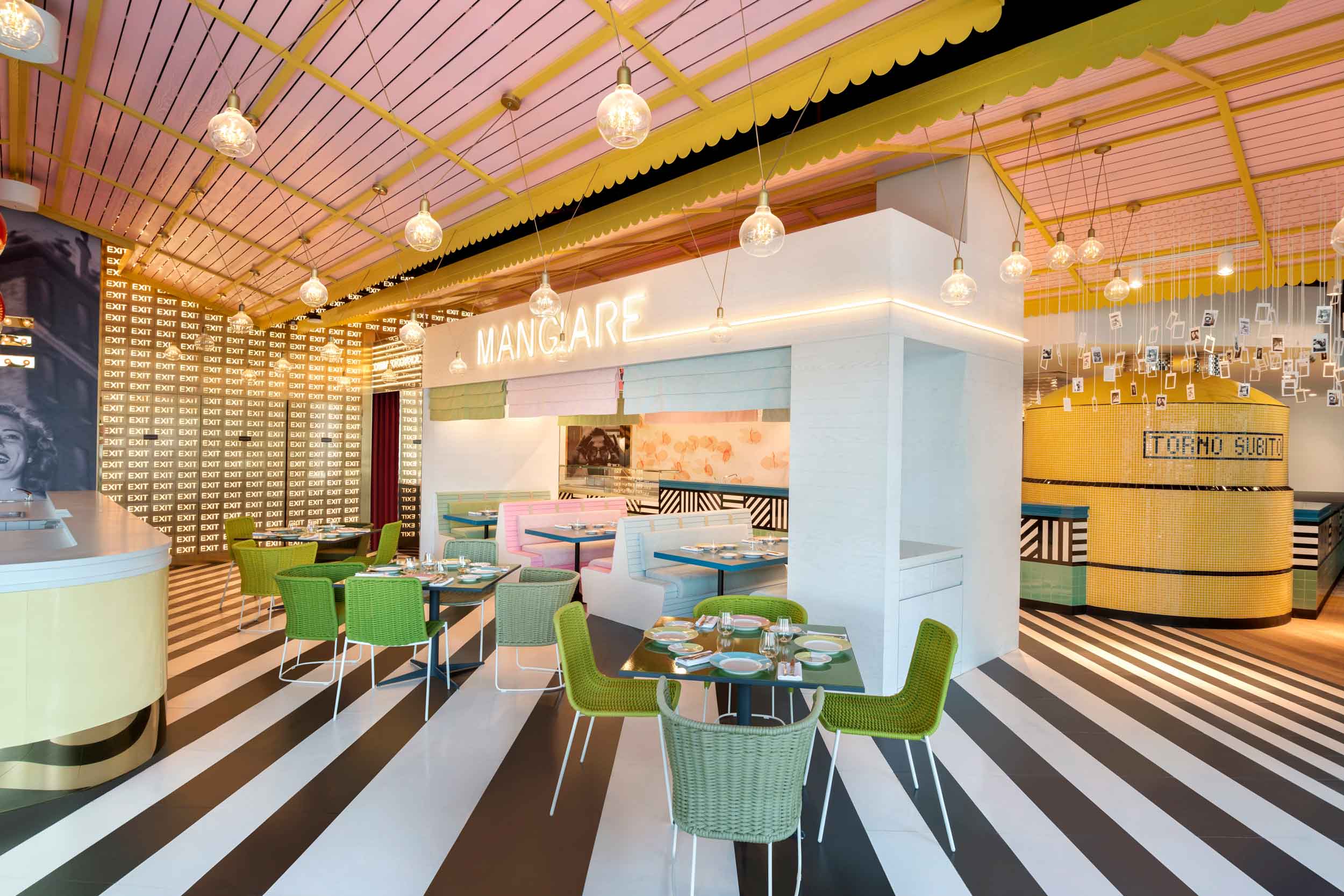 Torno Subito, the vibrant dining destination nestled within the spectacular W Dubai – The Palm, invites diners to start their week right with their brand-new Sunday setting, É Sempre Domenica.
'É Sempre Domenica', which translates to 'It's Always Sunday', will take diners back to the 1950s' Italian Riviera where an authentic Italian dinner affair awaits. In true Italian scenes, peruse through a selected menu brimming with delectable flavours and enjoy limitless pasta, pizza and hops for just AED250 per person every Sunday evening.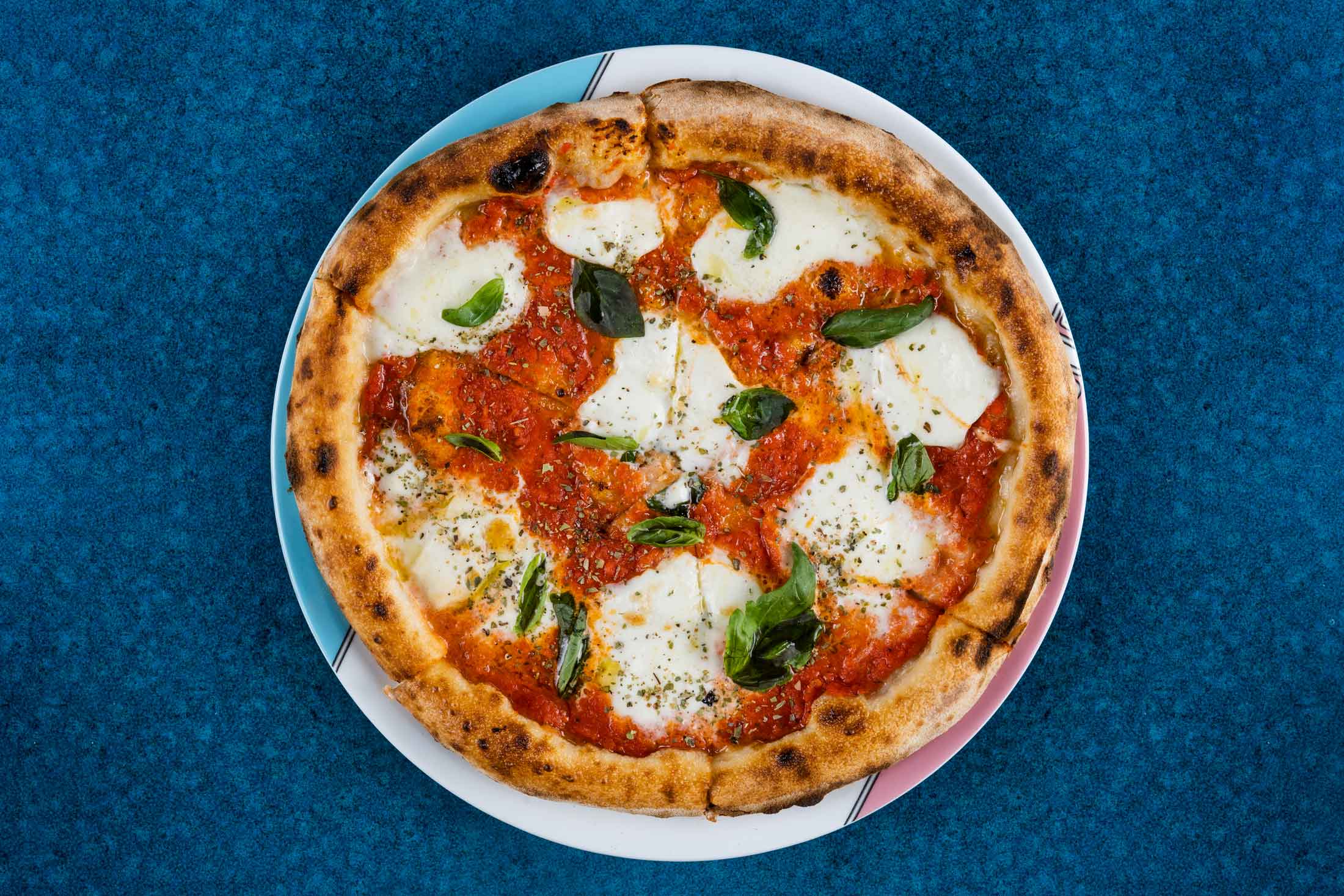 The new É Sempre Domenica menu features an impressive selection of Torno Subito's hugely popular pasta and pizza plates.
Pizza lovers can indulge in the classic Margherita or the sinfully sumptuous Formaggi pizza oozing loads of cheese; or tickle their taste buds with the hot and flavoursome Diavola or the appetising Alici topped with freshly-sliced anchovies.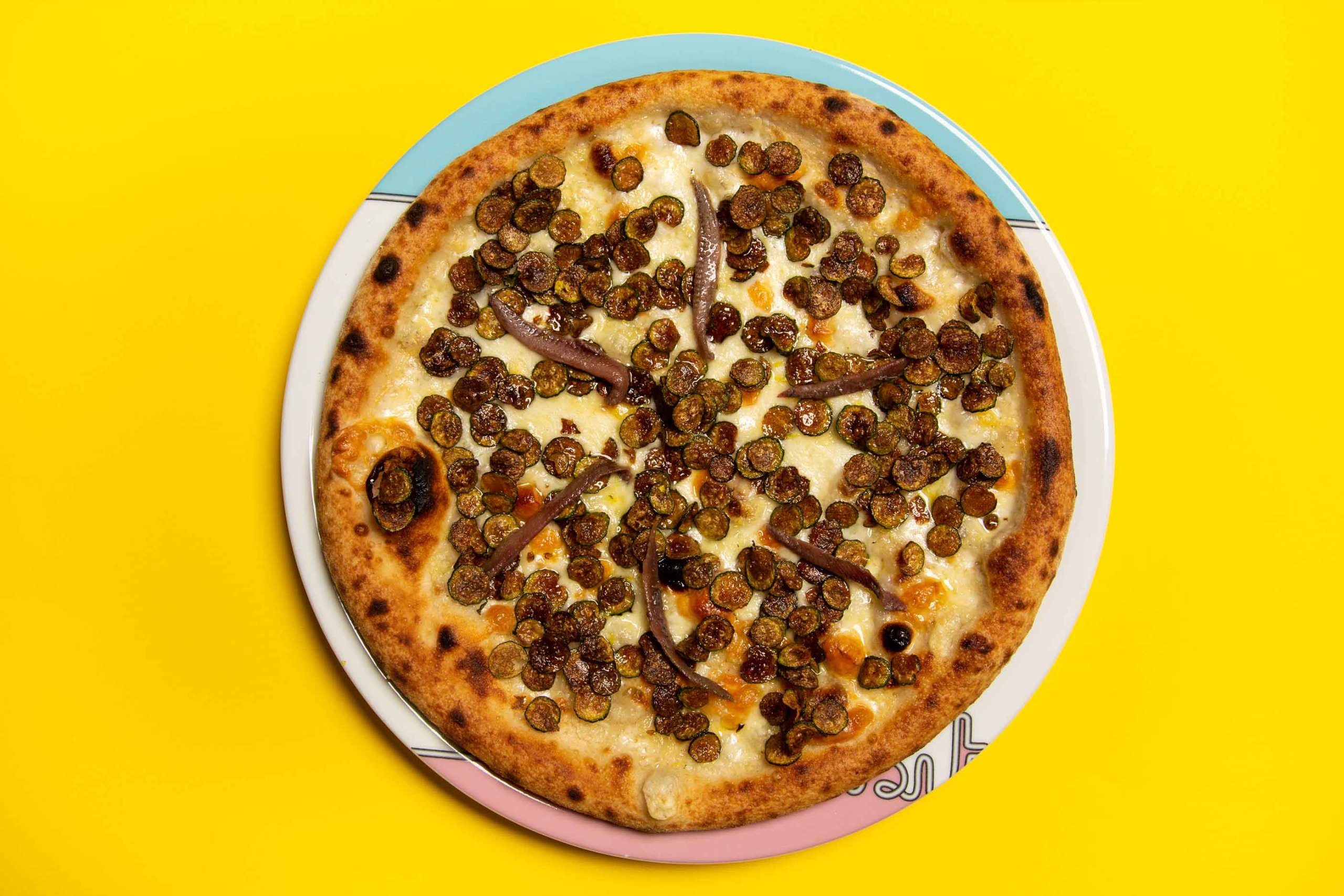 Luscious pasta dishes on the menu include the restaurant's celebrated Cacio e Pepe, Paccheri Arrabbiata and the lovely Linguine al Pesto, bursting with authentic Italian flavours.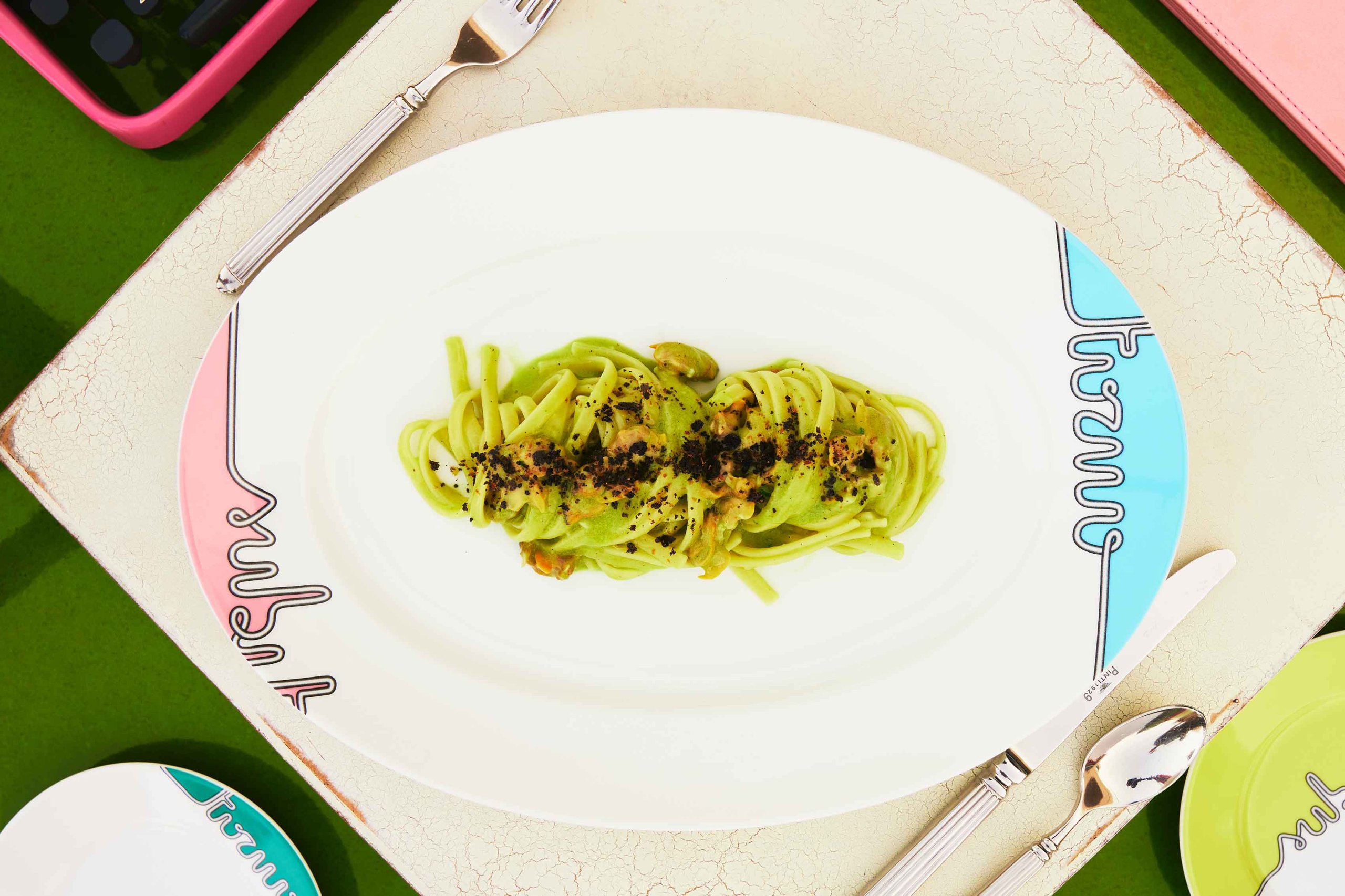 Just when you think you can have no more, prepare to be surprised and hit the sweet spot with Torno Subito's Gelato cart, serving sublime scoops of the rich and creamy dessert.
É Sempre Domenica at Torno Subito, every Sunday from 7-10pm. AED250 per person (inclusive of unlimited pasta, pizza and hops). Call +9714 245 5800 or email tornosubitodubai@whotels.com. Visit the website or Instagram.