With the promise of offering healthy and honest food, Thrriv has opened shop to customers in the UAE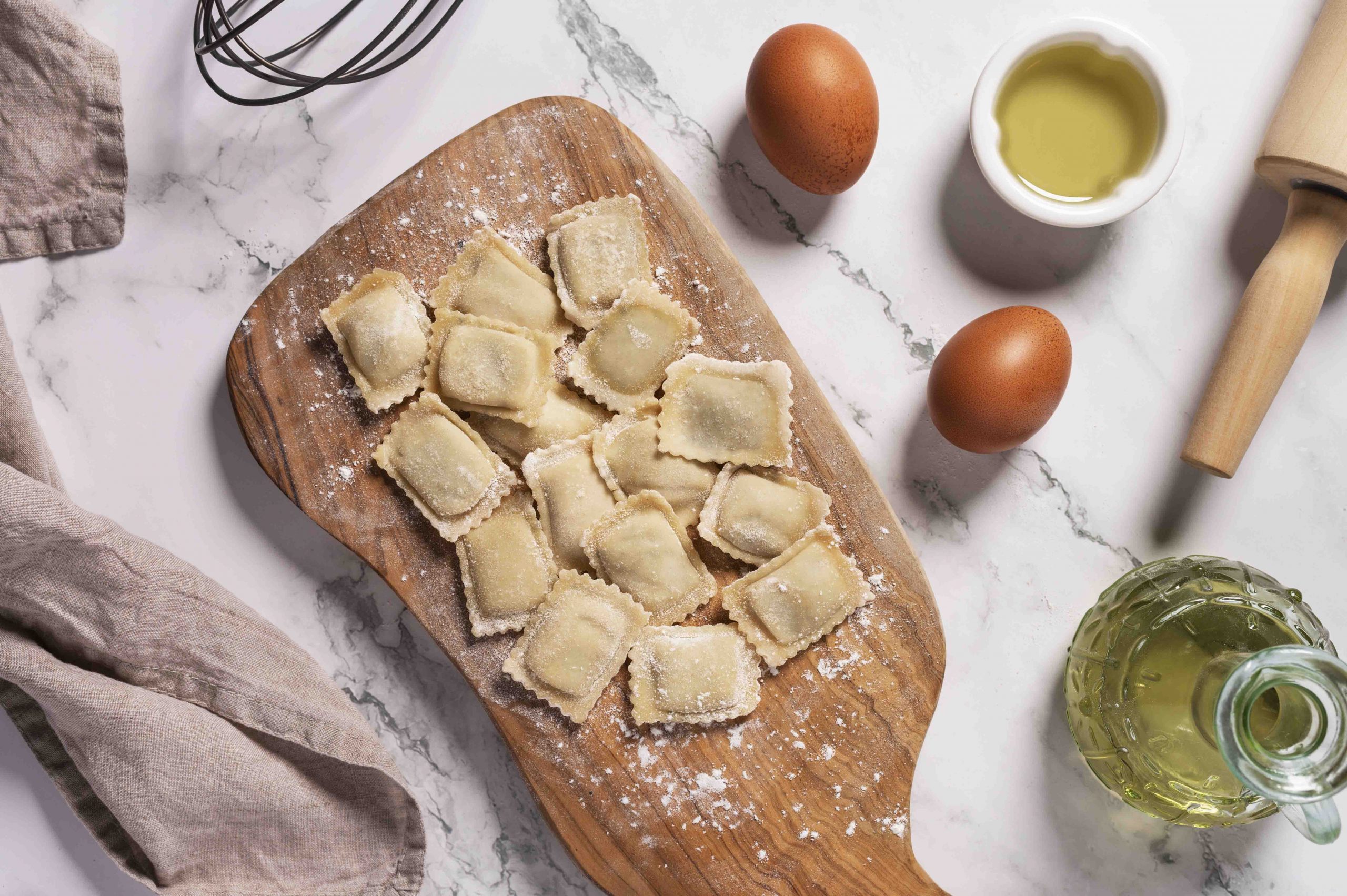 There's a new UAE-based, homegrown, one-stop-shop for nutritious food that promises clean-labels and the fulfilment of dietary requirements. Founded during the pandemic as a passion project, Thrriv has now set out to fill a gap in the market for healthy, sugar-free, low-carb, gluten-free kitchen and pantry staples, at economical prices.
Thrriv features sugar-free bakery bites such as bread loaves, hotdog buns and burger buns; ketogenic-diet friendly options; and even raspberry and strawberry jams.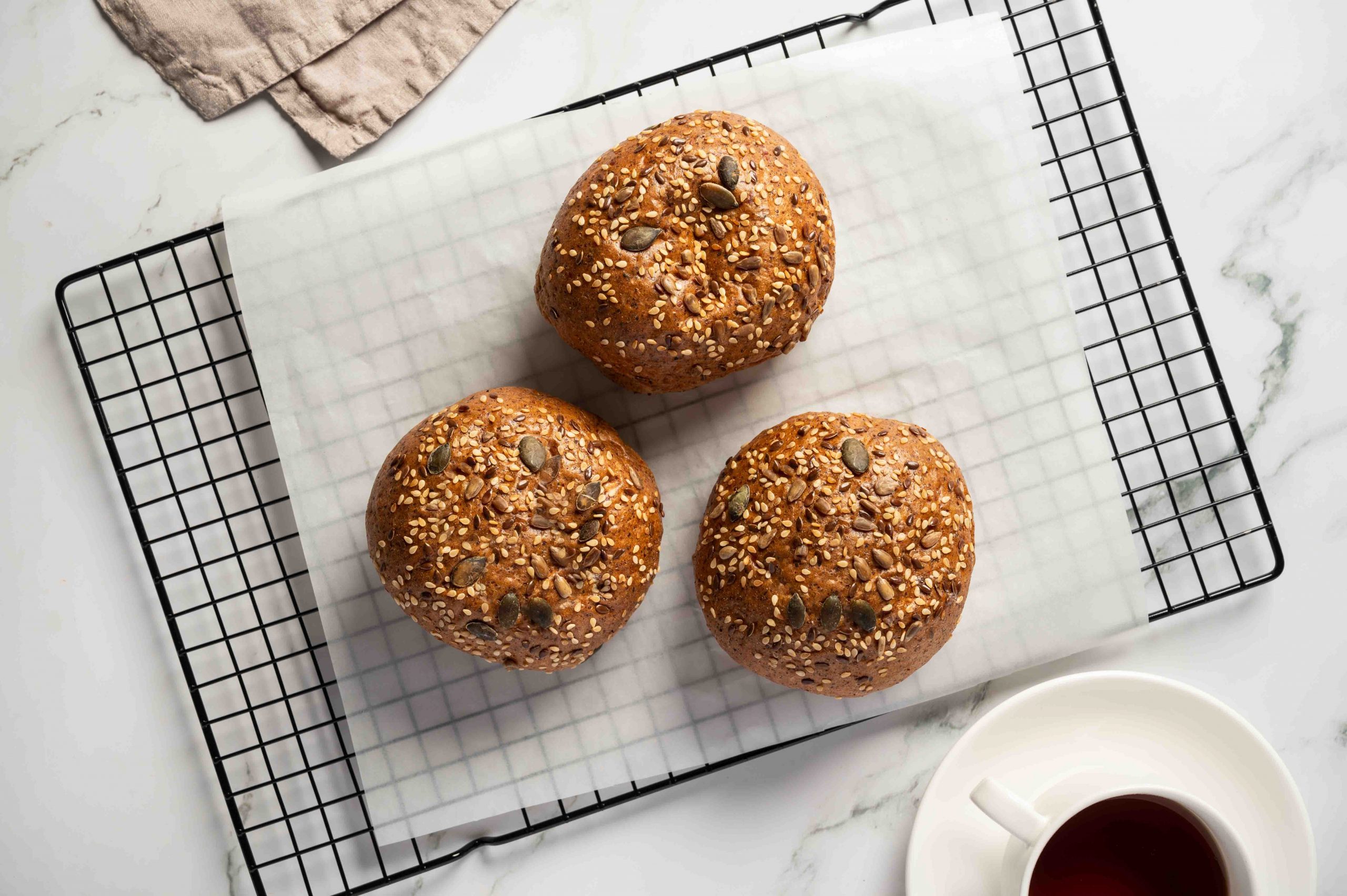 Other offerings to expect include all-natural dressings and sauces such as lemon vinaigrette, Dijon mustard, chilli dips, ketchup, bechamel and basil pesto sauces. Look forward to pastas ranging from squid ink linguini to vegan cream cheese ravioli and more.
The brand also offers sweet treats that are indulgent and mindful. Beat the heat with refreshing keto-friendly ice creams and fruit lollies, delivered to your doorstep across the UAE.
AED30 onwards. Visit the website or shop online at Noon Daily, Kibsons, Organic and Real, Shop Kitopi or Ketolicious.