Sponsored: Looking for the perfect culinary gift? Thermomix TM6 is here to your rescue. A gift fit for all occasions!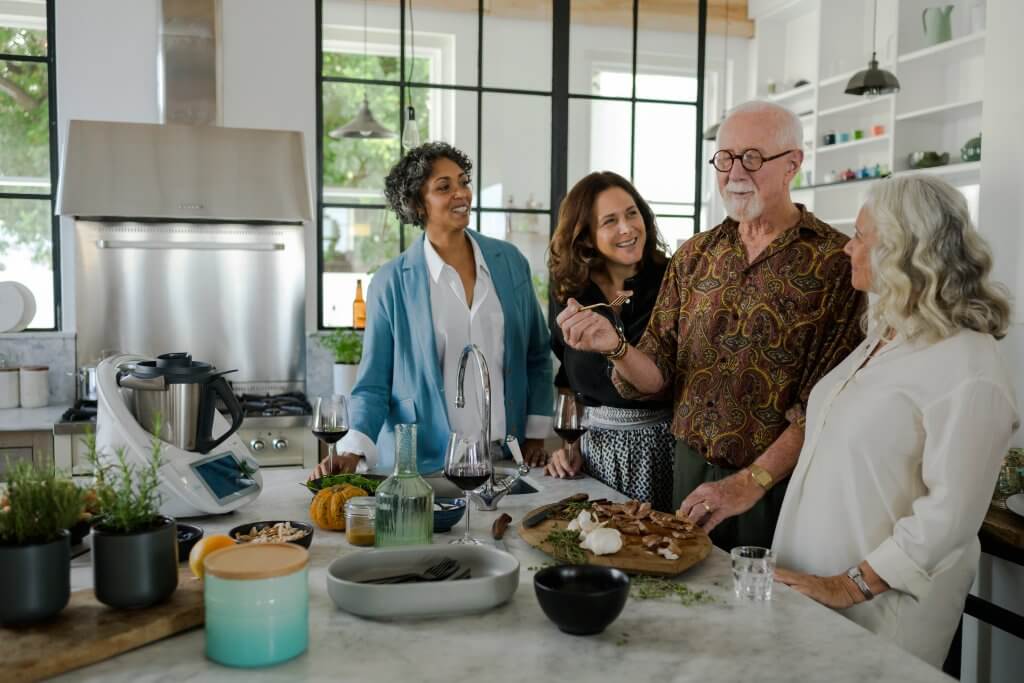 Treat your loved ones to the gift of home-cooked food. This elegant, modern unit, which replaces more than 20 kitchen appliances, meets all your cooking needs, preparing meals, treats, drinks and plenty more for your family.
Professional chefs will revel saving time and achieving the best results consistently. Seasoned cooks will advance their skills to the next level without having to slave in the kitchen. Those less experienced in the kitchen, will be in awe at how easy it is to prepare delicious high-quality food and drinks by simply following the instructions on the Thermomix screen. Simply place the ingredients into the mixing bowl and let the Thermomix do the rest for you. For more complicated recipes, you can even access videos on the Thermomix screen to guide you through.
Thermomix TM6 is directly linked to the world's biggest online cookbook, 'Cookidoo', featuring over 60,000 recipes from all over the world in multiple languages. You will never be short of inspiration with such a variety of recipes and with new recipes added regularly, the choices are endless.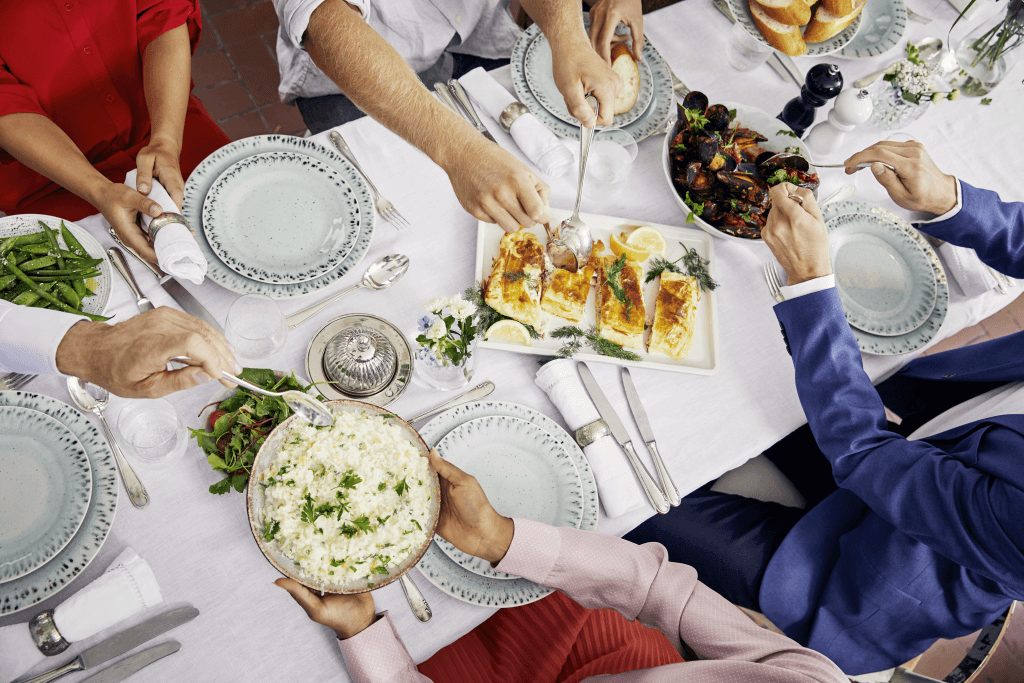 Meal planning and home cooking have never been this easy or so much fun. Search for recipes directly on the TM6 or on your smart phone using ingredients you have in hand or create your weekly meal plan and generate a personalised shopping list. With everything done in a single bowl and with the same blade, there is much less mess in the kitchen and let's not forget that Thermomix can even clean by itself with the 'Pre-clean mode'!
Thermomix is a gift to be cherished and used not just for this festive season though, it will be your loyal helper for many years to come!
For more information, visit uae.thermomix.