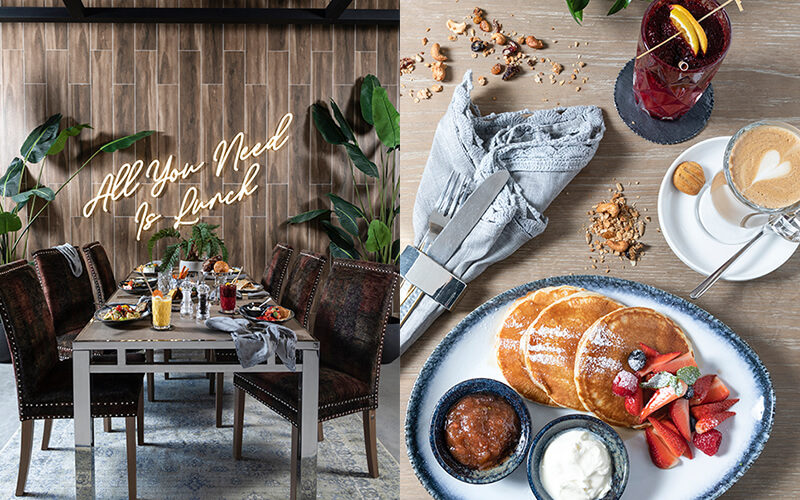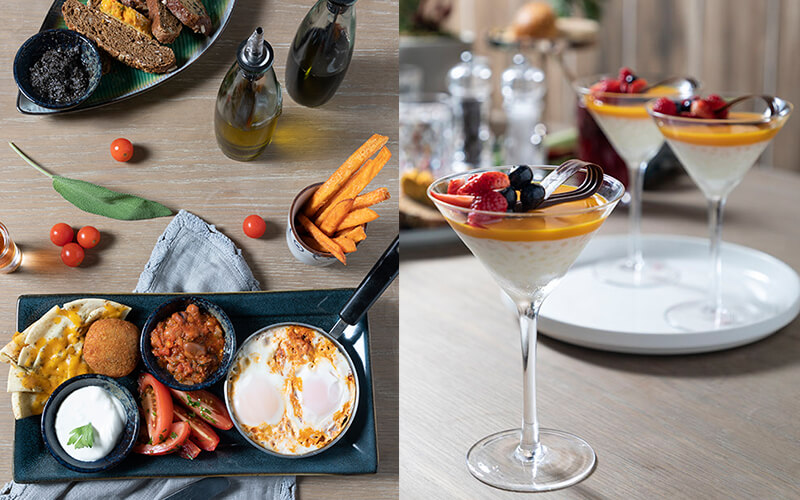 Sponsored: Enjoy any two breakfasts for the price of one, every day until 12 noon at THE One Bistro, at THE One Mushrif, Abu Dhabi this September.
Offering a variety of culinary delights, the recently opened THE One Bistro is a super cool hangout for breakfast, lunch and dinner.
Following its relocation from THE One Khalidya branch, THE One Bistro is serving up its delicious and popular menu options once again. Sit back and relax as your meal is served in the comfort on the rooftop of THE One Mushrif Theatre, boasting authentic fare in a cosy atmosphere.
Some menu highlights include the copious salads, such as the Tea Infused Salmon Salad or Greek-Style Lamb and Feta Salad, mains such as the Grilled Chicken with Sweet Potato Gnocci and the beautiful created desserts like the Chocolate Fondant, to name but a few.
Details: THE One Bistro is located upstairs in Mushrif Theatre, Abu Dhabi. Call 02 641 1040 or visit www.theone.com for more information.