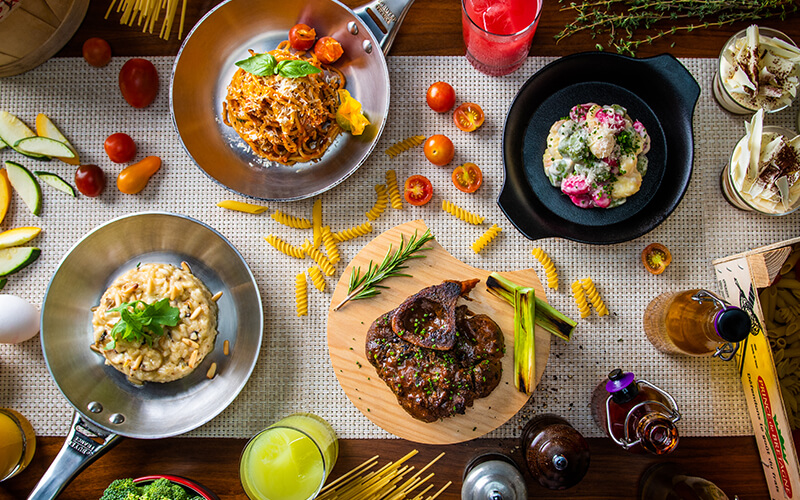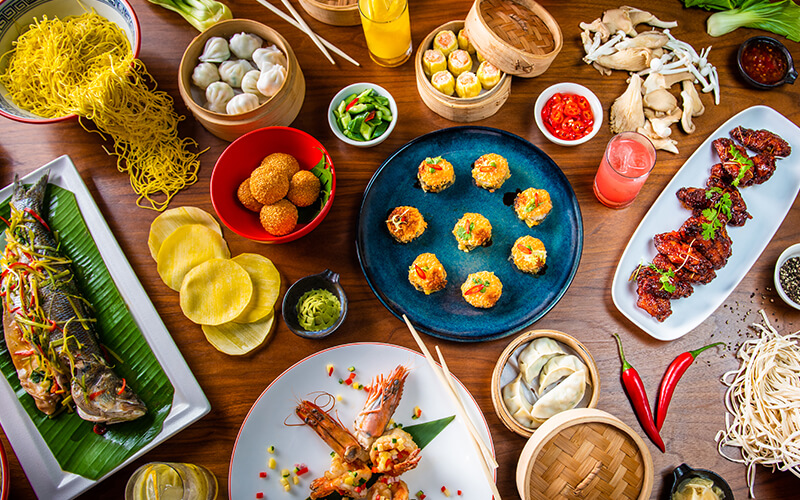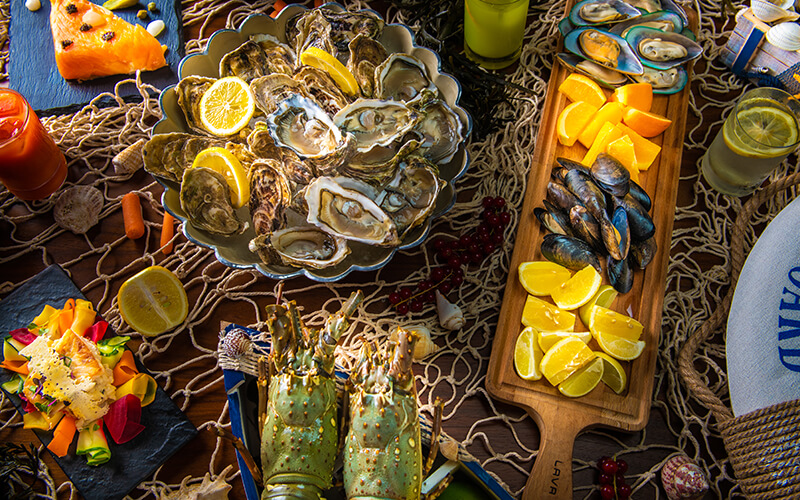 Sponsored: The Market at Hilton Dubai Al Habtoor City is launching a series of weekly theme night dinners, guaranteed to satisfy even the most demanding palate and provide a great night out for the whole family.
Diners will become part of an interactive buffet experience with a variety of live cooking stations where the food is prepared right in front of their eyes.
Starting the week right on a Sunday, the theme night will be Italian cuisine with a huge selection of home-made pasta, risotto and other freshly cooked dishes.
Monday is Indian night where the Chef's grandmother's preferred recipes will be served.
On Tuesdays it's Asian night with everyone's Asian favourite dishes such as sushi, sashimi, dynamite shrimp, wasabi prawns.
Thursdays are all about seafood with five types of oysters on offer, lobster crabs, prawns, a selection of salmon, seafood jambalaya served to the table and a signature catch of the day dish.
The Market is also home to the award-winning The City Brunch, Dubai's favourite family brunch, taking place every Friday!
Each theme night will take place from 7pm till 10pm.
Details: Prices start at AED 195 per person, children below 12 years eat for free*! (Terms and conditions apply.) For reservations, call 04 435 5577 or dining@hiltonalhabtoorcity.com.